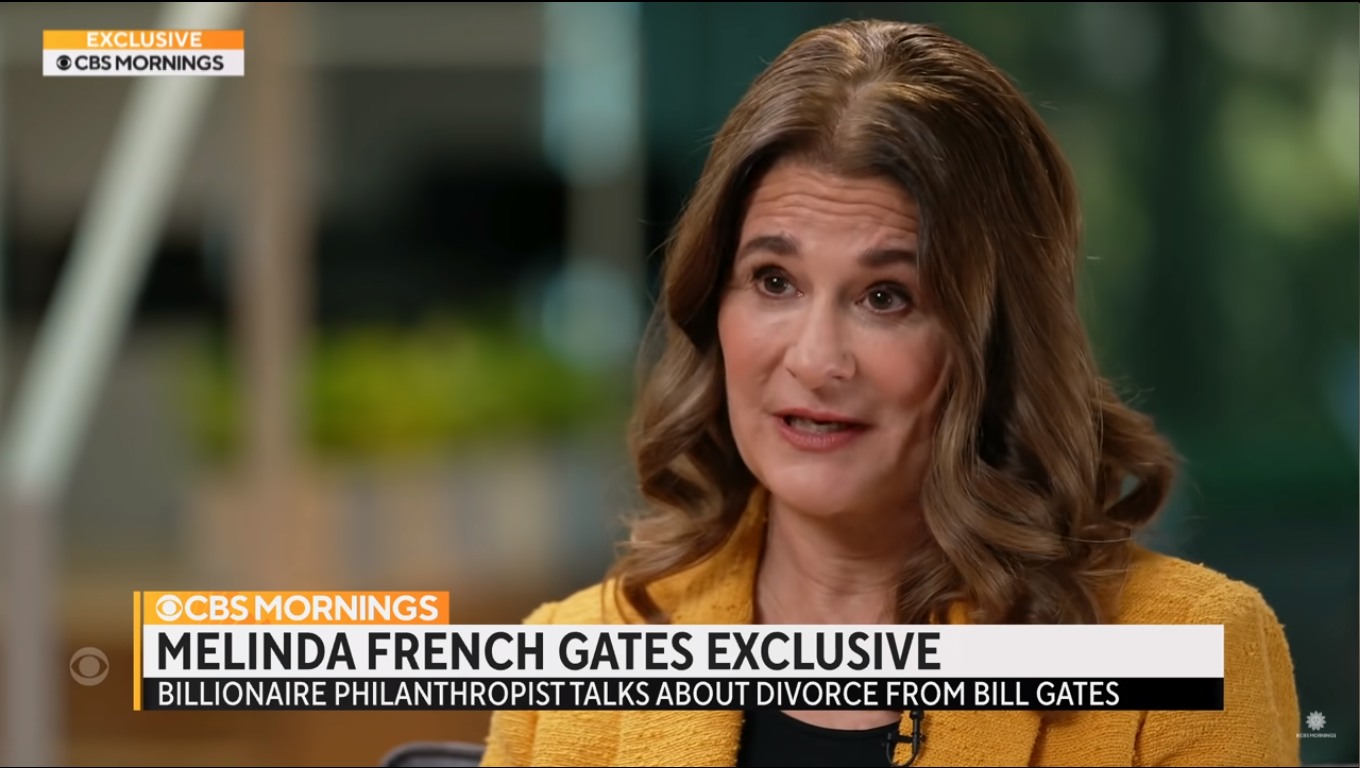 Melinda French Gates – as she's now styling herself post-divorce – has given an interview to CBS, which airs today. Melinda filed for divorce from Bill Gates in early May 2021. Almost three months later, they finalized their divorce with an undisclosed financial and real estate settlement. Some people suggested that Melinda got half of their fortune, something like $65 billion. Doubtful, although she absolutely got more money because of all of the negative, horrible sh-t that came out about Bill during those three months. She also got a continued seat at the joint foundation for two years, after which they'll have to decide whether or not they want to separate their foundation in some way. Anyway, now that everything's done and dusted on the divorce, Melinda seems ready to relaunch herself as some kind of Mackenzie Scott-type figure, a billionaire divorcee focused on doing good works. Some quotes from Melinda's first post-divorce interview:
On her divorce: Melinda said that there "wasn't one moment" that led to their split. During the interview, Melinda was asked about the affair Bill had with a staffer 20 years ago, which a spokesperson for the Microsoft co-founder confirmed last May. "I certainly believe in forgiveness, so I thought we had worked through some of that… It wasn't one moment or one specific thing that happened. There just came a point in time where there was enough there that I realized it just wasn't healthy, and I couldn't trust what we had."

She was angry & sad: Melinda told CBS' Gayle King that she cried "a lot of tears for many days." Other times, Melinda recalled feeling angry. "That's part of the grieving process. You're grieving a loss of something you thought you had and thought you had for your lifetime."

Healing: Now, Melinda says she feels like she's "starting to get to the other side" on her "journey of healing." "I do feel like I'm turning a page in the chapter. I mean, it's 2022 and I'm actually really excited about what's to come and life ahead for me."
As you can see in the video below, Gayle King points out that they didn't solely talk about the divorce, there was also a lot of talk about the Gates Foundation and Melinda's more woman-focused charitable work. Again, Mackenzie Scott has all of these billionaire divorcees shook. Mackenzie was clearly the wronged woman in her divorce from Jeff Bezos, but she didn't give tearful interviews about it or show up to a nightclub on Pete Davidson's arm. No, she just quietly got billions of dollars and she's giving it all away in really thoughtful ways with little fanfare. It's badass as hell. Anyway, we'll see what Melinda does now.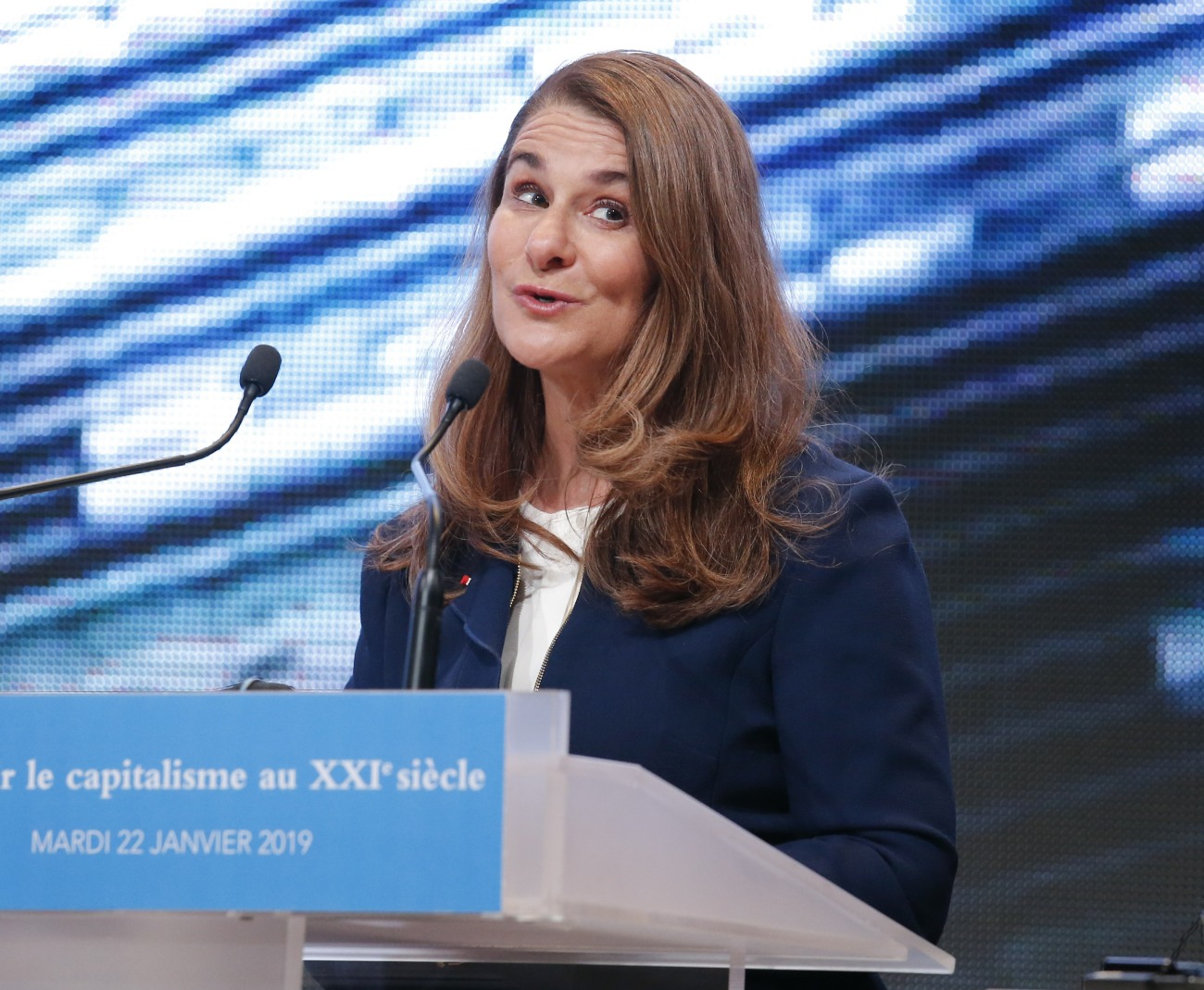 Photos courtesy of Avalon Red, CBS.