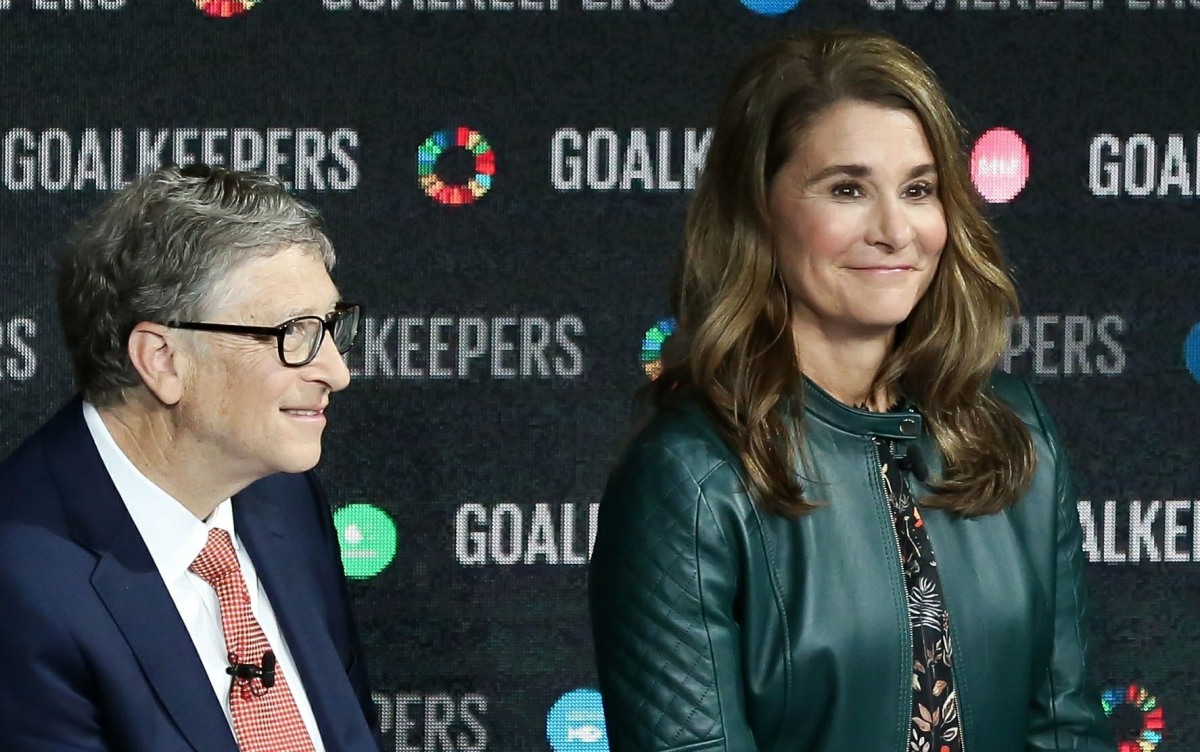 In early May, we learned that Melinda Gates had filed for divorce from Bill Gates. The situation went from "oh, I bet there's not that much drama" to "holy sh-t, there is non-stop drama with this one" in a matter of days. Melinda clearly retained some world-class publicists, lawyers and crisis managers. Bill Gates came across like a serial philanderer, serial sexual harasser and a man too stupid to disassociate himself from Jeffrey Epstein. Well… three months later, their divorce is already finalized. We don't know the terms of the financial settlement. (I'm using TMZ because they broke the story before the WSJ, NYT and CNBC.)
Bill and Melinda Gates are each officially a very eligible bachelor and bachelorette … because their bitter divorce is now a done deal. Court records confirm the judge signed off on their divorce Monday … talk about a way to start your week.

As we reported … Melinda filed for divorce back in May after 27 years of marriage, and there was no prenup. Bill's net worth is estimated at more than $130 billion, so the divorce settlement could leave Melinda over $65 billion.

Melinda's been cashing in on the split for months … remember, Bill lined her pockets with nearly $2 billion in stocks the day she filed divorce docs, and the following day, he hooked her up with 25 million shares of Mexican Coca-Cola.

The judge's signature ties a bow on an acrimonious divorce. As we reported, Bill's family was extremely upset with him earlier this year, when everyone BUT Bill went to a private island when they thought news of the divorce would be made public. We're told the family is upset over allegations he was coming on to different women … some of whom worked at his company.

We just obtained the final divorce documents, and here are some of the details. Neither party will get spousal support. Also, Melinda will not change her last name. The document says all property is divided pursuant to the "Separation Contract." Translation — when they decided to split, they signed a document outlining who gets what. They have no minor children so there are no child custody or child support issues. The prenup addresses support their kids get as adults.
Another curious item from the divorce: while Melinda is keeping the Gates name (she'll be known as Melinda French Gates) and she will remain on the Bill & Melinda Gates Foundation, she will leave the foundation in 2023 if, after two years' time, they conclude that they don't really want to work with each other. A two-year review period, if you will.
When we first learned of the divorce, we heard that Bill transferred $1.8 billion in stocks to Melinda. No one has gotten their hands on the financial agreement… yet. But I would think that if the settlement is favorable to Melinda, she'll probably leak it at some point. I doubt she got half of the reported $127 billion fortune. I bet she walked away with – just a guess – something like $20-25 billion.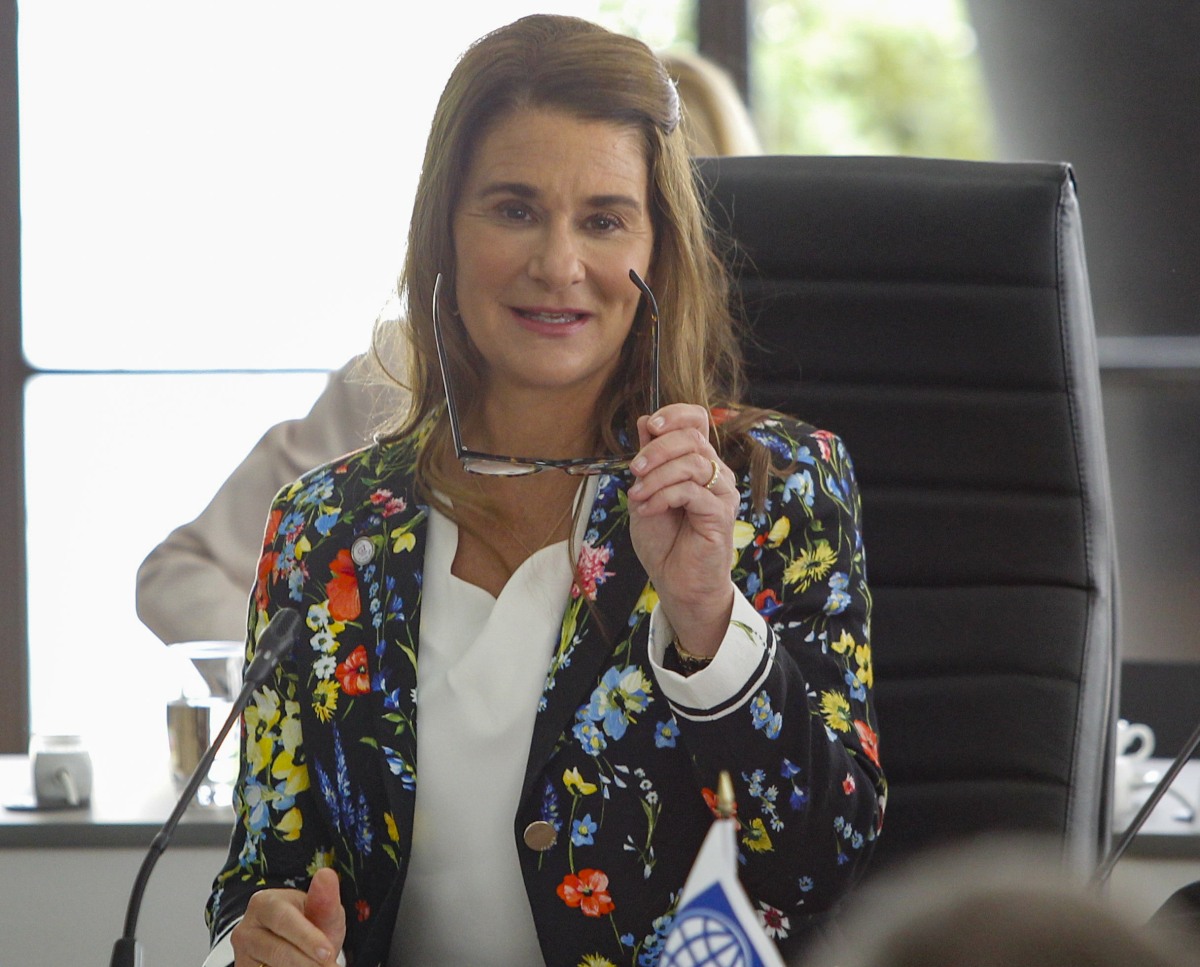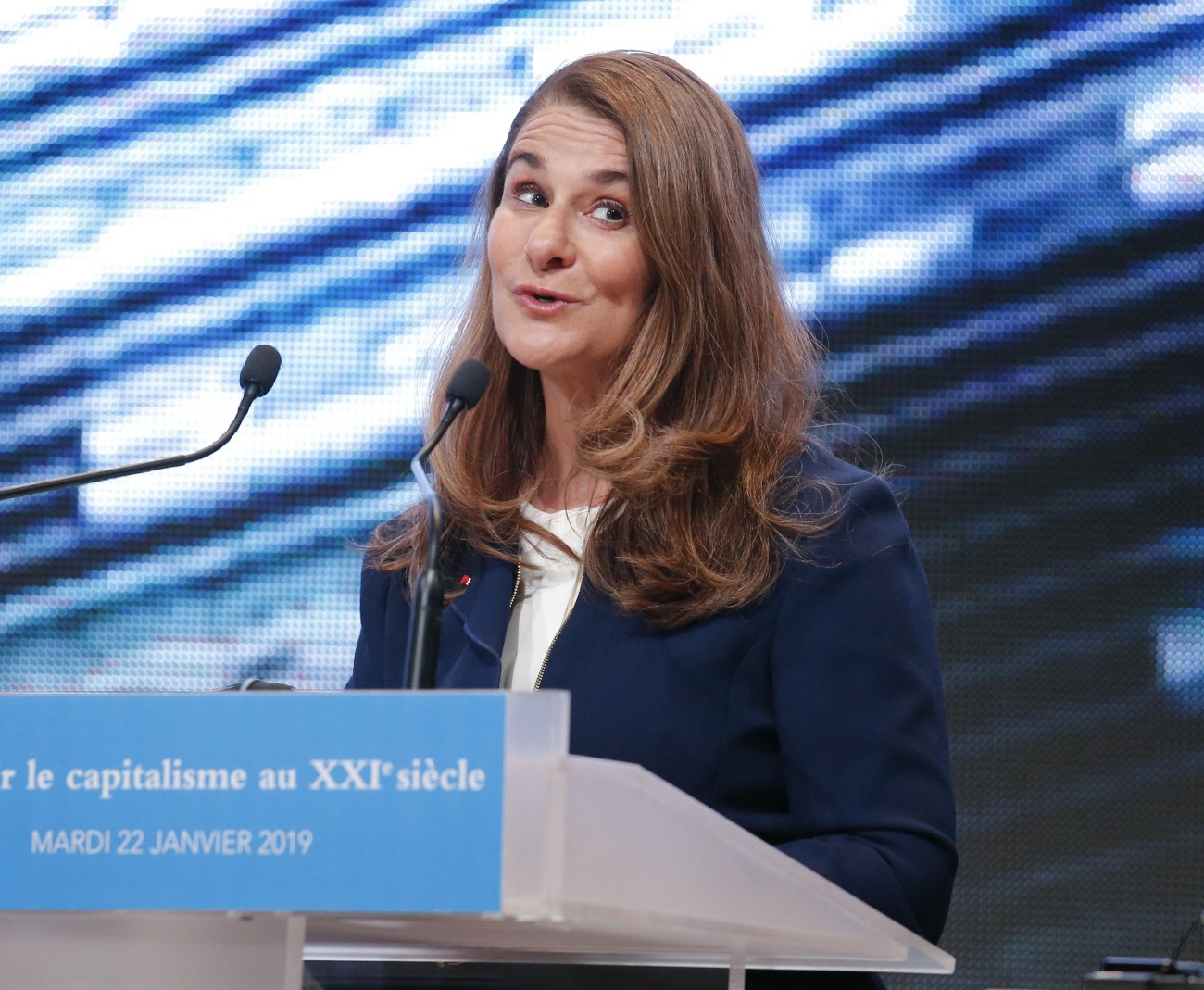 Photos courtesy of Avalon Red, Backgrid.