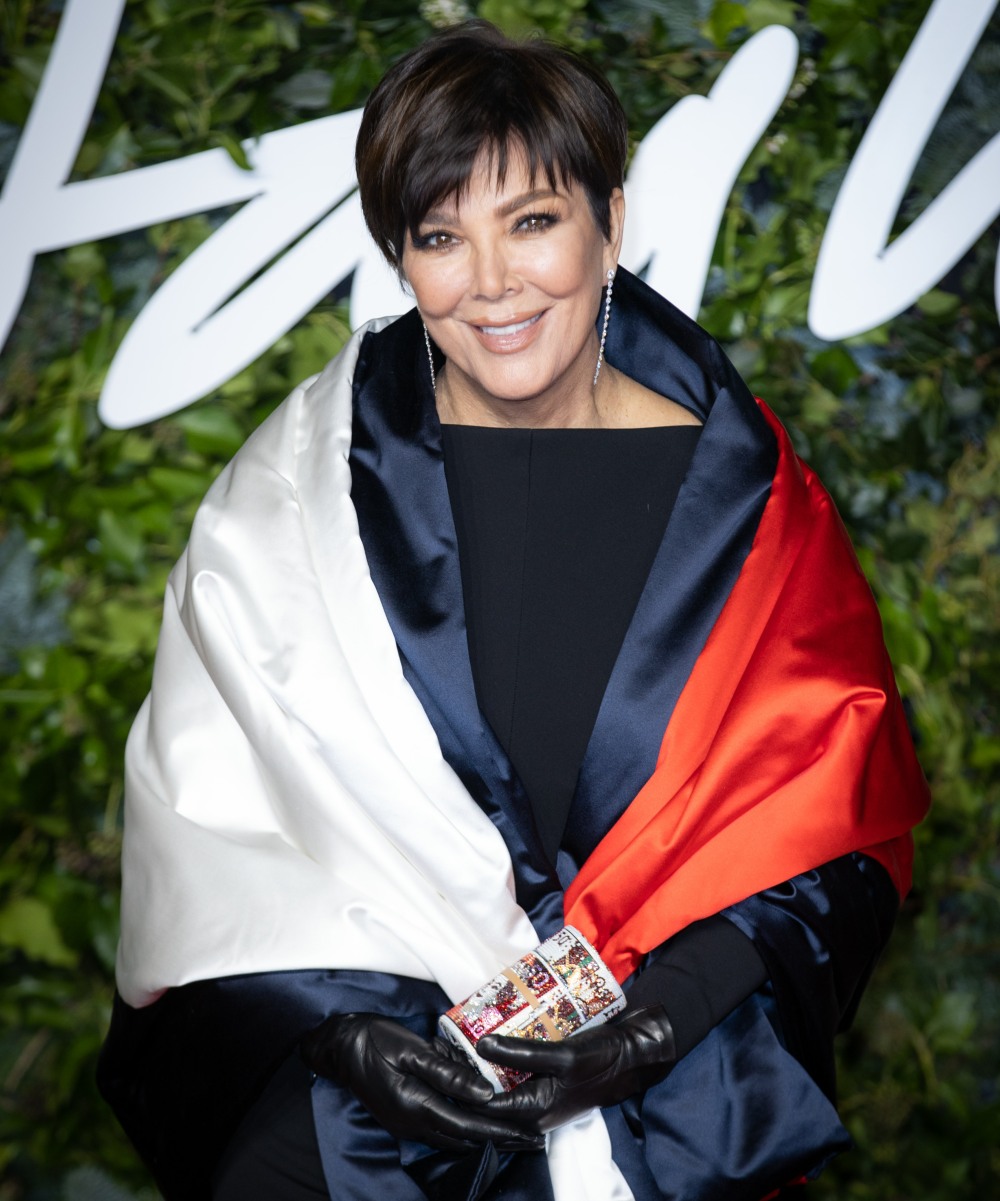 If you were rich and you had the space and time, what would you collect? I would collect purses, jewelry, art and… vintage glassware, ceramics, and fine china. While I think the Kardashian-Jenners have incredibly tacky (or boring) interior-design style, I am consistently curious about what they collect and why. As it turns out, Kris Jenner collects expensive, designer fine china. She showed off her entire walk-in closet full of her china displays to Poosh (Kourtney's site).
Kris Jenner has a room in her home dedicated to fine china — because of course she does.

The Kardashian family matriarch, who has an estimated net worth of $170 million, is evidently a fan of the finer things in life, as she revealed Monday that her dish collection includes a $598 Hermes cup and saucer, a $640 Gucci teapot and a $460 Hermes plate.

The space, which was described as a "walk-in closet" in a post on daughter Kourtney Kardashian's lifestyle blog Poosh, boasts more than 10 complete sets of designer dinnerware.
I love looking at fine china so much. So many fashion designers do china lines too – Vera Wang's collections are gorgeous, and I love Tiffany pieces too. Kris is buying high-end stuff from Gucci and Hermes, and that stuff will likely retain its value if she ever chooses to sell off her collection. From the way everything is being "displayed" in a walk-in closet, I don't even think she's buying these pieces as an investment or even as a brag. She just likes collecting china. I bet she rarely even uses the pieces, maybe just for special occasions like Christmas dinner. Last thing: considering how many kids Kris has (six) and all of her grandchildren, having ten complete sets of dishware doesn't seem that excessive?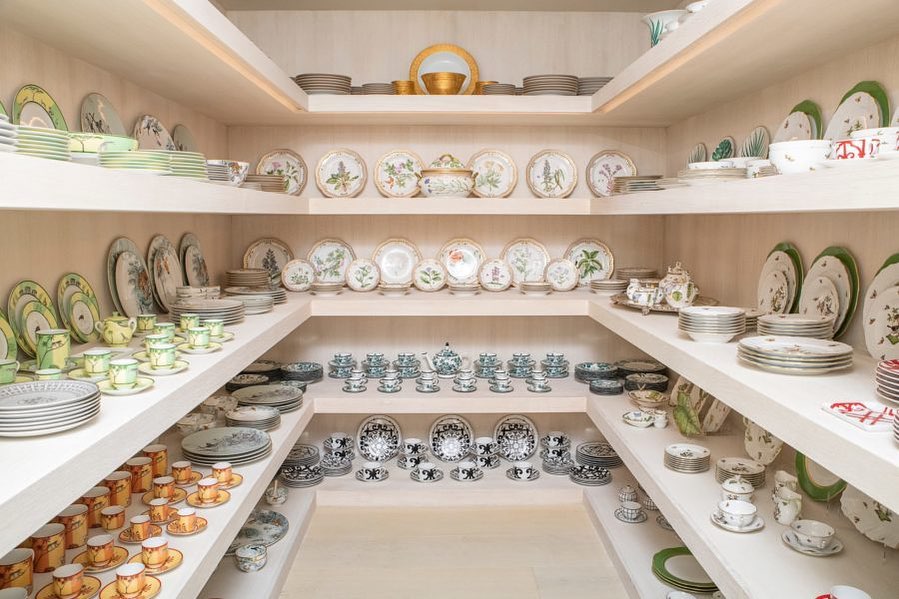 Photos courtesy of Instagram.