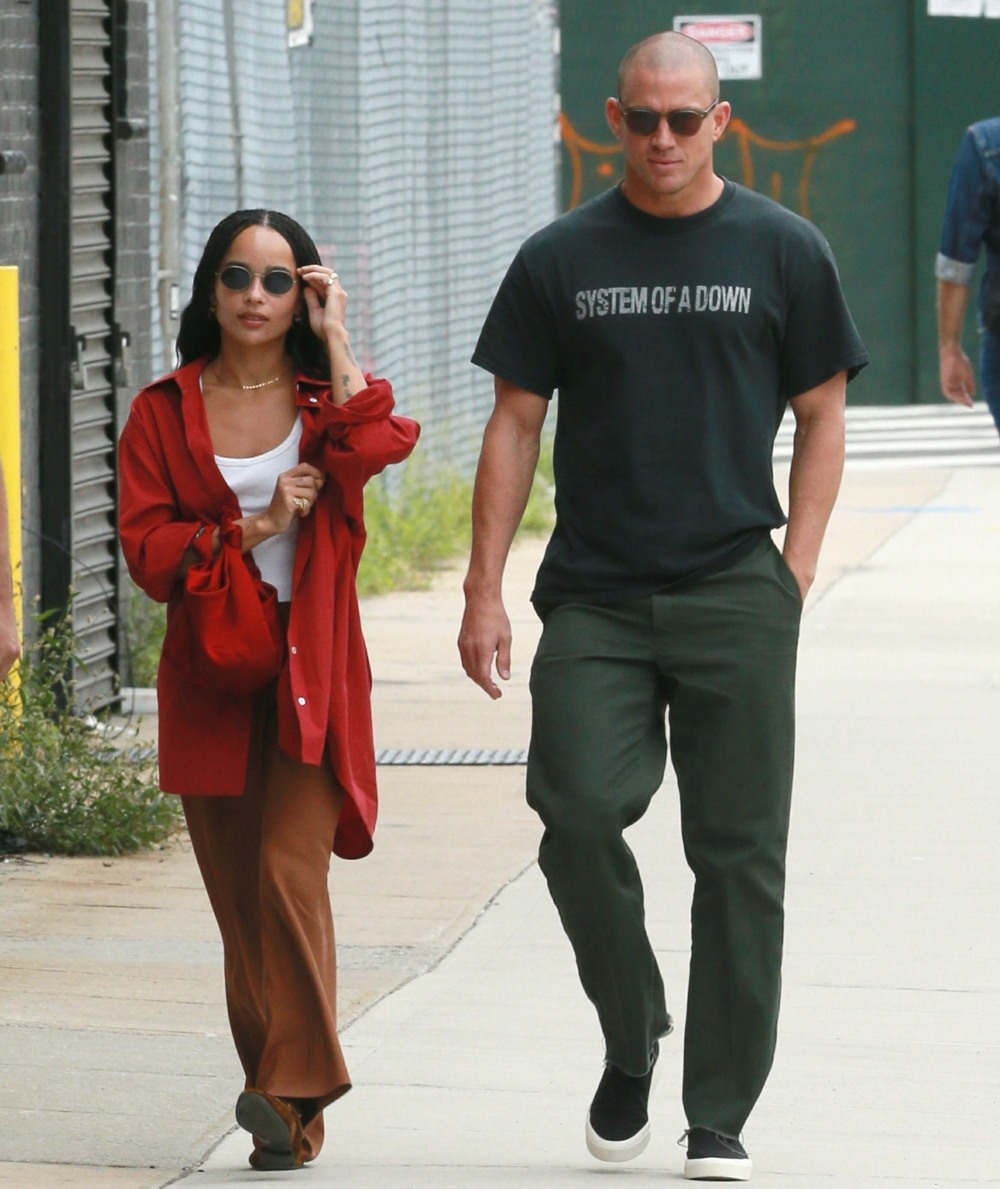 By all accounts, Zoe Kravitz and Channing Tatum are having a lot of fun together. She sings his praises, he sings her praises. Channing likes dark-haired women who have their sh-t together (to his credit). While Channing was MIA during Zoe's Batman promotion, that was likely a studio decision designed to increase the buzz around Zoe and Robert Pattinson's chemistry as "the bat and the cat." So now that The Batman is a hit, people want to assure everyone that Channing and Zoe are just fine.
"The Batman" star Zoë Kravitz is super serious about boyfriend Channing Tatum, a source tells Page Six.

The source tells us that Kravitz — who has been dating the "Magic Mike" star since last summer — has told close friends that she is looking towards the future with the hunky actor.

"Things are going great with Channing and she is incredibly happy," says a source. "She is in a good place career-wise and he has a good record of being a dad."

The source tells us Kravitz, whose parents are actress Lisa Bonet and Lenny Kravitz, adds that she has confided in people that she "Wouldn't mind having one kid."
I think Channing is a good father as well? From what I remember of Channing's divorce, Jenna Dewan's complaints about Channing were about how much he worked and how she often felt like her career wasn't a priority to him. Every relationship is different though, and I feel like Channing likes that he's with an A-list working actress with her own sh-t going on. Anyway, I wonder if Zoe is *planning* for a baby or if she's merely telling friends "I could see myself having a kid with Channing some day."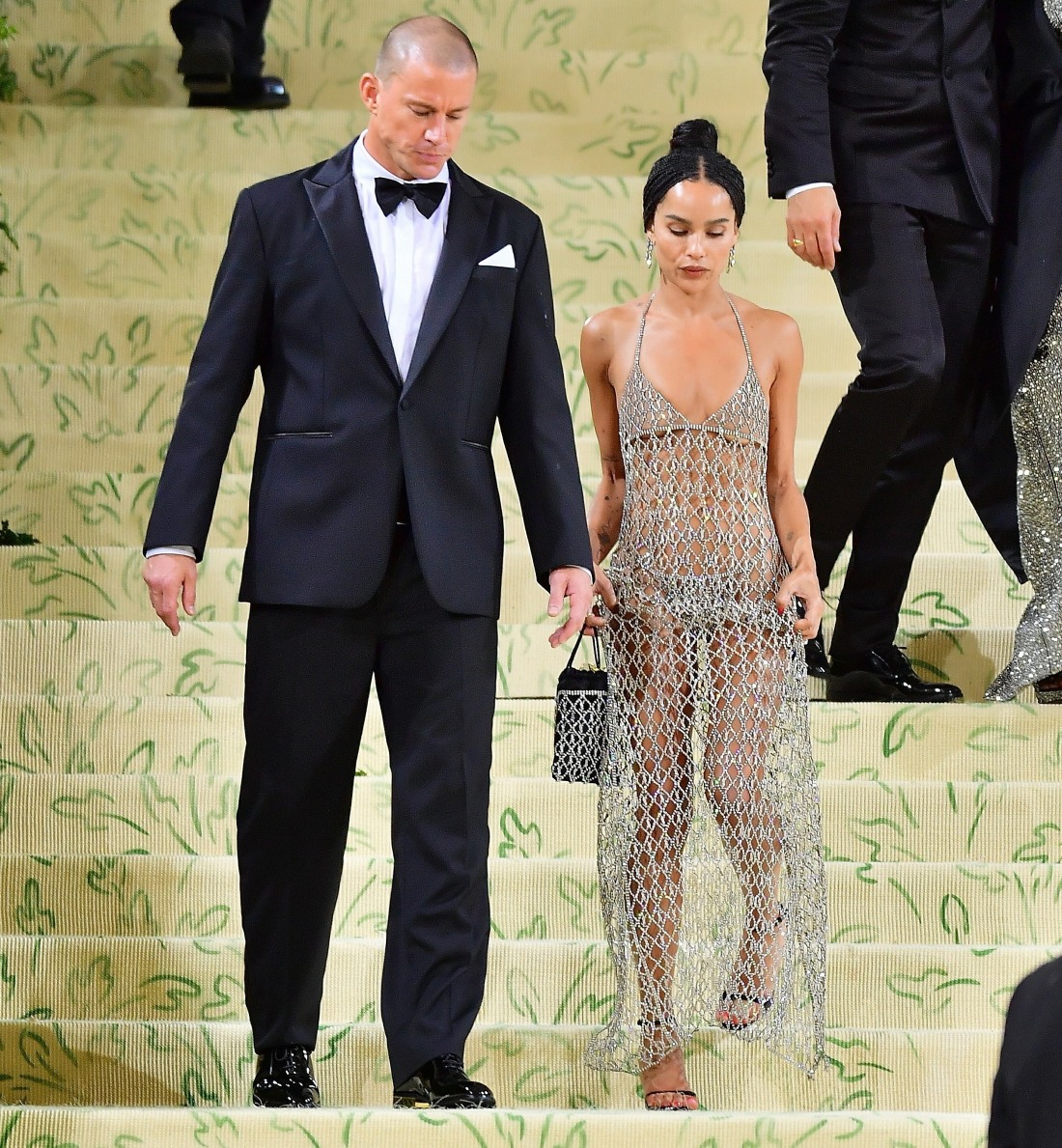 Photos courtesy of Backgrid, Instar.