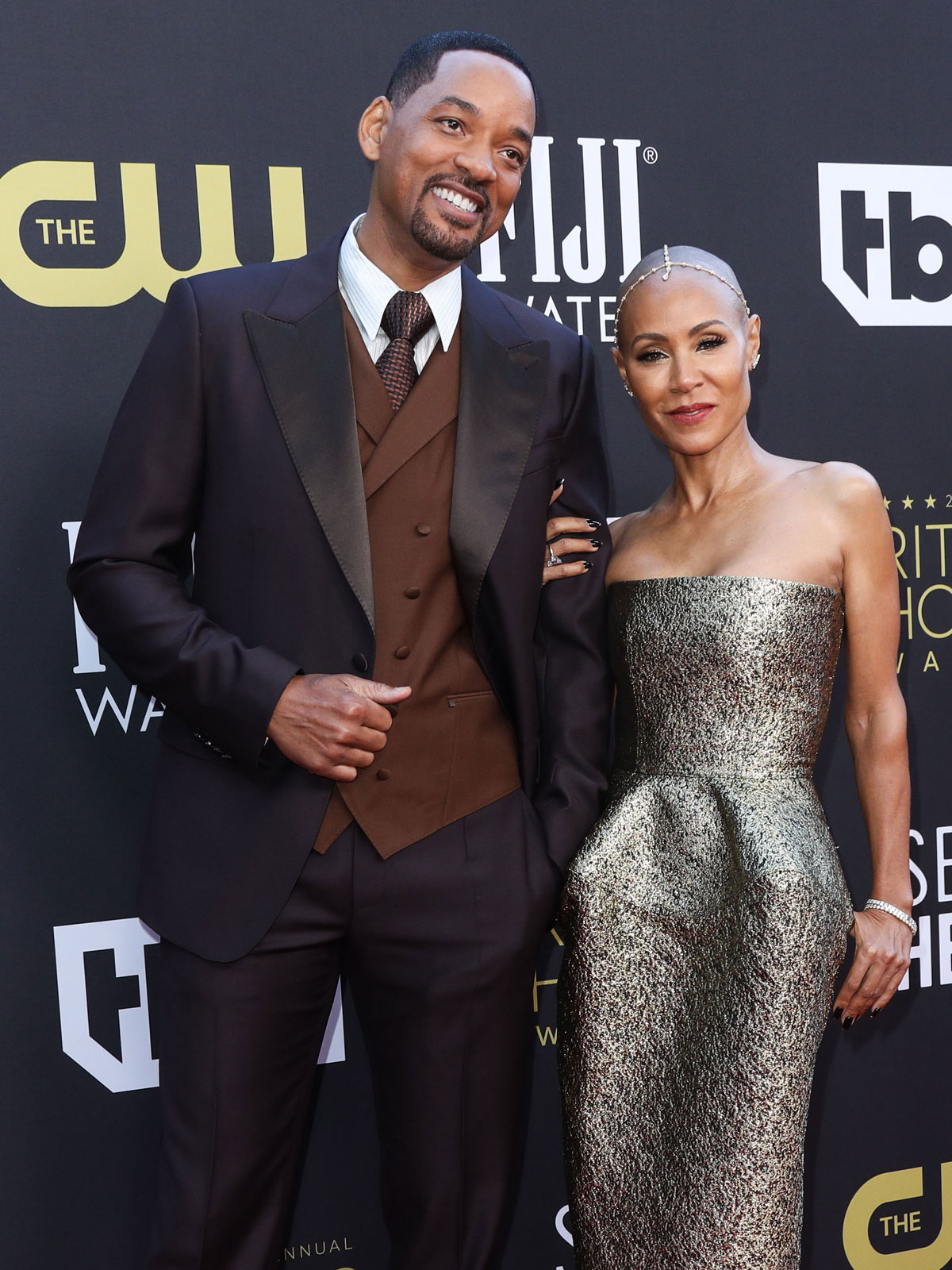 Will Smith has an interview with Gayle King that aired on CBS Sunday Morning. Oscar voting starts on March 17 and runs to the 22nd, so he's doing his appeal to Academy members. Will is surely the frontrunner for Best Actor, but now that Jane Campion has stuck her foot in her racist mouth, I hope that means that my favorite movie, King Richard, is a strong contender for Best Picture. I also really liked CODA and know that it has a better chance, but fingers crossed for King Richard. It's been so long since I've found a movie that moving and entertaining. Plus it's a true story! Serena and Venus are here to remind us, and I'm looking forward to seeing them at the Oscars.
Will was candid and open with Gayle, and I enjoyed his interview. He talked about his difficult childhood with an abusive father, about his plans for his career, and about his marriage. I am new to the Will Smith fandom and have zero appreciation for Red Table Talk, but I could identify with his spirituality. Here's some of what he said and the video is below.
"You were asked, 'What do you want out of this career?' And you said you want to be …?"

"The biggest movie star in the world," he replied.

Smith's dream came true with a string of blockbusters. "I'm just saying, Gayle, you know, I mean, people make movies in a row, but if you're gonna make three in a row … I mean, what we talking about? What are we talking about? 'Bad Boys'? 'Independence Day'? 'Men in Black'?"

King asked, "Did you ever think of your race as a deterrent for you in Hollywood, considering the success you've had?"

"You know, I never looked at my race as keeping me from being able to do anything," Smith said. "And I've been a really firm believer that, first and foremost, you gotta believe, and when you believe, and if you believe in the level of your belief, [that] will determine your ability to bend the universe. If you don't believe, nobody's gonna believe."

King asked, "How do you handle all the chatter about your marriage?"

"I have decided that chatter about my life can be of a benefit to people," he said. "I think that chatter is the first stage to having a real conversation, and being able to truly explore if some of the things in your heart are loving, or poisonous."

"You both have talked very candidly — it's a very famous story – infidelity in the marriage and how you navigated that that time …"

"Yeah, never. There's never been infidelity in our marriage."

"Never been infidelity in the marriage?"

"Never," he said. "Jada and I talk about everything. And we have never surprised one another with anything, ever."
A lot of couples feel this way, that if they are honest about seeing other people it's not cheating. To each their own and relationships are complicated. It's hard for me to relate to this as I've always been a monogamist, but I'm also divorced so there's that. Also, is that true that the universe bends to our belief? I believe in goal setting and envisioning a specific future for ourselves. If we don't think it's possible we don't make the changes needed to make it happen. Is that the universe bending to our beliefs or us taking the necessary steps so our dreams happen? I know this is basic philosophy and spirituality but I think about it a lot.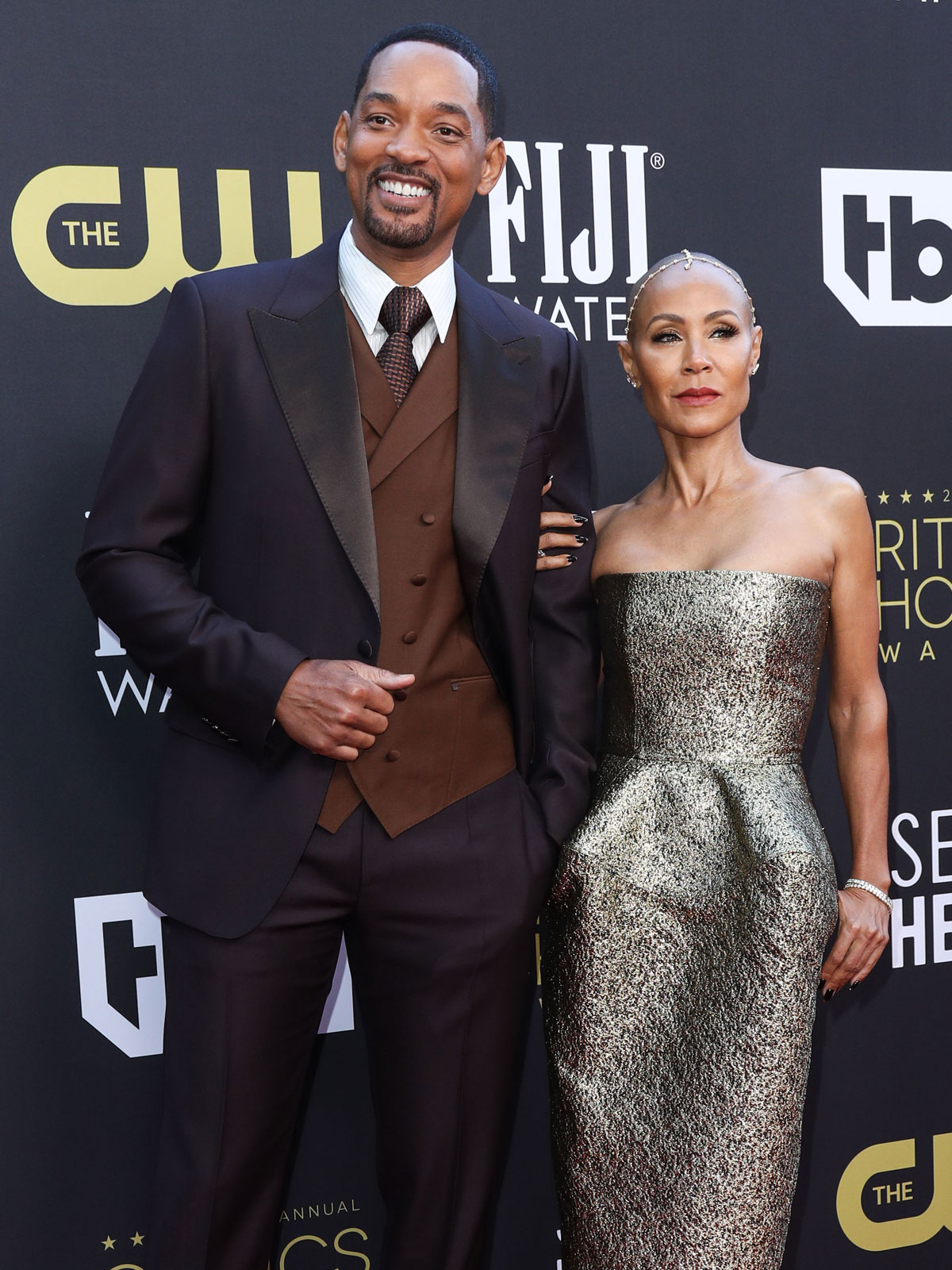 Photos credit: Avalon.red and via Instagram