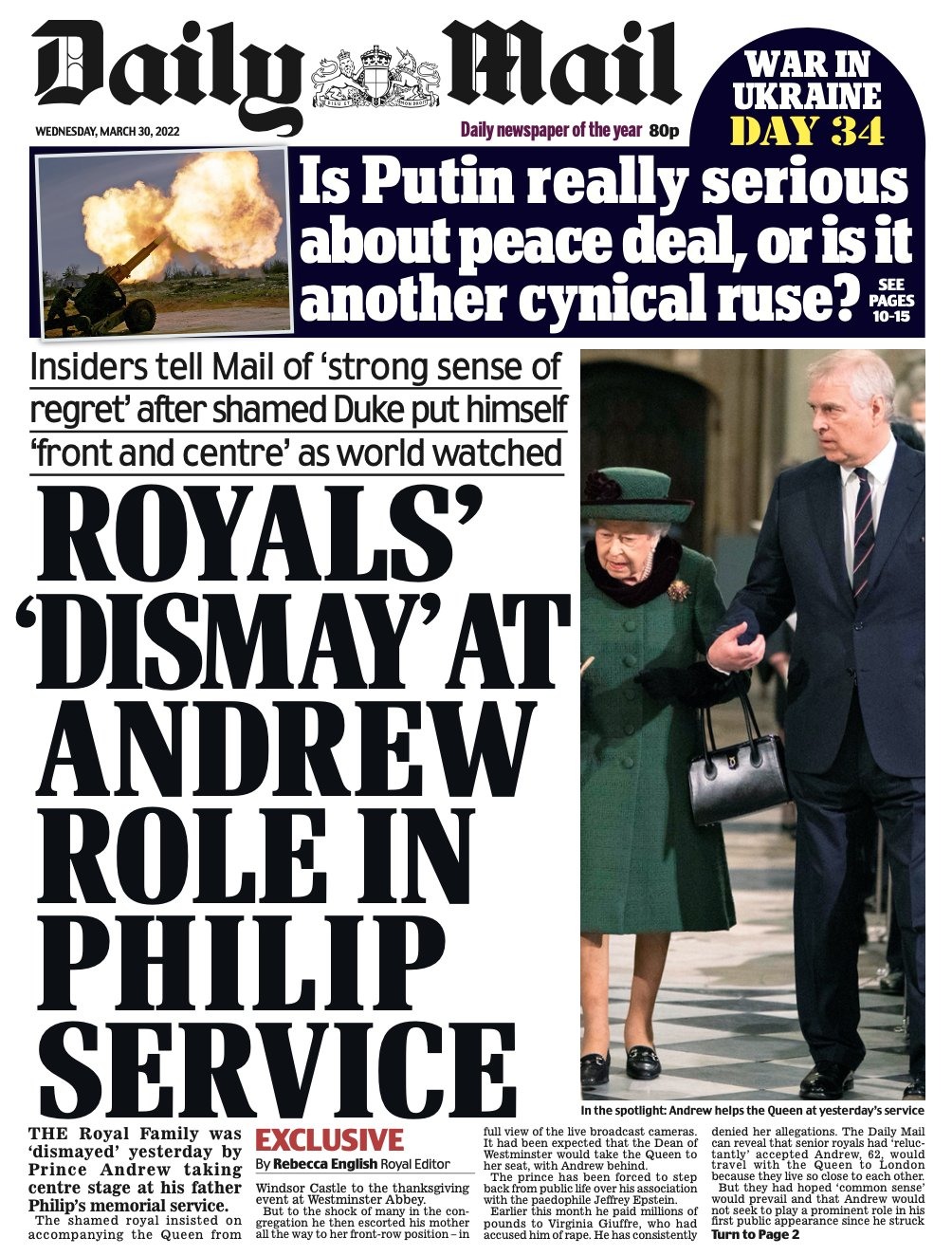 There's some good news/bad news with yesterday's service of Thanksgiving for the late Duke of Edinburgh. The good news: the post-service focus is barely on Prince Harry's absence, even though it's clear that many people *want* the focus to be on Harry. Another piece of good news: despite all of her preening, keening and sashaying, Duchess Kate is barely being discussed post-service either. All of that peacocking for nought. The bad news: the focus is almost entirely on Prince Andrew and how he escorted his mother into Westminster Abbey. Nearly every British paper put that on their covers today. The Daily Mail's Becky English got an exclusive straight from Kensington Palace and Clarence House too.
The Royal Family was left 'dismayed' by Prince Andrew demanding to take centre stage at his father Philip's memorial service – amid suggestions The Queen was giving a sign of 'endorsement' in her son. The shamed royal insisted on accompanying the Queen from Windsor Castle to the thanksgiving event at Westminster Abbey. But to the shock of many in the congregation he then escorted his mother all the way to her front-row position – in full view of the live broadcast cameras. It had been expected that the Dean of Westminster would take the Queen to her seat, with Andrew behind.

The Daily Mail can reveal that senior royals had 'reluctantly' accepted Andrew, 62, would travel with the Queen to London because they live so close to each other. But they had hoped 'common sense' would prevail and that Andrew would not seek to play a prominent role in his first public appearance since he struck the out-of-court settlement with Epstein victim Mrs Giuffre, 38.

A family source said that senior royals – including Prince Charles and the Duke of Cambridge – were 'dismayed' by events and that Andrew's decision to put himself 'front and centre' of the service had caused 'consternation'.

'It would be a great shame if the service was overshadowed by all of this. There is a strong sense of regret that this has happened,' they said.

Meanwhile, Royal experts suggested The Queen's decision to give Andrew a front-and-centre role at the service was a sign of 'endorsement' in her disgraced son. Former BBC royal correspondent Jennie Bond told The Express: 'This was her way of quietly showing "OK, he messed up really badly, this was a disgrace, but he is my son".'

Peter Hunt, another ex-royal correspondent for the broadcaster, said it was a sign of the Queen 'endorsing' Andrew, adding: 'It didn't happen by chance. He could have sat in the congregation with others, with his relatives, but they actively decided that he would have this role of supporting her. She's very clearly stating that he has a role at family occasions. It's one thing to accept that he should attend his father's memorial service, it's quite another thing to then give him quite a prominent role so it was an active choice to give him such a prominent role.'
I find it curious that there's all this hand-wringing about it, honestly? People who genuinely follow royal gossip have long understood that the Queen will do anything for her favorite son, including giving him millions of dollars in legal fees and even more millions of dollars to pay off the woman who credibly accused him of raping her when she was a trafficked teenager. What Charles, William and the royal establishment are actually worried about is that more people are noticing that Andrew is still very much "in the fold" with the Queen. They're only concern is the optics of it, not the actual signal being sent that a human trafficking rapist gets to keep his money, his family position and his giant mansion.
Peter Hunt said on Twitter that William and Charles should have ended this before it even happened, that all of this sh-t after the fact is weaksauce (I'm paraphrasing, obvs). He's right. But that highlights a different problem. Even though Charles is nominally "in charge," no one can control the Queen. She doesn't give a f–k anymore and she's holding onto the crown with both hands and some duct tape.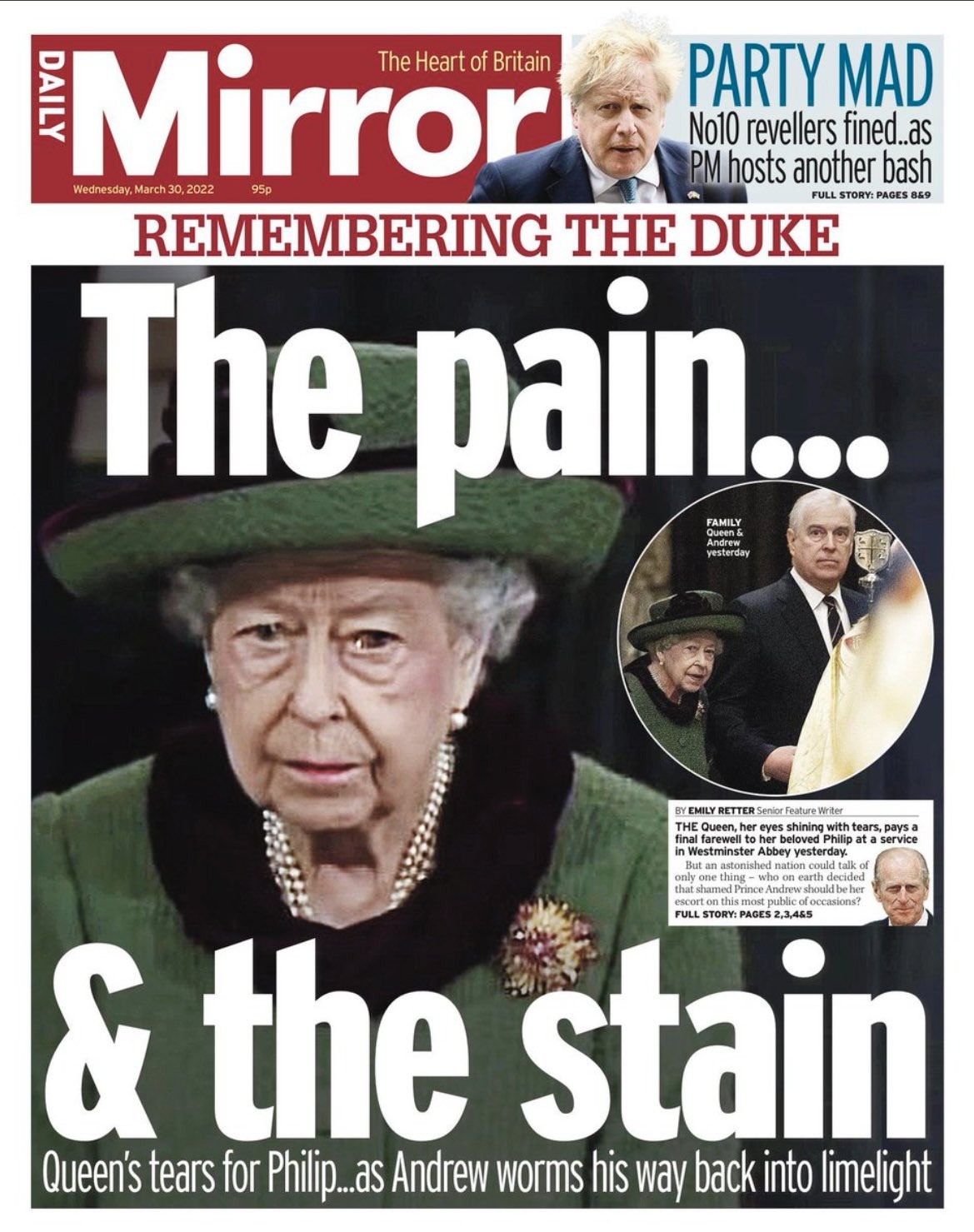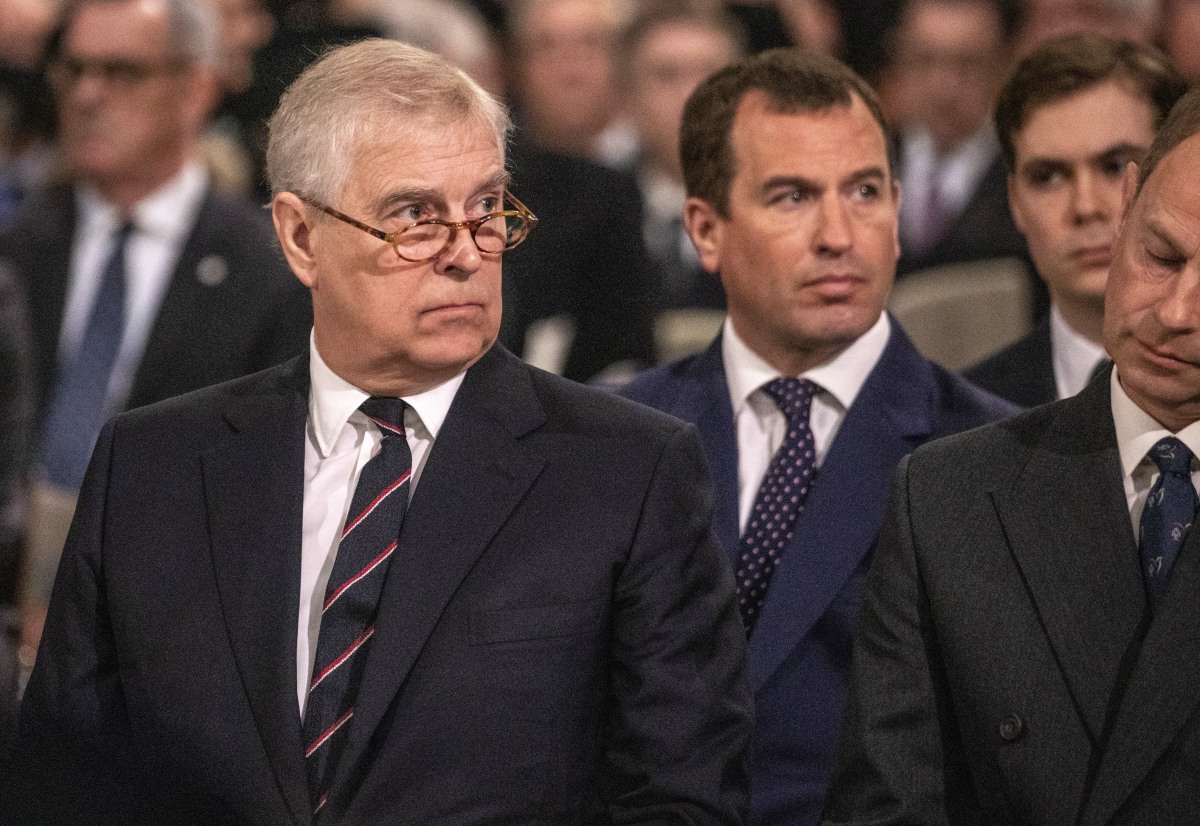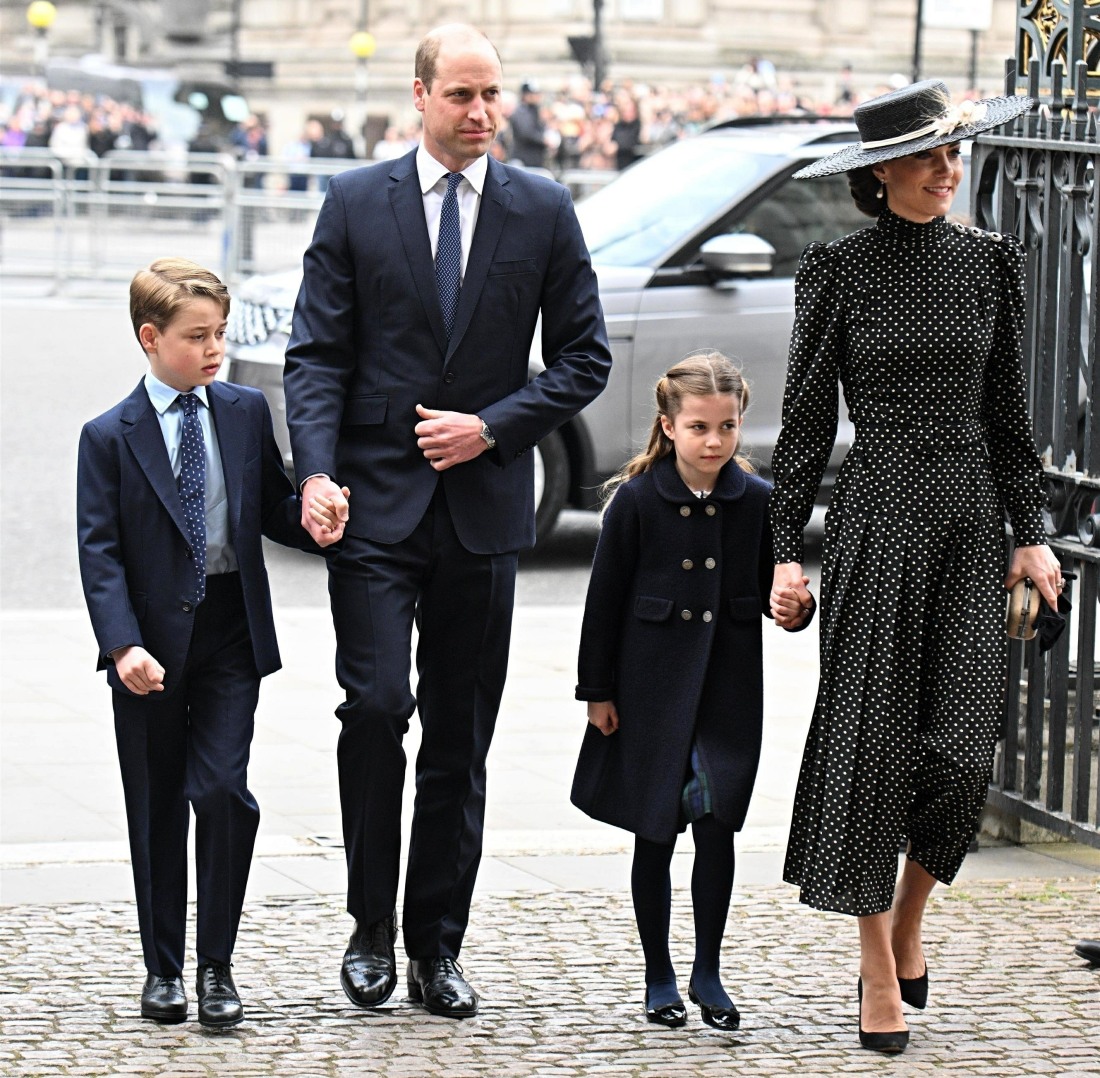 Photos courtesy of Instar, Backgrid, Avalon Red.