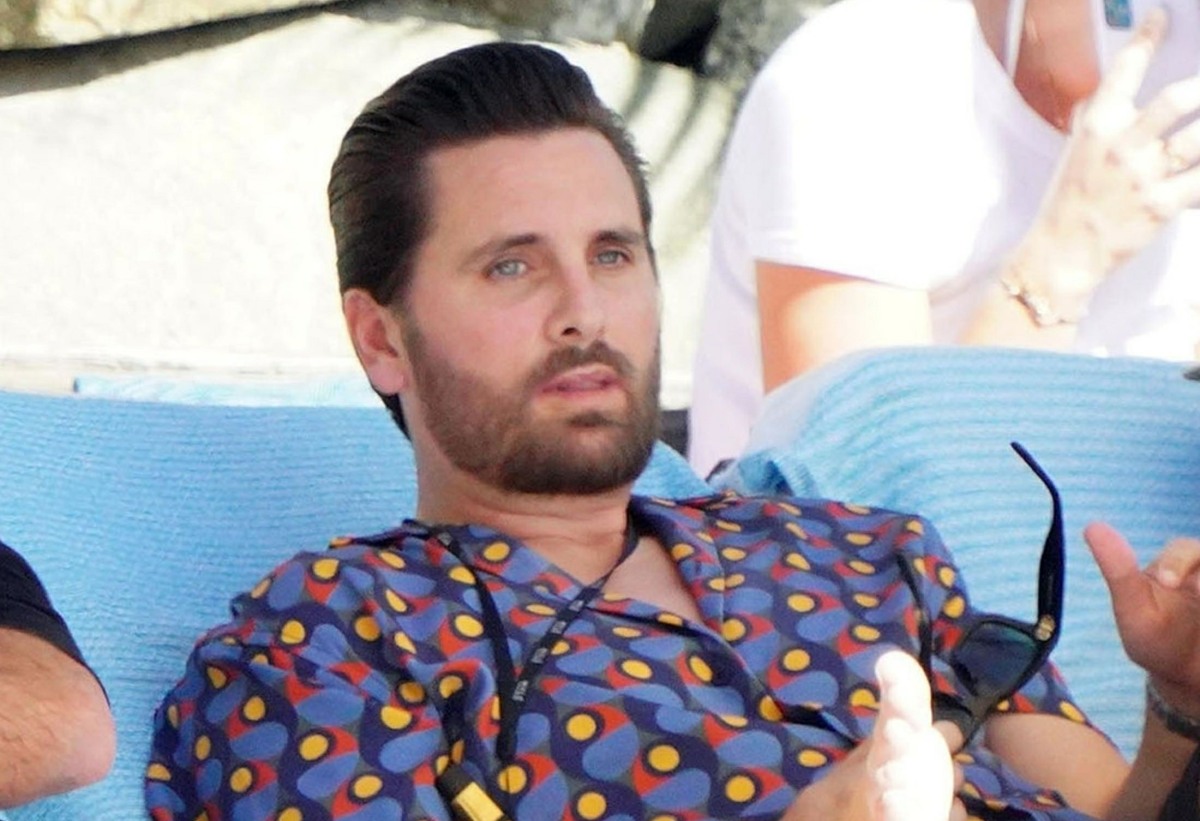 Kourtney Kardashian and Travis Barker are engaged and actively trying for a baby. We know they're trying because that was included in the trailer for the new Hulu series, The Kardashians. Travis and Kourtney were shown being tested or going through some kind of fertility procedure. It looks like they're well on their way to creating a Kardashian-Barker baby and good for them. This is the happiest Kourtney has ever been, and what a difference it makes to see her with someone she genuinely vibes with. Her on-and-off bullsh-t with Scott Disick was exhausting. As it turns out, Scott is still "in his feelings" about all things Travis and Kourtney, especially the fact that they're trying to have a baby. Dude, it's none of your business.
Kourtney Kardashian and Travis Barker are planning to expand their family, but there's one member of the Kar-Jenner clan who isn't exactly thrilled about the news. A source tells ET that Kardashian's ex, Scott Disick, "doesn't like the idea."

"Kourtney and Travis want to have a child of their own together. It's very important – and exciting — to them. Scott doesn't like the idea of Kourtney and Travis growing their family, but the rest of the family is very supportive," the source shares.

Kardashian shares, Mason, 12, Penelope, 9 and Reign, 7 with Disick. Meanwhile, Barker has two children of his own — Landon, 18, and Alabama, 16, from his marriage with Shanna Moakler.

"Kourtney and Travis' kids get along well. Overall, the dynamic is supportive and healthy," the source continues. "Kourtney and Travis are planning to get married soon and the wedding is going to be intimate."
Again, it's none of Scott's business! Scott and Kourtney have been broken up for years. They're coparenting, of course, and all he should care about is whether his kids are okay. I don't get why Scott keeps going around, telling people how salty he is that Kourtney has moved on with someone she clearly loves. As for Kourtney and Travis planning for a baby… I think it's nice? Good for them.
God, Kourtney looks SO MUCH like Kris in these Oscar photos.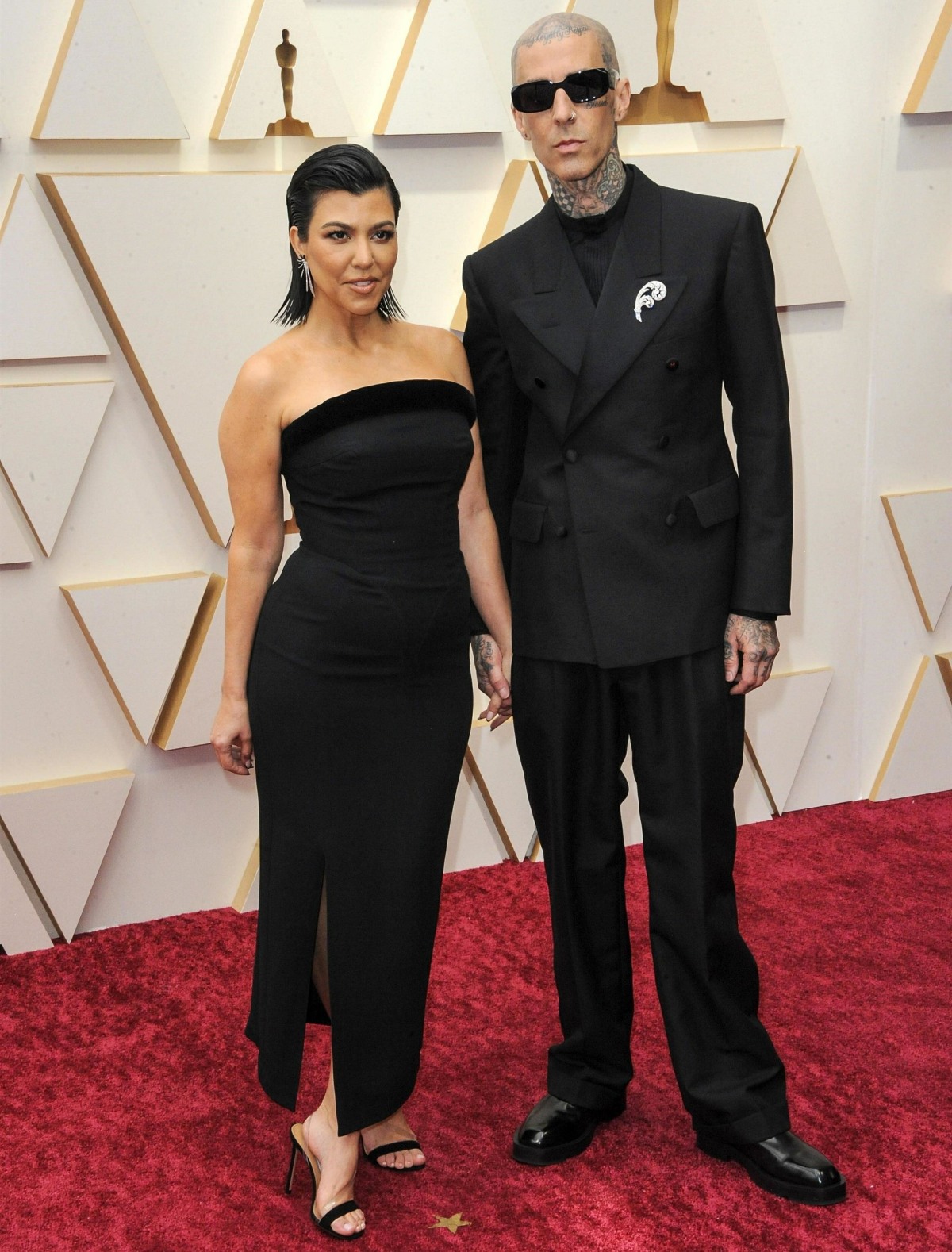 Photos courtesy of Avalon Red, Instar and Backgrid.