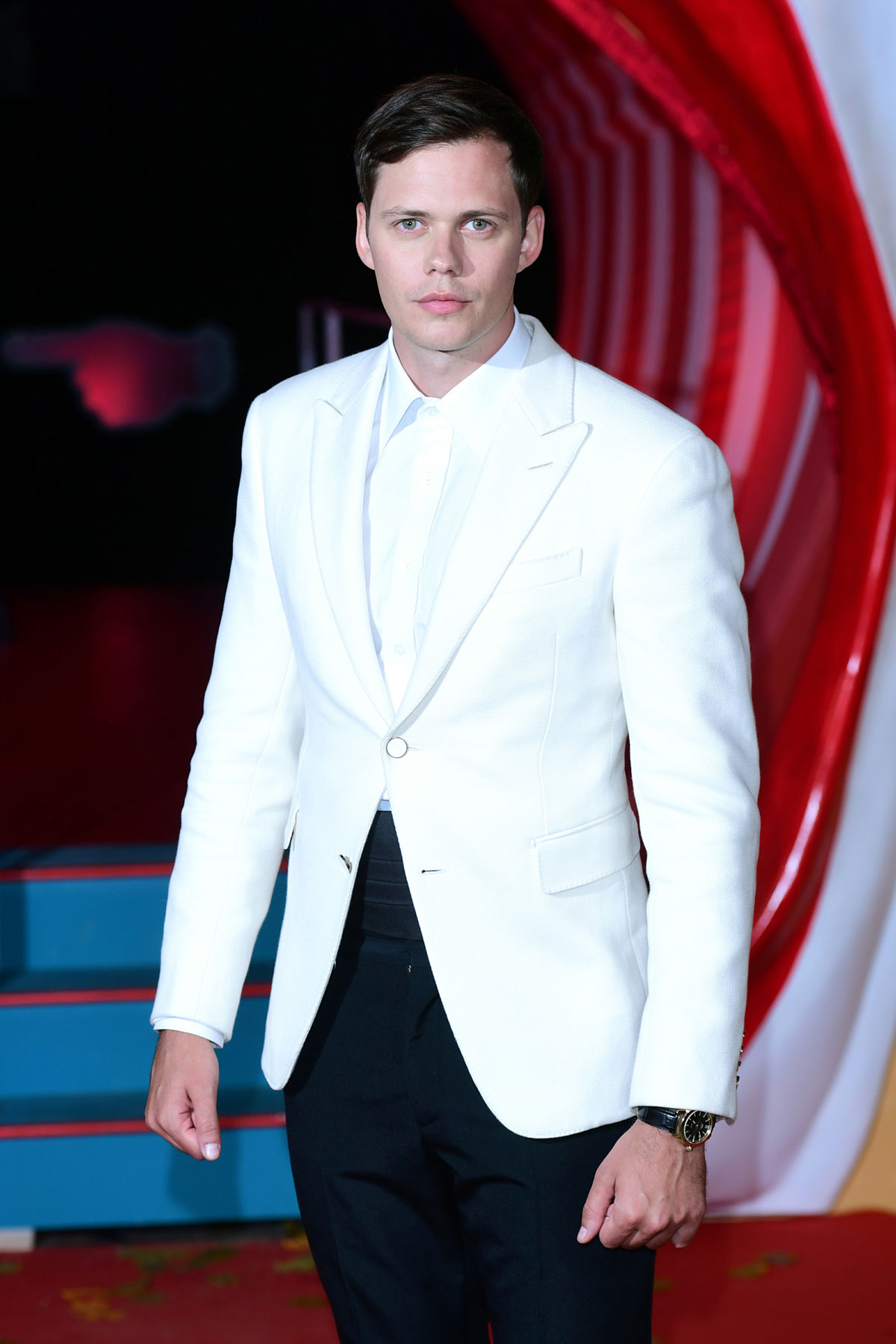 In October, 2021, following the tragic on-set death of Halyna Hutchins, Brandon Lee's fiancee, Eliza Hutton, sent condolences to Hutchins' family and spoke about the pain of losing Brandon. Lee was killed in an on-set accident on The Crow in 1993, when he was shot by a bullet lodged into a prop gun. Brandon's sister, Shannon Lee, also said that not much had changed since her brother's death and that firearms needed to be banned on set. Unlike Rust, Hutchins' film which will never be completed, The Crow was released in 1994 with Lee's filmed scenes and some rewriting. I bring this up because some Hollywood brain trusts thought now would be a great time to announce a reboot of The Crow, starring Bill Skarsgard and FKA Twigs. There have been different iterations of this reboot which haven't been able to launch, likely for good reason, but this is said to be a go.
A new version of The Crow may finally be on the wing.

Bill Skarsgård and Grammy-nominated singer-songwriter FKA Twigs are set to star in a "modern reimagining" of the supernatural thriller, EW has confirmed, with Snow White and the Huntsman's Rupert Sanders attached to direct. King Richard writer Zach Baylin is penning the new script, based on the comic book by James O'Barr.

"The Crow is beautiful, dark, poetic, and sometimes disturbing," Sanders said in a statement. "It is a story of love, loss, grief, and revenge. It is a great honor to revisit James O'Barr's iconic comic and reimagine The Crow as a foreboding voice of today."
I'm old and I remember Brandon Lee's death, but I'm not the target market for this film, which came out before the key movie-going demographic was born. They're hoping young people will go see this and that it will make money. They're probably right, it's a good story and the writer, director and actors are decent too. (King Richard was my favorite movie this awards season.) Bill Skarsgard is so creepy compelling on screen and I thought he was incredible in Castle Rock. I just wish they could have left this film alone. Not everything needs to be rebooted.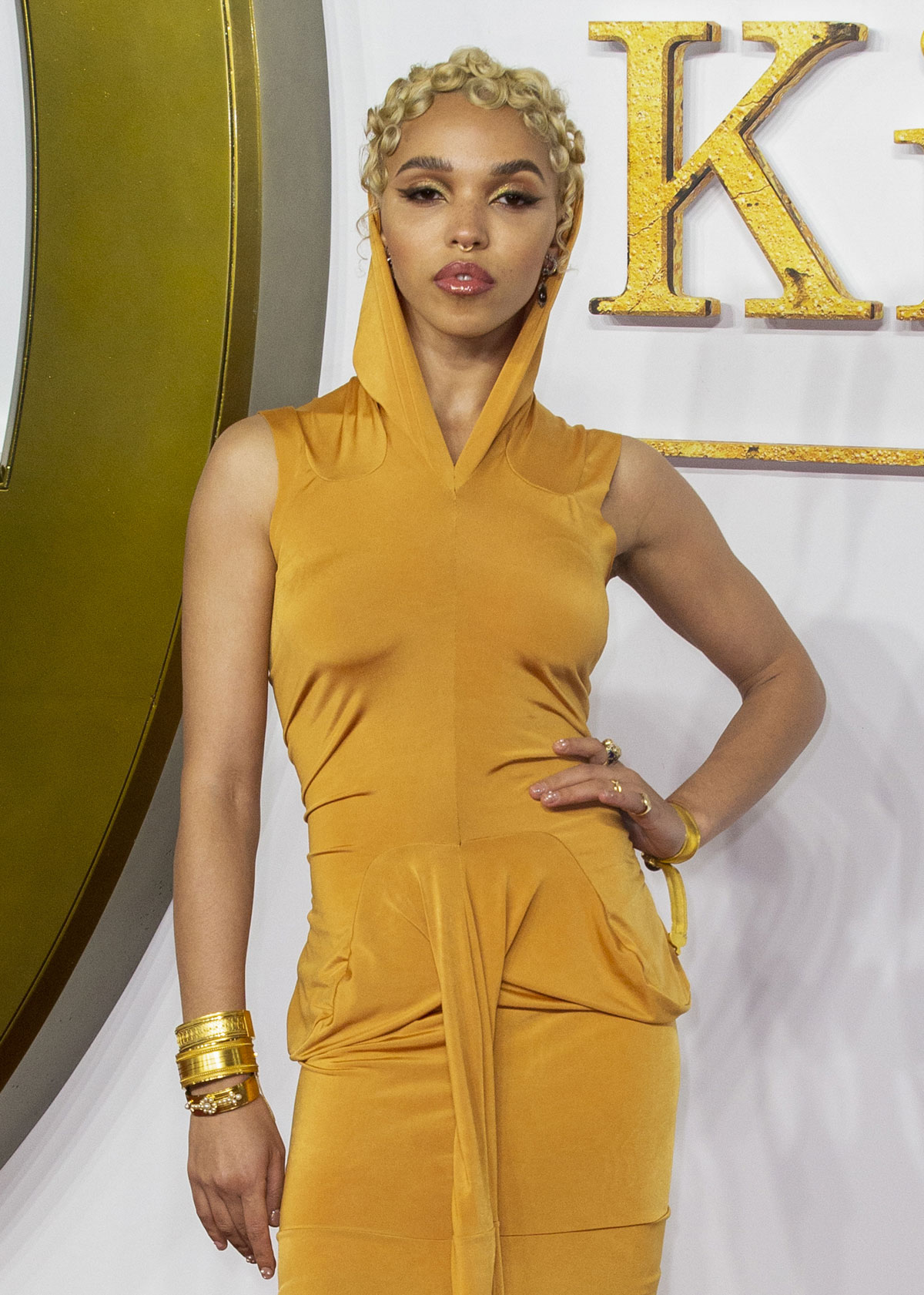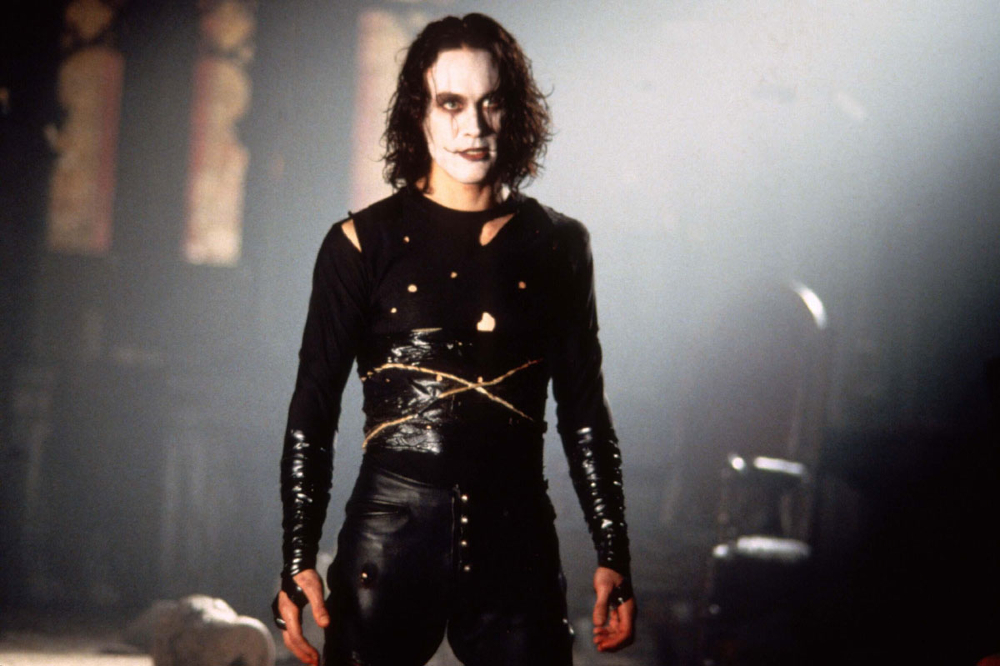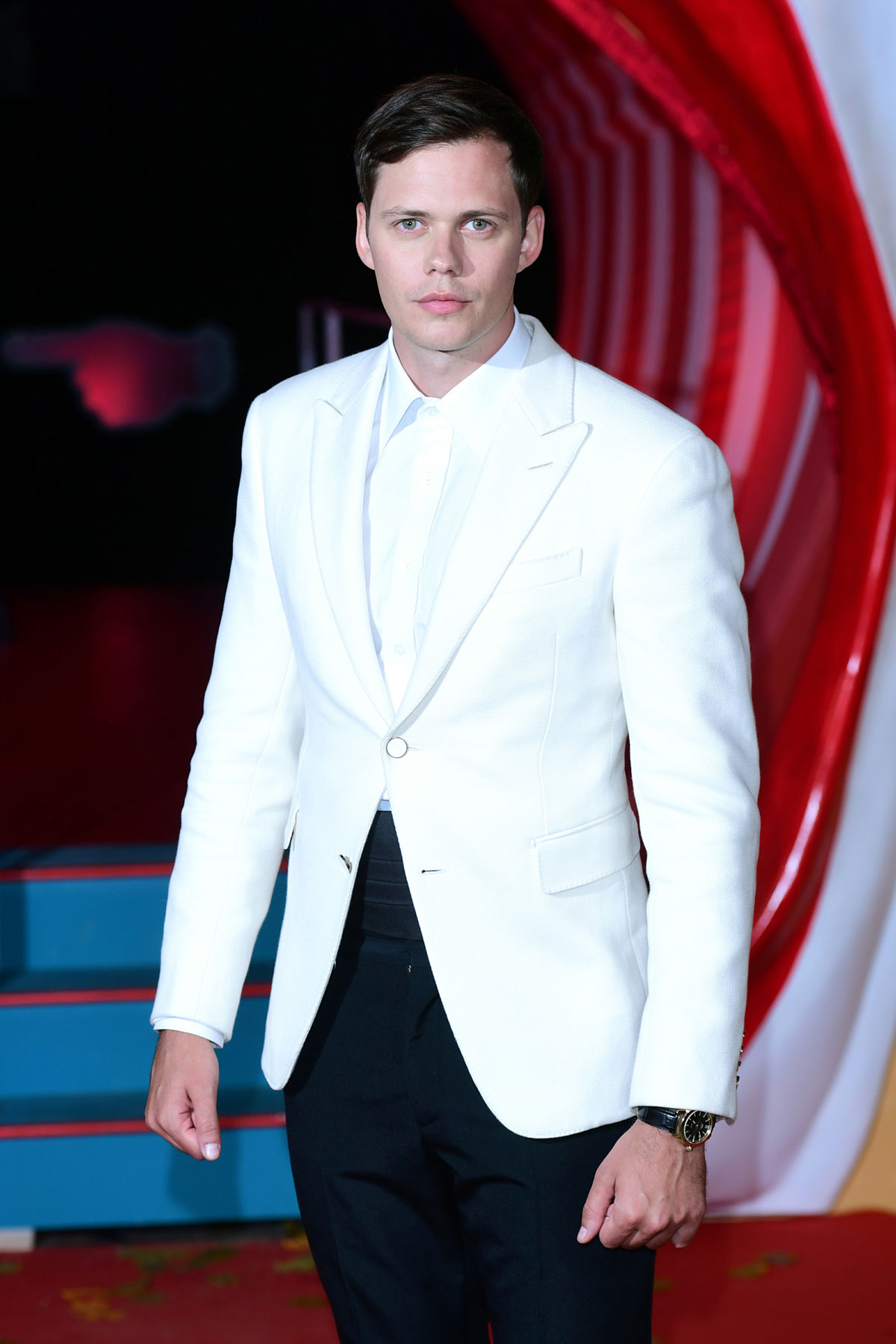 Photos credit: Avalon.red and Instar