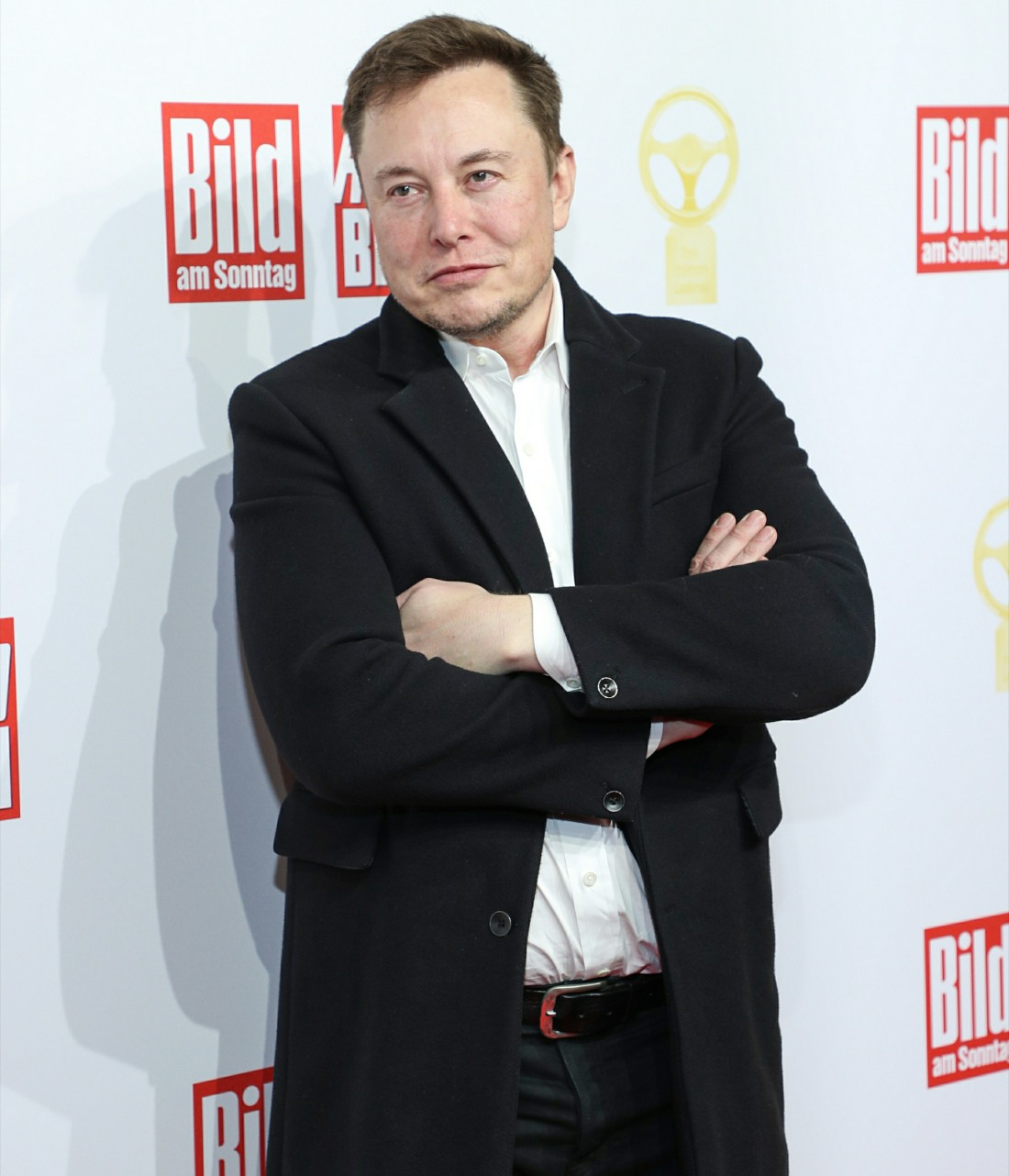 Last week, there was some terrible news about Twitter. That news? Elon Musk would be joining Twitter's board and bringing his pompous dogecoin energy to one of the biggest social media platforms in the world. Twitter's stock skyrocketed as investor bros believed this would usher in a new era for Twitter. Then… Twitter wanted to do a background check on Elon. Suddenly, Elon Musk is no longer joining Twitter's board.
Elon Musk, the world's wealthiest man and the biggest shareholder of Twitter, will no longer join the social media service's board of directors, the company said late Sunday.

The move capped a whirlwind week at Twitter that had been set off by Mr. Musk, 50. On Tuesday, Twitter announced that the billionaire would be appointed to its 11-person board for a term that expires in 2024. The invitation to join the board followed Mr. Musk's accumulating a 9.2 percent stake in the company, making him its largest shareholder.

But Parag Agrawal, Twitter's chief executive, tweeted late Sunday that the situation had changed. On Saturday morning, Mr. Musk — who is a heavy Twitter user with more than 81 million followers — told the company he would no longer become a board member, Mr. Agrawal said.
I'm including Agrawal's statement below. Despite the claims that "no one knows why Musk backed out," Agrawal's statement makes it pretty clear: Elon backed out when he didn't receive wall-to-wall praise, and when Twitter made it clear that his board seat was contingent upon a background check. Now, Musk has retained his stake in Twitter, and as holder of 9.2% of the company, he's the largest single shareholder. Which is worrisome. Also worrisome: the MAGAts seem to believe that Elon was going to be their savior on the social media platform, and they're mourning this loss. Which is enough to convince me that something very shady happened in the past week.
Elon has decided not to join our board. I sent a brief note to the company, sharing with you all here. pic.twitter.com/lfrXACavvk

— Parag Agrawal (@paraga) April 11, 2022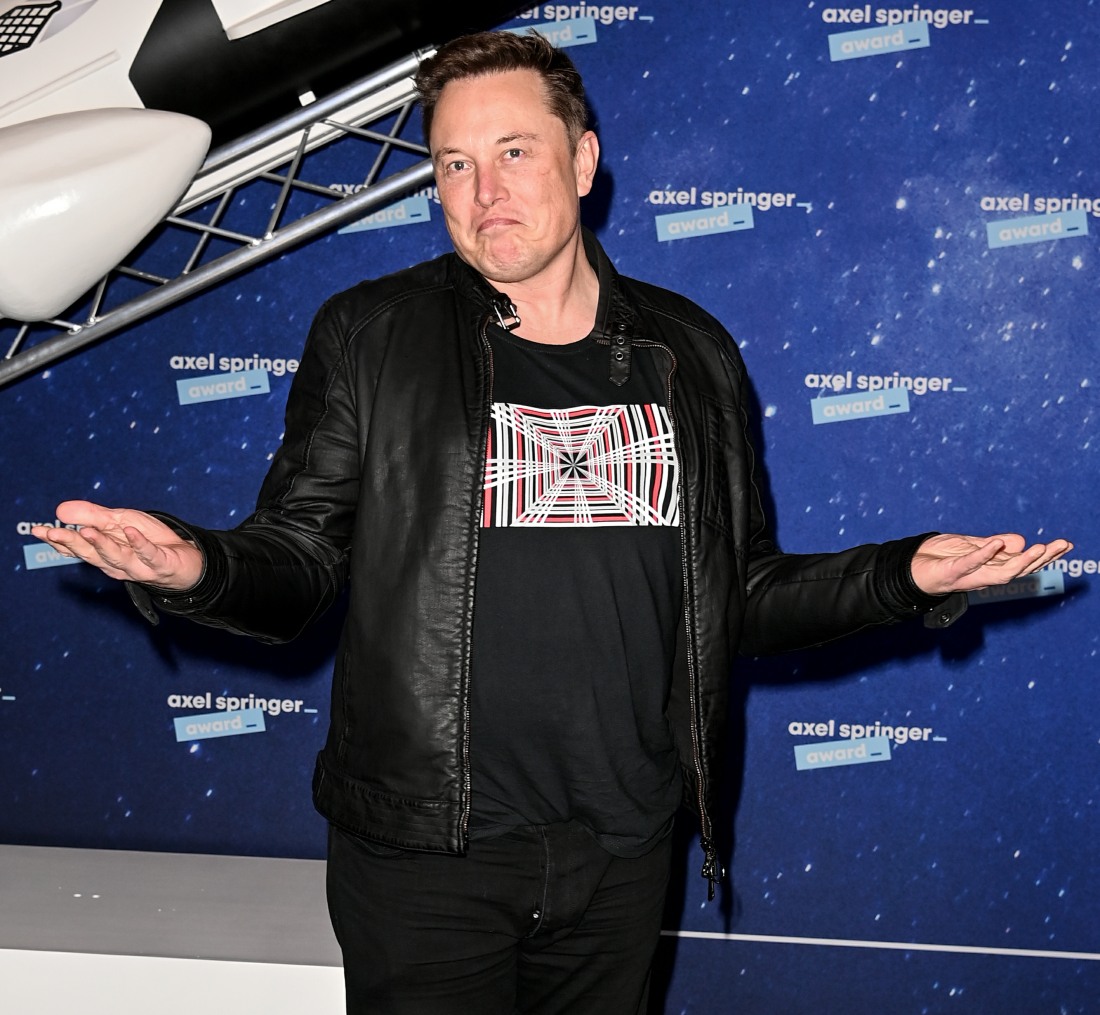 Photos courtesy of Instar and Avalon Red.

USA Rights Only, Berlin, Germany – 20191112- Elon Musk poses for pictures as he arrives at the Das Goldene Lenkrad award ceremony. -PICTURED: Elon Musk -PHOTO by: Steffens/DDP/INSTARimages.com -ddp_11431749 This is an editorial, rights-managed image. Please contact Instar Images LLC for licensing fee and rights information at sales@instarimages.com or call +1 212 414 0207 This image may not be published in any way that is, or might be deemed to be, defamatory, libelous, pornographic, or obscene. Please consult our sales department for any clarification needed prior to publication and use. Instar Images LLC reserves the right to pursue unauthorized users of this material. If you are in violation of our intellectual property rights or copyright you may be liable for damages, loss of income, any profits you derive from the unauthorized use of this material and, where appropriate, the cost of collection and/or any statutory damages awarded
01 December 2020, Berlin: Elon Musk, head of the space company SpaceX and Tesla CEO, comes to the Axel Springer Award ceremony. Musk will accept this year's Axel Springer Award.,Image: 572867757, License: Rights-managed, Restrictions: , Model Release: no, Credit line: Britta Pedersen / DPA Picture Alliance / Avalon