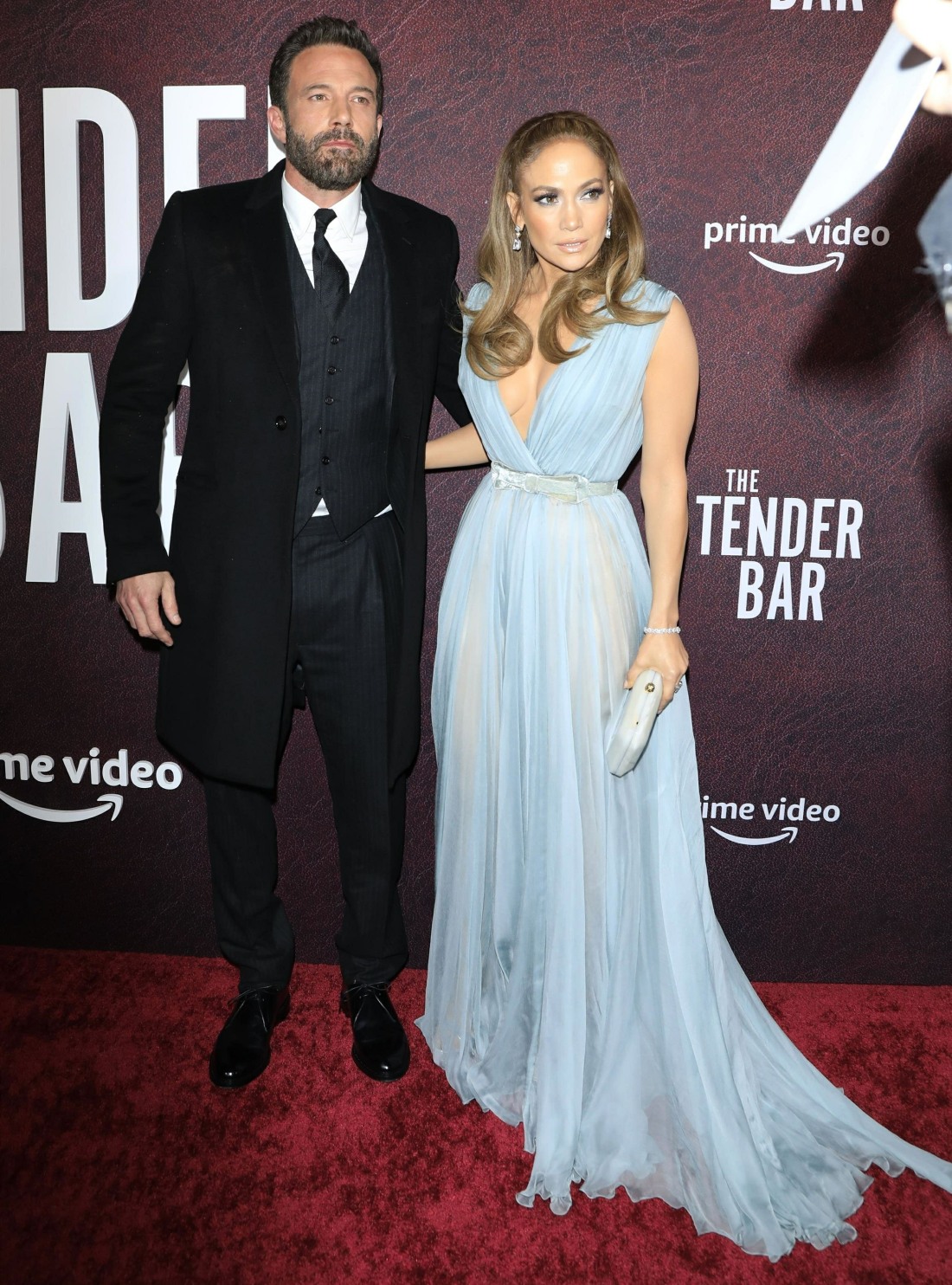 In a previous post, I went off on Jennifer Lopez's On The JLo newsletter. You can subscribe to it and she'll send you newsletters about her life, including some incredibly exclusive content about her personal life. Like, she's not putting her personal stories on her Instagram, but she's still telling everybody everything!! I bring this up again because Page Six has a hilarious exclusive about how Jen and Ben aren't going to give away details about their wedding planning this time, and they'll probably throw a surprise wedding or something. The "surprise wedding" detail is a detail about their wedding planning which is being shared to Page Six. Bless their hearts.
Don't hold your breath for Jennifer Lopez and Ben Affleck's 'Save the Date' cards. A source tells us of the newly engaged pair, "After the last time [they got engaged], there won't be any announcements of when and where they are getting married. They will just do it and then announce."

Back in 2002 they faced unprecedented media interest. They even had to postpone their first planned wedding in 2003 after they were forced to go so far as considering having "decoy brides." They released a statement the day before the nuptials, stating "Due to the excessive media attention surrounding our wedding, we have decided to postpone the date. When we found ourselves seriously contemplating hiring three separate 'decoy brides' at three different locations, we realized that something was awry. We began to feel that the spirit of what should have been the happiest day of our lives could be compromised."

According to our source, this time they aren't taking any chances of wedding news being leaked to the press and paparazzi.

"Friends will be invited to something like a birthday and then it will turn out to be a wedding and they will get married in front of like 30, 40 people," says the source, adding that Lopez — who also had a broken engagement to Alex Rodriguez — is not going to "jinx" things this time around.
Again, "Friends will be invited to something like a birthday and then it will turn out to be a wedding" is exactly the kind of detail which will turn everything into a circus! People will absolutely know that when they get invited to Jennifer's 53rd birthday party in July, they're likely going to the Bennifer wedding. And even without this Page Six foreshadowing, J.Lo will ABSOLUTELY tell her On The J.Lo subscribers! I'm shocked at the level of detail she's already giving subscribers just about the proposal! Y'all really think she's not going to share wedding-flowers and wedding-cakes and wedding-dress details with her subscribers? Come on.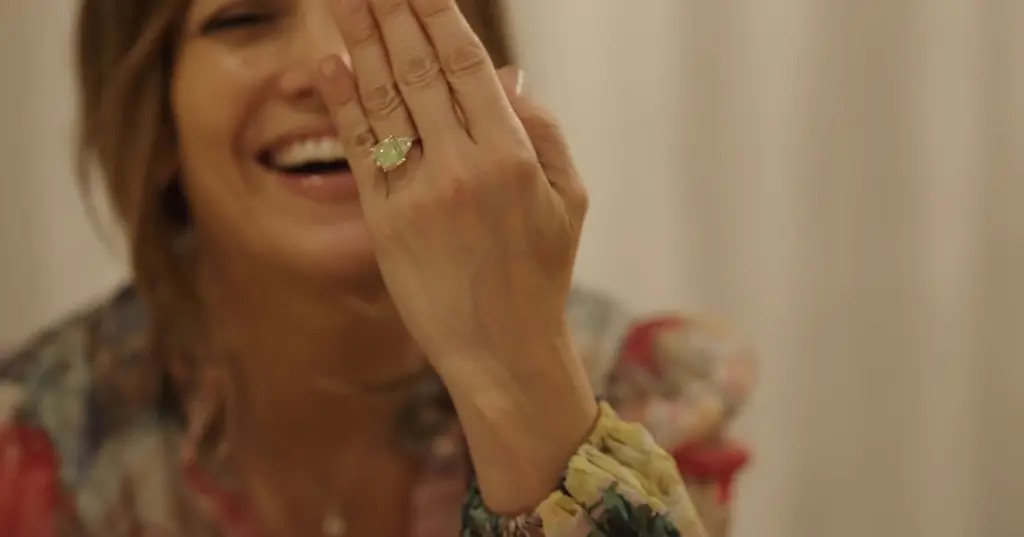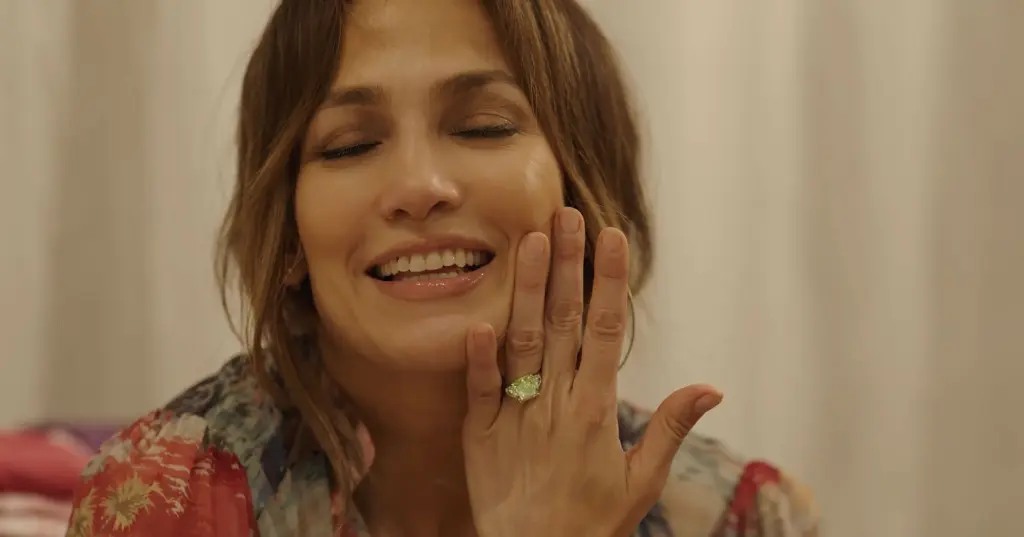 Photos courtesy of Backgrid, Instagram, On the JLO.