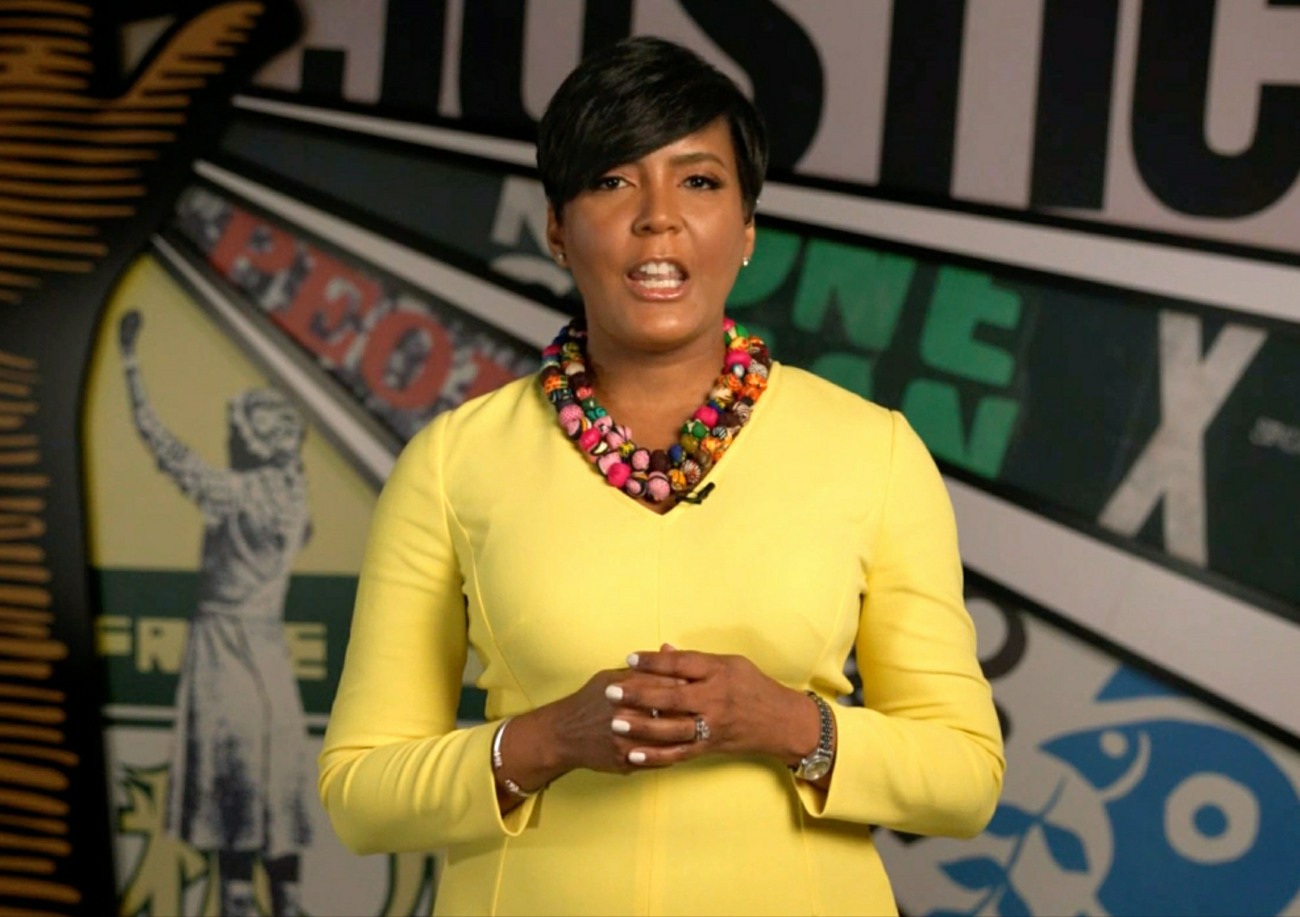 Keisha Lance Bottoms served one term as the Mayor of Atlanta. She did not seek reelection last year, and she completed her term in January of this year. She currently works as a CNN commentator, plus President Biden appointed her to the vice chair of civic engagement and voter protection at the DNC. She still resides in Atlanta, and last Friday, she went to Capital Grille to have lunch. Only she was turned away at the door because she was wearing leggings.
I was just turned away at @CapitalGrille at Perimeter Mall because I have on leggings. 🤷🏽‍♀️

— Keisha Lance Bottoms (@KeishaBottoms) April 15, 2022
Some people – white women – pointed out that Capital Grille (a chain restaurant) has a "dress code" which excludes tank tops and gym attire. To which other people pointed out that this dress code is never enforced when it comes to white women customers wearing tanks, leggings, yoga pants or gym-like gear. Even Mayor Bottoms pointed out that she saw other people in similar-ish clothing:
Odd that a restaurant in a mall parking lot turns away customers in "mall" attire. Asked if I could sit in the bar area and was told, "No.". Rules are the rules, just wonder if the woman who came in immediately after me, who I did not see come back out, was also denied service. https://t.co/4GRq97cwGP

— Keisha Lance Bottoms (@KeishaBottoms) April 15, 2022
Again, no one is saying that a restaurant cannot have a dress code, but if a place has a dress code, they better enforce that sh-t with every single person, not just Black folks. It absolutely looks like this is a major f–k up from Capital Grille's management.
It didn't take me long to find photos of white women in leggings tagging themselves at The Capital Grille. pic.twitter.com/TwH0D28bxK

— THEE Not Today Colonizer | #LandBack (@WolvesforKamala) April 16, 2022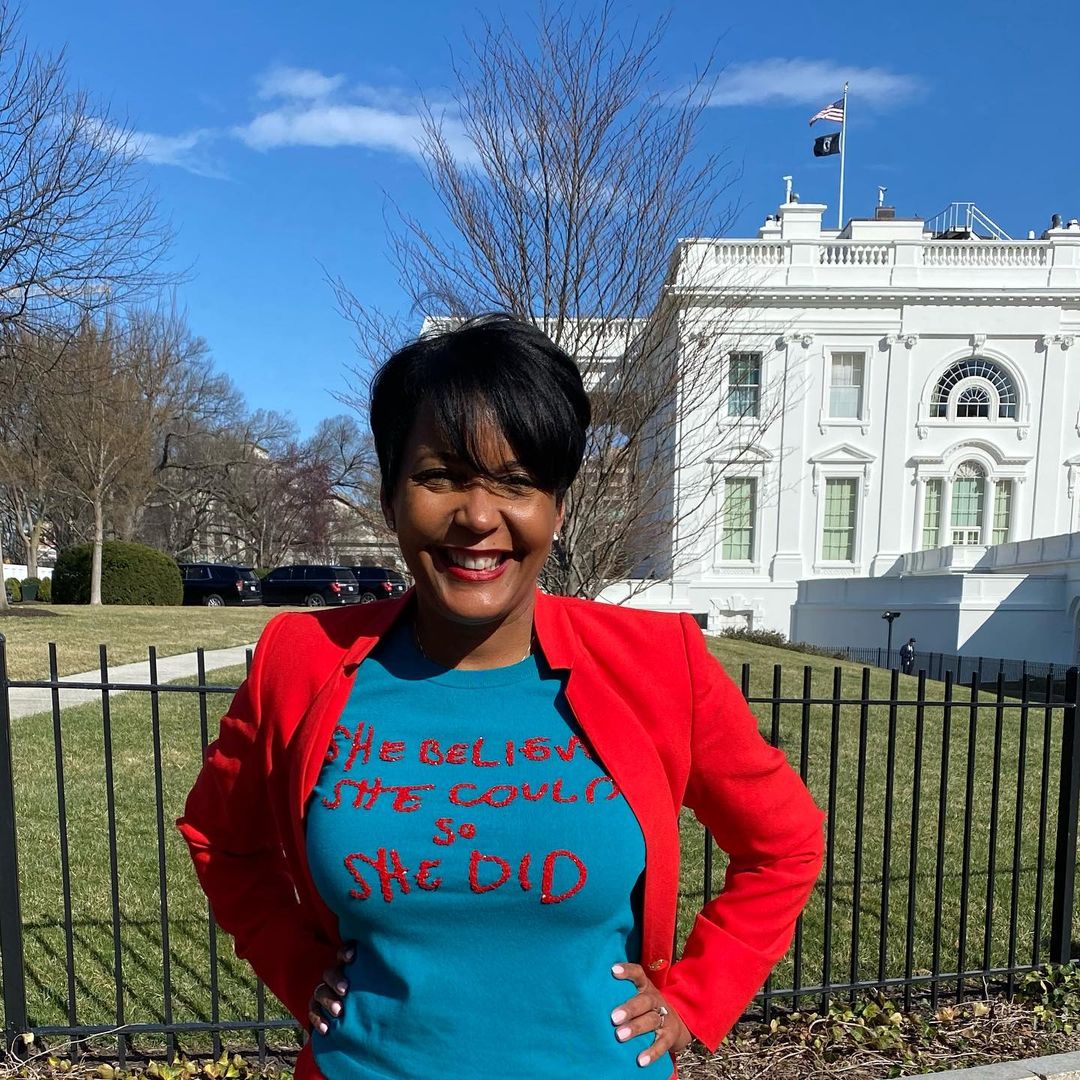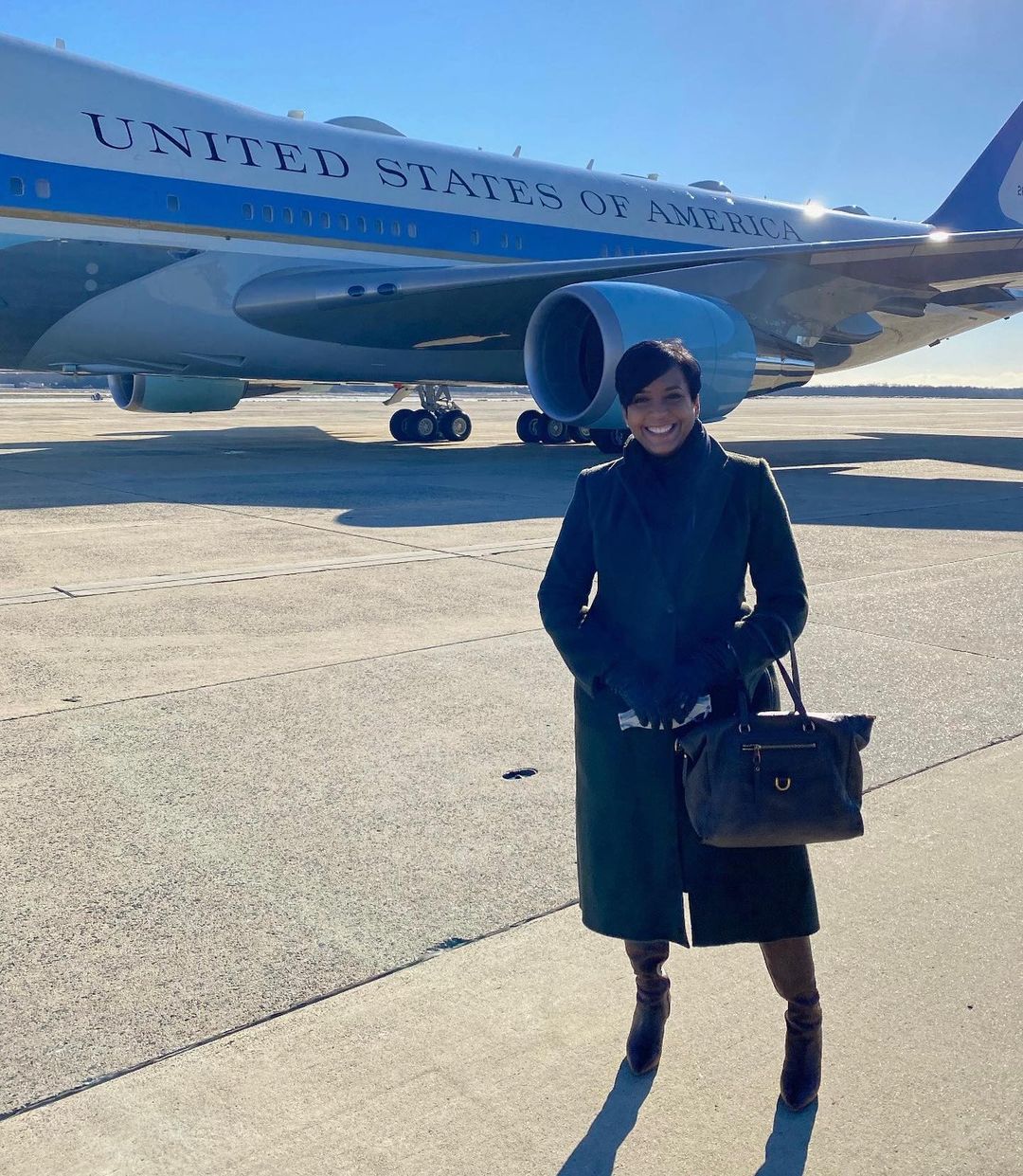 Photos courtesy of Instar, Instagram.

-Milwaukee, Wisconsin – 20200820 Images from the Democratic National Convention at the Wisconsin Center, on the last night of the convention. -PICTURED: Keisha Lance Bottoms -PHOTO by: CNP/startraksphoto.com -082020_DNCC-Day04_013 This is an editorial, rights-managed image. Please contact Startraks Photo for licensing fee and rights information at sales@startraksphoto.com or call +1 212 414 9464 This image may not be published in any way that is, or might be deemed to be, defamatory, libelous, pornographic, or obscene. Please consult our sales department for any clarification needed prior to publication and use. Startraks Photo reserves the right to pursue unauthorized users of this material. If you are in violation of our intellectual property rights or copyright you may be liable for damages, loss of income, any profits you derive from the unauthorized use of this material and, where appropriate, the cost of collection and/or any statutory damages awarded