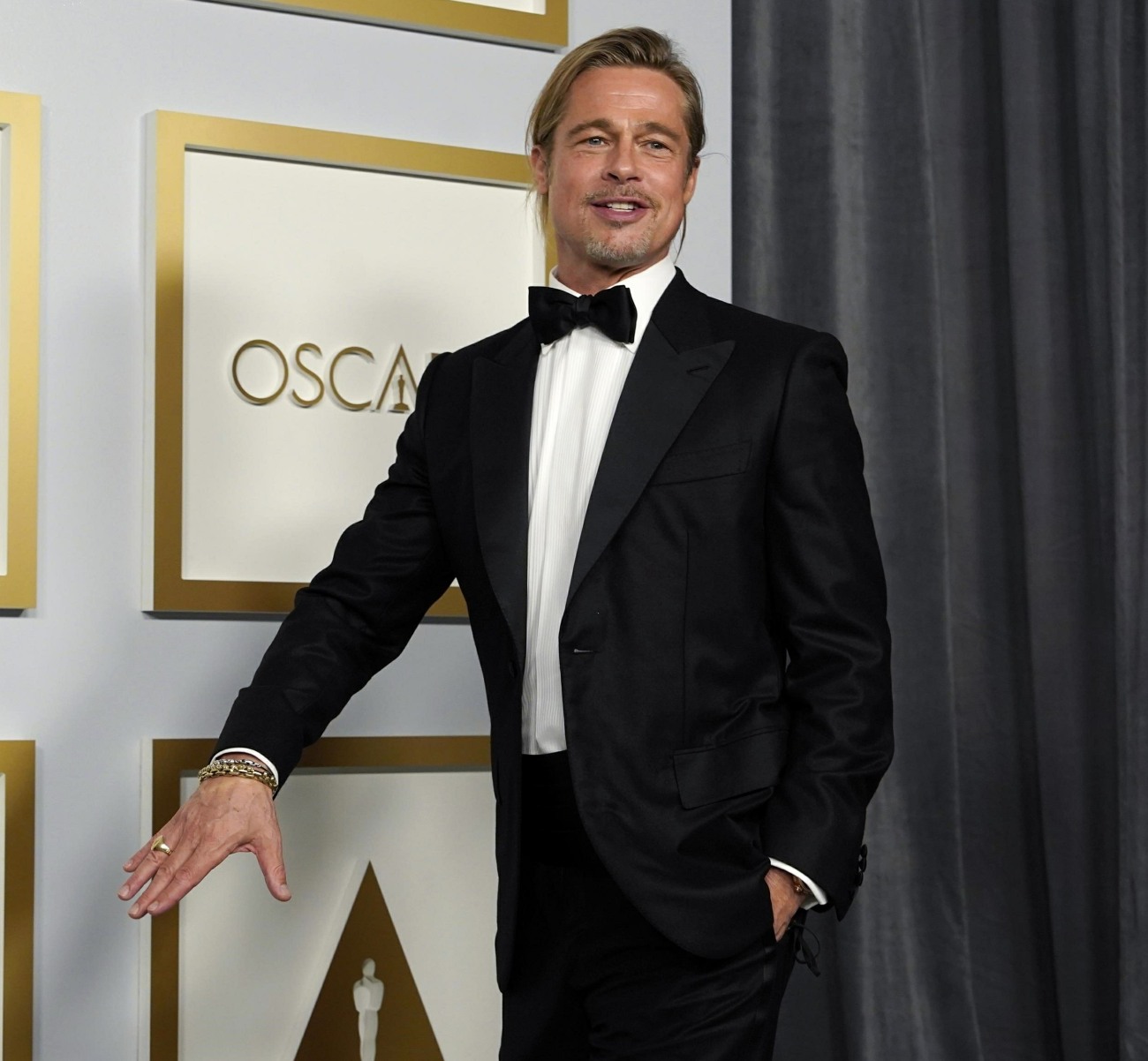 As we heard, it appears as if Angelina Jolie is suing the FBI for their investigative and bureaucratic records into the 2016 plane incident. In September 2016, Angelina, Brad Pitt and their six children were on a private plane, flying from France to California, when some horrible sh-t went down. Over the years, we've gotten an idea of what happened – Brad was very drunk and abusive. He verbally and physically abused Angelina or the kids. Maddox was singled out, and I've always believed that Maddox (who was then 15) got in between Jolie and Pitt as Pitt was screaming at or hurting Jolie. In the years that followed the incident, the kids don't want to have anything to do with Brad, and Angelina has fought for their rights and for their mental health.
As for the FBI… they briefly investigated the incident and then closed the investigation without charging anyone. Angelina's lawsuit – which she filed as a Jane Doe, but everything lines up – says that the FBI closed their investigation without warning her or the kids, and she'd like to know why they didn't investigate thoroughly too. Those are the records she's seeking, and the FBI has been stonewalling her for a while. Well, wouldn't you know, Team Pitt ran straight to Page Six to put their stink on the story:
Legal insiders say there is "an extremely strong possibility" that the suit was allegedly filed by Jolie, because all the facts line up. We reached out to reps for both Jolie and Pitt, who didn't comment.

A source claimed Jolie is allegedly trying to find damaging information against Pitt as the custody battle over their six children continues.

The legal source said, "There is little precedent for the FBI sharing information about an investigation that was closed with no charges. Angelina is likely looking for a morsel of information, something else to use against Brad, to hurt him. This is a desperate fishing expedition trying to find something that likely doesn't exist in FBI notes and make it public."

The source added that both Jolie and Pitt were given information about the investigation when the FBI closed the case five and a half years ago.

Amanda Kramer, the attorney who filed the lawsuit on behalf of Jane Doe, said, "I am unable to comment on the identity of Jane Doe, who has sought to preserve the family's privacy. Our position is that victims and survivors should be able to access federal agency records of crimes they experienced or reported, as is common at the state level, so they can advocate for health and trauma care and legal protections for their children and themselves."

A spokesperson for the FBI stated that agency policy "prohibits comment on pending litigation."
Yeah, so… Team Pitt's argument is that after Angelina successfully got a compromised divorce judge thrown off the case and won her California Supreme Court appeal to get the judge's f–ked up custodial ruling overturned, that now she's just looking for little morsels of damaging information to "hurt" Brad? Out of spite! Isn't it more likely – and I'm just spitballing here – that Angelina has fought really hard for her children and their rights for the past six years because the domestic abuse on a private plane was the final f–king straw? That moment changed everything for Angelina – she filed for divorce, hired lawyers, and spent years working with therapists and trying to help the children process what happened. She's truly suing the FBI to find out why Brad wasn't arrested and charged with child abuse and felony assault. She is looking for justice for her kids.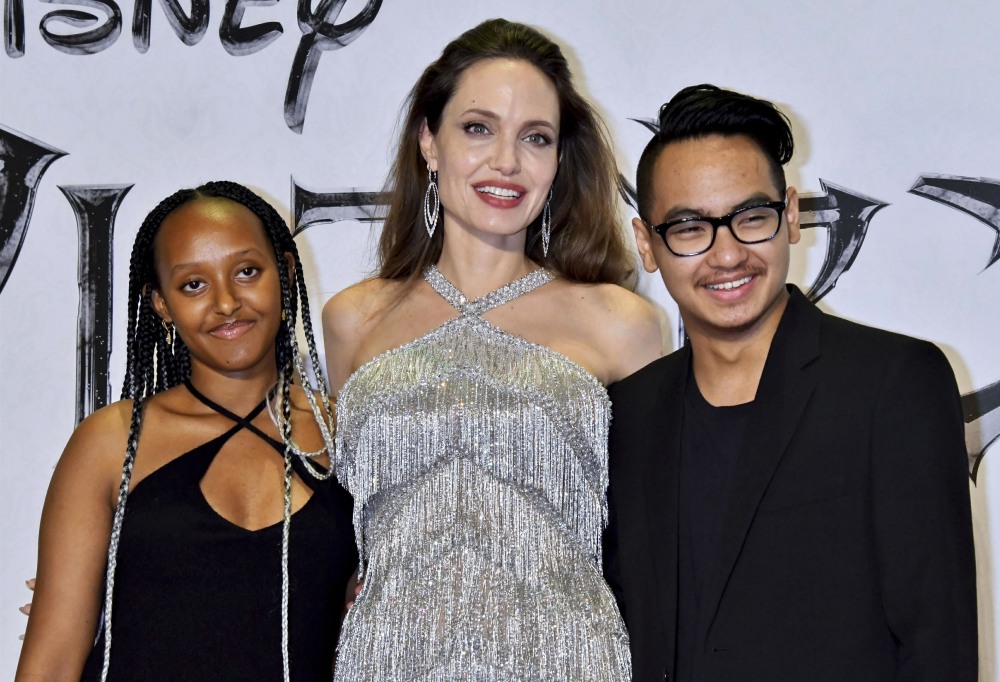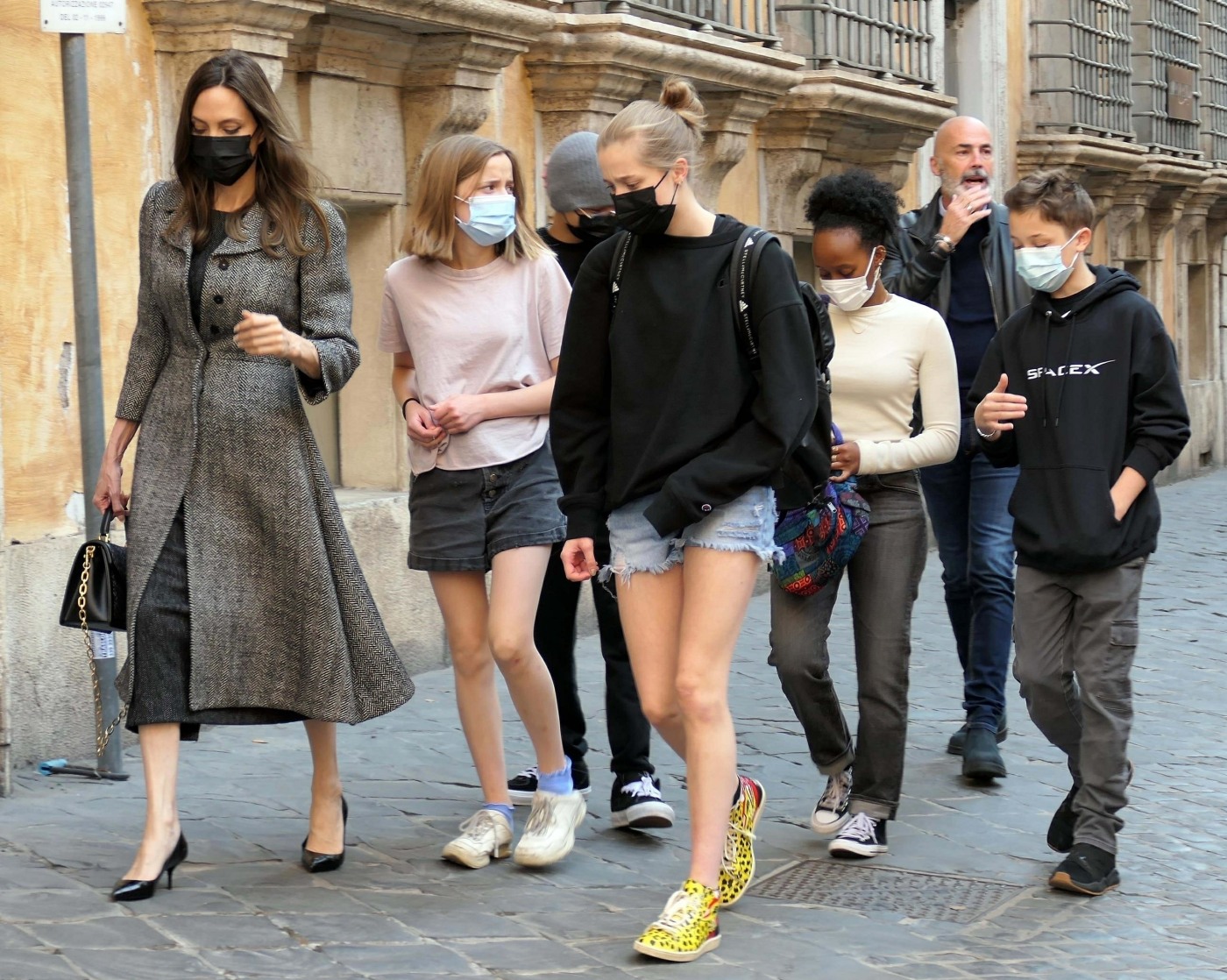 Photos courtesy of Backgrid.