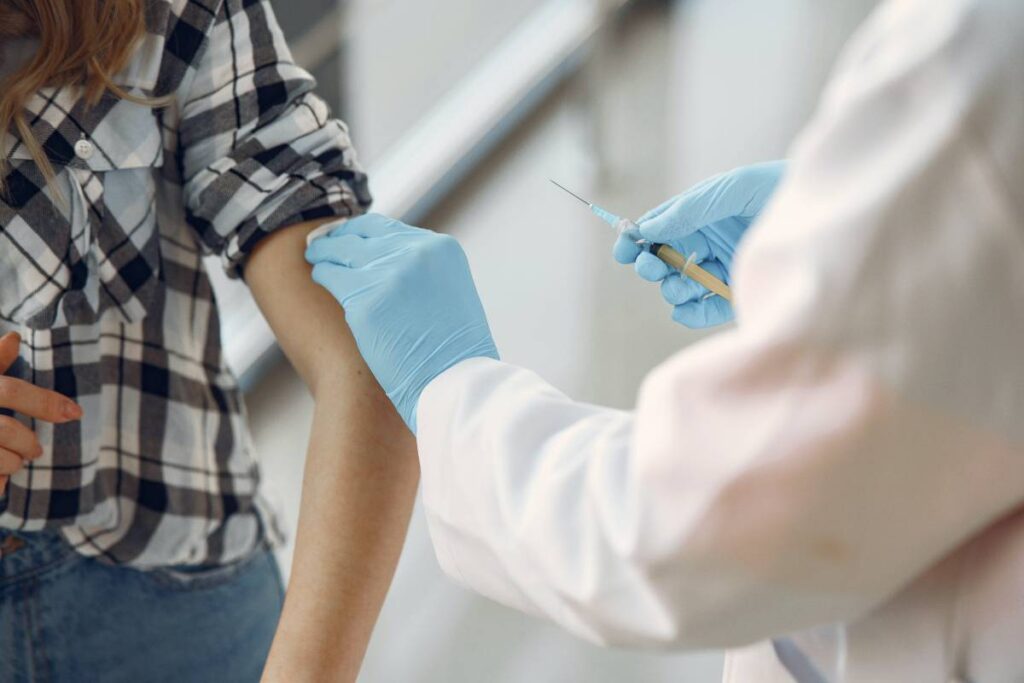 While the DOJ dukes it out with Judge McVirus in Florida, science is hoping to lend a helping hand in continuing to fight the coronavirus. In the midst of mask mandates being lifted and the predictable rise in Covid case resulting from those decisions, Moderna announced a new single-shot booster that targets two strains of the virus, one being the virulent Omicron that is currently causing so much trouble. The data is still being tested but the company hopes to have the booster out by this fall.
On Tuesday, Moderna announced that its new modified COVID-19 booster shot provided strong protection against multiple variants of the virus — including omicron.

The new single shot is designed to target two strains of the coronavirus using a combination of a beta variant-specific vaccine and the company's original formula, NBC News reported.

The company said the modified booster candidate, called a bivalent vaccine, appeared to induce higher antibody responses than the company's existing booster.

The modified booster shots — which are still being tested — could be distributed across the country as early as this fall, NBC reported.

"Moderna is developing updated booster candidates to address the continued evolution of the SARS-CoV-2 virus, including monovalent and bivalent candidates targeting multiple variants of concern," said a company statement.

The data hasn't been peer reviewed yet, per NBC.
This is great news. In the thick of the Covid outbreak, I only knew, personally, one person who got it. She passed from it, tragically and I miss her every day. But everyone else who got it was a friend of a friend or some other distant connection. Since Omicron has made an appearance, I know about a dozen people who have gotten it. Thank goodness they were all vaccinated and they seem to be okay now, but this thing is everywhere. I *knock wood* have not had it, but just the second booster (Pfizer) for it knocked me on my butt.
Even the most diligent of us are questioning when will it be enough? How many shots is it going to take, how many masks are we going to have to layer, how many waves will we endure before this is over? Most of us thought as soon as the vaccine hit the shelves, we'd be on the road to recovery and although it would take a little while, it was never going to take this long. But it isn't science failing us, it's humans. Specifically a large number of humans who can be vaccinated and yet have refused to be. By not eradicating this thing or obtaining herd immunity, we've allowed the virus to mutate and protect itself against our vaccines. So the answer is, unfortunately, who knows what it will take to finally be done? But thank gawd there are people willing to keep finding ways to protect us even when we won't protect ourselves.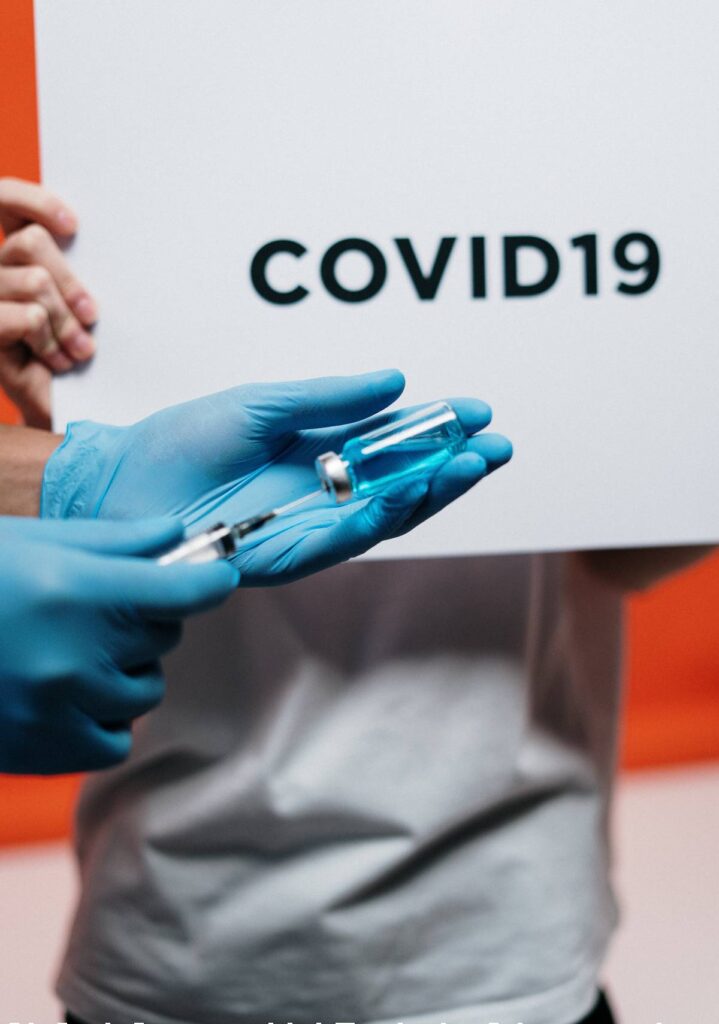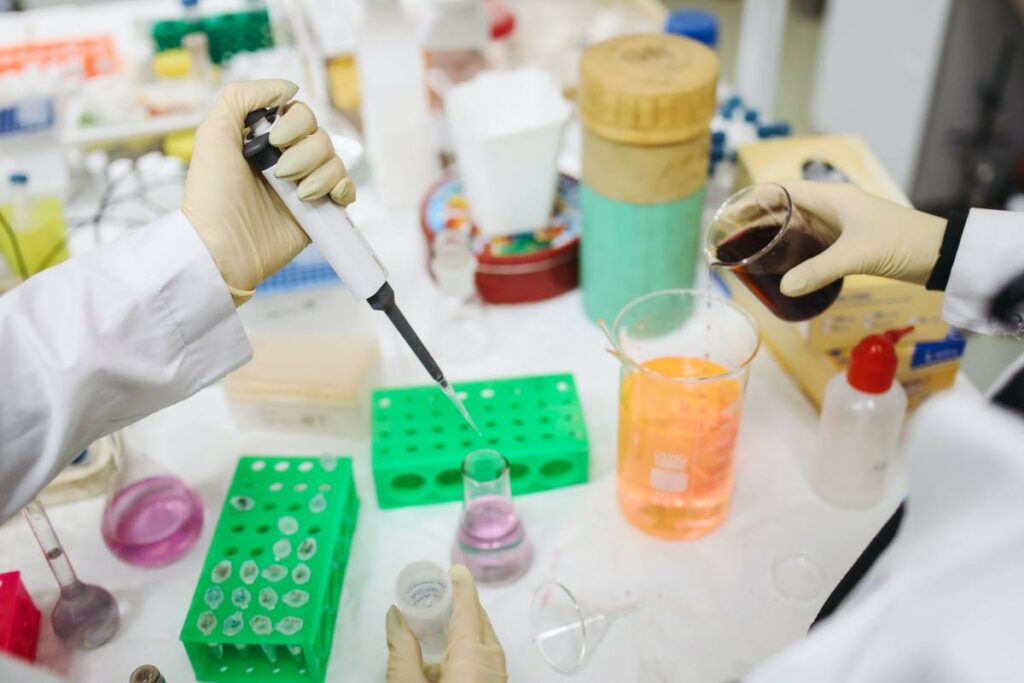 Photo credit: Getty Images, Gustavo Fring, cottonbro and Polina Tankilevitch from Pexels