This week, Prince Andrew was stripped of another honor/title. In 1987, Andrew was given the ambassadorial title of Freedom of the City from the City of York in England. Andrew has previously been "stripped" of all of his royal patronages and most (but not all) of his military patronages, so it's been up to individual charities and whole-ass towns to make the move to strip Andrew of his more private patronages and honors. The guy who announced it had a lot to say:
Darryl Smalley, City of York Council's Executive Member for Culture, said the Freedom of York was "the highest honor" the city could bestow.

"The honor is held by many notable and accomplished people who carry it with pride and responsibly. Having been stripped of his military roles and royal patronages by the Queen, we believe that it is right to remove all links that Prince Andrew still has with our great city," he said, according to ITV. "I was pleased to see councilors of all parties support this motion and make it clear that it is no longer appropriate for Prince Andrew to represent York and its residents. The removal of this honorary title sends the right message that we as a city stand with victims of abuse."

York councilors say the "next logical step" would be for Prince Andrew to "do the right thing and relinquish his Duke of York title," a dukedom bestowed to him by the Queen on his wedding day. The Duke of York is the title traditionally held by the next sibling in the line of succession behind the Prince or Princess of Wales, the title currently held by Prince Charles. Smalley said, "If he fails to do so, the government and Buckingham Palace must step in to remove his title to finally end Prince Andrew's connection to York."
I totally understand why the city of York would be like "we do not want this f–king guy representing us in any way." I've also got to believe that there was probably a reason for the delay too – I mean, Andrew "stepped down" months ago, what took York so long? As we've heard before, the Queen's courtiers were leaning on all kinds of people to "keep" Andrew on as patron. Is it possible that the York councilors were also leaned on? Perhaps. In any case, sources say that the Queen will not be stripping Andrew of his ducal title:
The Queen will 'certainly not' take Prince Andrew's Duke of York title off him – after councillors in the city voted to strip him of the honour. Her Majesty, 96, will not remove the title that she gave him over 30 years ago in 1986, Royal sources have claimed.

A source told the Mirror: 'The Queen certainly will not take any further action in that regard. The Duke of York has stepped back from public life and already had a range of titles and associations removed and Her Majesty's position has not deviated from that.'
Yeah, I thought the whole thing with ducal titles "given" by the sovereign was that it's not that easy to take them back? I doubt the Queen wants to take back Andrew's title in the first place, but it's not like she would be capable of doing so with a simple announcement or a memo. I'm pretty sure that the government has to get involved and there are several layers of institutional bureaucracy. Same with "removing" the Duke and Duchess of Sussex's titles. If it could be done with a strike of a pen, the Queen would have already done it with Harry and Meghan (but not Andrew).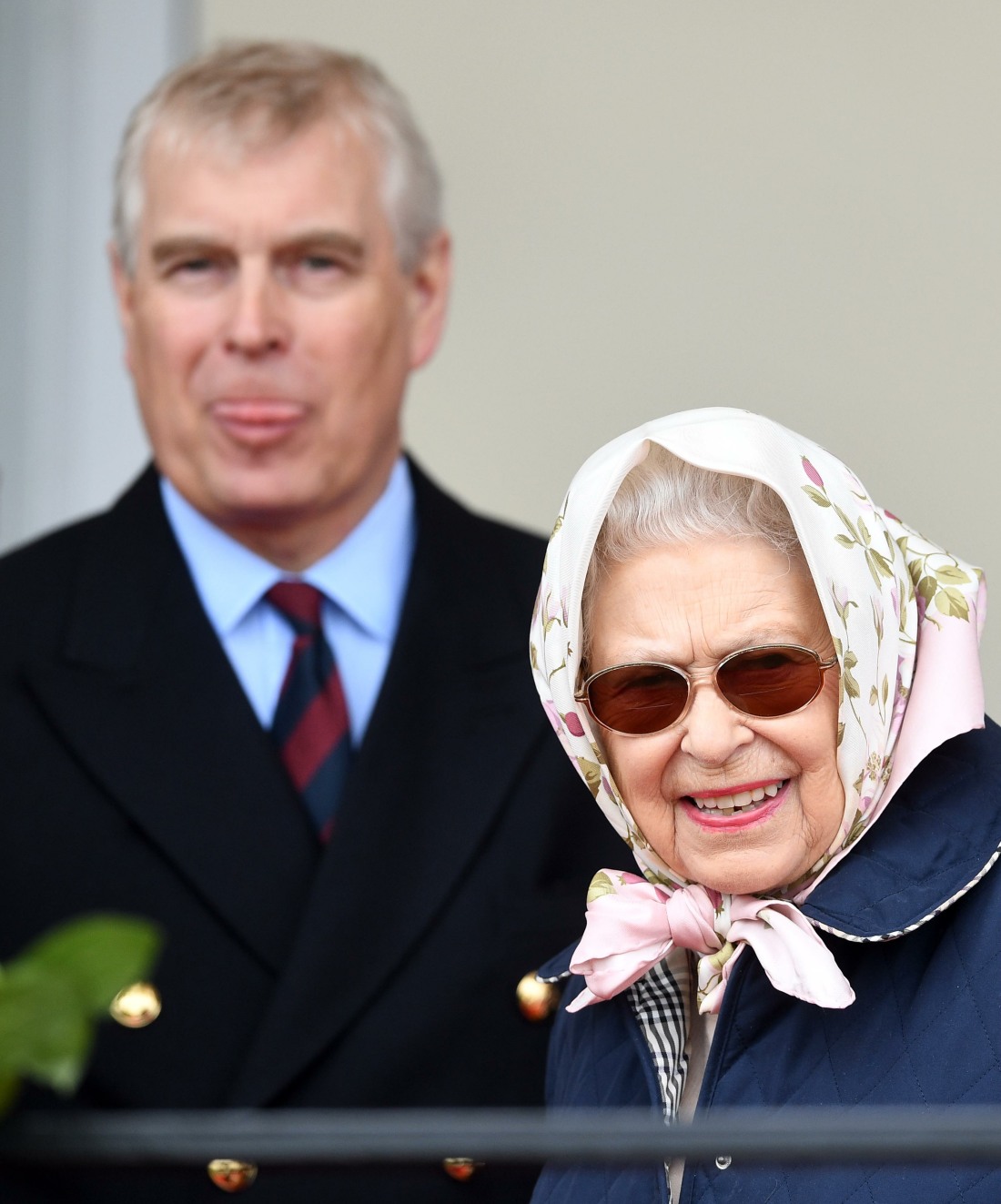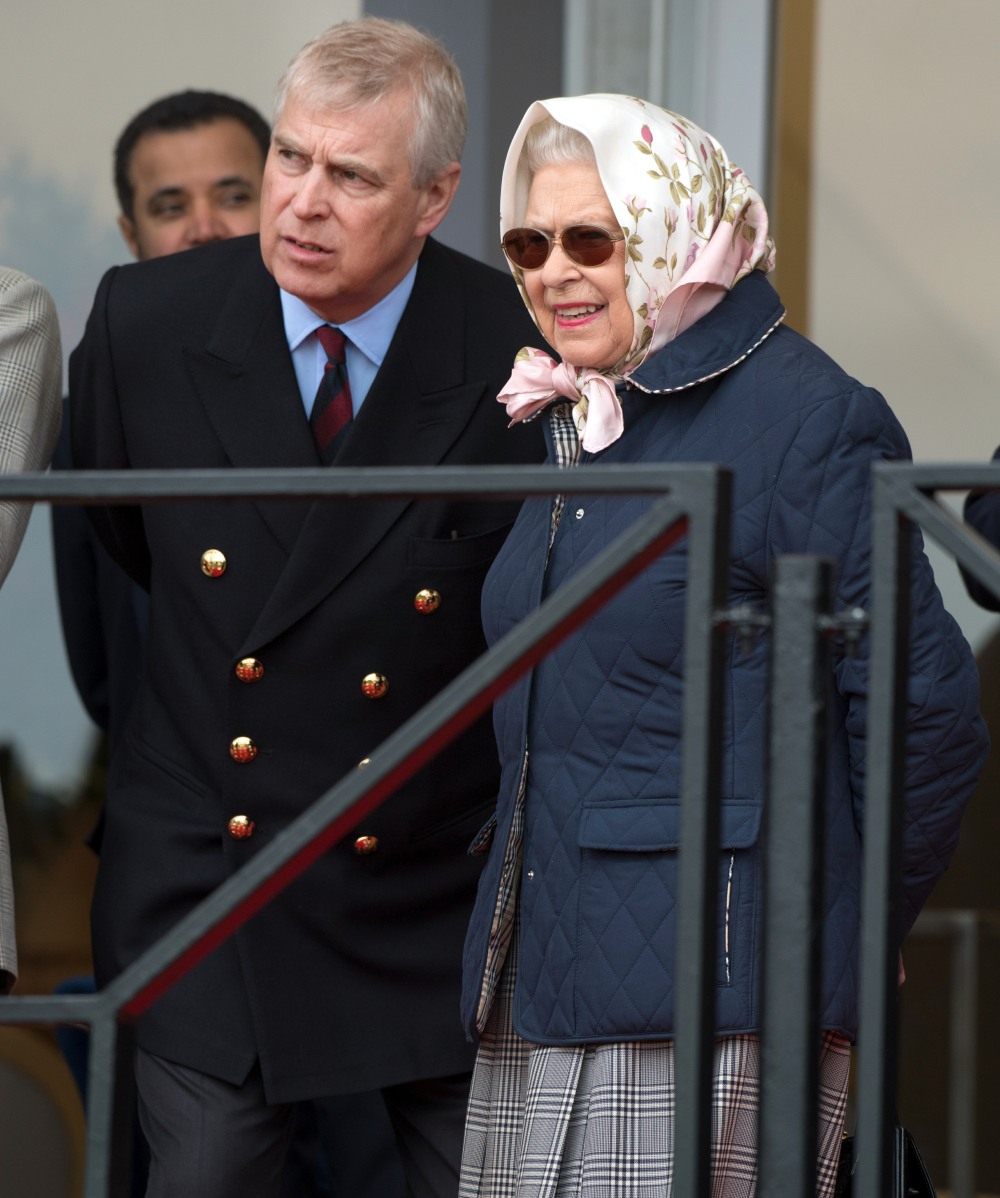 Photos courtesy of Avalon Red, Instar.