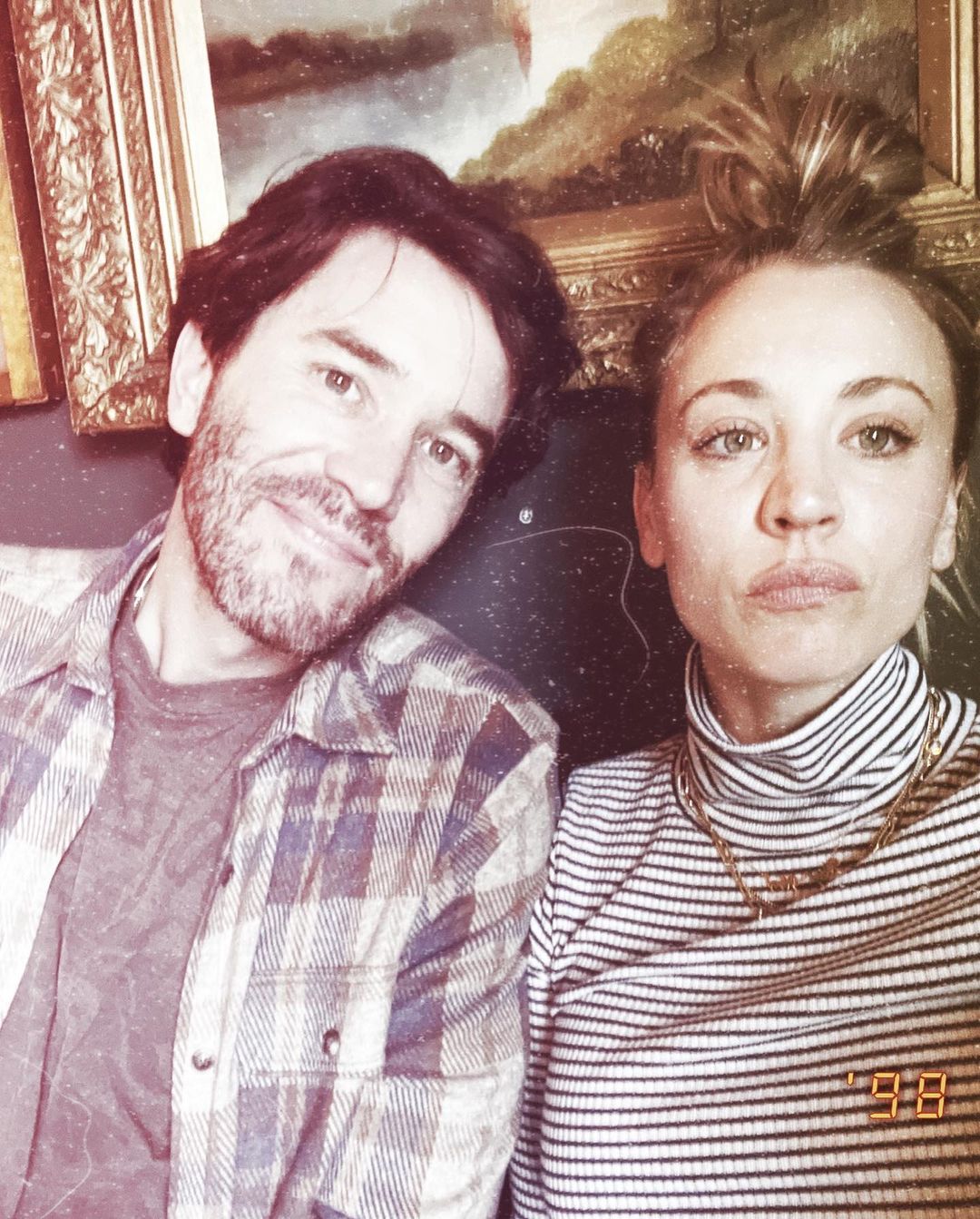 Well that was fast! Shortly after saying she didn't want to get married again and discussing her most recent divorce, Kaley Cuoco has just confirmed she's dating someone new: Tom Pelphrey from Ozark. They both posted some loved up photos with super saccharine captions on Instagram.
To be fair to Kaley, she did say that despite not wanting to get married again, she does still want a long-term relationship. She said she's been going to therapy to work on mistakes she's made in the past and that she wants a relationship she can balance with work and really give her time to. So maybe this is that?
The Flight Attendant star, 36, has found love again after the end of her second marriage last year. On Tuesday, Cuoco made her relationship with the Ozark actor, 39, Instagram official."Life lately," Cuoco — who filed for divorce from Karl Cook in September — captioned the series of pictures with the quote: "The sun breaks through the clouds, rays of gold slipping into my eyes and heart, rays of yellow to break the grey."

There were a few photos of them together in the set, including one of Pelphrey kissing her cheek while she holds his face and smiles.

Pelphrey also shared one of the same images — two Polaroids of them smiling and looking happy and silly together…

Cuoco's many famous friends celebrated her finding love again. Her Flight Attendant co-star Zosia Mamet, who the Big Bang Theory alum credited for helping her through her divorce from Cook, commented on her post, "PURE JOY. You deserve it all my friend. Love you so much."

She and Cook, an equestrian, announced they were divorcing in September after three years of marriage. She was also married to former tennis player Ryan Sweeting. They started dating in 2013, became engaged three months later and married by the end of the year. She filed for divorce in 2015.

Pelphrey was previously in a relationship with actress Jaimie Alexander from 2018 to 2020.
I have to say, these photos (and this guy) are way more of a hipster vibe than I was expecting from Kaley. Maybe Zosia has rubbed off on her after living together. His caption (and looks) makes me think of every guy in Williamsburg I met in college. I don't watch Ozark so I had to Google Tom. He's a similar physical type to her first husband and I find him cuter than her ex. Speaking of her ex, are they even officially divorced yet? She only just filed in September. Either way, it has only been eight months. Is Kaley one of those people who can't be alone? They do look happy and maybe this is different for her after the two short marriages and therapy. And unlike either of her husbands, Tom is an actor so he probably gets her life more.
Now, I'm not saying it's too soon after her divorce, because she can do whatever she wants… But if I were in her shoes with a such a publicly messy romantic history, I would have kept this one private for longer. Like she was just on the cover of Glamour saying she never wants to get married again and talking about stress rashes from her divorce and the next headline is about her new man. She's doing such great work on/with The Flight Attendant, wouldn't she want the focus to be on that for now instead of her love life?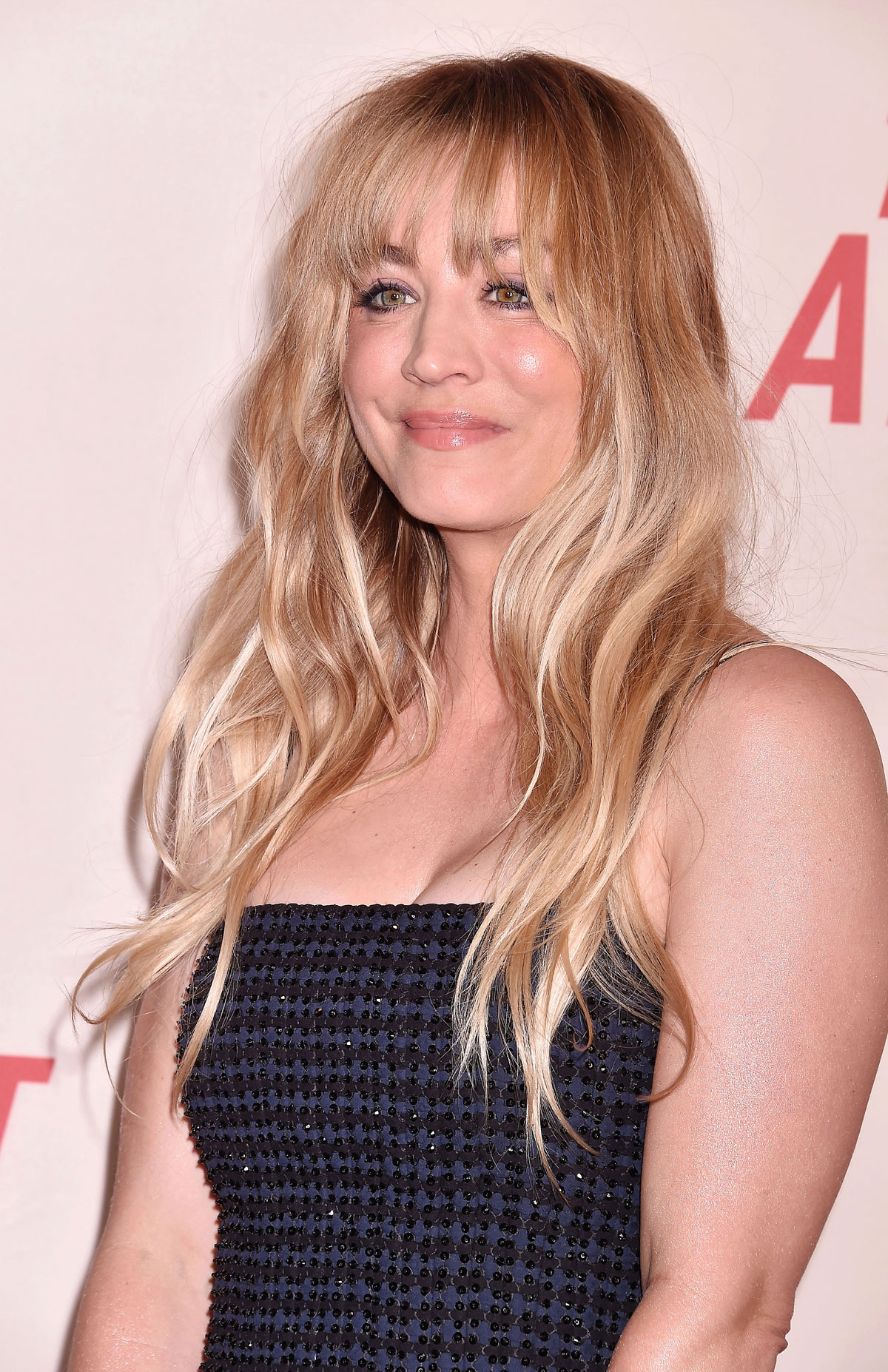 Photos credit: Avalon.red, Getty and via Instagram