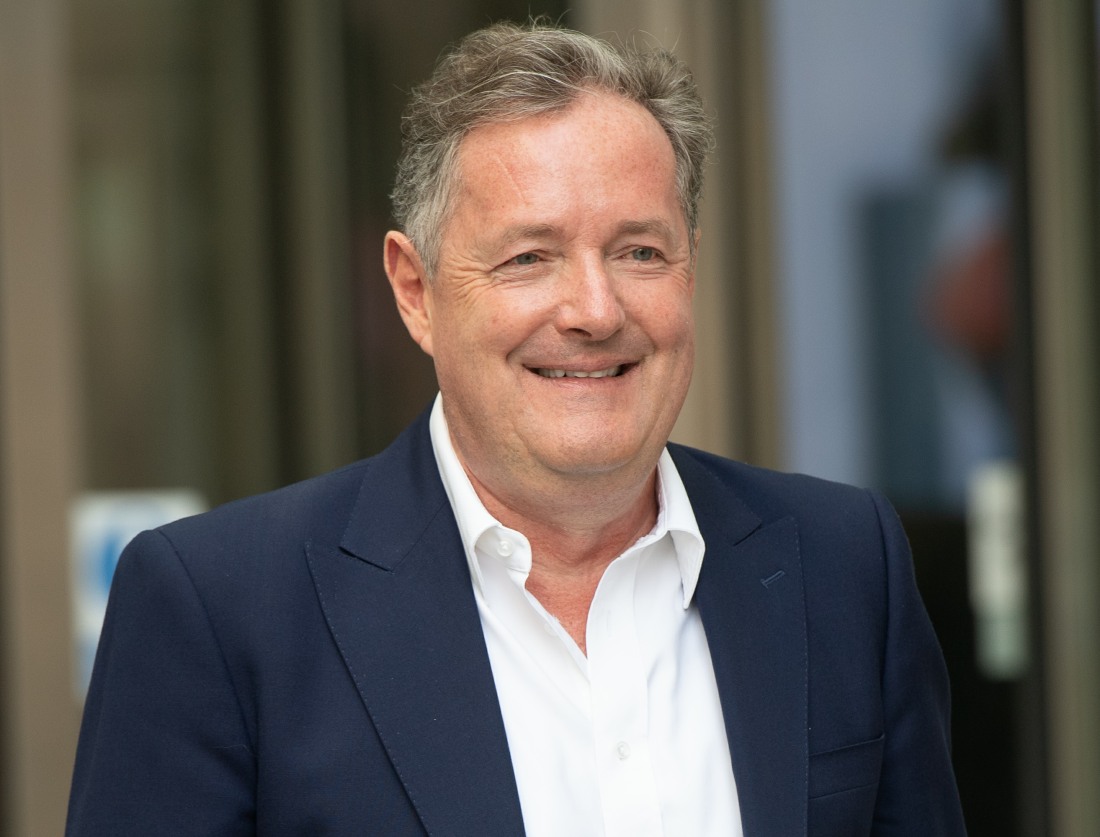 Ordinarily, I would say we should ignore Piers Morgan as often as possible. But I'm always thirsty for a steaming cup of schadenfreude. Piers made news recently for his big, sweaty, bloated interview with Donald Trump, an interview which appeared to take place in some kind of men's sauna. That interview was the centerpiece of Piers Morgan's show on talkTV, a new British channel from Rupert Murdoch and News Corp. Well… funny story. TalkTV is bombing. Piers Morgan's show is bombing. Apparently, viewers are not actually interested in bloated steamed hams.
Rupert Murdoch's talkTV television channel has been rated as having "zero viewers" during primetime broadcasts, as the new television channel struggles to attract an audience despite signing up Piers Morgan as a presenter.

The News Desk, the channel's hour-long political show hosted by Tom Newton Dunn, did not register a single viewer for half of its Tuesday evening broadcast. Although this does not rule out the possibility that some people were watching somewhere in the UK, it means the television audience was so small that it was not picked up by official rating agency, the Broadcasters' Audience Research Board.

The audience for Morgan's flagship 8pm evening show also collapsed from an average of 317,000 viewers on its launch night to 62,000 viewers a week later – a fall of 80%.

Morgan, who tweeted gleefully about his first night television ratings, now insists he does not care about such figures. He told his social media followers that television ratings should be ignored: "Linear TV increasingly irrelevant to total eyeball potential for a global show like this, especially with younger viewers who don't really watch TV any more."
Oh no, this is the worst news ever! You mean Piers Morgan bombed on a network start-up which no one wants to watch? It's almost as if – hear me out! – Rupert Murdoch's business model of making a network for and by shouty, sweaty meatballs was always going to flop. It's almost as if Piers Morgan is a dumbass racist misogynist and no one wants to watch anything to do with him. Oh well, it's so sad, you guys.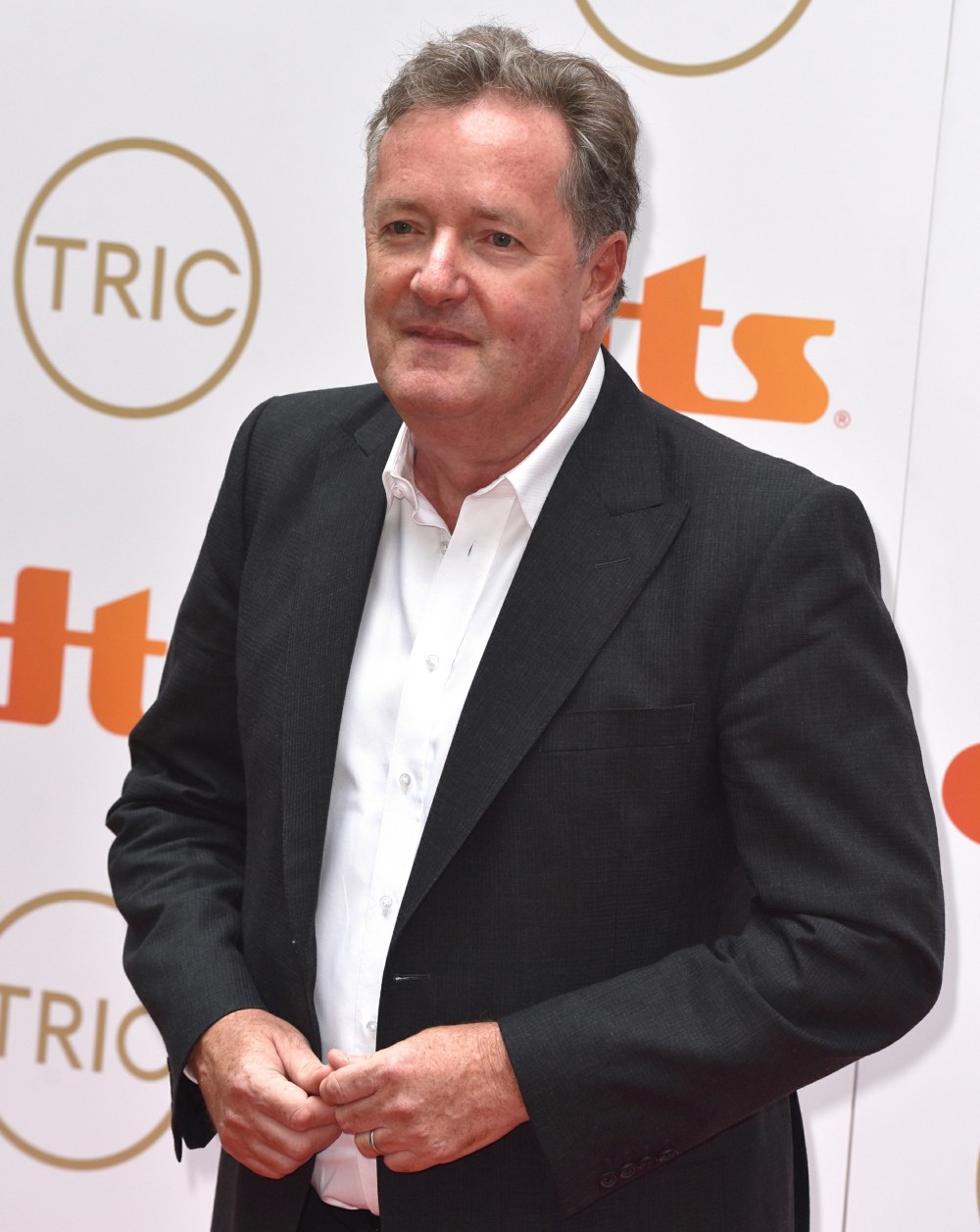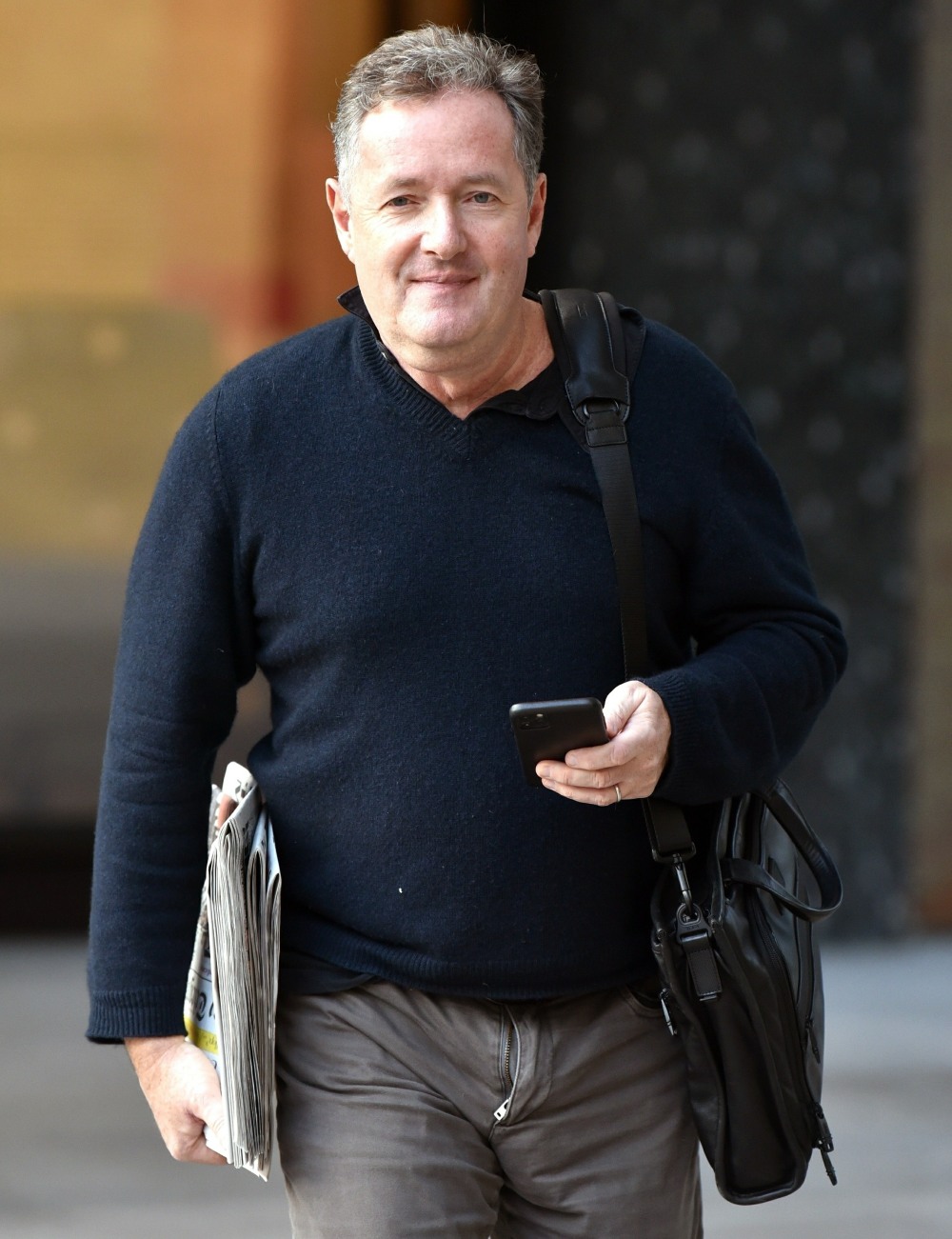 Photos courtesy of Backgrid, Avalon Red, Twitter.