I've always been a fan of Drew Barrymore. However, I was meh on her talk show in the beginning. So I was thrilled when it grew on me the way it did in its second season. I figured, like most things pertaining to Drew, she just won me over. But it turns out that isn't the case, there have been subtle improvements. Drew, who was one of Variety's Power of Women honorees, talked about her approach to her show and how it's where she wants to be right now. She feels it's working because she's presenting her authentic self. I agree. Watching Drew's show makes me feel like I've been invited over for lunch with her and her friends. One thing Drew thought wasn't working was her interviews, because she was over-talking her guests. Now she's learning when to talk and when to let them speak
How she's improved: I learned to become a better listener. In the beginning, I over-talked to people, which I felt embarrassed about. There's an art figuring out how to navigate a conversation — and when to stop talking.

She hopes to interview Britney Spears: We can have a unique conversation. There's not a ton of us out there who have publicly lost our freedom, had breakdowns in front of everyone, become punchlines and fought our way back.

Why she keeps it real: Am I going to go out there and be radically different than myself? That would be misleading my kids — to be this perfect, polished person without a past… who never thinks about a date and doesn't want to talk about love.

She doesn't plan to return to film anytime soon: I don't want to be someone else right now. I'm figuring my own stuff out.
Both Drew and Kelly Clarkson were guilty of over-talking their guests. Jimmy Fallon does this as well, although not as much as he used to. A host's job is to make the guest look good and that takes finessing . Graham Norton is fantastic at this. Johnny Carson, Dinah Shore, and Phil Donahue were all good at this as well. There are others who are/were good at it, but only if they like the guests. The fact that Drew recognized this in the first season is a sharp learning curve that will serve her well. I would say she's still honing her skills but I'm sure she'd say the same. She inevitably ends up gushing over someone she adores, but she keeps it in check until the end and by then, it's kind of sweet. Besides, like Drew said, she's always going to be herself, and Drew bubbling over is part of why we love her.
Which is why I am so intrigued by Drew's desire to interview Britney Spears. For context, Britney posted a video on Instagram in which she talks about Drew and Kate Hudson, saying of all the celebrities she's ever met, they were "by far the 2 most beautiful people I have ever seen in my life !!!" Drew talked about this affectionately on her show. So it's not just another person looking to profit off of Britney's recent release, there's a mutual admiration there. Also, as Drew said, they have an empathy with common troubled childhoods becoming punchlines in the media. But one of the biggest things Drew has going for her as a talk show host is trust. Most celebrities know they will be in a safe space on her and that Drew will be rooting for them. And it's not a weird cheerleader thing either, it's an experienced big sister vibe. Or your hippie aunt who gives you life advice you can actually use. Britney would be in good hands with Drew. I'd love to see that.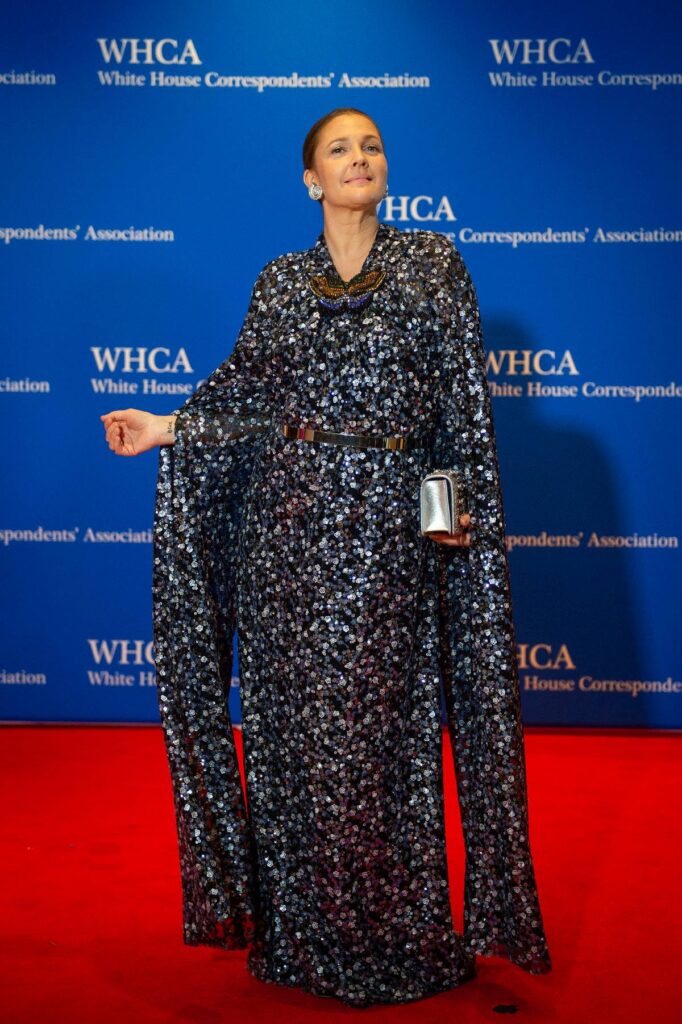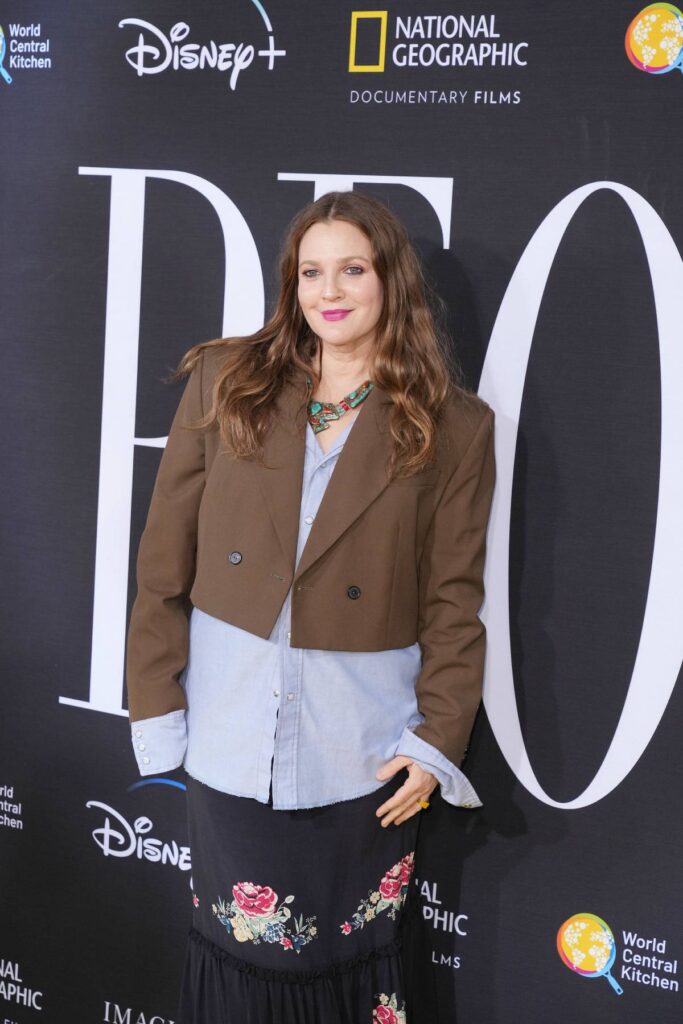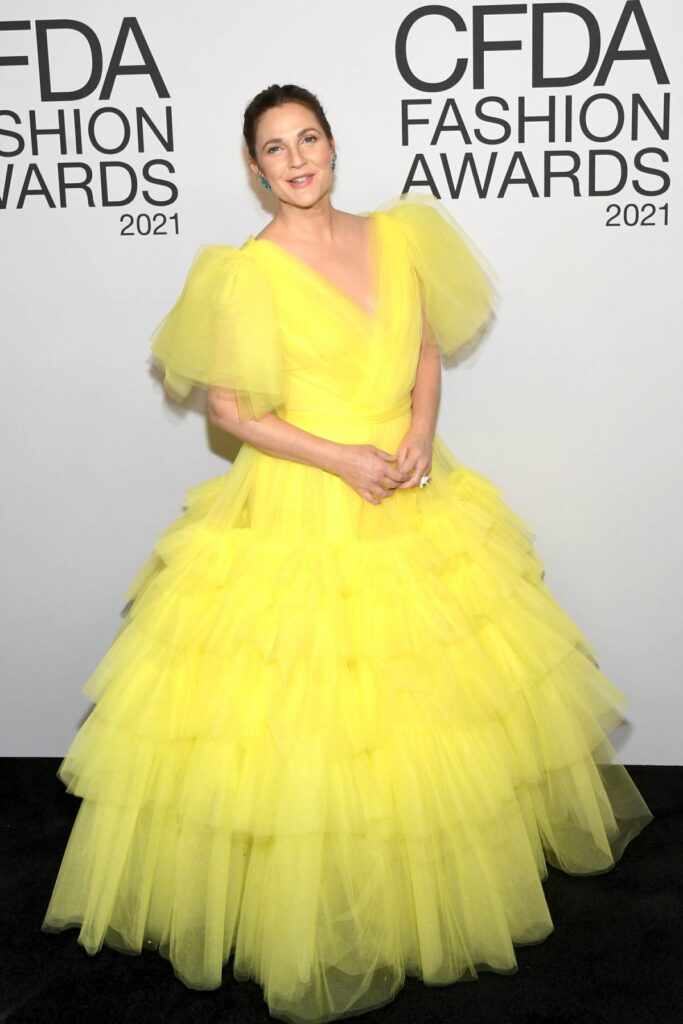 Photo credit: Instagram and InStar images