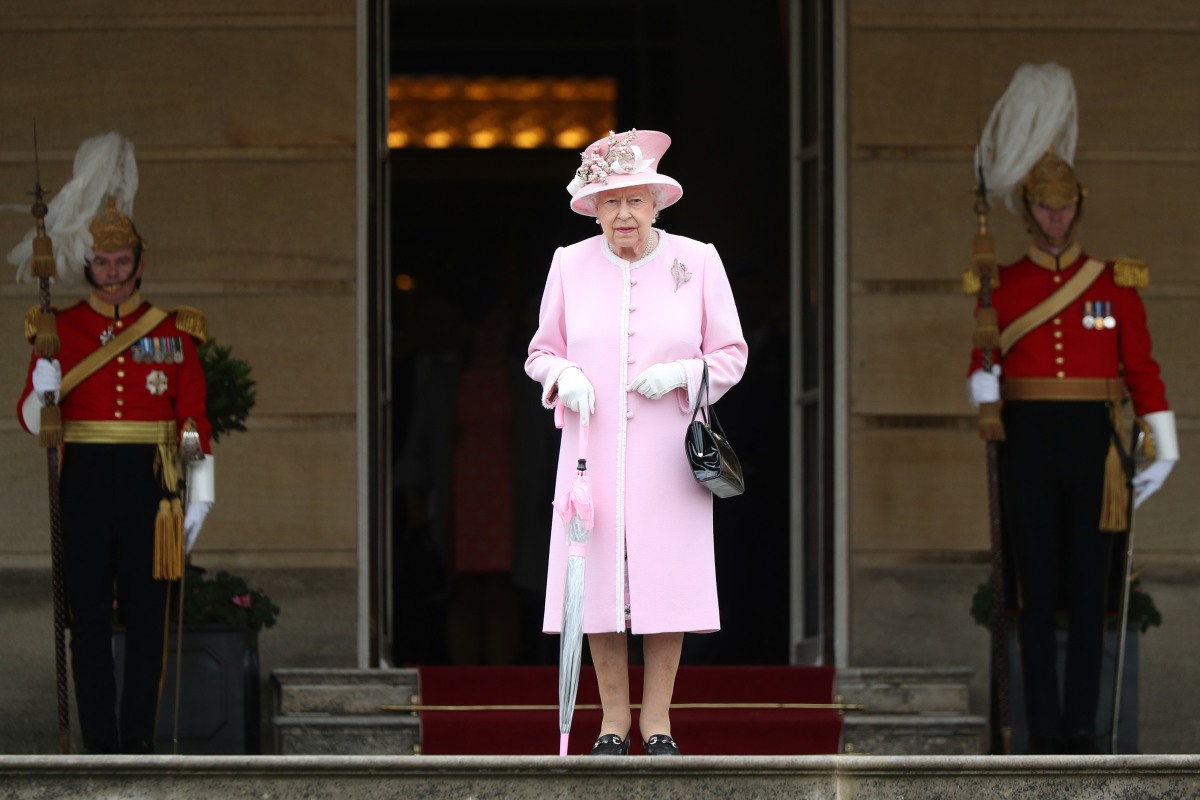 In the months following Prince Philip's death last year, Queen Elizabeth seemed pretty energetic. She was watching horse trials and meeting with world leaders at the G7 summit and she was seen out a lot. Then it all went to hell last October, when the Queen had some kind of medical situation which left her hospitalized overnight, and left the Palace incapable of giving one straight answer for what was going on with the head of state. Since then, the Queen has obviously had a much lighter schedule, even though it's clear her staff continue to press her to do more. Now I feel really bad, because chances are, the Queen is going to miss all of her favorite activities during her favorite part of the year: garden party season.
Queen Elizabeth will miss one of the royal highlights of the spring. Buckingham Palace announced that garden parties will return this month after being canceled in 2020 and 2021 due to the coronavirus pandemic. However, the 96-year-old monarch will not attend the events. She will be represented by other members of the royal family instead.

Three events will take place at Buckingham Palace in May — on the 11th, 18th and 25th — with a fourth garden party being held at the Palace of Holyroodhouse in Edinburgh, Scotland, on June 29. The Queen has also given permission for The Not Forgotten Association Annual Garden Party to be hosted by Princess Anne, the charity's Patron, in the Buckingham Palace gardens on May 12.

Garden parties have been held at Buckingham Palace since the 1860s as a way for the monarch to recognize public service. Around 30,000 people — dressed to the nines, with men in morning suits and top hats and women in whimsical fascinators — attend the events, which celebrate all areas of public life and British society. In addition to mingling with members of the royal family, guests are treated to tea and cake. (According to the royal family's website, around 27,000 cups of tea are served and 20,000 slices of cakes are consumed!)
The Queen loves garden parties. She loves this time of year, when garden party szn transitions to Ascot szn and Hot Horse Summers. The Queen will likely miss all of that. And I have to ask this again… why not change the rules? Why not change up the season, in what will likely be one of the Queen's last garden party seasons? There's nothing that says that the Queen can't rip around the Windsor Castle gardens in a mobility scooter in a newly established Windsor garden party. There's also nothing that says that they can't change up some of the Jubbly stuff to take place at Windsor too. Ugh. They won't. Because they lack imagination.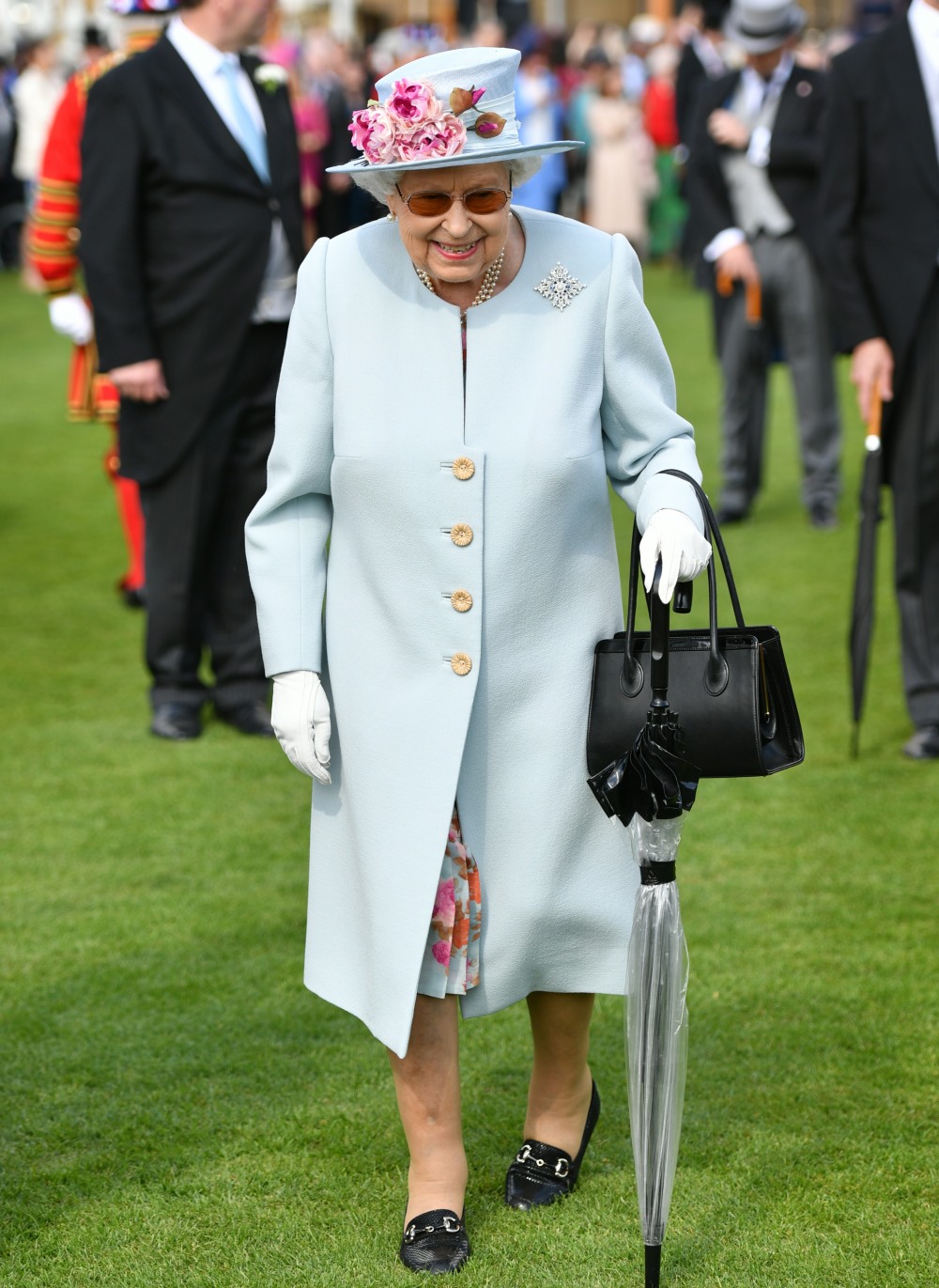 Photos courtesy of Avalon Red.