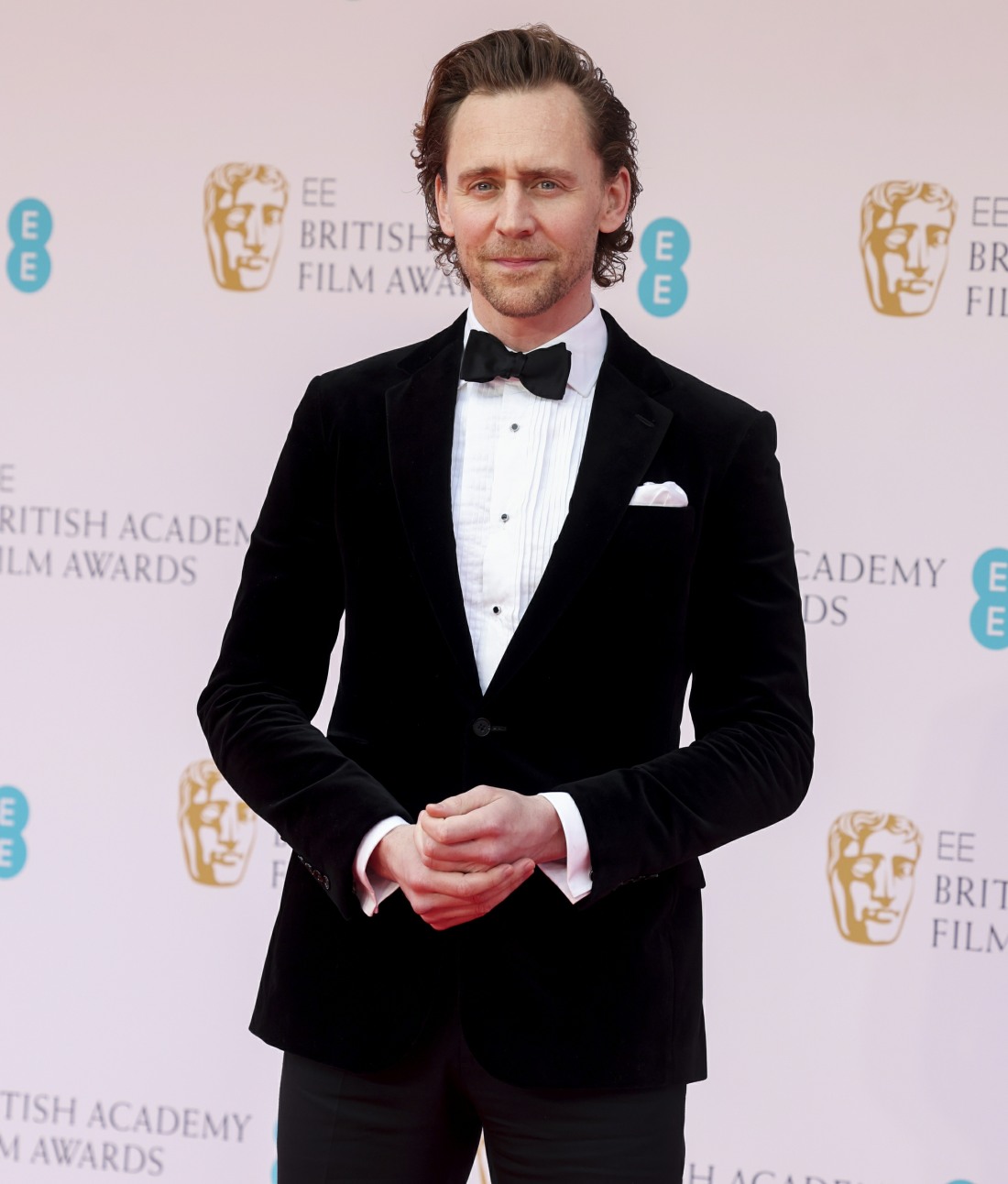 Tom Hiddleston is promoting The Essex Serpent and he was also doing some late promo for Loki in the British press. Which is why he ended up chatting with the Guardian about his transition into being an in-demand "television actor." I still kind of consider him a movie actor, and I appreciate the fact that his ventures into television have all been pretty prestigious projects, from The Night Manager to Disney+'s Loki series to AppleTV+'s The Essex Serpent. He's also a big Succession fan and my dude has thoughts about Shiv and Tom's relationship. Some highlights from the Guardian:
Doing the 'Loki' series: "I was just really honoured to be asked. We all wanted to retain the integrity of the character – I wanted to make sure we didn't lose the bits that people loved, while doing something new. I also hope Loki coming out as bisexual was meaningful to people who spotted it. It was a small step, and there's further to go. But it was definitely important to all of us.

What he would do if he wasn't an actor: "I think there would be something very rewarding about teaching. I would teach drama or Shakespeare.

His TV guilty pleasure? "Blackadder. I watched it when I had my tonsils out when I was about 12 or 13 and it really cheered me up. Going back to it now, there's that nostalgic quality.

What he eats in front of the TV: "I don't eat in front of the TV a lot. But a chocolate digestive with a cup of tea is a winner, especially in the winter.

What a TV show about his life would be called: "Keep Calm and Carry On [laughs]. Bouncing From Here to There. Or Just Keep Swimming … that's a line from Finding Nemo, isn't it?

Sometimes he turns off the news: "Sometimes you just need to ration your news intake. Which isn't to say that we don't need to know what's going on, but you have to have a boundary.

The most famous person in his phone contacts: "The Avengers. I think they're pretty well known?

Whether he's Team Shiv or Team Tom? "I find that relationship excruciatingly painful. It's a tough call. Do I have to choose one of them? Shiv could have been more considerate and generous to Tom, but you see how brutality is baked into the experience of that family.
Can we talk about his Succession answer? Because I enjoy Shiv & Tom Wambsgans' terrible awkwardness. Two people who had no business getting married, got married for all the wrong reasons and make each other sort of miserable. That's what's fun about it! I actually think that their marriage reads as a bummer because Matthew Macfayden plays Tom with such pathos and sadness, so you feel like he could have been happy with Shiv if only she gave a sh-t about him? But whatever! As for Tom Hiddleston…he seriously doesn't eat in front of the TV? What does he do if he's eating alone? Just sits there in silence? Hm. However, I also ration my news intake. We all should.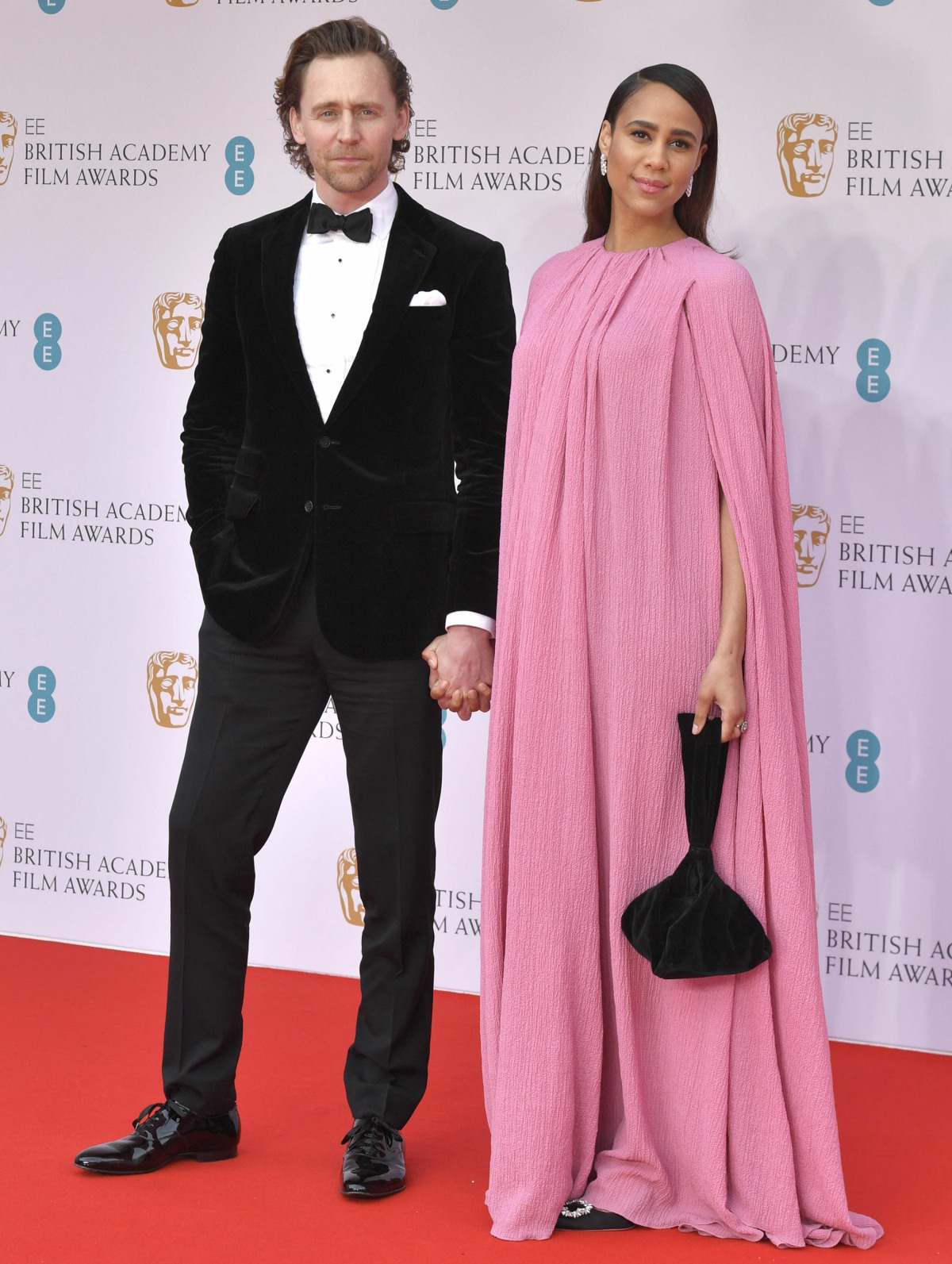 Photos courtesy of Avalon Red, Instar.