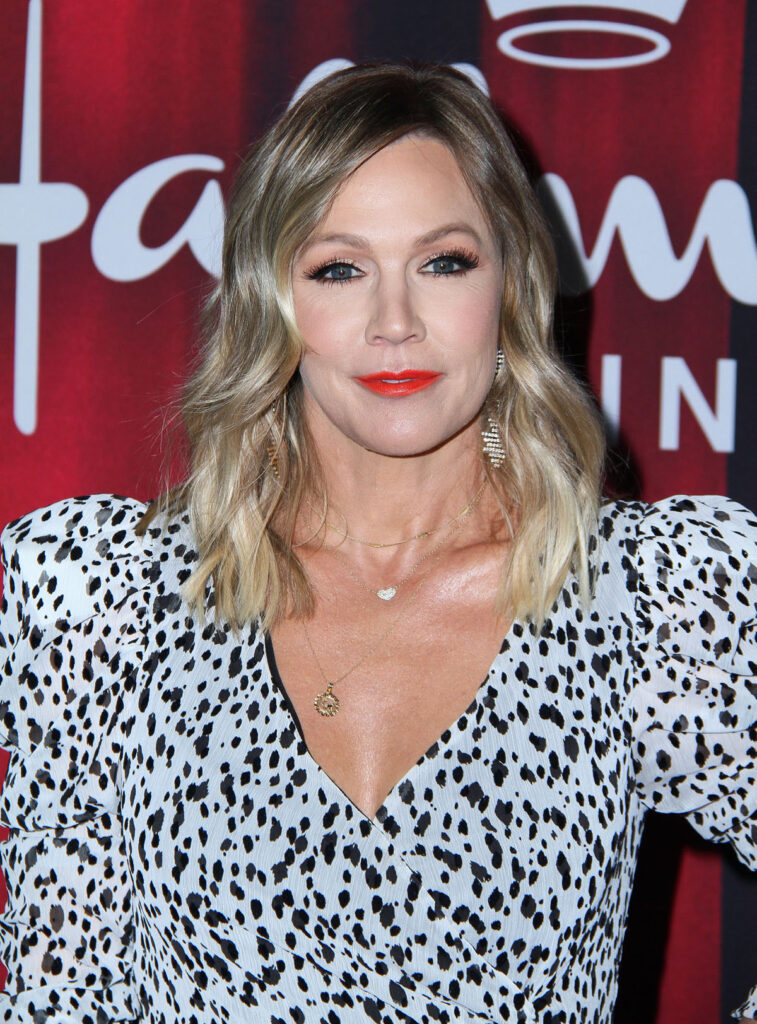 Jennie Garth just turned 50. That might be weird for some of you, who came to know Jennie by watching her play a high schooler on 90210. We have a tendency to keep these celebrities in the roles we first met them. But Jennie is 50 and now she has 50-year-old problems, like arthritis. Jennie was diagnosed with early-onset osteoarthritis when she was 47. Osteoarthritis, despite its scary name, is the most common form of arthritis. Although it can affect any joint, it mostly shows up in the hands, knees, hips and spine. Jennie noticed something was up in her fingers and knees. But she was skeptical at first because she thought she was too young for arthritis. Jennie, like many people, thought only old farts get arthritis and can't move around as a result. But as she found out, not only can it sneak into our fabulous mid-lives, even with arthritis, an active life is just a few determined steps away.
Jennie Garth isn't letting her early-onset osteoarthritis diagnosis slow her down.

The Beverly Hills, 90210 alum, 50, told Insider Thursday that she was diagnosed with the condition at 47 years old after feeling stiffness in her fingers and hands, as well as pain in her knees.

"I was like, I'm too young for arthritis," she said. "When you hear the word arthritis, you associate it with the elderly and people who are immobile, who can't live an active life."

Garth refused to allow the diagnosis to stop her from having an active lifestyle, though, telling the outlet, "It was just a new, interesting development in my maturing. You don't think of yourself as slowing down or anything stopping you from all the things you do every day."

"When you know what you're dealing with physically, there's always a workaround," she added. "I definitely don't let anything limit me."

The mother of three enjoys playing golf and hiking with her dogs, according to Insider. She also uses stretching to help improve symptoms.

Garth told the outlet she is not taking medication for her condition but applies an over-the-counter gel that provides "relief" from joint pain.
I'm empathetically laughing at Jennie being all, "Arthritis is for old people!" I went to my first exercise class in *mumblemumble* years over the weekend. As I situated myself, I looked around the room and thought, "oh, look at all these nice old ladies. I should be able to keep up," when I realized – all those "old ladies" were my age. Somehow, I aged out of my 30s and no one told me! I don't think 50 is old, nor do I think I am old, but I do think Jennie and I should probably get used to being called ma'am.
As for osteoarthritis, I understand where Jennie is coming from, it is commonly exaggerated in older (like actual old) people on film and commercials. But any athlete can tell you, arthritis doesn't wait around. As a former swimmer and dancer, my ankles have been signaling trouble since my early 40s. And for some, it's crippling long before their 50s. I remember arthritis and cataracts were the two reasons my friends' moms had pot prescriptions. But I also know that it can be incredibly painful and I'm glad Jennie is able to manage hers so far with stretching and over-the-counter gel.
Spoilers for Grace and Frankie
I finished Grace and Frankie and *SPOILER* when Frankie couldn't hold her paintbrush anymore, it broke my heart. I had an artist friend who suffered that fate (one of the pot prescriptions above) and it stole something from her. If you are a very young 50ish person and feel some stiffness, especially in a place you once had an injury, talk to your doctor. Jennie's doing you a favor to start working with it now and not wait until arthritis settles in. You can't reverse it, but you can find ways to work with it. Take control of it before it controls you.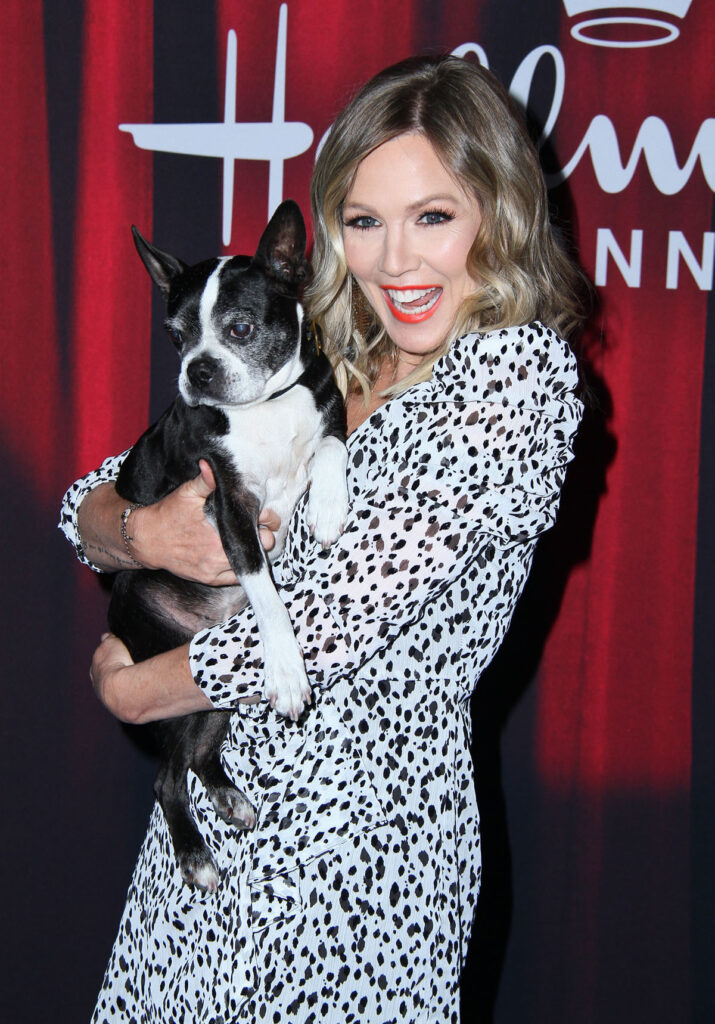 Photo credit: Avalon Red and Instagram