Adele had a lot of drama in February and March of this year. As we discussed at the time, she really seemed unhappy, and like she was coming to terms with something about herself or her relationship. Part of that is just projection on my part, it's just my read on her situation, based on the available gossip and a vibe. My vibe was that she didn't actually want to be in Las Vegas all the time for her big-money residency, and when the residency fell apart, she went back to LA to be with Rich Paul and work on their relationship. Then she turned up in London to attend the BRIT Awards and chat with Graham Norton on his show. In both appearances, Adele wore a giant pear-shaped diamond ring on her left ring-finger, which led people to believe she was engaged. She played coy (sort of) but she definitely left the impression that she was engaged to Rich. I also got the impression that he wasn't happy about that.
All of which leads me to this week's Adele gossip. Rich apparently wasn't in LA for Adele's 34th birthday, and they've been pretty quiet (as a couple) for months. "Sources" told People Magazine that they're still dating, but it definitely doesn't sound like they're planning a future together.
Adele and Rich Paul are still going strong. The "Hello" singer and the sports agent sparked split rumors last week after he was spotted in Miami with client LeBron James on her 34th birthday, but multiple sources tell PEOPLE they're still together.

An insider also confirms to PEOPLE that the singer and Paul — who have remained out of the public eye for the last few months — dined at Farmstead at Long Meadow Ranch in Napa Valley on Sunday.

"Adele is still seeing Rich. They are both very busy though," says one source. "She is working on her residency and Rich is busy with his clients. They see each other when they can."

A rep for Adele has not commented.

On the night of her birthday, Paul, 40, attended the star-studded Carbone Beach party (in partnership with The h.wood Group and Sports Illustrated) with James. "Rich and LeBron were at the Carbone private party on the beach celebrating Formula 1 weekend in Miami," an attendee tells PEOPLE about the party. The Grammy winner — who was not in attendance — shared a post that day on social media commemorating her birthday.
Again, my gut tells me that Rich wasn't happy that Adele went to London and paraded around with a big diamond on her ring finger. He was probably getting calls from friends and family, asking him why he didn't say anything to them. Adele is so used to being the drama in her relationships and I think it came back to bite her on the ass this time. Anyway, it sounds like Rich and Adele are close to breaking up, just my opinion.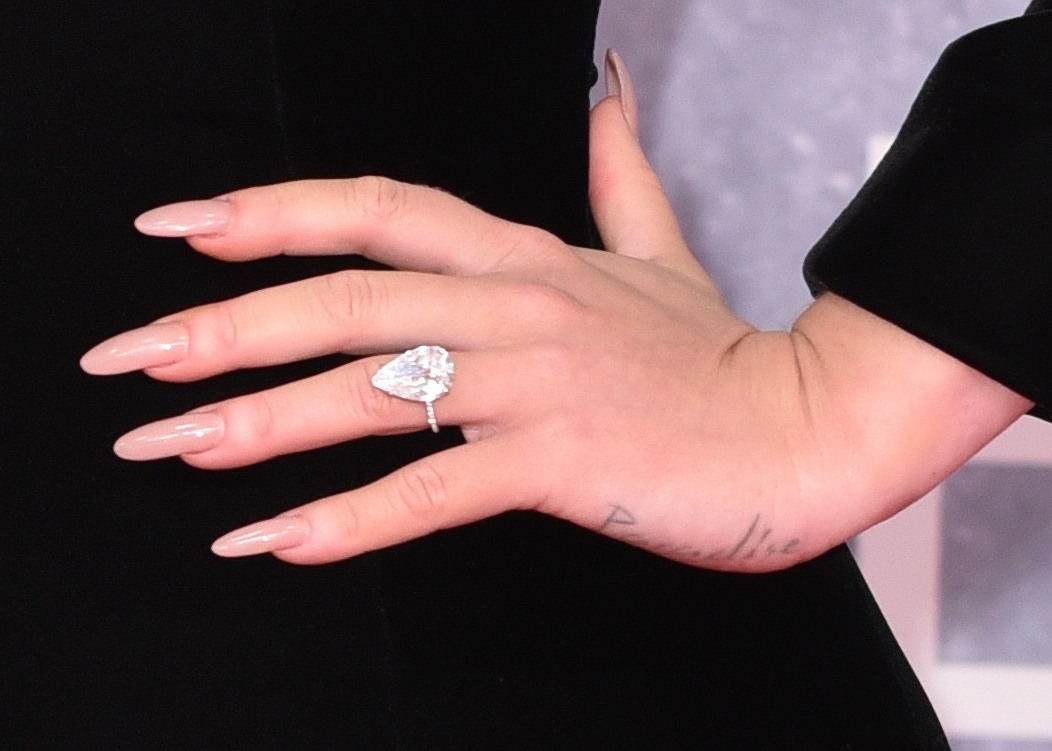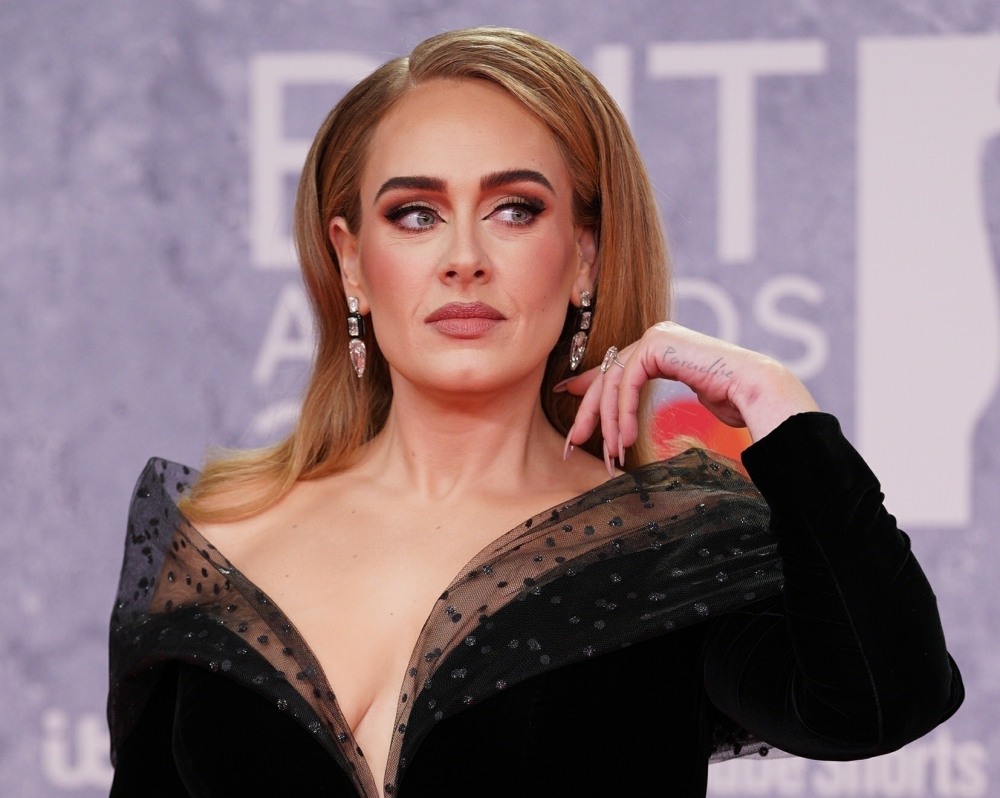 Photos courtesy of Instagram and Avalon Red.