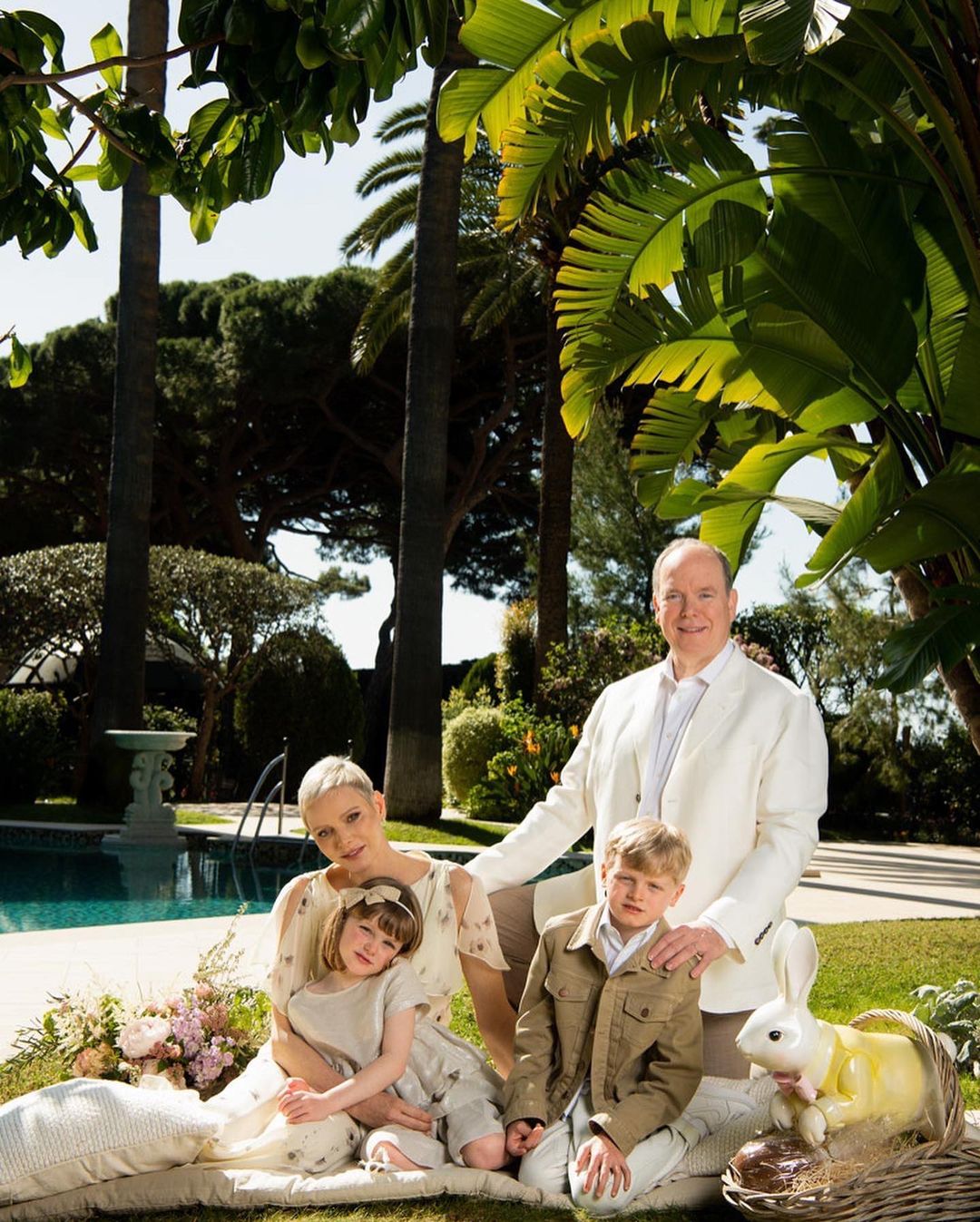 Princess Charlene has done two public events in two successive weekends, and those were her first two "events" in Monaco in over a year. She was in South Africa for more than six months, dealing with a hellish ENT infection, then soon after she returned to Monaco, Albert sent her off to a treatment facility in Switzerland. Since she's been back in Monaco, she has looked very sad. Even when she's smiling at other people (never Albert), she still looks sad. Just how trapped is she? Just what is the treat Albert has made to keep her around? No one knows. This week, the European tabloids were apparently full of speculation that Albert and Charlene came to an agreement: she gets roughly $12.6 million a year to stick around Monaco and make a certain number of public appearances. Now a "source" tells Page Six that the rumors of an annual payoff are not true?
Friends say Prince Albert II of Monaco does not pay Princess Charlene millions of dollars to stay as his wife, contrary to reports. The royals' relationship is back under scrutiny after French magazine Voici claimed last week that Albert was paying Charlene €12 million ($12.5 million) a year to remain by his side. This follows the former Olympic swimmer's return to the principality after a long illness that included months in her native South Africa followed by treatment at a clinic in Switzerland.

A source close to Charlene tells Page Six exclusively, "Of course she has a generous prenup, but Albert doesn't have to pay her to stay. After being away for so long during her illness, Charlene is so happy to be back with Albert and the kids. They spend every weekend at their country place. Albert is fully supportive of Charlene and is also helping her with her charities."

The couple plan to put on a united front by hosting a series of events together benefiting Charlene's foundation for the iconic Formula 1 Monaco Grand Prix over the weekend of May 28 and 29, Page Six is told.
I don't know! The original story (via European tabloids) was that Albert was paying Charlene to make public appearances, not to "stay" in the marriage. I think Charlene is committed to staying in the marriage… while her kids are young. It will be a different story when the kids are 16-17 years old. Then Charlene will be in the wind, I suspect. And I do think it's likely that Charlene and Albert have come up with several financial arrangements during their eleven-year marriage. I would suspect Charlene got a nice chunk of change when she provided Albert with a legitimate male heir. I would suspect that she's renegotiated the terms of her prenup several times. And I do think she's probably getting a bigger "allowance" now in exchange for joint events.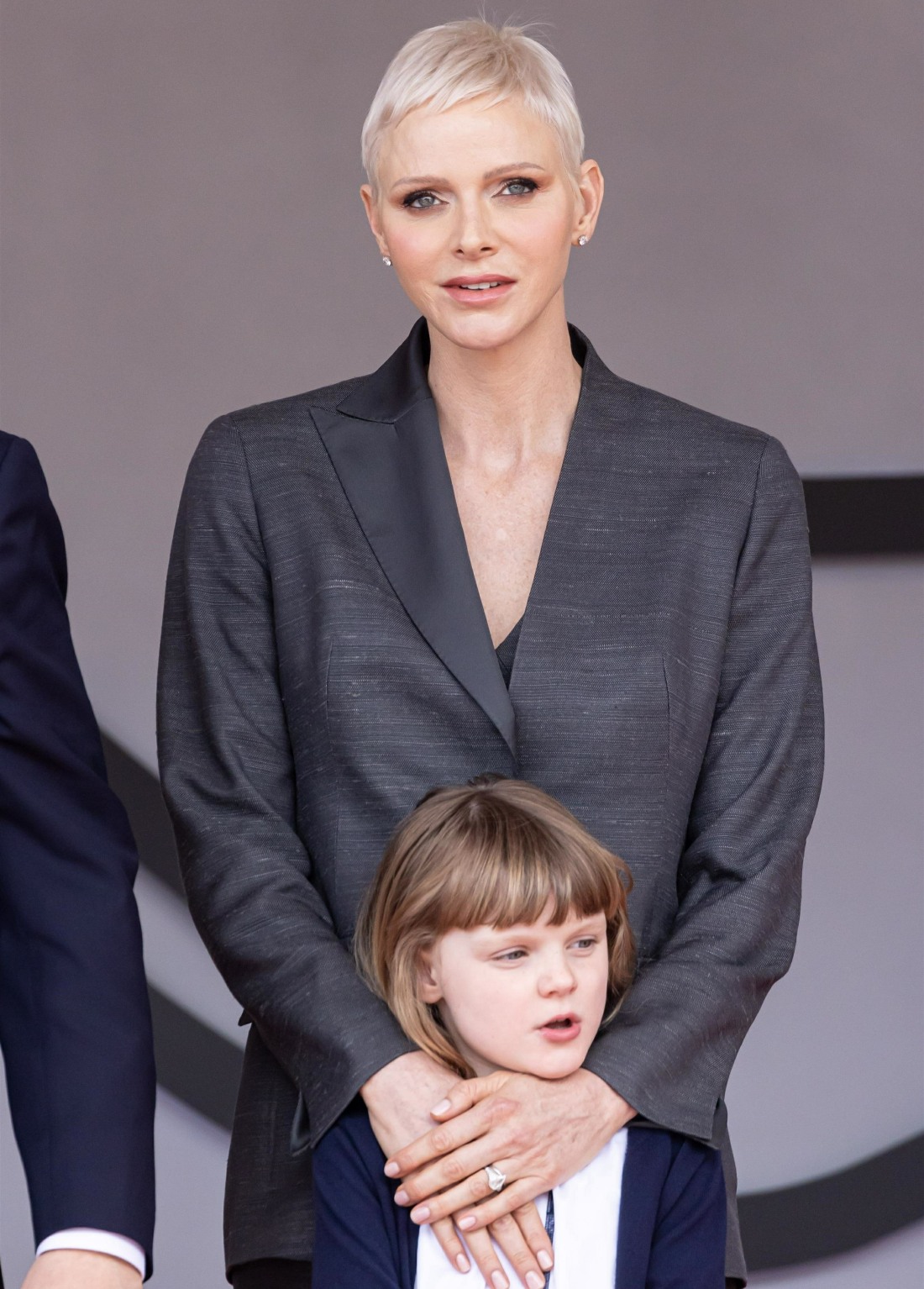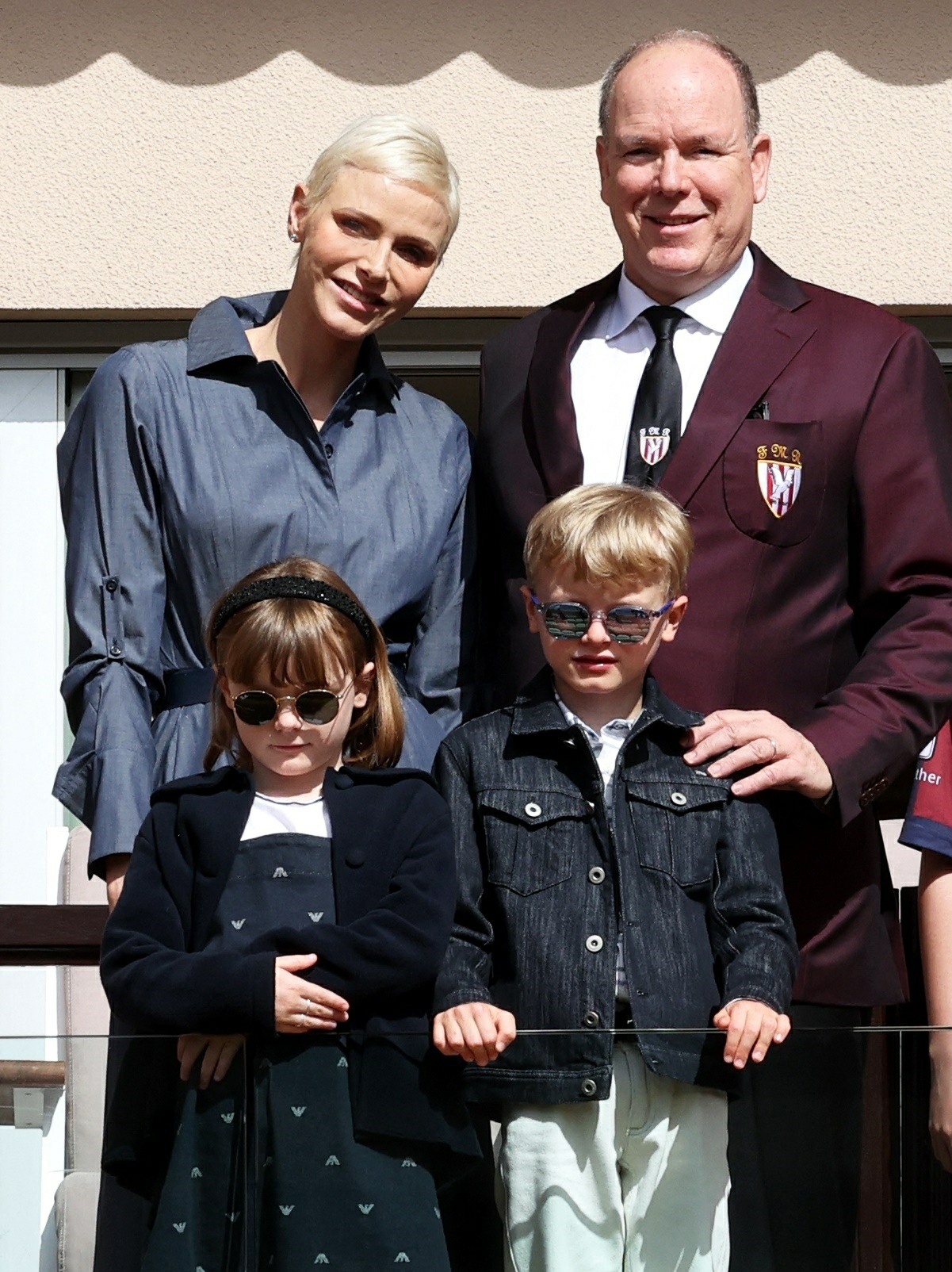 Photos courtesy of Backgrid, Instagram.