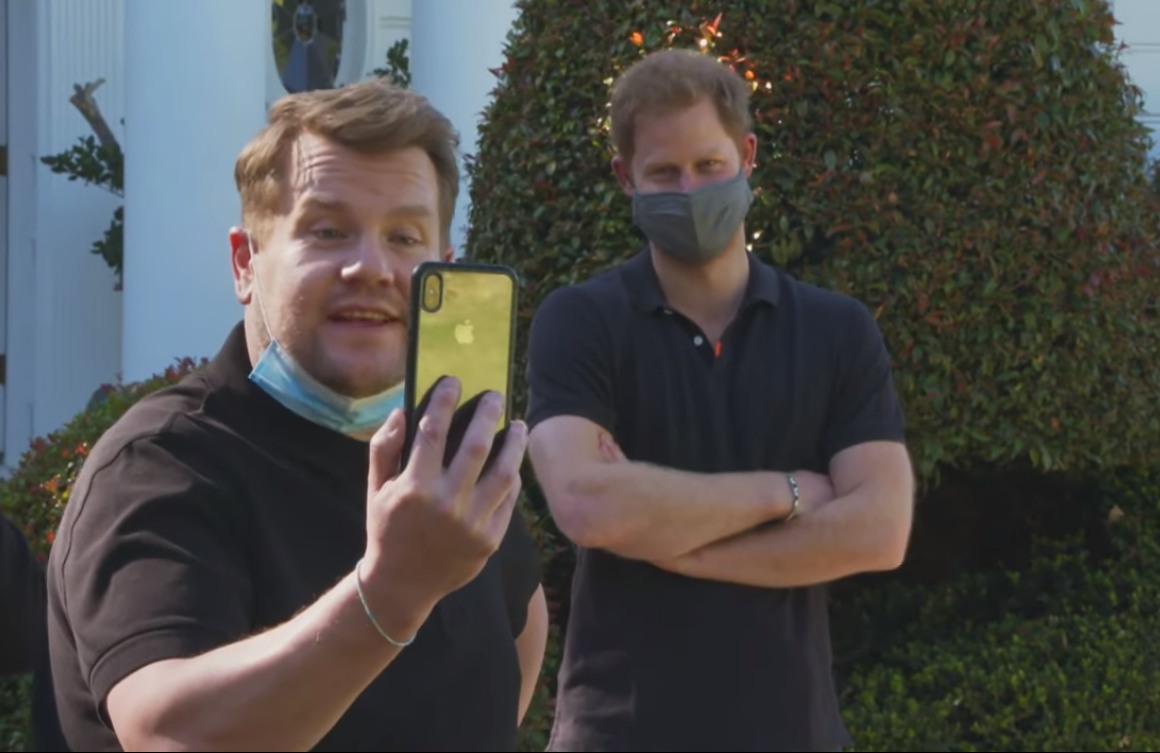 James Corden apparently plans to return to the UK when he's completed his final season of The Late Late Show. Corden surprised everyone when he announced that he was leaving his hosting duties at the end of the next season (2022-2023). He plans to write and develop other projects, and he also chose to chat with the Sun about his life in California and his admiration for the Duke and Duchess of Sussex. As I've said, all of the British papers and TV shows are obsessed with Meghan and Harry. They ask everyone about the Sussexes. Corden at least knows them, and his sketch with Harry aired in February 2021 and it was one of the biggest viral videos of The Late Late Show. Here's what Corden had to say:
Whether he's been to the Sussexes' Montecito pad: "I have. It was more a sort of play date scenario [with the kids]. Then we went out for dinner after, it was lovely. Obviously I'm not telling you any more. Obviously."

The Sussexes' wedding: "Afterwards though, [at the evening reception], I did make a joke, dress­­ed up as Henry VIII, and told everyone: 'George Clooney's here, so congratulations on your new Nespresso machine, guys!' "

He respects Harry & Meghan: "Look, I'm a huge fan of both of them. Obviously I know Harry better than I know Meghan but I think it's really hard to judge, or be judgmental. People process things and deal with things in different ways and that's OK, and it's all right to think whatever you think about somebody. I don't know if it necessarily needs to be voiced the whole time but my experience of them has been nothing but positive. I have a huge amount of respect and admiration for Harry, and anyone who has been around him and spent time with him would feel exactly the same way. I think he is a devoted and loving husband and father and I think what they have done [in turning away from royal life] is incredibly brave and I'll always be in their corner. I have nothing but admiration and respect for them. I think it's impossible to judge any of it really."

He would also love to do a skit with the Cambridges: "I'm a big fan of William and Kate. I feel like they are going to be quite busy around the summer though, aren't they? I think they have got quite a lot of other plans so I'm not holding my breath but they know where to find me . . ."
Corden knows that the British media is looking to jump on anything involving Harry and Meghan. Even if the subject is the mildest, most uncontroversial thing, they'll find some way to make Meghan and Harry sound like deranged radicals. Corden is basically saying he likes them, he respects them, he doesn't hold it against them that "moved to California" (because he did the same). Anyway…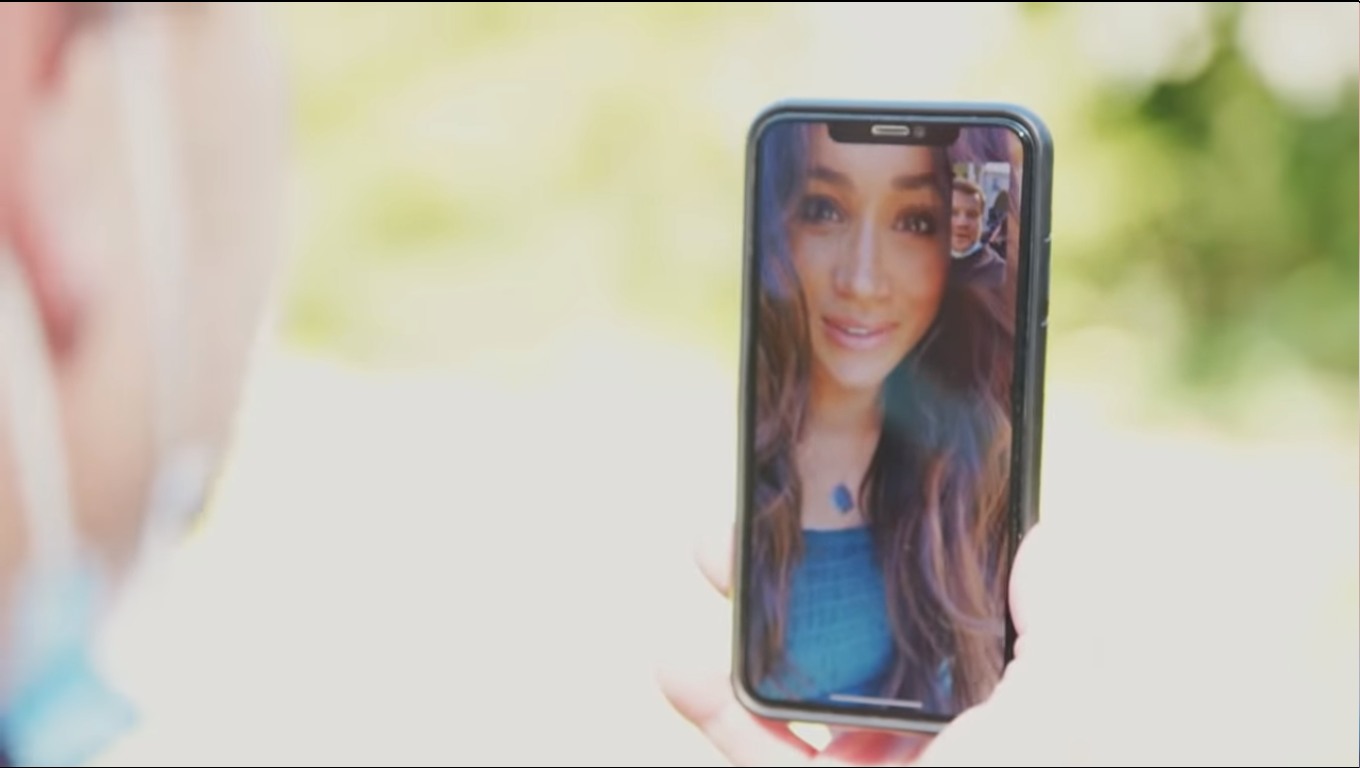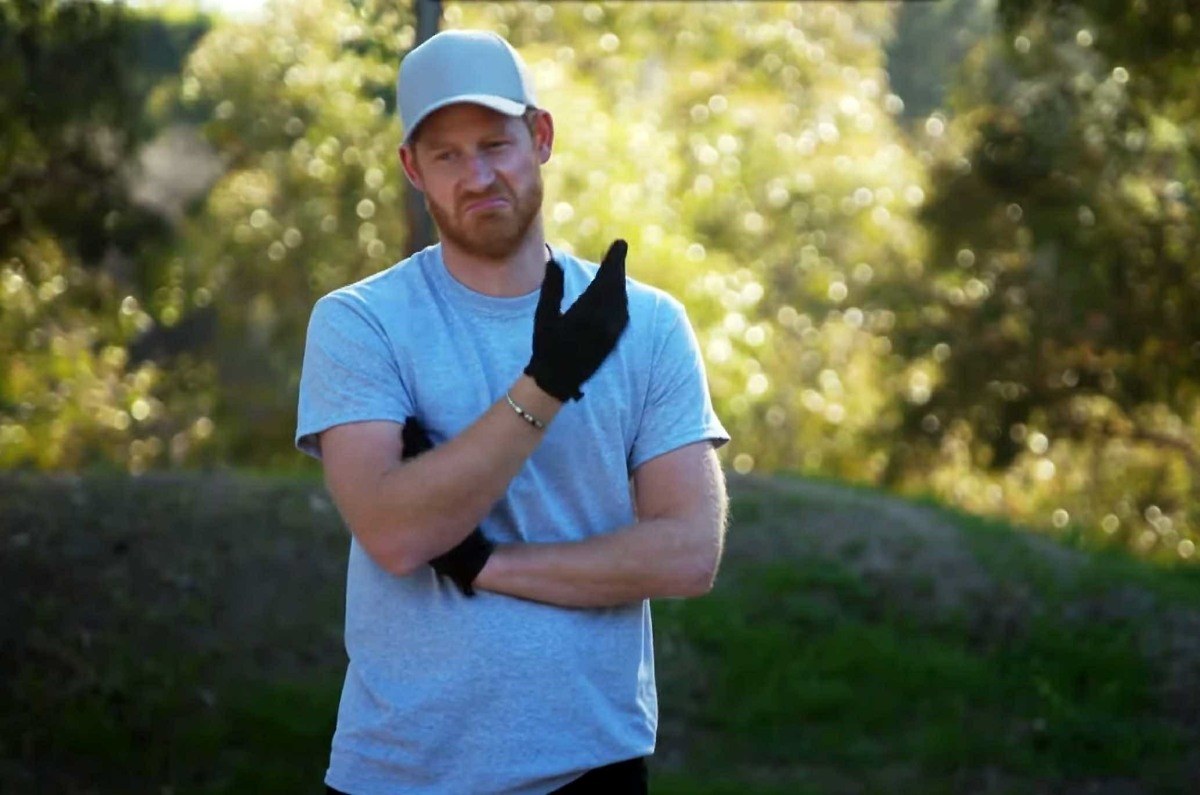 Photos courtesy of Backgrid, Instar, screencaps from the Late Late Show.