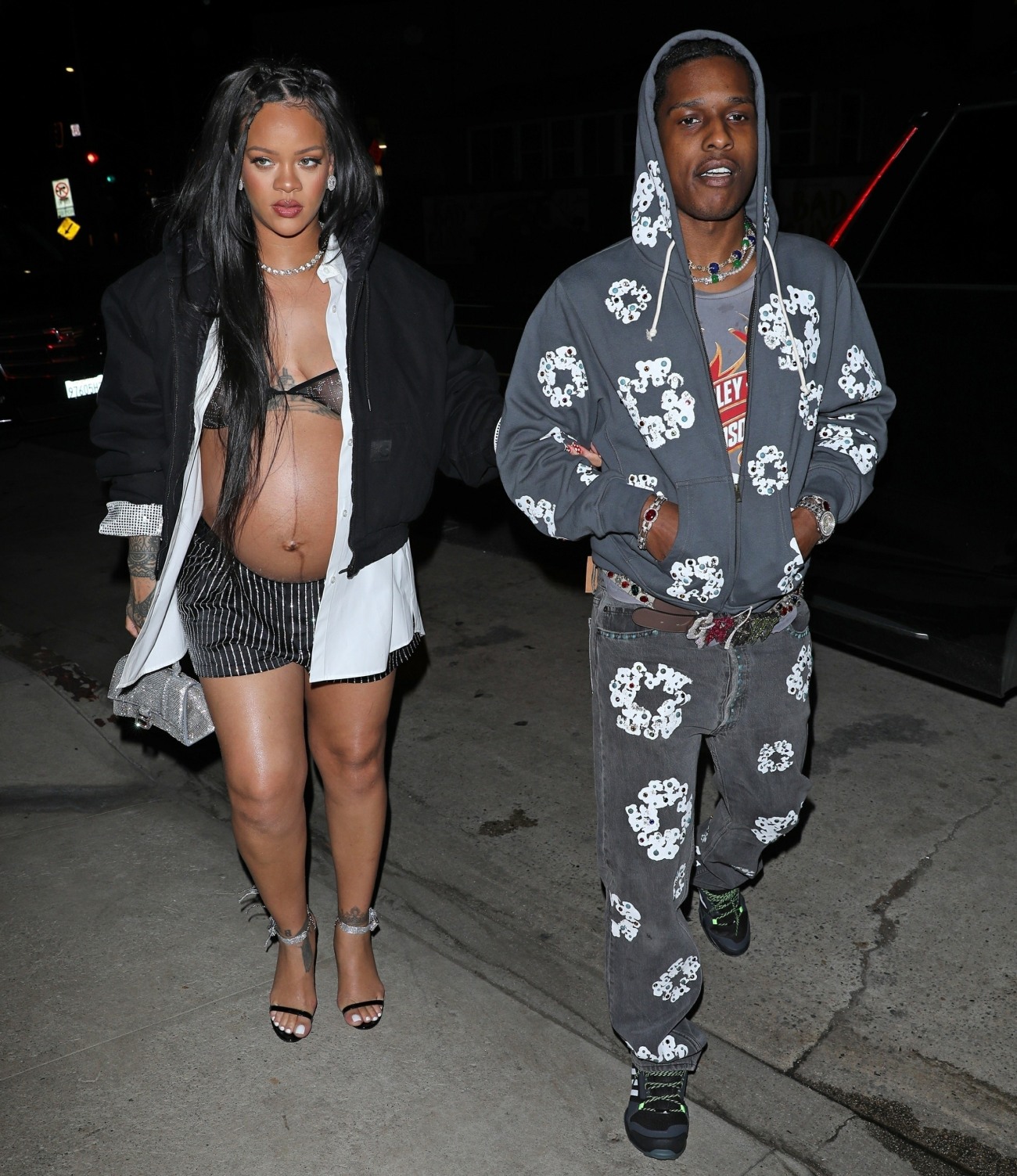 Congratulations to Rihanna and A$AP Rocky – real name Rakim Mayers – on the birth of their child. Every Rihanna fan just took it for granted that of course a bad bitch like Rihanna was going to give birth to a baby girl. I mean, she's Rihanna. Of course she's going to have a daughter, right? Wrong. Rihanna welcomed a baby boy.
Rihanna and A$AP Rocky are officially parents … welcoming a baby boy to the world.

That's right, it's the couple's first kid together — sources with direct knowledge tell us he was born on May 13 in Los Angeles — but we don't yet know his name.

The last time we saw Rihanna was on May 9 in Los Angeles for Mother's Day weekend when she and Rocky grabbed dinner at Giorgio Baldi.
Wasn't there some nurse or hospital worker mysteriously tweeting about how Rihanna was giving birth several days ago? I didn't follow that thread and now I can't find it. As TMZ says, the baby was born on May 13, so Rihanna and Rocky waited several days to announce it. You can tell that her people are controlling the flow of information too, or at least I can tell. Hardly any of the major outlets are even mentioning the fact that Rocky was detained, arrested and charged with assault with a deadly weapon just one month ago. The LAPD swooped in as Rocky and Rihanna were flying into LA in April.
People Magazine says that Rihanna and Rocky are already at home in LA with the baby. A source told them, "Rihanna is doing well. They are very excited to be parents. Rihanna is already a wonderful mom." I hope she is doing well. I also hope we learn the baby's name soon!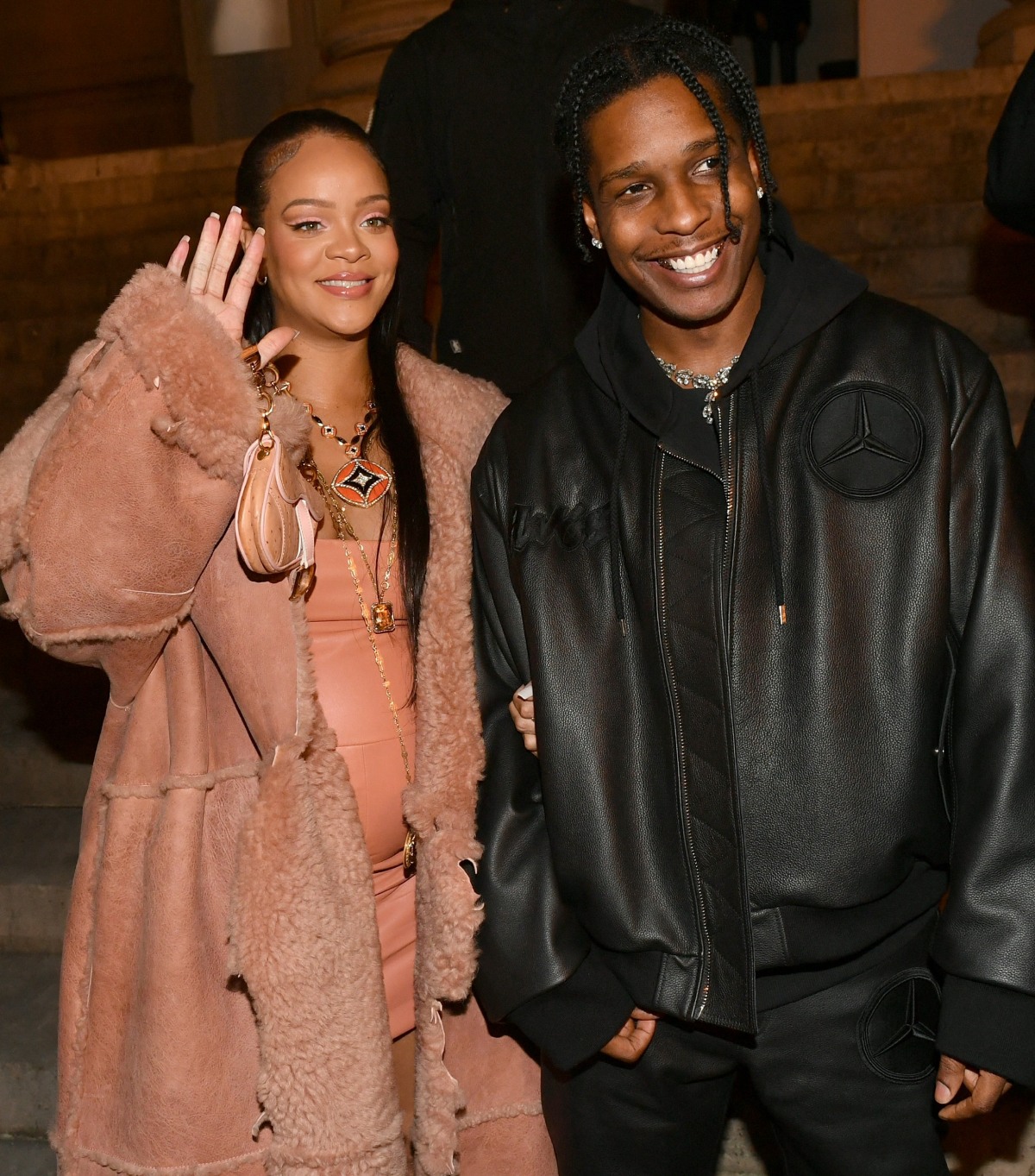 Photos courtesy of Backgrid.