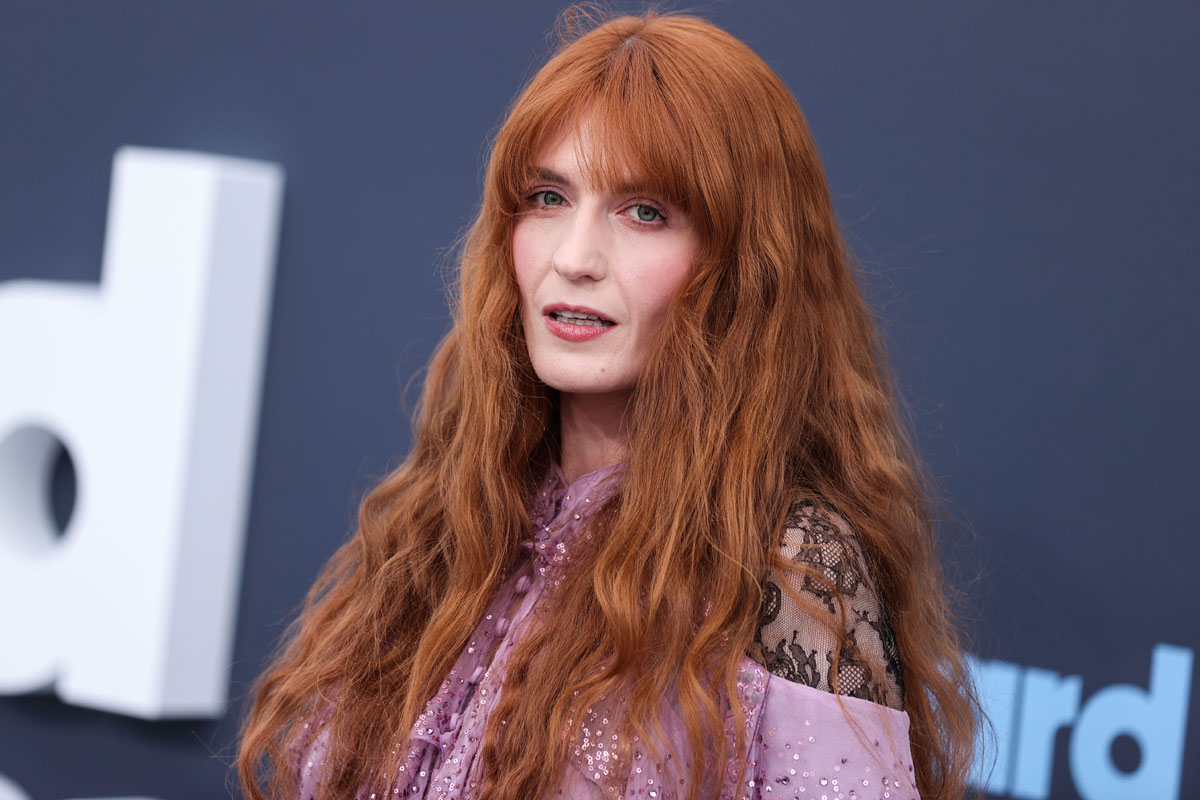 A few days ago, Halsey posted on TikTok about wanting to release new music, but her label only allowing her to do so if she faked a viral moment on the platform with six videos. Aside from generating some buzz as a roundabout way of fulfilling the label's requirement, they resurfaced a conversation about viral moments and marketing that other artists have also commented on in the past. The Washington Post talked to some music industry types about the TikTok trend, what labels are hoping to achieve, and who it works for.
Halsey posted a TikTok this week with the effect of a hostage video. In it, she gazes blankly toward the camera as words appear on-screen: "basically i have a song that i love that i wanna release ASAP but my record label won't let me. ive been in this industry for 8 years and ive sold over 165 million records and my record company is saying that i can't release it unless they can fake a viral moment on tiktok."

But Halsey's complaints shone a light on the specific strain some artists experience when expected to produce additional content for TikTok, a platform that tends to reject artificiality. Teams of people contribute to marketing campaigns, but viral TikTok moments often hinge upon the authenticity of the artists themselves creating the videos. It works for artists such as Doja Cat, who is particularly adept at performing for an online audience, while others find it a more unnatural task.

"When music is finished and you're a major label artist, it's traditionally quite a while before it comes out," said Marc Plotkin, a music business professor at New York University who has run marketing campaigns for both independent and major labels. "They're not waiting so long because they have to manufacture CDs, like in the '90s. They want to tee up enough attention. The shortcut to that is if you have millions of followers on TikTok."

After Halsey's TikTok, social media users began to circulate other instances of major artists speaking out against similar expectations. Months ago, Charli XCX mentioned her label asking her "to make my 8th tiktok of the week." In March, Florence Welch of Florence and the Machine posted a video singing a cappella because "the labels are begging me for 'low fi tik toks.'" In a since-deleted post, FKA twigs said she "got told off today for not making enough effort."

According to Plotkin, TikTok dominates marketing conversations more than other platforms did in the past, whether Facebook or Instagram. But the attention can be a little misleading, he said, adding that he is "entirely concerned with conversion to platforms like Spotify or Apple Music. We could have a TikTok video that gets 4 million plays, and 15 of those people want to go listen."

Brandon Stosuy, a music manager who co-founded the company Zone 6, found the intense focus on TikTok to be a natural extension of how labels have always operated. "That's the trend you see with major and independent labels over the years, where something works for one person so they want to re-create that success for another person. You can't predict TikTok, if something is going to go viral or not. It's hard to re-create that."
It does make sense that TikTok is now used as a free marketing tool. Things like Twitter and Instagram started out as pure social media and then evolved into a way for celebrities to grow/enhance their brand and followings. Social media is an extremely effective promotional tool and it's now written into contracts for movies, music, etc. Pretty much everyone can see that, especially with all the sponsored content and ads that now appear on platforms like Instagram. It's a well-known fact that a lot of celebrities have their own social media managers/teams that craft their social media voice/aesthetic and do the posting for them a lot of the time. Some are so good you can't even tell that it's not the celeb personally writing all the captions. So why do celebrities have to create (and therefore complain about having to create) their own TikTok content when for other social its likely that they have someone else do it for them? The article hits the nail on the head — TikTok has a different vibe that rightly or wrongly appears more authentic and eschews artificiality. It would probably sound too much like an ad or reading off a script for an Instagram post/story if celebrities completely relied on their teams to create their TikTok content as well.
@florence

The label are begging me for 'low fi tik toks' so here you go. pls send help ☠️ x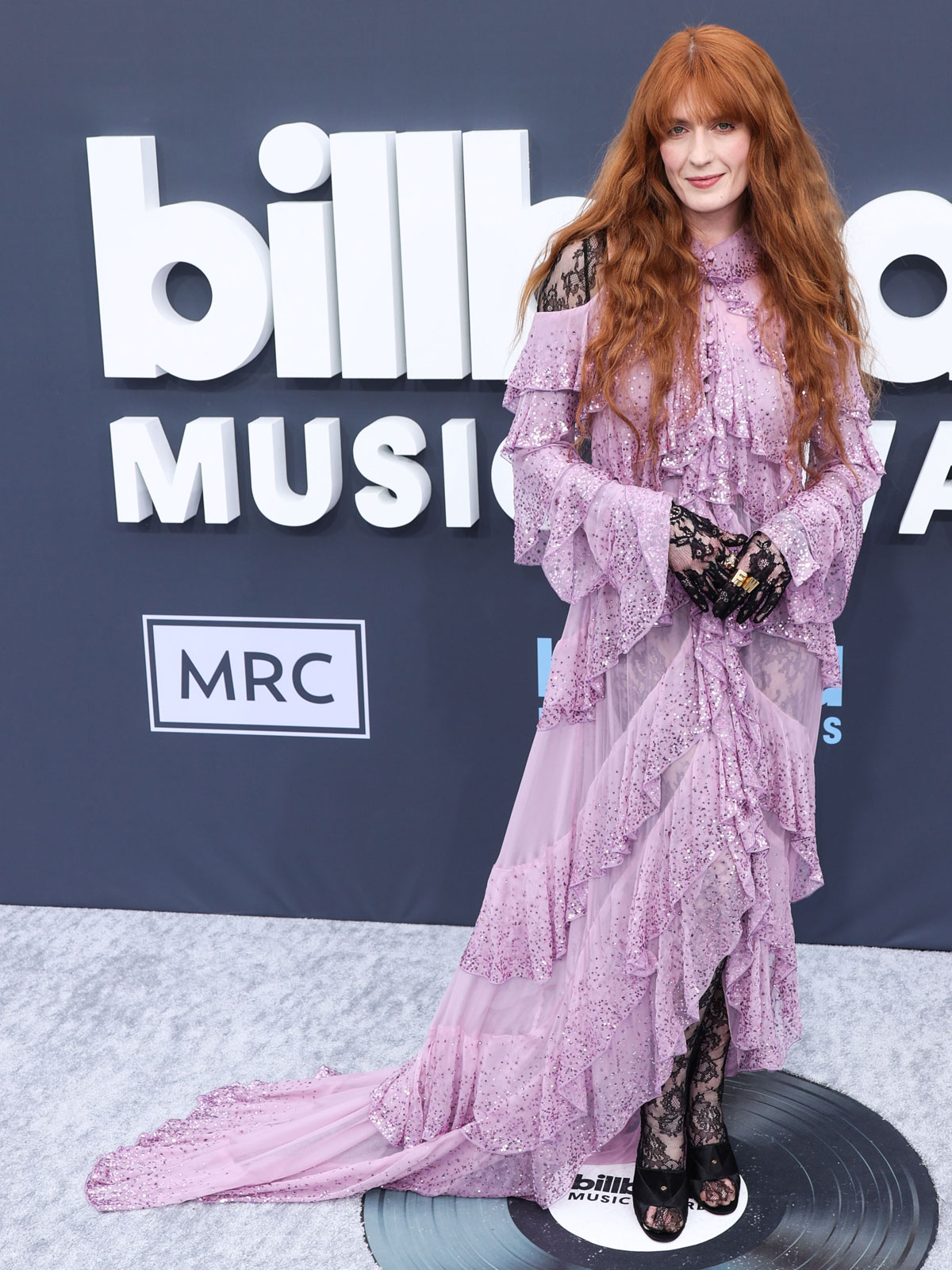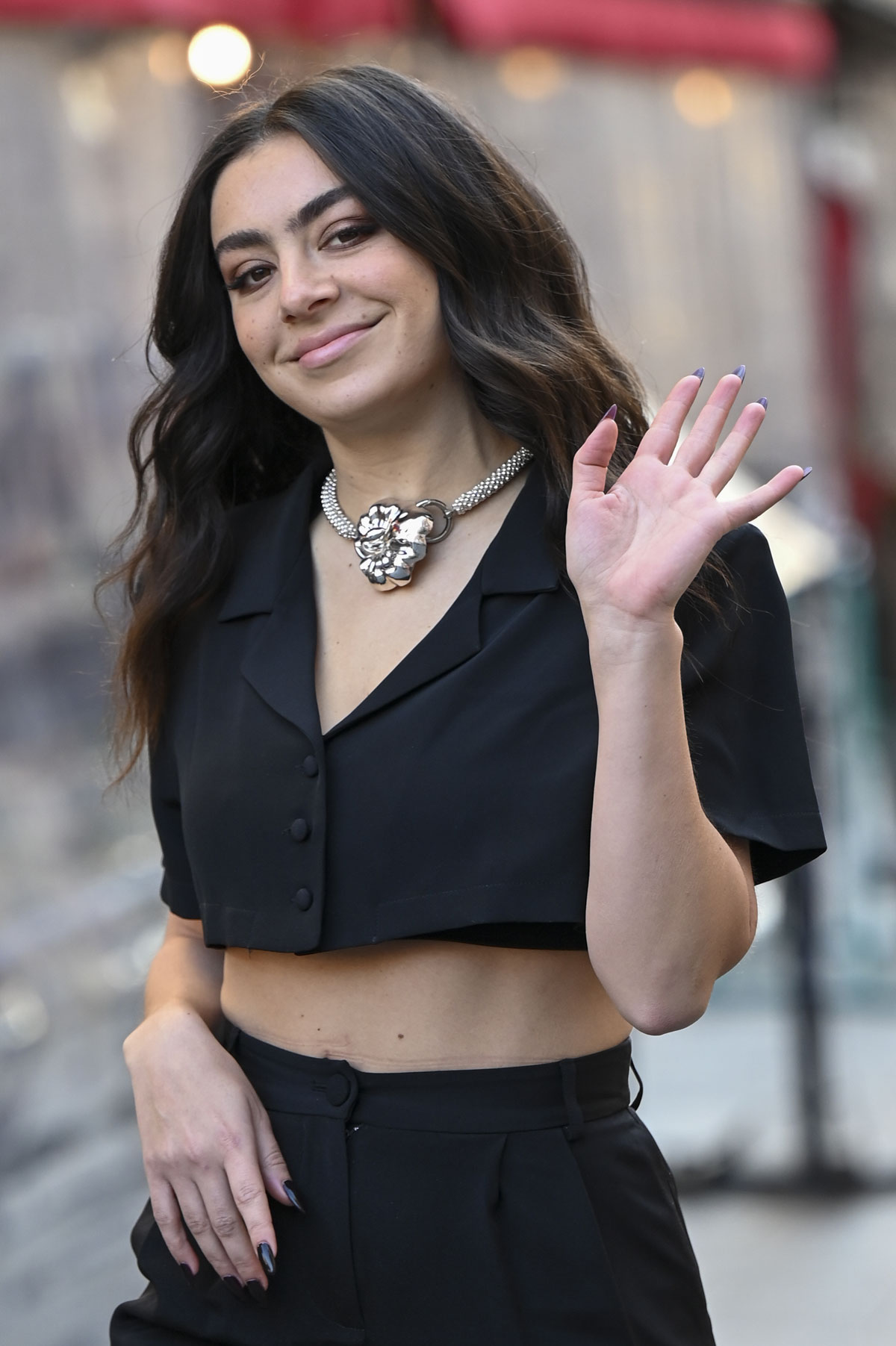 photos credit: Avalon.red