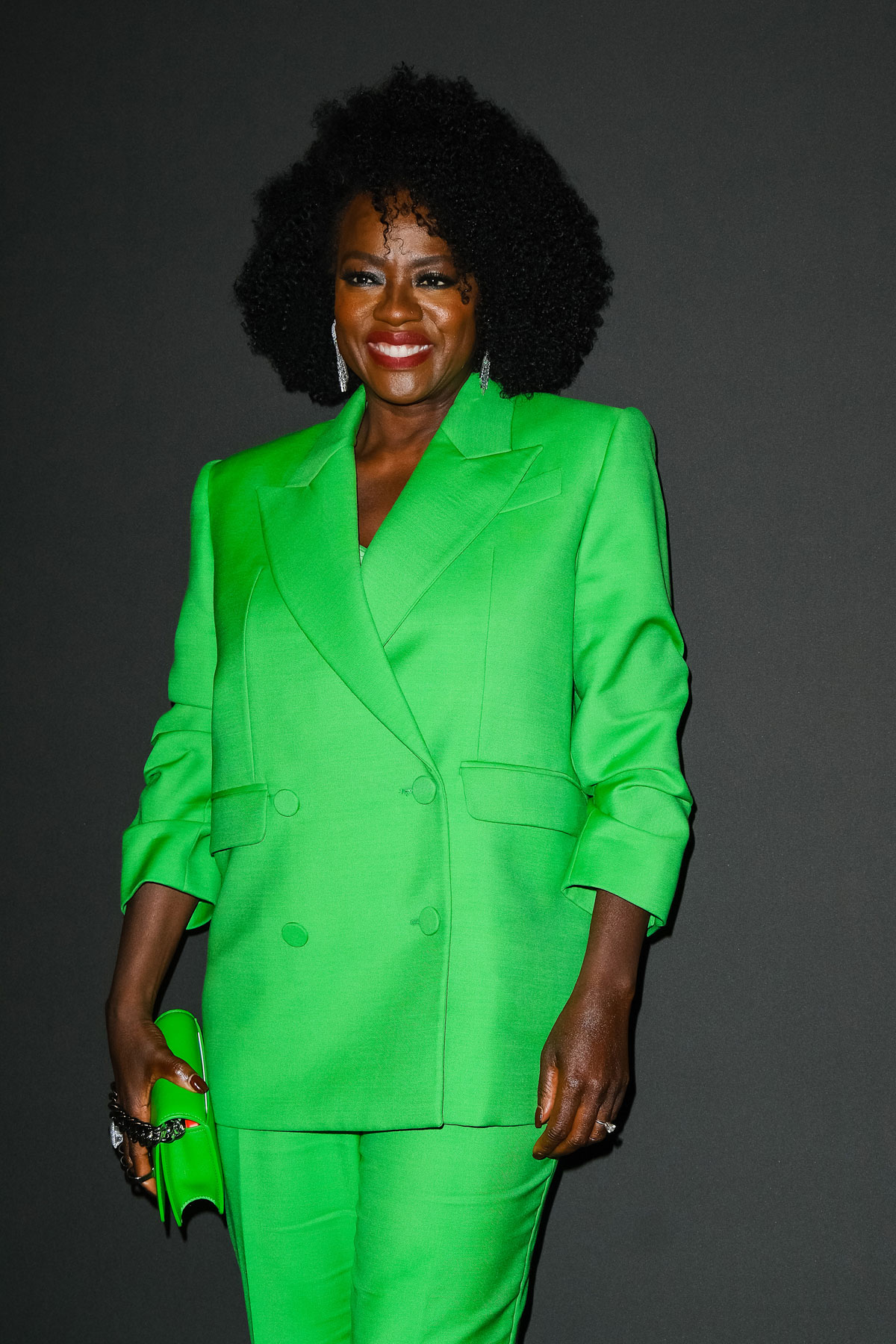 As I mentioned in my bio when I first started writing here — I LOVE the color green. It's kind of my thing and it has been since I was 15 and got the green iPod mini when everyone else was getting pink or blue. That shimmery apple color is probably my favorite shade of green to this day. Green has been having a glow up lately — in the winter a lot of celebrities were stepping out in a shade that LaineyGossip was calling "Grinch green" and now People is reporting the Kelly green is the bright new color trend for summer. It's about time.
But there's one color that a slew of stars can't seem to get enough of right now: Kelly green.

The list of A-listers who have stepped out in the striking shade so far this spring runs deep: Kate Middleton wore an elegant Kelly green midi dress in March, Rebel Wilson just graced the cover of PEOPLE in a pleated balloon-sleeved pick, and Mindy Kaling turned heads in a pair of Kelly green trousers on Wednesday.

For her Met Gala afterparty look earlier this month, Kacey Musgraves opted for a three-piece checkered set, platform pumps, and a snakeskin shoulder bag, all in Kelly green. And the queen of cohesive workout sets, aka Kendall Jenner, was spotted in Kelly green leggings and a sports bra just last week (she also wore a pair of trousers in the bold hue back in March.)

But if you still need further convincing to join the stars who are already on board with one of summer's hottest colors, the abundance of cute Kelly green dresses, shirts, and pants out there will likely seal the deal. You'd be hard-pressed to peruse the racks of any clothing store or surf any retailer's site without spotting at least one Kelly green item right now.

No matter which Kelly green item you choose — dress, button-down shirt, or joggers — you're sure to turn heads in the eye-catching color this summer.
So Kelly green is actually not at the top of my shade list, but I still like it more than other colors and it will do. People only namechecked white women and Mindy Kaling (she does wear a LOT of green, for years now), but I've noticed that a lot of Black celebrities (and people IRL) wear green because as a bright color it looks great on deeper skin tones. Like when I used to go out in NYC, if someone aside from me was wearing bright green it was usually another Black woman. It's easier than ever to find cute green stuff, which is nice. I felt for years like it really wasn't a popular color and it was only available in certain shades. For example, it was very hard to find more than a couple of options for a green duvet color. So I'm very glad that with its newfound popularity it's more available now. However, I do have a hipster "I liked it before it was popular" vibe about it, especially when I peeped my friend who used to say I wore "crazy colors" rocking a bright green dress. But more green for everyone is a good thing and I'm glad it will be easier to find.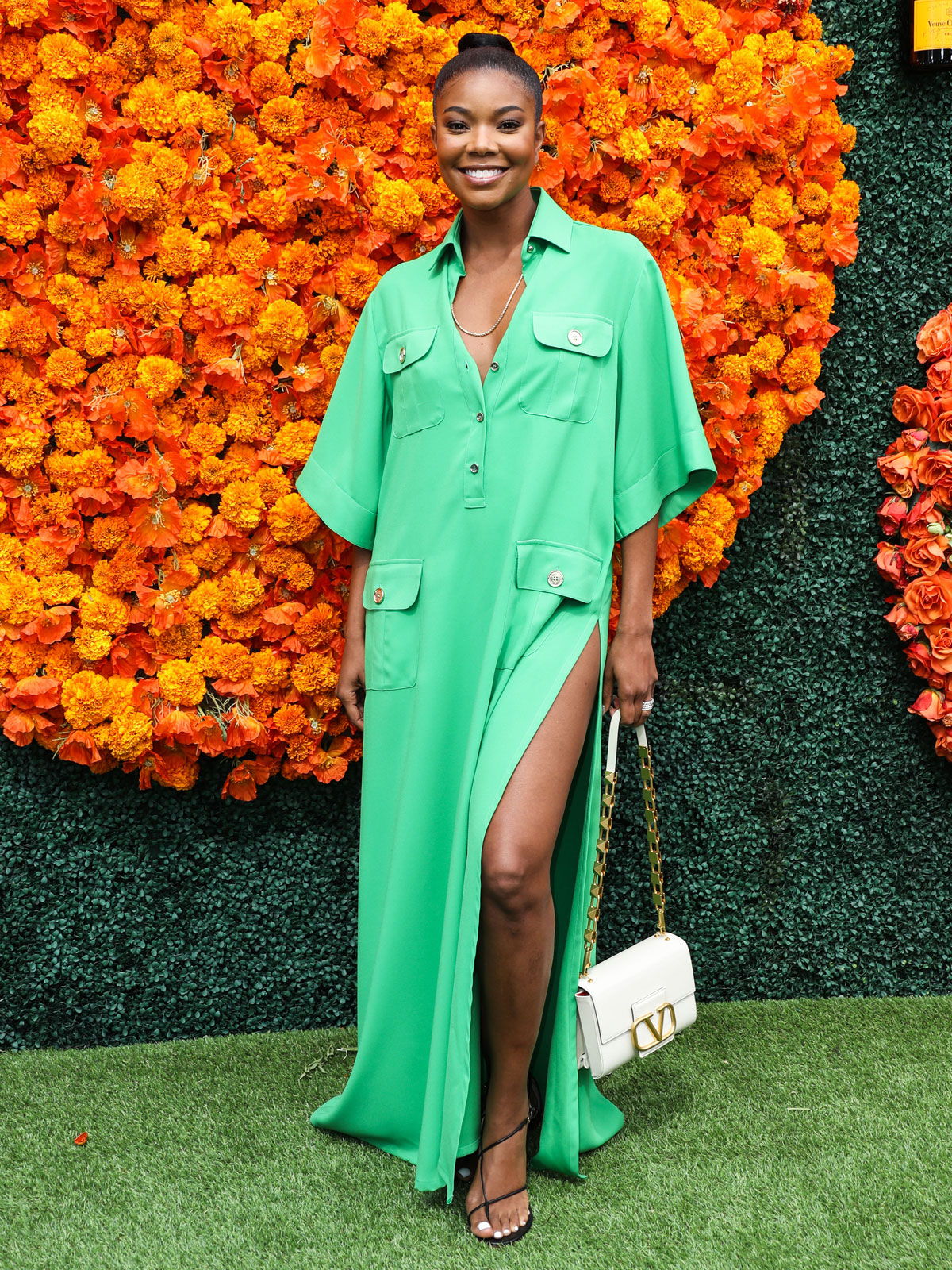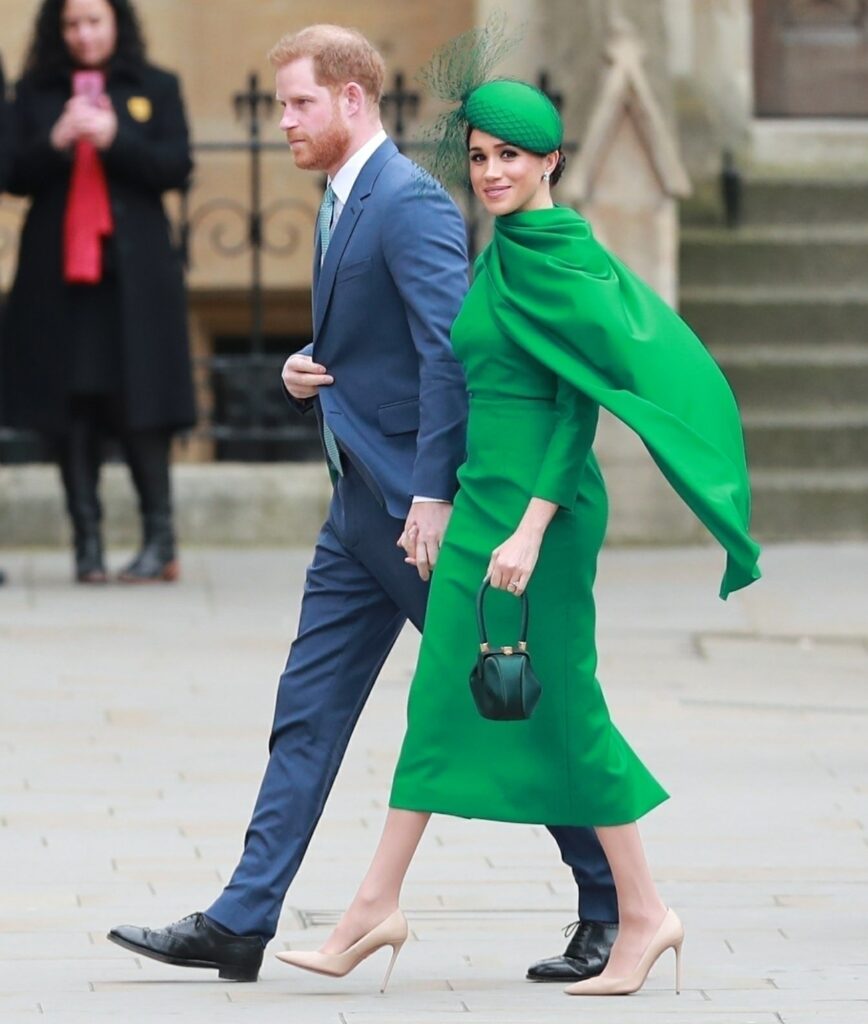 photos credit: Avalon.red, Backgrid and Getty