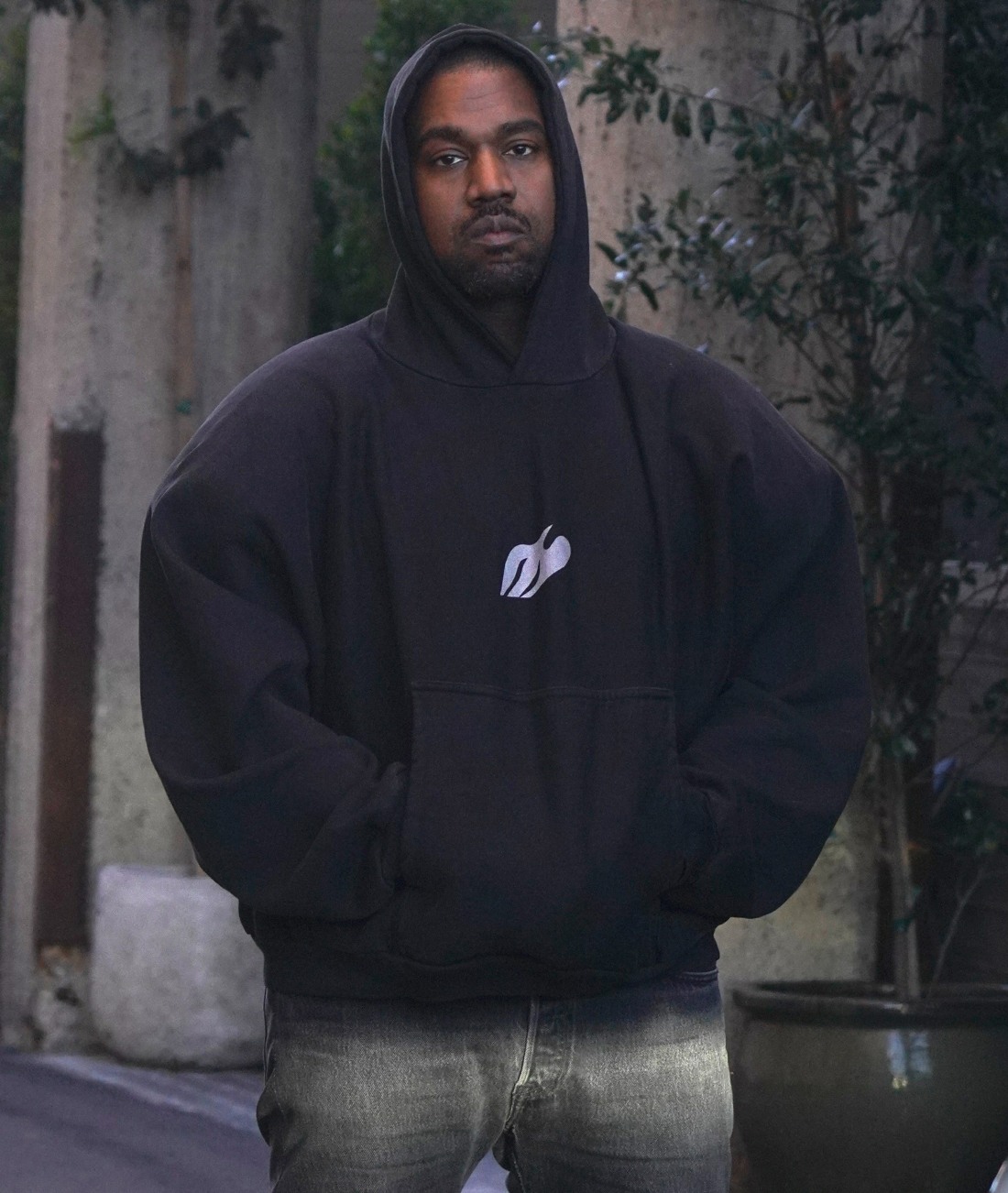 In March, Kanye West got suspended from Instagram for targeted harassment and abusive posts. That seemed to be one of the lowest points of his then-months-long stalking and harassment of his estranged wife, Kim Kardashian. Shortly after that, Kanye apparently told Kim that he was going to stop with all of the messiness and go away somewhere, perhaps off-grid, and possibly get treatment. He ended up canceling his Coachella appearance and we truly haven't heard anything about him in two months.
In early March, the judge in Kim and Kanye's divorce case finally granted Kim's request to bifurcate the divorce. Kim was declared legally single, even though Kanye had done the most to stall any and all proceedings. He even fired his fourth divorce lawyer right before the bifurcation hearing. He hired his fifth divorce attorney, Samantha Spector, that same week. Now it looks like Spector is out of there too.
Kanye West is losing his top-notch divorce attorney in the ongoing battle with ex-wife Kim Kardashian. According to new legal documents, obtained by The Blast, Yeezy's divorce lawyer Samantha Spector has filed to withdraw from the high-profile family law case.

In the filing, Spector says there has been an irreconcilable breakdown in the attorney-client relationship. Interestingly, there is not a lot more information as to why Kanye is losing his premiere lawyer, except the case will be handled by one of his other lawyers…for now. The person listed in the documents is an out of the state attorney from Pennsylvania that is not a divorce attorney.
I wonder if the "irreconcilable breakdown" is simply that Kanye is away somewhere and not communicating with his lawyers whatsoever. I wonder if this is his final attempt to stall the divorce he does not want: he simply won't communicate with his lawyers or respond to anything from Kim's lawyers.
In a recent episode of Hulu's The Kardashians, Kim apologized to her family for all of the sh-t Kanye said about them publicly and privately.
Oh, Kanye is apparently back in town this week – he was seen out with North. They went to Nobu. TMZ says that he was spending time in Japan? Hm.
Kanye West spends quality time with daughter North after Kim hints at major secret family drama https://t.co/7uqGkmPzLF

— Daily Mail Celebrity (@DailyMailCeleb) May 26, 2022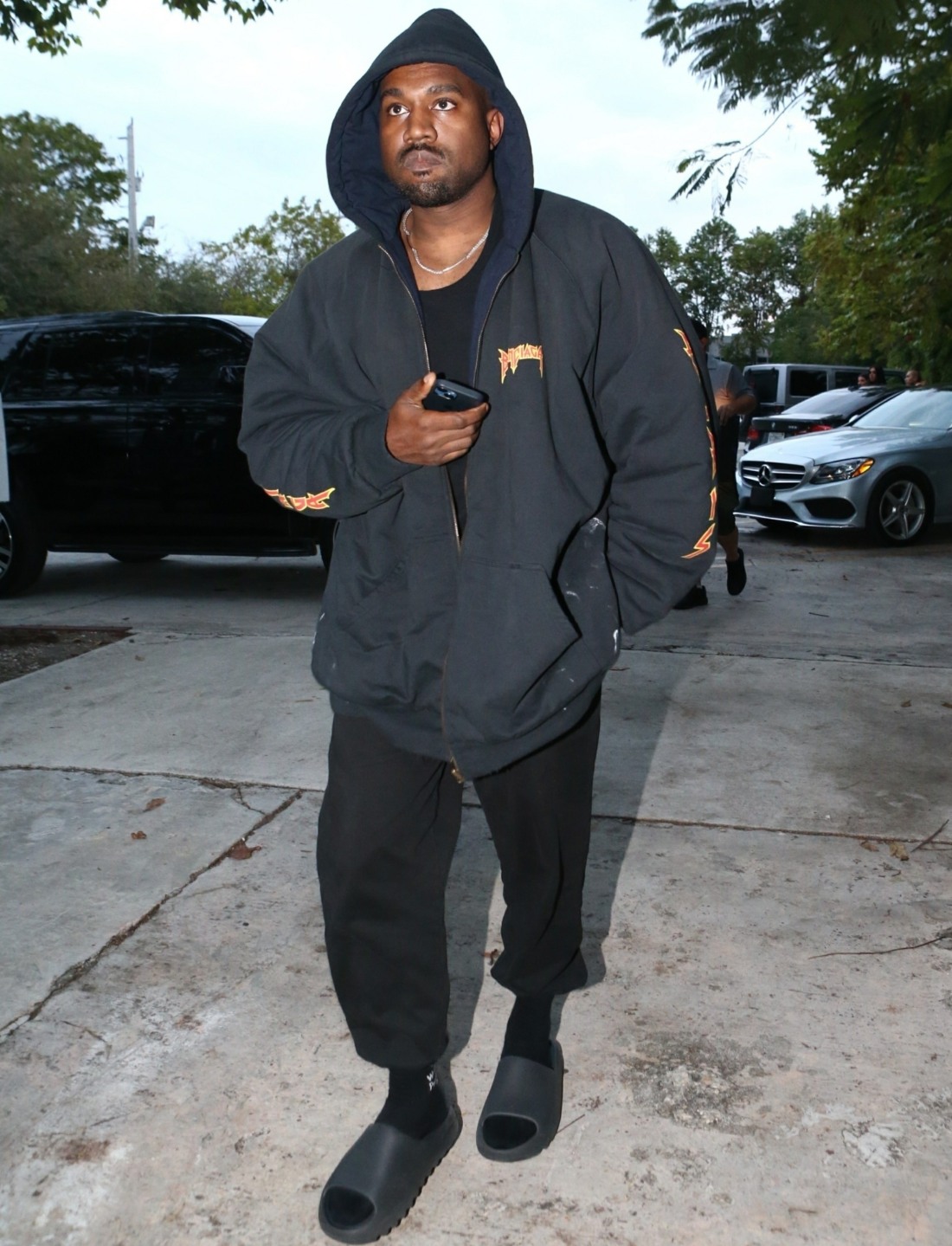 Photos courtesy of Backgrid.