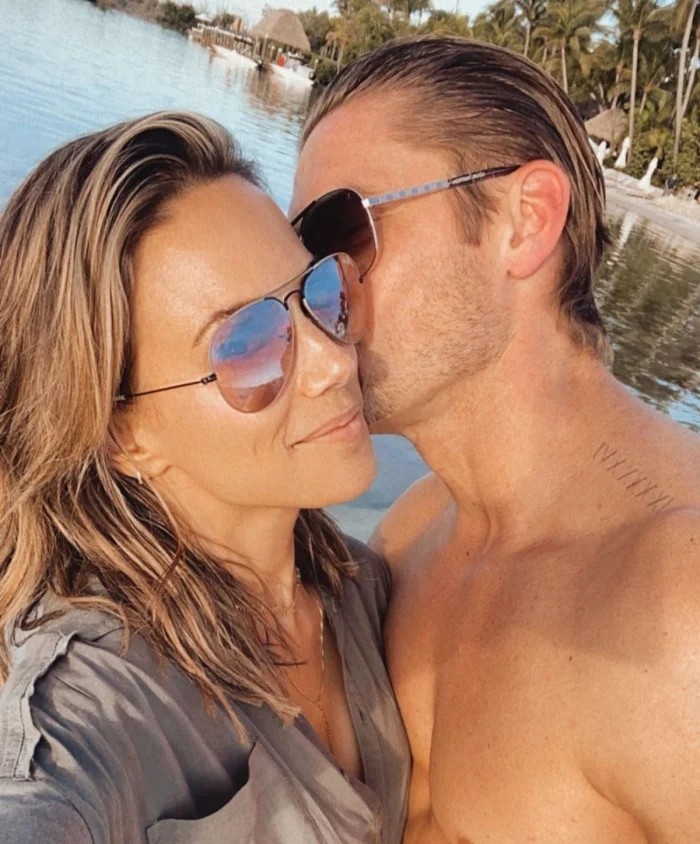 Jana Kramer is back in the headlines, which is her favorite thing. Unfortunately, these are not the kind of headlines she was hoping for. To give you a brief timeline of this chaos: in April 2021, Jana and her serial philandering husband, Mike Caussian finally split. By June 2021, she was already in a new sketchy relationship. Sept 2021, that BF had vaporized and she began dating Jay Cutler, who was the ex-husband of her friend, Kristin Cavallari, someone who had comforted Jana during her divorce just four and half month prior. Jana and Jay failed to launch and by January of this year, Jana went Instagram official with Ian Schinelli. She was effusive about love sprouting from trauma and other floral bs.
Wednesday, we learned that Jana and Ian split at some point. Jana had begun her breakup victim rollout on her podcast with claims of betrayal. Ian flipped the switch by calling Jana out for controlling behavior and exposed the poor little me narrative she perpetuates. Jana made things worse by claiming an alliance with Ian's ex-wife after only knowing the man for a few months (remember, he has a daughter). I guess Ian didn't care for Jana saying she and his ex were friends because he went back to Us and said that "nobody's actually friends" with Jana, it's all just manipulation. And then he kept going.
A brief relationship with lasting effects. It's been months since Jana Kramer was linked to Jay Cutler, but her friendship with Kristin Cavallari never recovered.

"They don't have a relationship. They're not friends," Kramer's ex-boyfriend Ian Schinelli told Us Weekly. "They had a falling out. … Nobody's actually friends with [Jana]. It's a manipulation tactic. It's what she does. Again, she has reached out to people in my past and she has reached out to a lot of people in [her ex-husband] Mike's past."

Kramer dated Schinelli for six months, calling it quits last month.

"There is zero chance I'd get back with her. And I say that with a lot of love for her, I really do," he told Us earlier this month. "You keep manipulating people the same way – friends or, you know, relationships. Therapy's not working. … You're telling therapists a certain version and they're just responding into it that way. She has told me she has lied to literally every therapist she's been with. So again, they can only do so much with it and work with what you're giving her, but like it's clearly not working. So don't tell me that — because I broke up with you and walked away, you all of a sudden had [a] realization [of] what you were doing. So it doesn't make any sense cause I'm sure she said that to everybody else."
I generally accuse Jana of manipulating her fans. She baits them into asking about her business with leading statements and gossip in her podcast or social media. And her control issues became abundantly clear when she took Mike's IG away from him and thought we wouldn't notice. Plus, the concept of her and Mike being relationship coaches after what they'd claimed to have done to each other was simply a grift. But up until Ian, no one had produced receipts on Jana for her part in her own melodrama.
I'll admit, I was here for Ian matching Jana at her own game. But this feels like he's sunk to her level. I get that Ian's trying to defend himself from Jana's accusations. This big truth bomb he thinks he's dropping about Jana not having friends is an attempt to discredit her claiming a friendship with his ex-wife. But we knew about her and Kristin ever since Jana and Jay's first date and no one thought they'd repair that rift. Also, Ian may be trying to clear his name, but those comments about Jana and her therapists cross a line, even if they're true. I know Ian says there's "zero chance" they'll get back together, but maybe he and Jana were better suited for each other than we knew.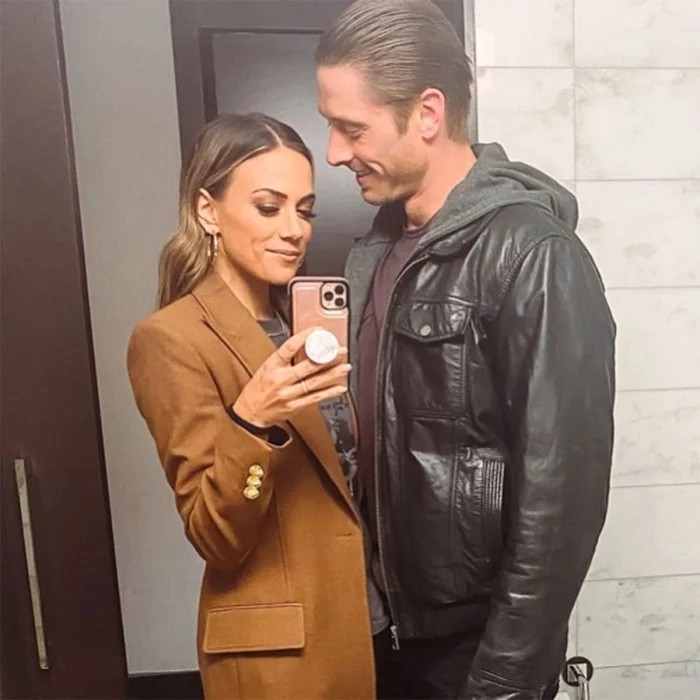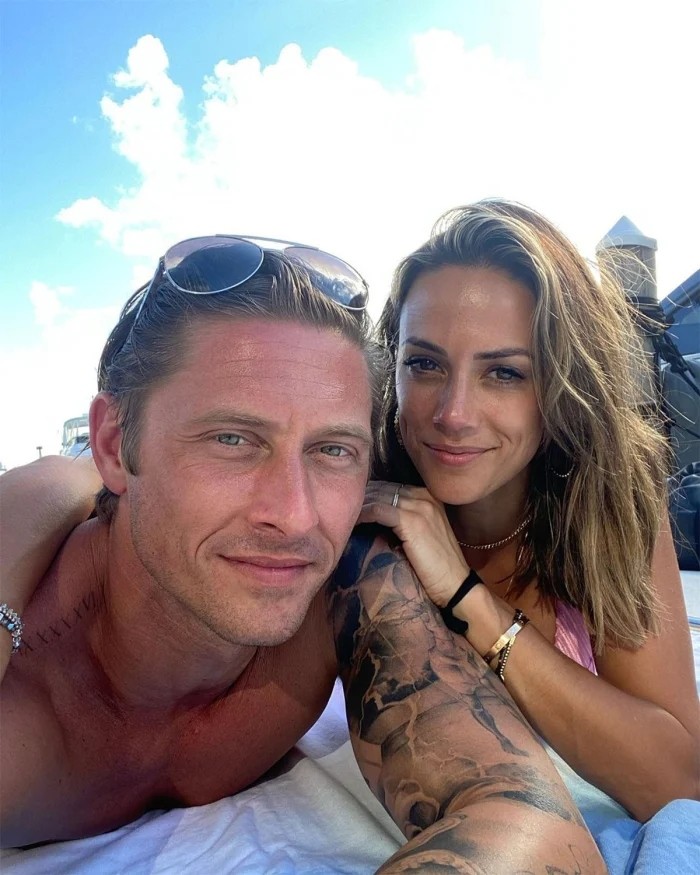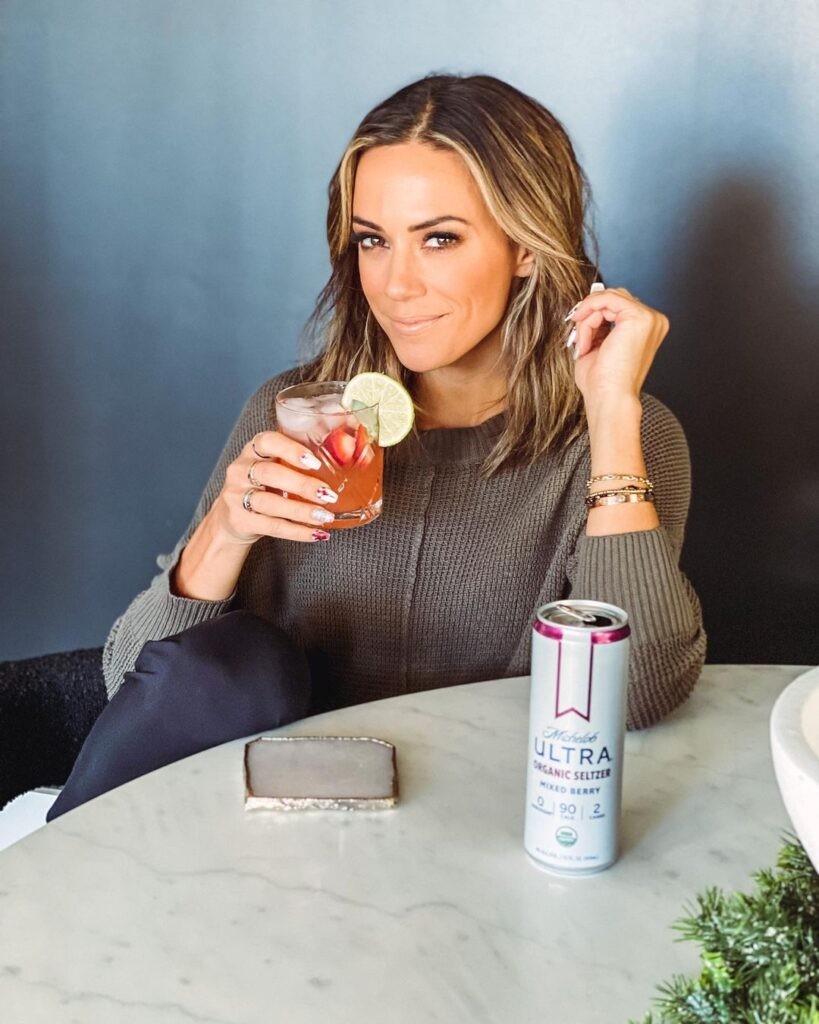 Photo credit: Instagram