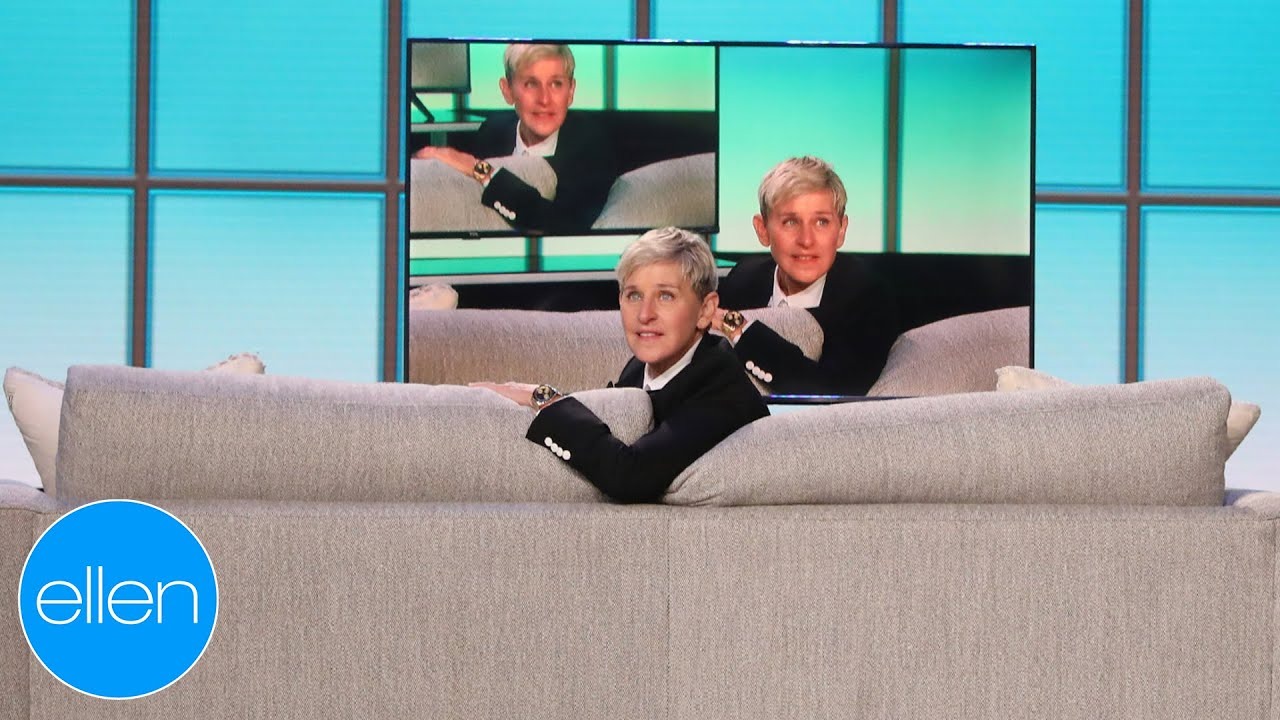 Ellen DeGeneres's talk show has finally come to an end. Her last episode aired on Thursday, and her final guest was Jennifer Aniston. Aniston was the first guest ever on The Ellen Show, so that's how Ellen wanted to close it out. Ellen and Jennifer are friends in real life, and they often attend dinner parties and birthday parties at each other's homes.
The big headline from "the final interview" is Jennifer making a reference to her divorce from Brad Pitt. Ellen asked Jen how she dealt with Friends ending and Jen quipped, "Well, I got a divorce and went into therapy. And then I did a move called The Break-Up. I just kind of leaned into the end." She was actually in therapy for years before her divorce! But it was a good quip. It makes me wonder how the hell Ellen is going to handle the end of her show long-term. I feel bad for Portia.
Here's Ellen's final monologue (I didn't watch this).
Here's Ellen saying goodbye and paying tribute to her producers and staffers. I wonder how many older staffers are even still around following the internal investigations into bullying, toxicity and racism within the show.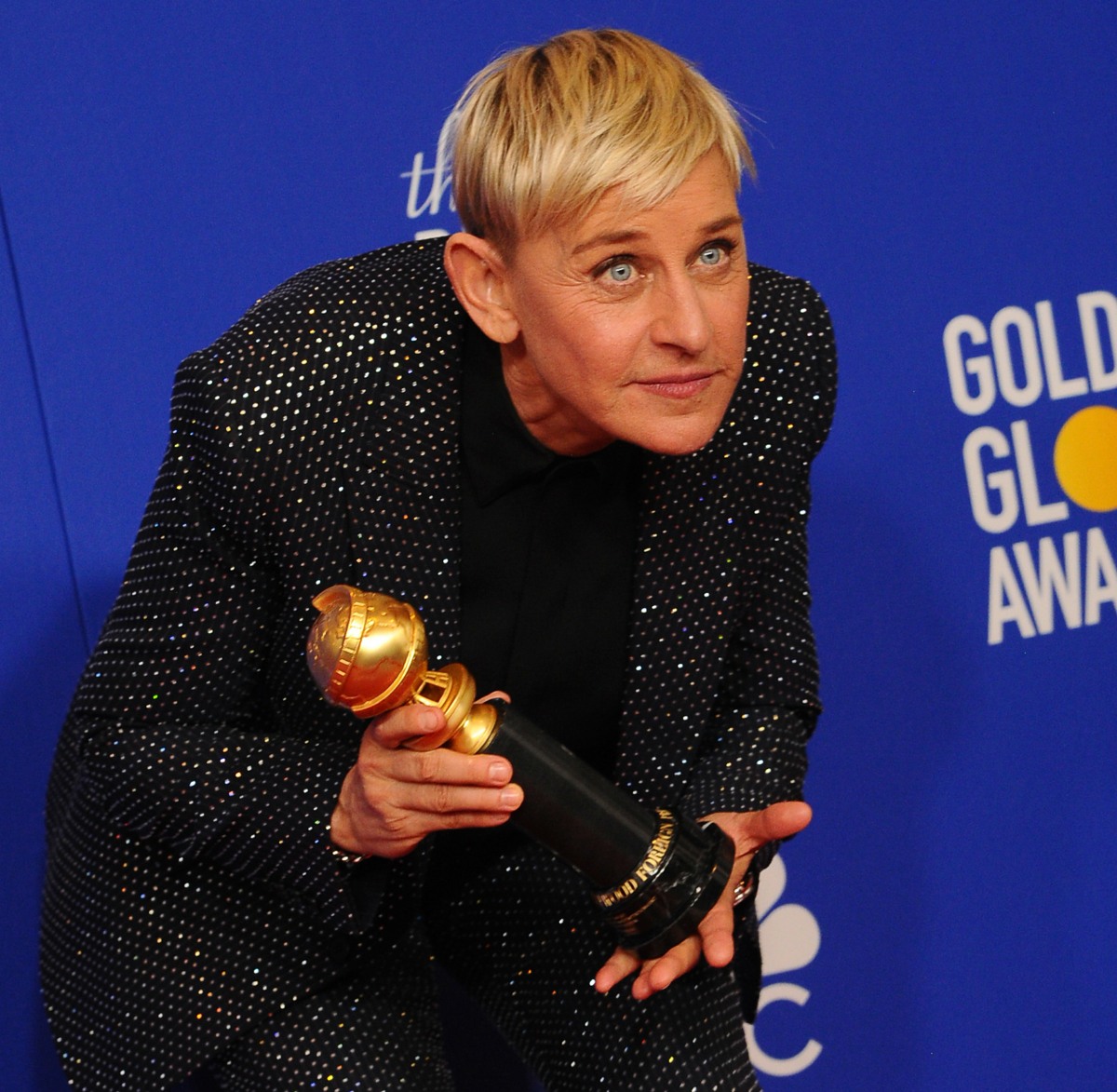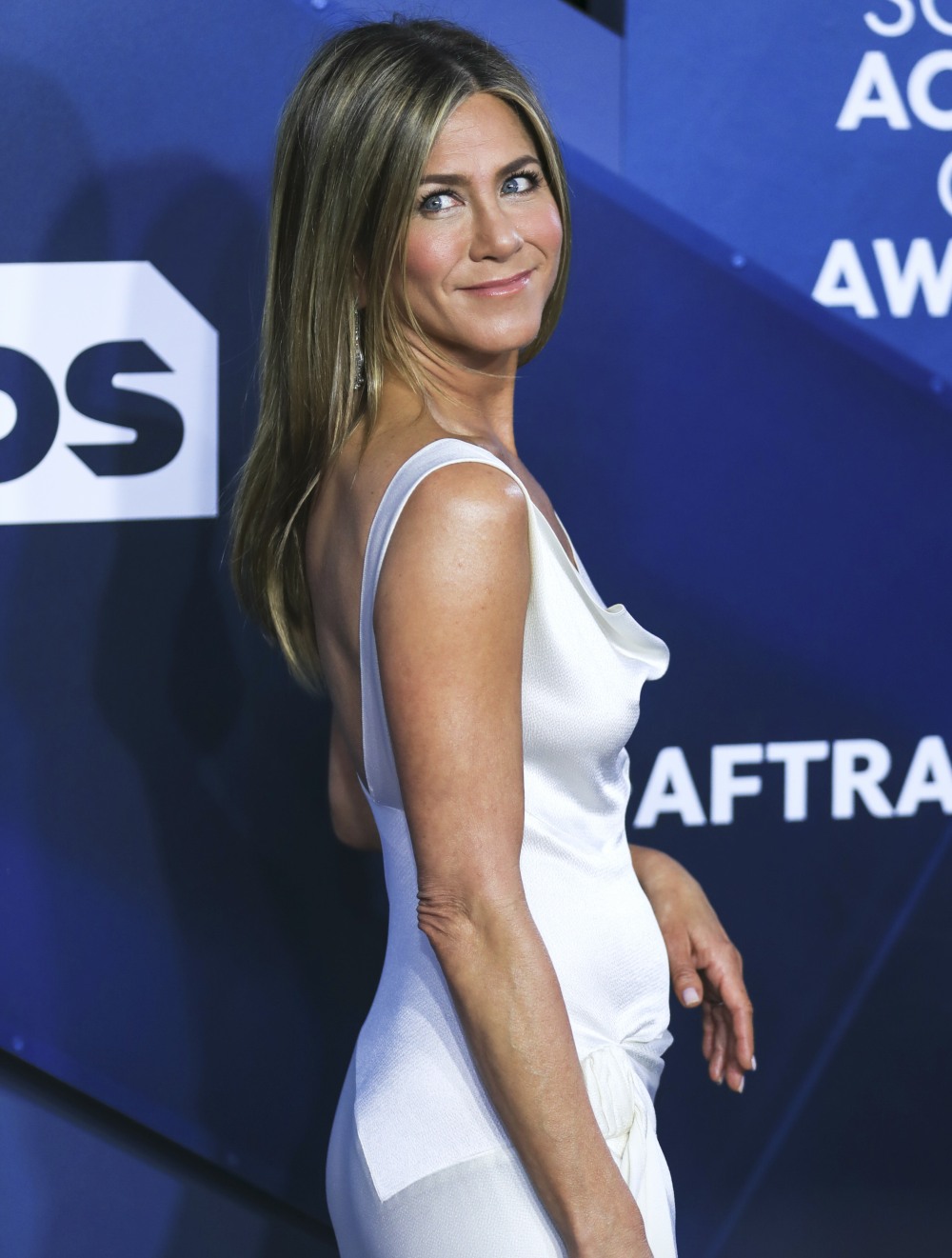 Header photo courtesy of The Ellen Show, additional photos courtesy of Avalon Red.