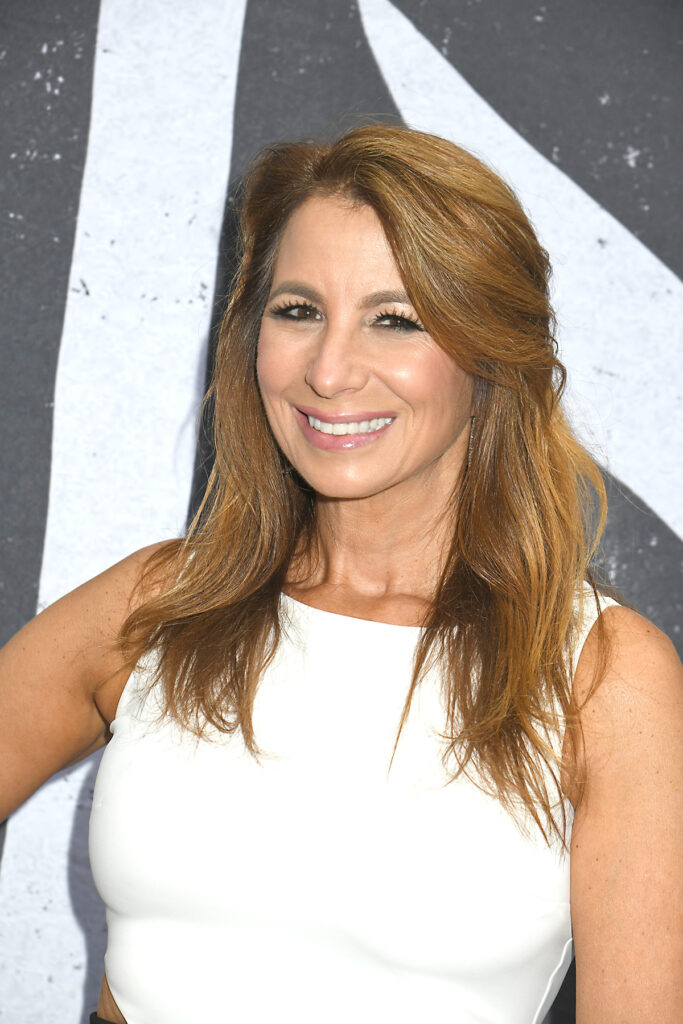 Jill Zarin was an original cast member on The Real Housewives of New York. She was on the show for 4 seasons. According to People, she was a victim of the cast shakeup that happened going into season five. I don't watch the Housewives shows so I can't always speak to their personalities beyond their interviews. I don't know if Jill deserved to be cut because she was a wretched person or if it was just an executive decision. But what I do know is that she's done some work since then and she sounds better off for it. And, according to Jill, we will be seeing the new version of her on her return to reality TV, The Real Housewives Ultimate Girls Trip Ex-Wives Club. Jill said what's made the difference in her life has been a diagnosis for anxiety and partial depression and anti-depressants. She said that since she started taking medication, it changed her whole life.
Jill Zarin is returning to reality TV this month, the Real Housewives of New York City alumna joining seven other former Housewives in Peacock's The Real Housewives Ultimate Girls Trip Ex-Wives Club.

But while she promises fans will see "the old Jill back they remember from season 1," the entrepreneur and mother of one tells PEOPLE in this week's issue that there's one major difference to her approach to life in front of the cameras these days.

"I'm medicated now," Zarin, 58, says. "I suffer from anxiety and partial depression. I didn't realize it before, but I wound up going to doctor and was prescribed medicine for it."

She went on to explain how her anxiety and depression previously affected her time on reality TV.

"It would cause this circular thinking that I couldn't break out of it," recalls Zarin. "When I was on RHONY, I would constantly talk about the show. If something was bothering me — say I was getting hate from the fans and I was upset about it — I would talk to Luann [de Lesseps], I would talk to Ramona [Singer], I would talk to my mother, my friend, my agent, my late husband, my daughter; it was 24 hours a day. Others could let these things roll off their backs, but I had this ailment that prevented me from doing that. I was hypersensitive to everything going on around me and quite paranoid that there were things going on I didn't see. It wasn't healthy for me."

"Now, I take an antidepressant and it's really changed my life," she adds. "Things don't bother me as much as they did. I'm a lot calmer. It's just one of the changes I've made in my life I think fans will be surprised to see."

(Her late husband Bobby Zarin) also inspired Jill to get the help she needed. "I got clinically depressed around the time Bobby got very, very sick," Jill says. "I was taking care of him and I was scared that he was going to die. I would just cry out of nowhere, even on days where he was doing okay. It was a nervous system issue and that's what prompted me to see a doctor to really address it."
Jill's husband Bobby Zarin died from thyroid cancer in 2018. But he'd battled it for a while and Jill said that being fired from the show turned out to be a blessing because she was able to spend all that time with Bobby before he died. That and she was able to focus on the anxiety she couldn't control over his illness and everything else made it clear she needed help. Just going by this interview, Jill seems to hold no ill will against being let go by the show.
As for how she appears on screen, it should be interesting to see how people respond to Jill now. She's correct that both anxiety and depression can affect how people process conflict and stress. And if Jill was in a pressure cooker situation where executives fostered drama for ratings, I imagine she didn't handle it well. I'm happy Jill was able to find help that worked for her. She sounds centered now. I'd say returning to the Housewives franchise is not the best place for one's mental health. But if Jill commits to making her storyline about her mental health journey and she's upfront about what it took to get there and maintain, that would be something. She doesn't have to, this is her work to do and distribute, but she put this out there and I'm intrigued to see where she's going with it.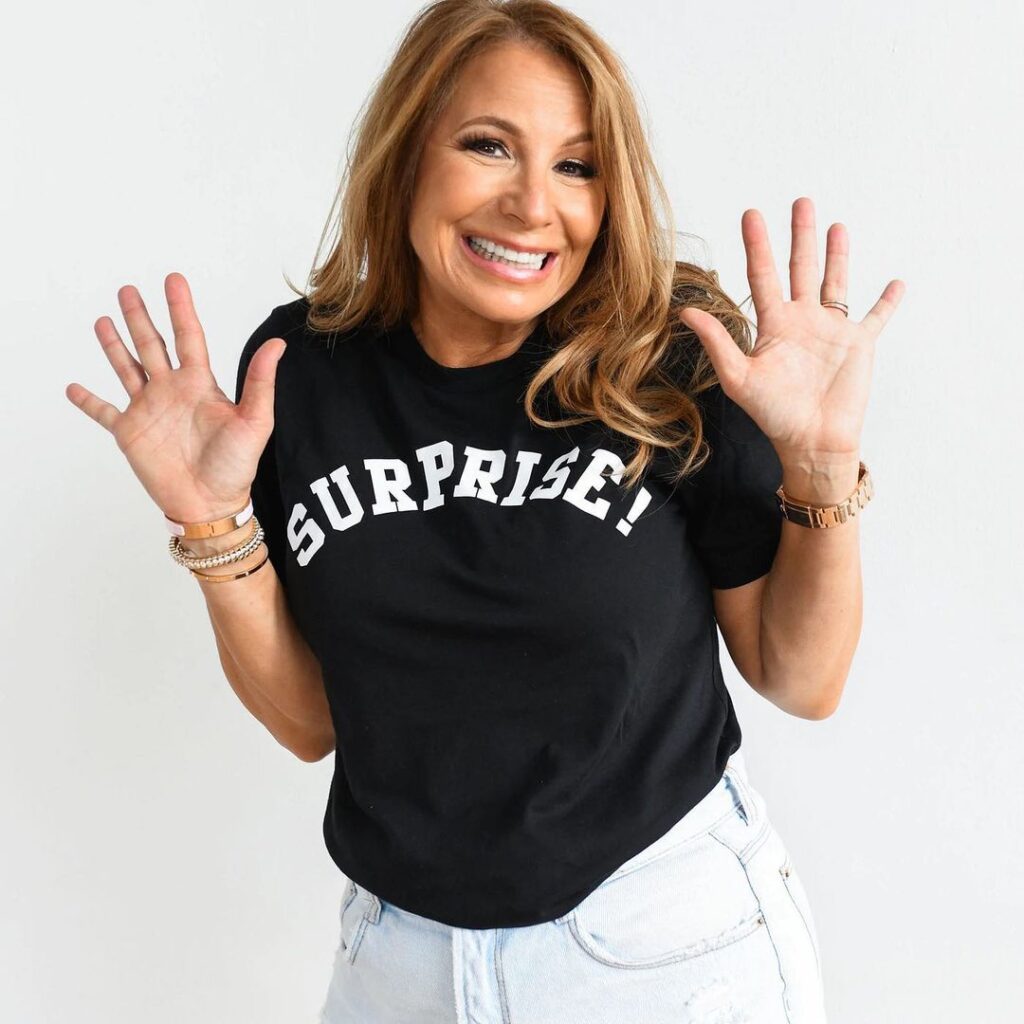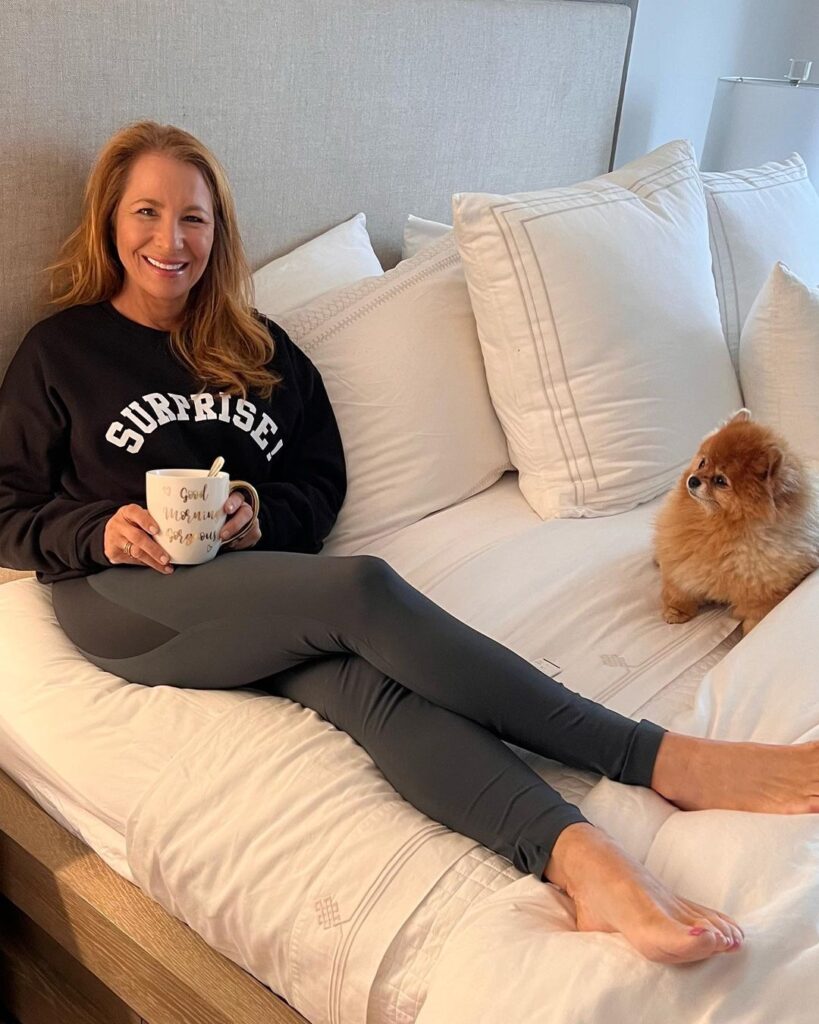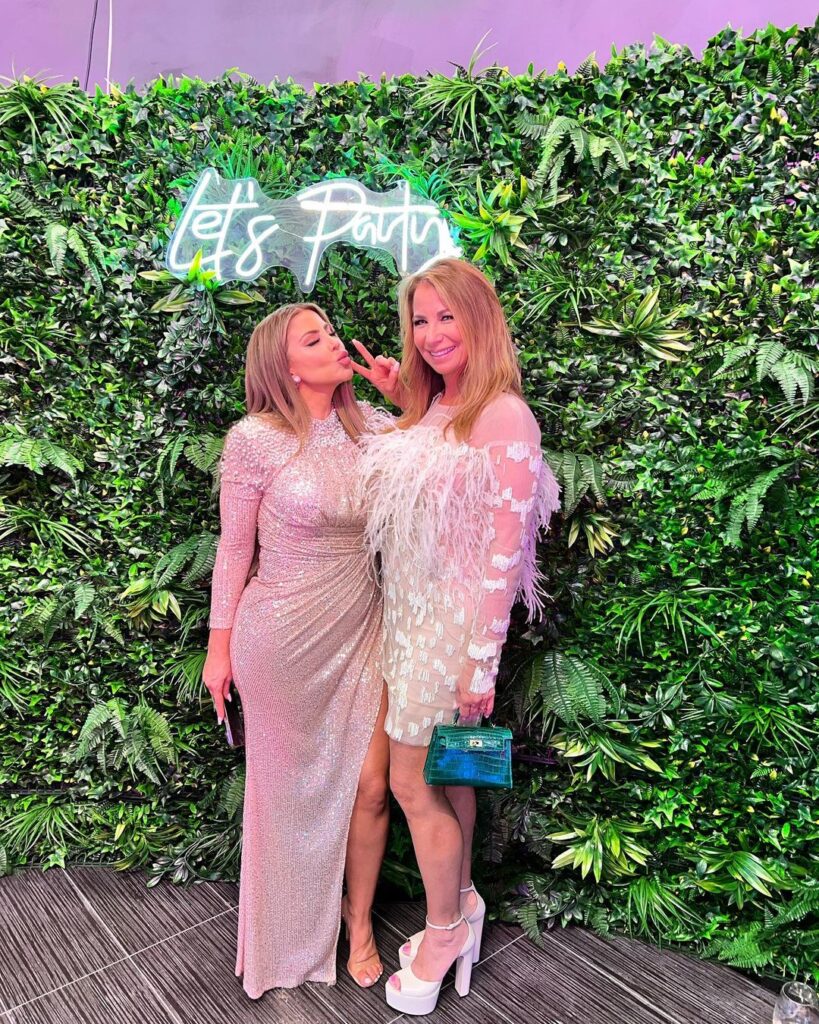 Photo credit: Instagram and Avalon Red