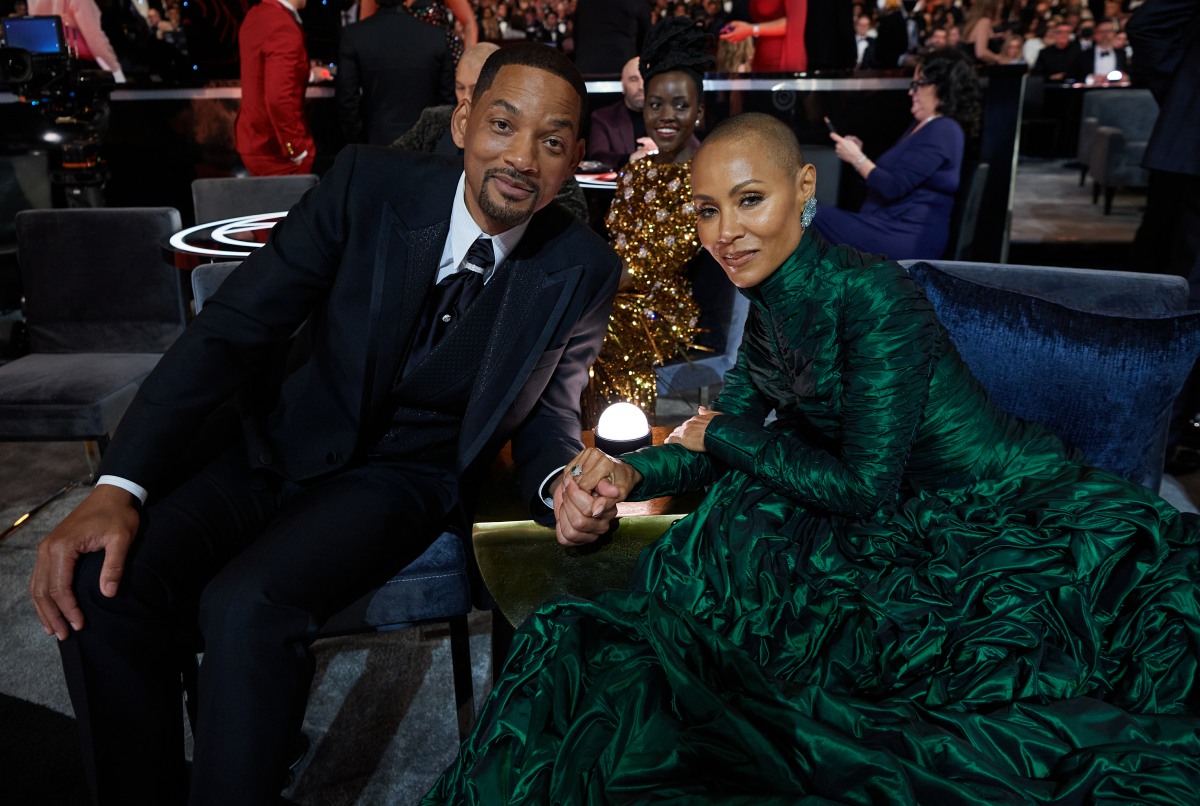 It's been two full months since the Oscars and it feels like it's been two years. In the middle of the Oscars, Chris Rock was on stage as a presenter and he went off-script with a "joke" about Jada Pinkett Smith. Jada has alopecia, and Rock's insensitive joke was about how she should star in G.I. Jane 2. It was not the first time Rock singled out Jada with his "jokes" and clearly, there was a lot of history between Rock, Jada and Will Smith. In any case, Will walked on stage and slapped Chris Rock. Will went back to his chair and shouted up at Rock "take my wife's name out of your f–king mouth." The controversy-cycle lasted for a solid month and we covered a lot of it. I hoped we could put the scandal down for an entire summer and maybe revisit it with fresh eyes in the fall. But no. The new season of Red Table Talk is here and in this week's episode, Jada said words about the slap.
Jada Pinkett Smith is reflecting on the relationship between husband Will Smith and Chris Rock, two months after Will struck the comedian in the face at the 2022 Academy Awards. At the beginning of Wednesday's Red Table Talk, Jada, 50, said into the camera, "About Oscar night. My deepest hope is that these two intelligent, capable men have an opportunity to heal, talk this out and reconcile."

"With the state of the world today, we need 'em both, and we all actually need one another more than ever," the Girls Trip actress continued. "Until then, Will and I are continuing to do what we have done for the last 28 years — and that's [to] keep figuring out this thing called life together. Thank you for listening," Jada concluded.

Wednesday's new episode explores people's stories of living with alopecia, a condition Jada has openly struggled with. On Oscars night, Rock joked about Jada's shaved head, which led to Will walking onstage and striking the comedian.
In some ways, she's right to basically act like it's not about her and say that the two men need to work their sh-t out. Jada didn't do anything but roll her eyes and look annoyed with Rock's joke. She didn't ask Will to slap Chris. She didn't want any part of this whole situation. She has never, to my knowledge, even called out Rock or spoken about whether his "jokes" bother her. Perhaps she thinks if she acknowledges him or talks about how uncomfortable he's made her feel, she'll be giving him what he wants. That being said, I do feel like Jada's high road is built with bricks of pain. She's like "we need these two wonderful men" but girl, is that really how you feel?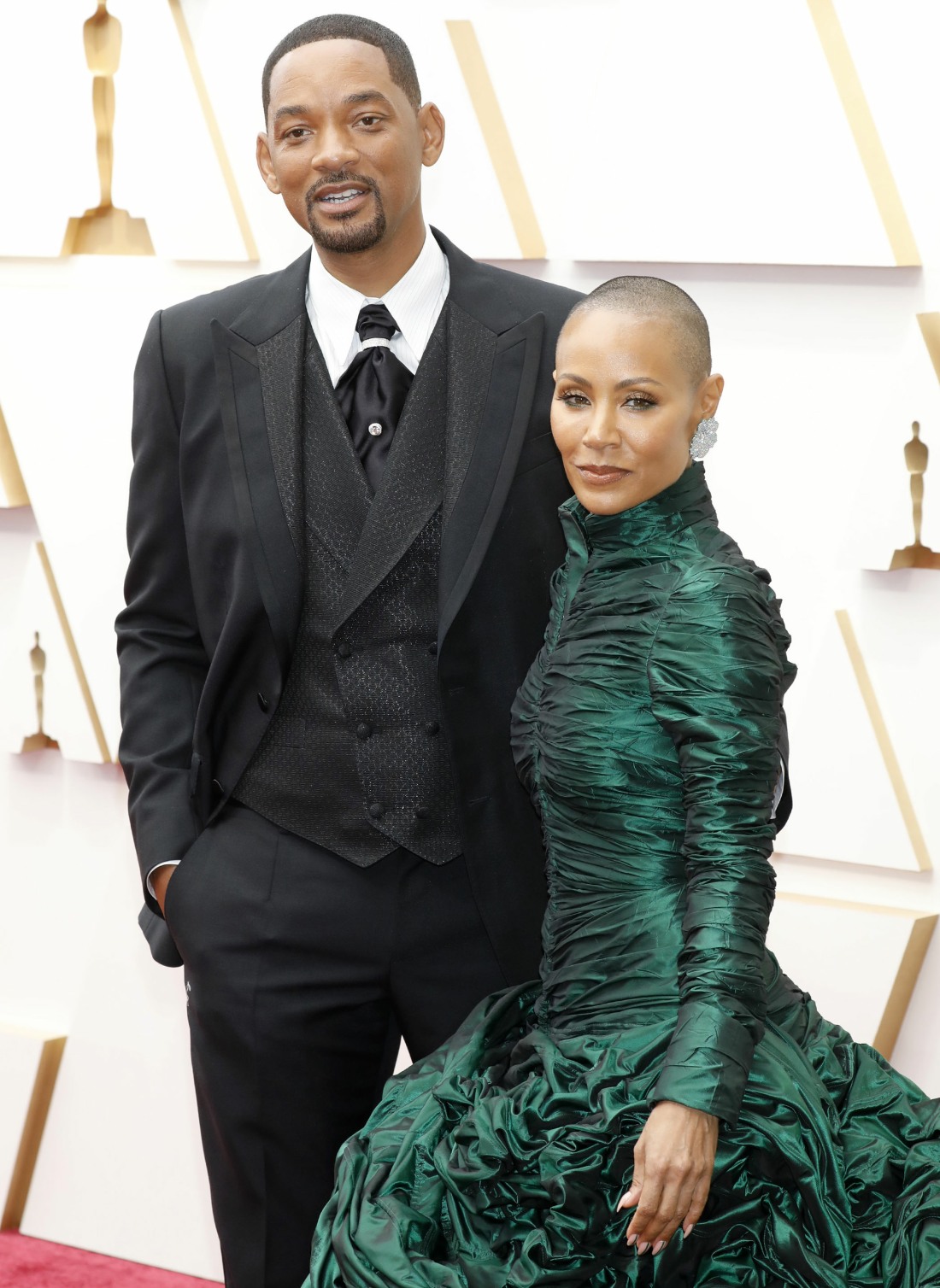 Photos courtesy of Avalon Red, Instar.