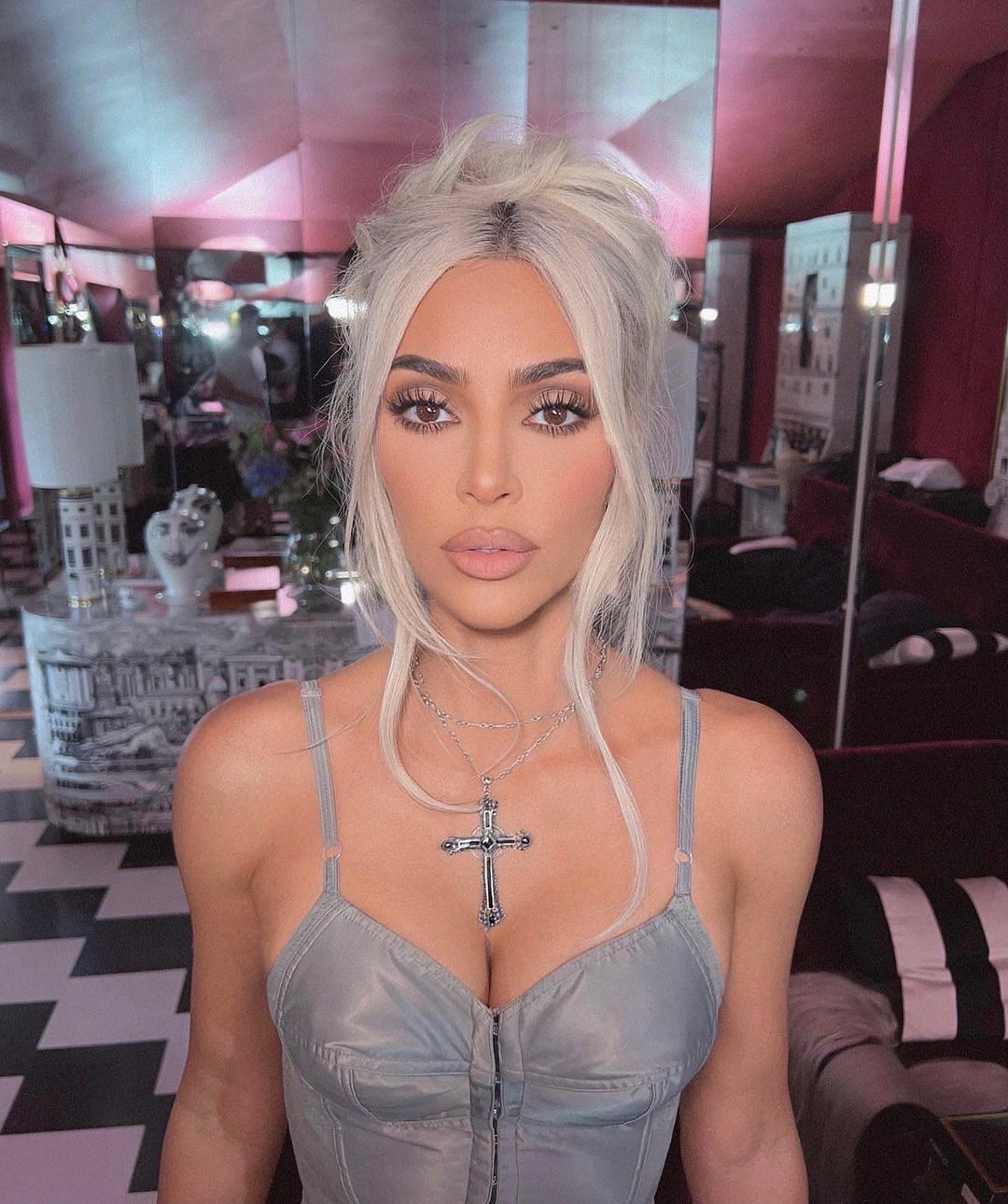 Kim Kardashian and Pete Davidson were in London last week. No one knew why. Gawker theorized that they were angling to go to royal Jubbly events. If I'm being honest, that was my first thought too when I saw that they were in London – I was like "lol it would be so funny if they were there for the Jubbly." The Daily Mail ended up running with that angle, making up a huge, exclusive story about how Kim was trying to pull strings and get into some of the Jubbly events, like the concert. It was one of the Mail's top stories for a full day. Turns out, it was bullsh-t.
Kim Kardashian and Pete Davidson never attempted to keep up with the royal family, contrary to a report claiming the couple were denied tickets to the Platinum Jubilee.

A rep for Kardashian tells Page Six exclusively that the Skims founder "didn't even ask to go" to Queen Elizabeth II's historic event and actually returned to Los Angeles on Wednesday — the day before the festivities began — for a pre-planned cover shoot.

While we're told the "Kardashians" star, 41, was in London to support a "secret project" that Davidson, 28, is working on, the nature of the "Saturday Night Live" alum's job remains unclear. A rep for Davidson also told Page Six there is "no truth" to the Platinum Jubilee report.
I wondered if Kim and Pete were still in London when the Jubbly events began, I'm glad they got the hell out when they could. That's hilarious and stupid that the Mail run that big story about how Kim was awful for wanting to go to a public concert. Funnier still, Kim's rep went to the Mail and she made them take down the story and issue a correction! All for a dumb Jubbly story! I'm glad Kim did it though.
Kim said not today lol pic.twitter.com/opqkVamy46

— Omid Scobie (@scobie) June 4, 2022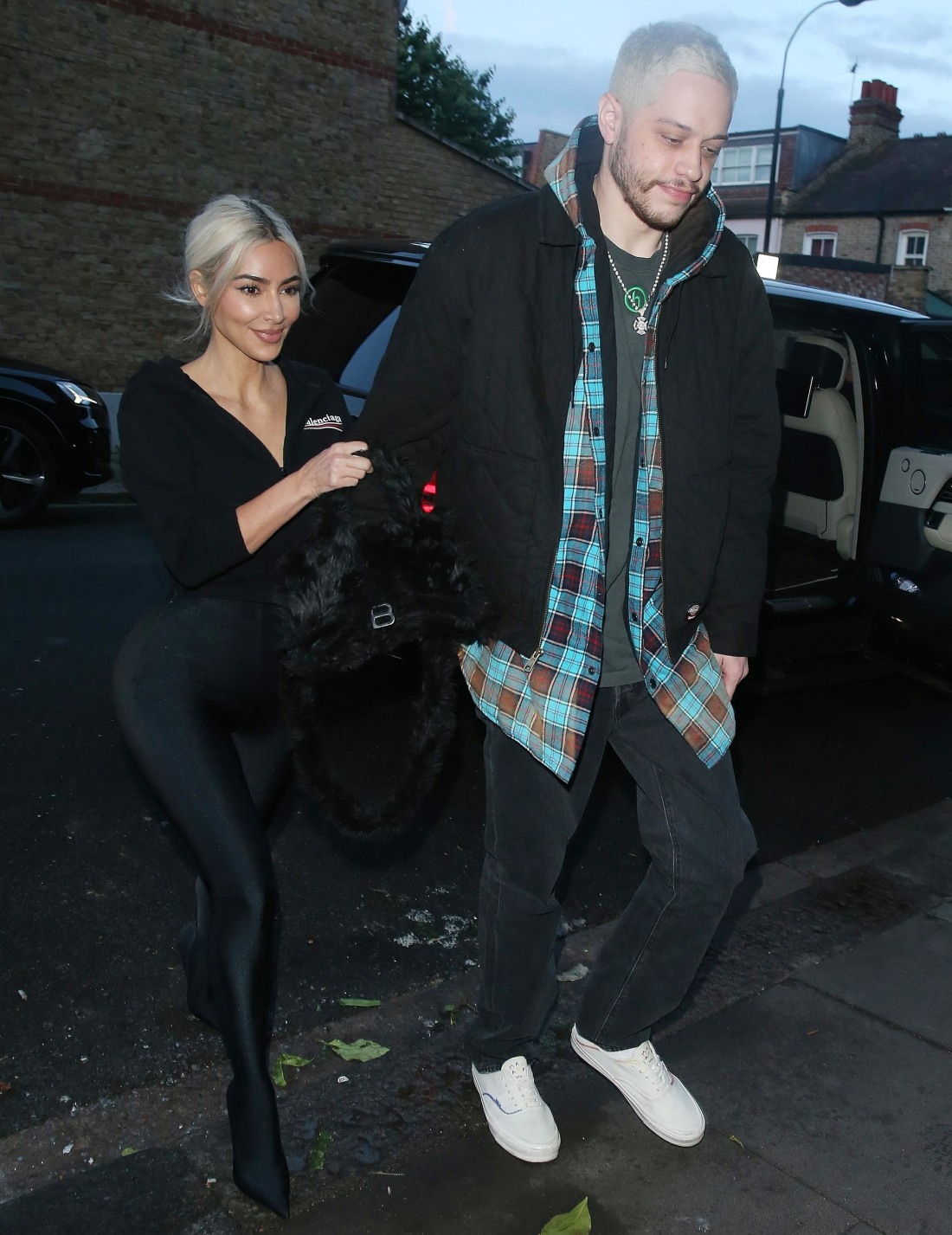 Photos courtesy of Backgrid, Instagram.