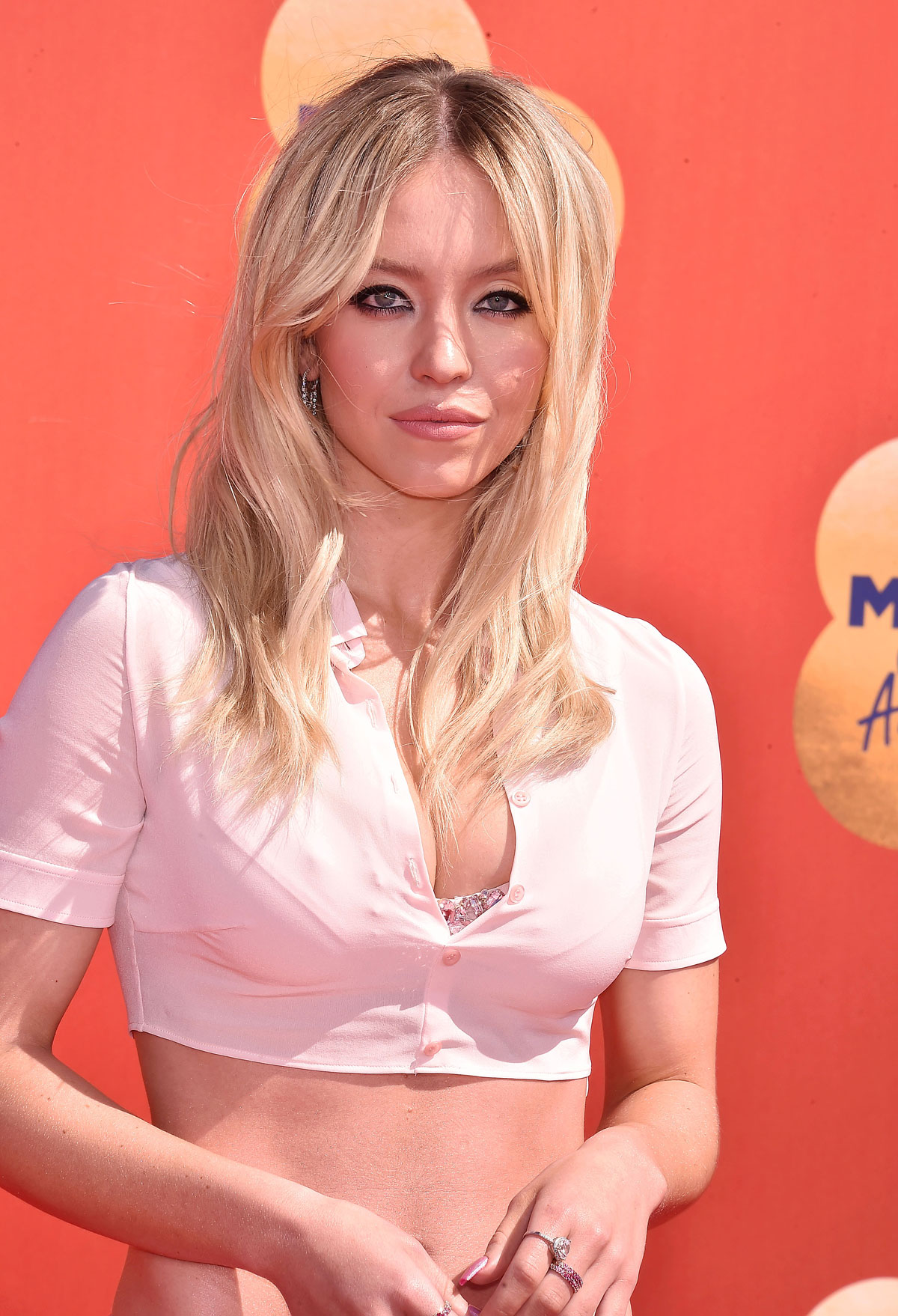 Between Euphoria and White Lotus and being a cute, young actress, Sydney Sweeney is the latest It Girl, right? Both shows are HBO prestige TV fare and she's in a bunch of other stuff too. She was also in Sharp Objects. HBO loves her! And it looks like she has some good brand partnerships like Tory Burch, Miu Miu, Armani Beauty, and Langeige, to name a few. But apparently, things were a bit rougher earlier in her career when she was passed over for roles in favor of actresses with higher follower counts.
Sweeney said she grew up confident with her education and being the smartest person in the room, but not so much with social situations. That has improved these days, although social media has proven to be a double-edged sword.

"I have a love/hate relationship with social media," she said. "I did not grow up with it. I don't think I had an Instagram until I was 16. I grew up in a beautiful area of the northwest on a lake, so when I came to L.A., people's values were so vastly different from where I grew up, and having to learn how important social media is, especially in this industry, it's been a learning curve."

Sweeney said she "used to lose out on projects because I didn't have as many followers as somebody else. This is when I just started."

Asked about her family's reaction to "Euphoria" and its rather shocking moments, Sweeney admitted it has been a journey. She had actually booked a Netflix project when the "Euphoria" script came her way, but after speaking to series creator Sam Levinson, "I started crying ont he phone because of how beautiful and important this character was going to be to me, and I knew I had to take it."
This isn't totally surprising, but is disappointing. One would hope that talent can stand on its own, but we all know that's not always how it works. I do wonder what roles Sydney was talking about and which actresses ultimately got them — I wonder if they're seeing as much success as Sydney is now and whether those casting directors are kicking themselves in retrospect. Probably not, but it's always interesting to hear about casting shakeups, the roles actors didn't get, or passed over, etc. It does suck that social media was such a factor for a job she wanted. I am terrible at Twitter so shoutout to Celebitchy for not minding that I don't have one! What Sydney says about social media and the love/hate relationship is true, but it is such a common talking point among celebs of a certain age these days. They say it's bad for mental health, they limit their time online, they only do it for work or everything is not what it seems on social media… It's a relatable talking point for sure, but I do wish they'd change it up a bit.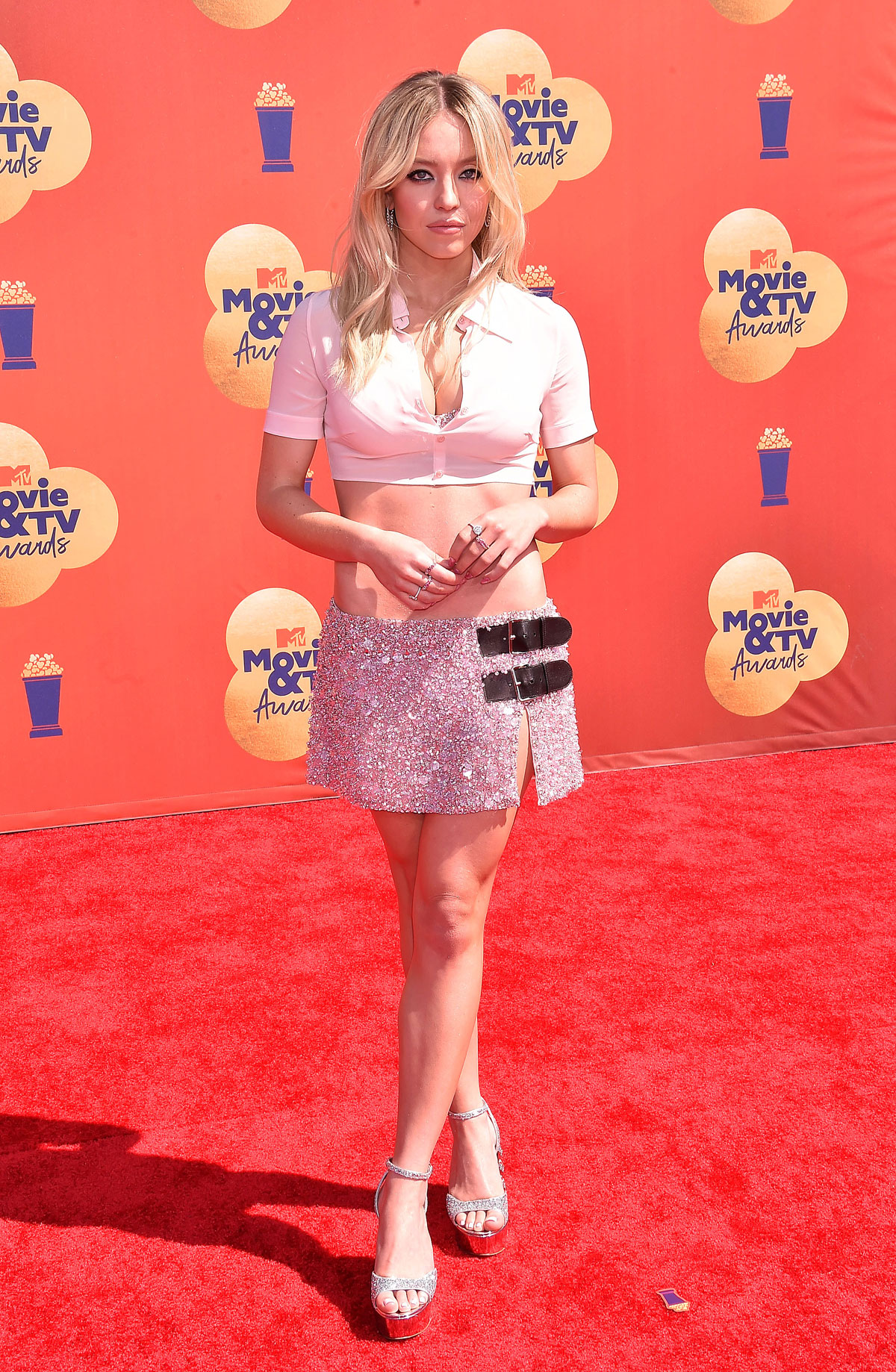 Photos credit: Avalon.red and via Instagram