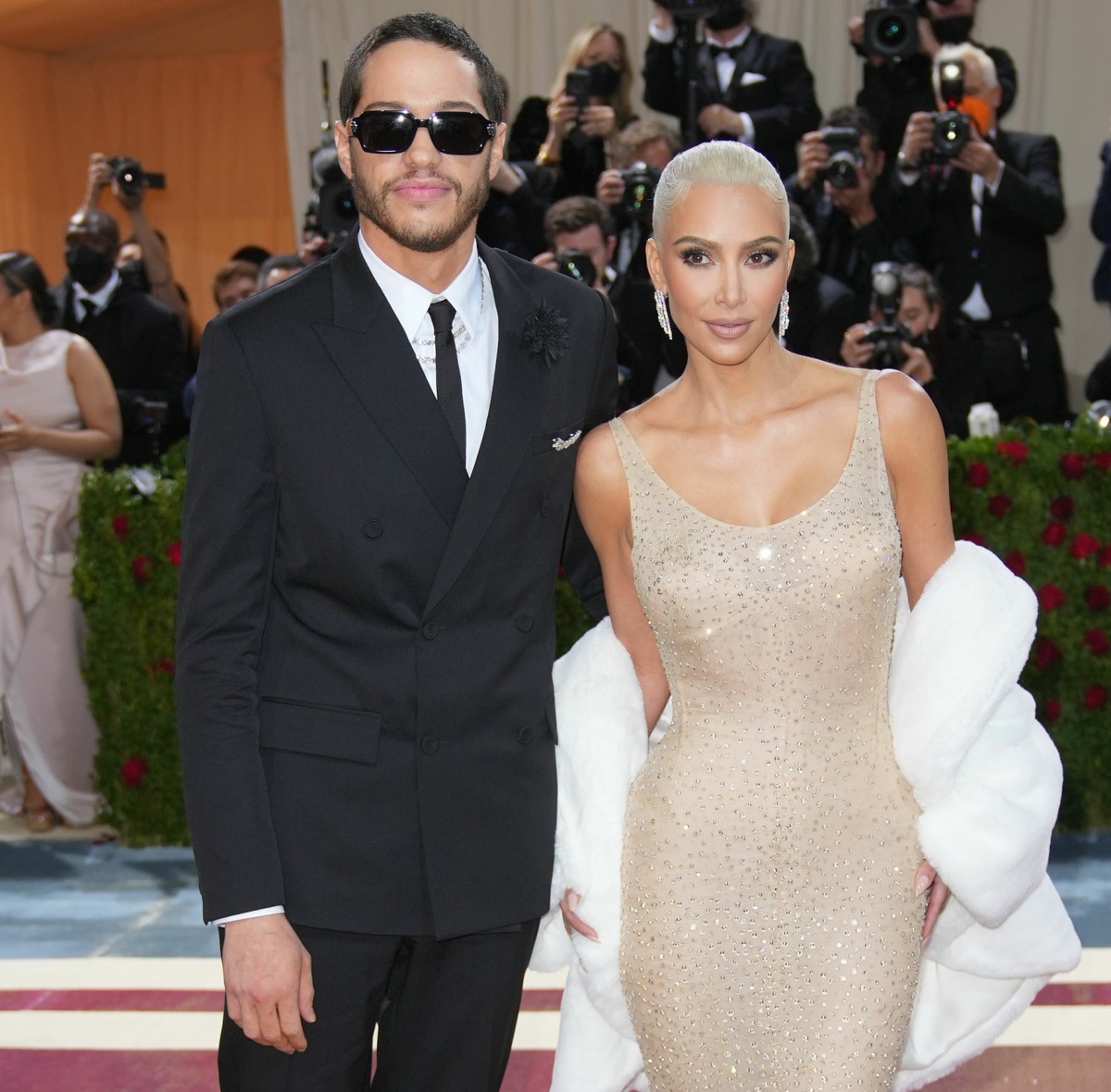 Kim Kardashian and Pete Davison are still going strong. It's gotten to the point where I'm halfway rooting for them, so that's where I am. Originally, I wouldn't have thought that Pete and Kim have anything in common, but now that they've been together for eight months or so, I see why they make sense. They do have similar interests. But this is next-level – according to Kim, they're both obsessed with skincare, dermatologists and beauty products. And Pete is so thoughtful, he applies zit cream to Kim's face while she's sleeping.
Nothing says "I love you" quite like applying skincare to your partner's pimples. In the latest episode of "The Kardashians," Kim Kardashian opens up about her boyfriend Pete Davidson while chatting with her sisters, Khloé and Kourtney Kardashian.

The reality star gives insight into her relationship with the "Saturday Night Live" alum, calling him "genuine" and "thoughtful." Proof that the comic puts others above himself? He cares about Kim's skin.

"I had this big pimple on my nose and I kept on complaining about this pimple and being like, 'Oh my god, I have to get up and put pimple medicine on,'" she confided in her sisters.

"One thing that we, like, seriously have in common is we're obsessed with skincare and dermatologists and literally beauty products," she revealed. "I fell asleep at 8:30. I was so tired. And I woke up in the morning with dried pimple medicine on my nose. He put it on for me in my sleep because he knew that I really needed it to go away."
When will your partner? It's interesting though, because Kim used to talk about going to sleep in her makeup, just like her idol Charlotte Tilbury. I hope Kim doesn't still sleep in her makeup! Considering she's launching this expensive skincare line (SKKN), I think her new thing is "washing her face with expensive products exclusively." But she still has some old fashioned zit cream and Pete applies it while she sleeps. Interesting. Honestly, I never get zits on my nose! I still get zits, even at my age, around my hairline. It sucks. I wish someone applied zit cream in my sleep.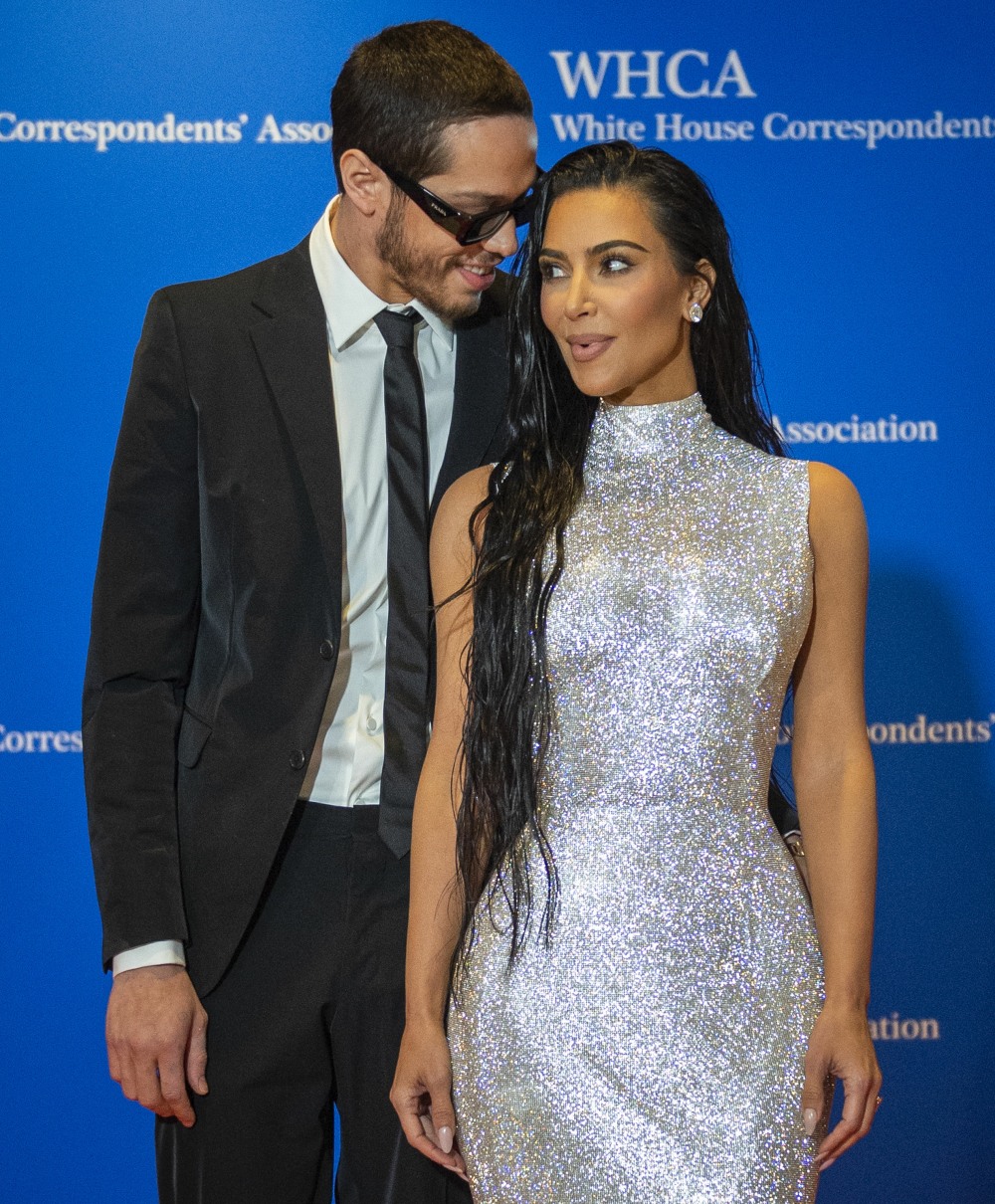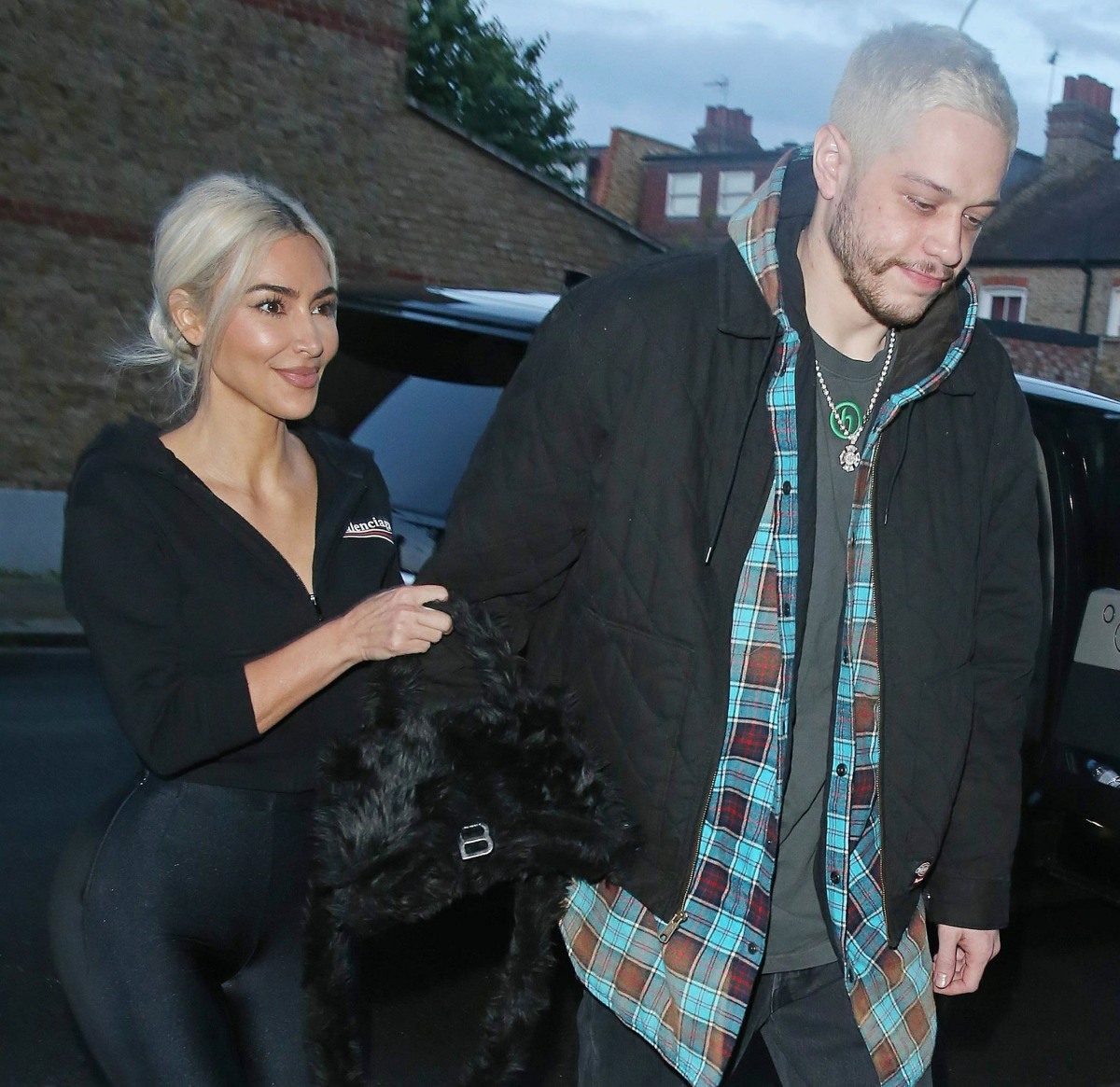 Photos courtesy of Avalon Red, Instar.