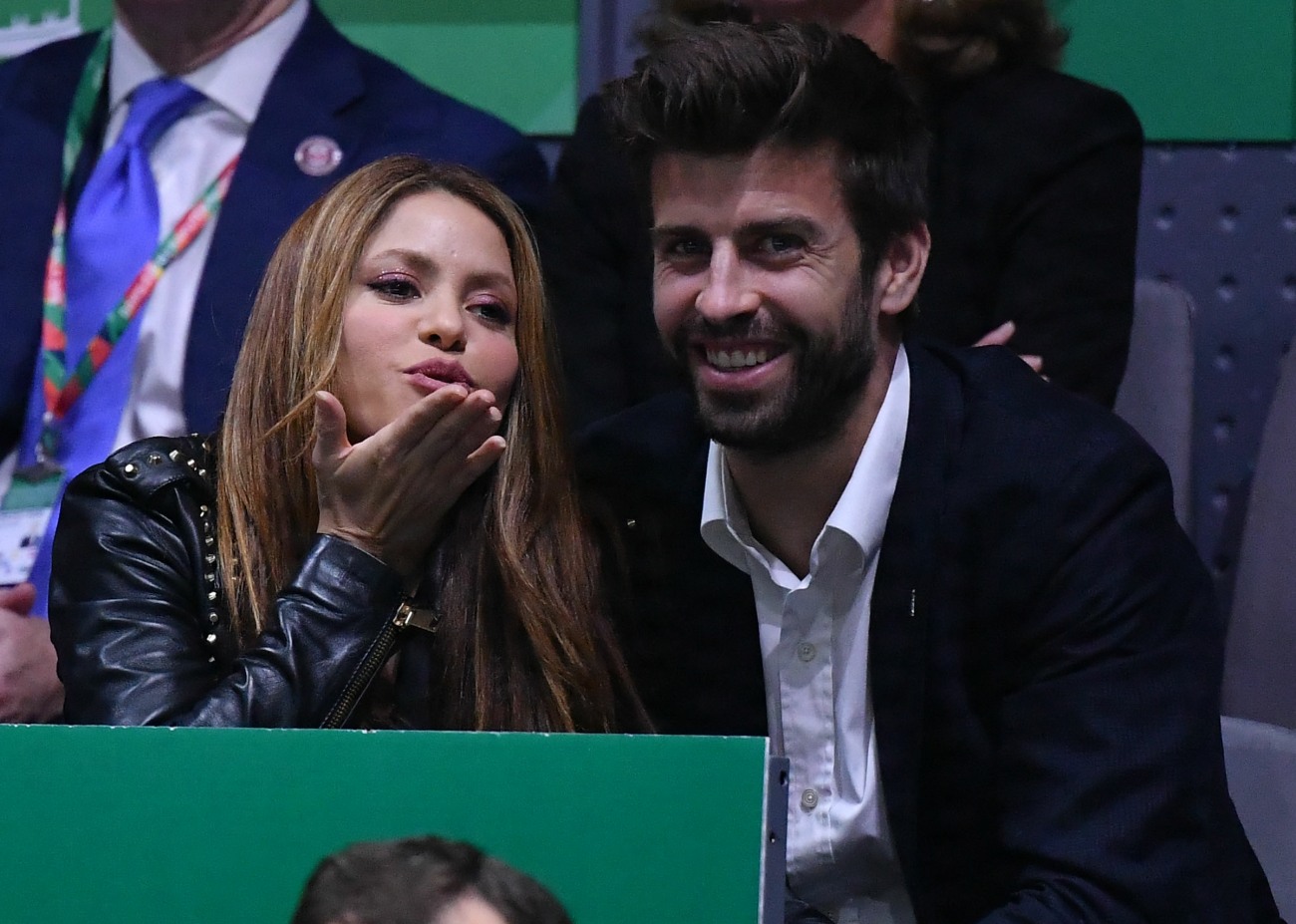 I can't even imagine being married to a footballer, or being in some kind of serious romantic relationship with a footballer. All of it seems so dramatic and heavy on infidelity and such. It's a wonder Shakira made it eleven years with Gerard Pique, although it was probably pretty dramatic behind-the-scenes. Shakira wanted it to work and – I believe – she largely chose to look the other way on Pique's extracurricular activities. Now that they've officially separated, the Spanish tabloids are going crazy. Marca quoted a journalist friend of Pique, Jose Antonio Aviles, who claimed that "there was no infidelity" between Shakira and Pique because they had an "open relationship… Their agreement was 'you do what you want and I'll do what I want', but to present themselves as a couple to the public." Pique is loathsome. There's more, of course:
According to 20minutos, however, the definitive decision to part ways and to release a statement was made after Shakira twice tried to mend the relationship. They report that, even as the relationship started to crumble, Shakira was so in love that she tried to get back together with Pique at least once and possibly twice.

In the same report from 20minutos, they add that, despite the suffering reflected in her recent single 'Te Felicito', the Colombian held out hope of being able to heal the wounds. But, this hasn't been possible and 20minutos add that they had been growing apart for some time, even if the official statement only came out this past week.

This matches other reports, which have claimed that Pique was living in an apartment on his own and had been for some time. Even before the official statement, there were rumours and reports about the couple and El Periodico claimed that Pique had been unfaithful, even if other outlets have denied this.

There were reports that the footballer had been seen with a 22-year-old blonde girl and that she was a friend of Riqui Puig's girlfriend.

"Pique had wanted to separate for a while, but not Shakira," journalist Lorena Vazquez stated on 'Ya es Mediodia'. "I can't say exactly what relationship Pique has with this girl, but I do know that it made Shakira feel bad."
Yeah, it wouldn't surprise me if Shakira did try to reconcile with Pique after he left. Even though it's clear the guy is a massive douche, she still loves him and he's still the father of her two kids. And you see that Pique has sent his bros out to talk about their "open relationship" and how Shakira was clingy and desperate to reconcile, right? Poor Shakira.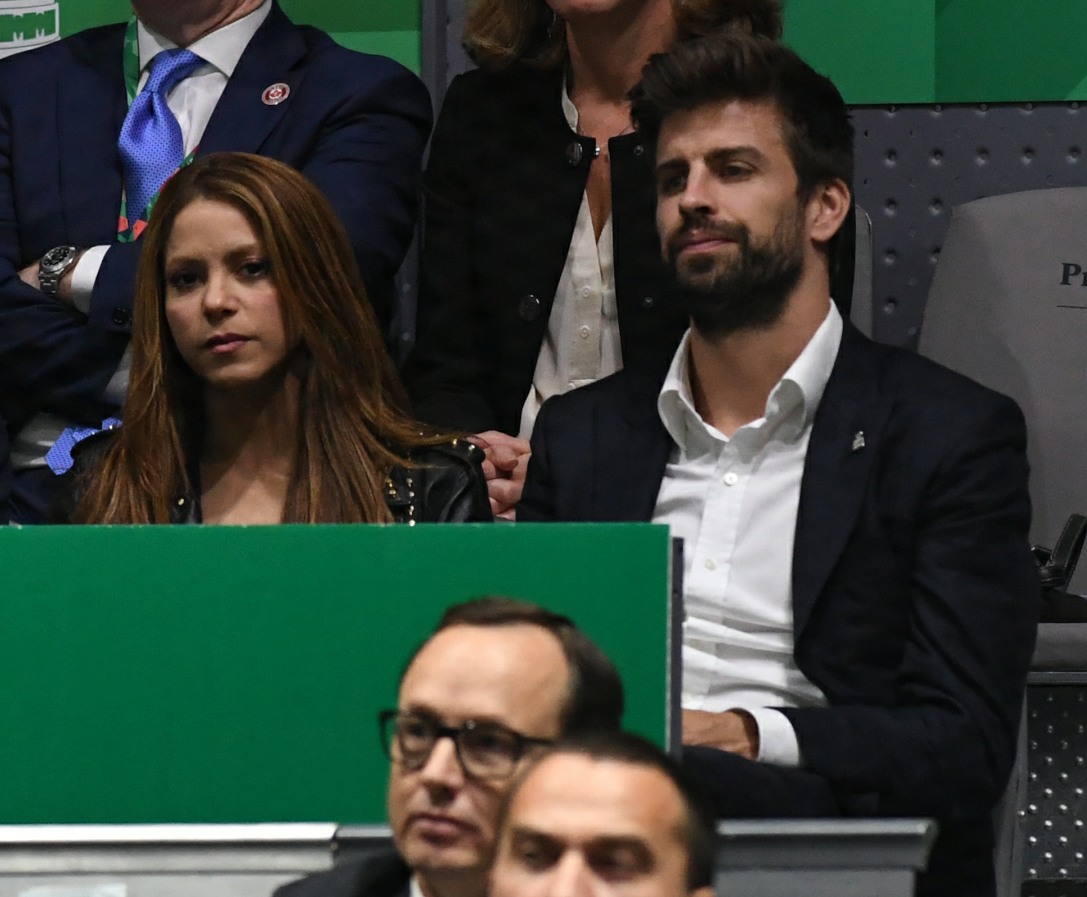 Photos courtesy of Avalon Red, Backgrid.