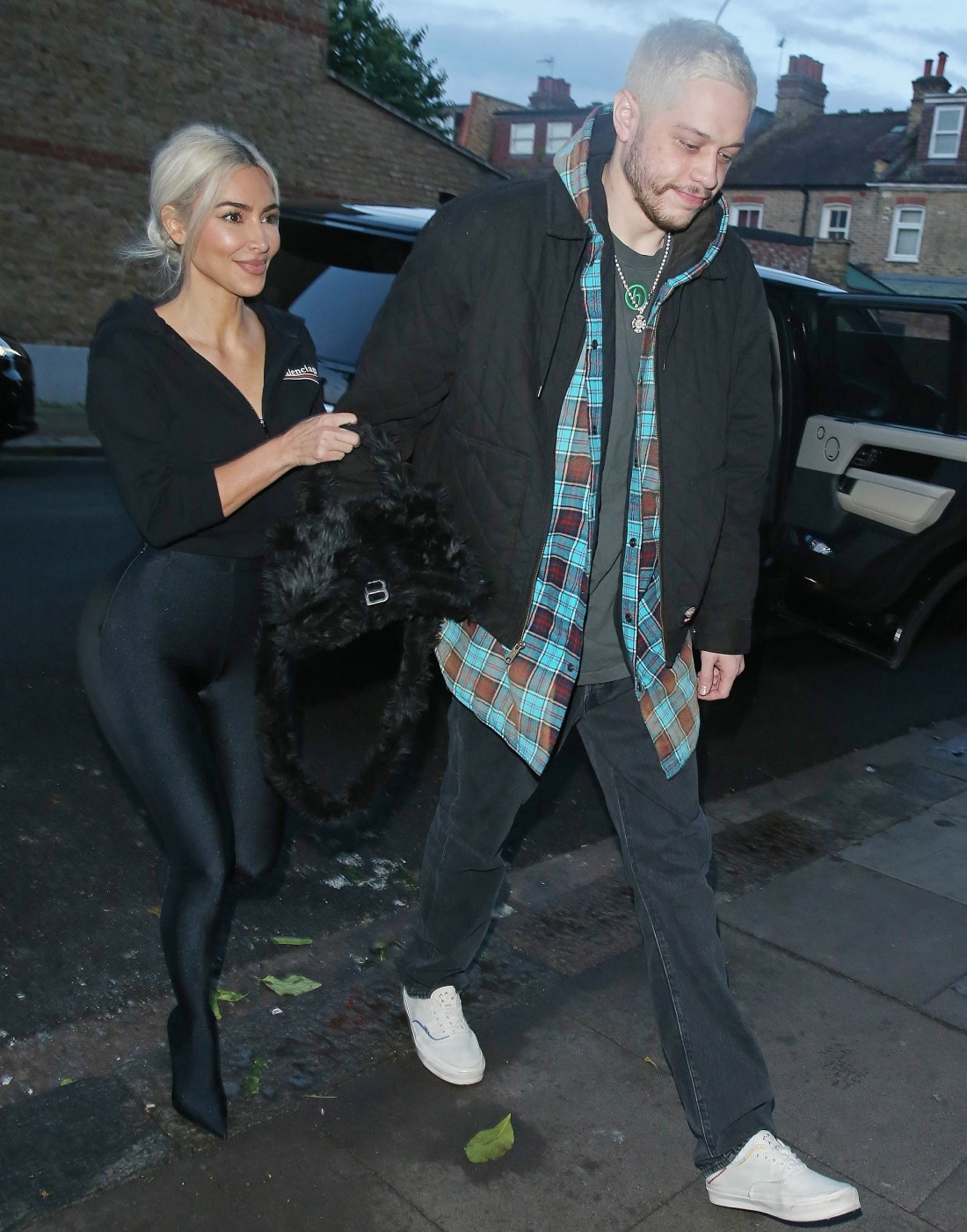 Kim Kardashian and her family haven't actually lived in the "real world" for many years. Back in the day, they were normal by Beverly Hills standards, shopping on Robertson (where they later had a DASH store) and hustling to get the paparazzi to photograph them. But Kim lives in a fortress now, a secure fortress, and people and things come to her now. That's how she's raising her children too – I mean, those kids go to school and they have friends and do activities, but they still live a very fancy and sheltered life. Enter Pete Davidson. Months ago, Pete and Kim claimed that Pete wasn't even spending time with the Kardashian-West kids, but it was a lie. Pete is spending a lot of time with those kids. So much so that he's exposing the kids to the real world. Pete took Saint West to Walmart.
Turns out Pete Davidson and Saint West's day of bonding — without Kim Kardashian — goes much deeper than a fancy mall excursion because they also explored the wonderful world of Walmart together!

Pete and Saint headed to a Walmart in Woodland Hills Saturday for some more shopping … no word on their full haul, but at the very least we know a big tub of cheese puffs was on the menu for the family. We're told Pete got the true stepdad experience when 6-year-old Saint wanted to wander around the store, as kids do, instead of staying by Pete's side. He finally had to remind him mama bear Kim would be pretty pissed if he lost her child in a Walmart.

Of course, this was just the first stop on what now seems like a busy day for Saint and his mom's bf. As we reported, Pete also went to The Grove in L.A. where he was seen holding Saint's hand while strolling around the outdoor mall.

There's been no public reaction from Kanye West to Saint's outing — but it's clear Kim, and her kids, trust Pete enough to fold him into the fam.
Pete acting like a stepdad to those kids… it's bonkers and funny and.., I don't know, kind of cool? Kanye is going to absolutely sh-t himself though, although I think Kanye only really cares about North? IDK. Anyway, maybe Pete is the Dad Who Stepped Up. Maybe he'll be the one to give the kids a sense of normalcy and what the real world is like. Pete truly took one of Kanye and Kim's children to WALMART. I imagine Saint went home and told his siblings all about it with a sense of wonder. "It's a place with cheese puffs and tacky clothes and I didn't understand it." And it also feels like Pete already has a favorite child and Saint is lil' bud?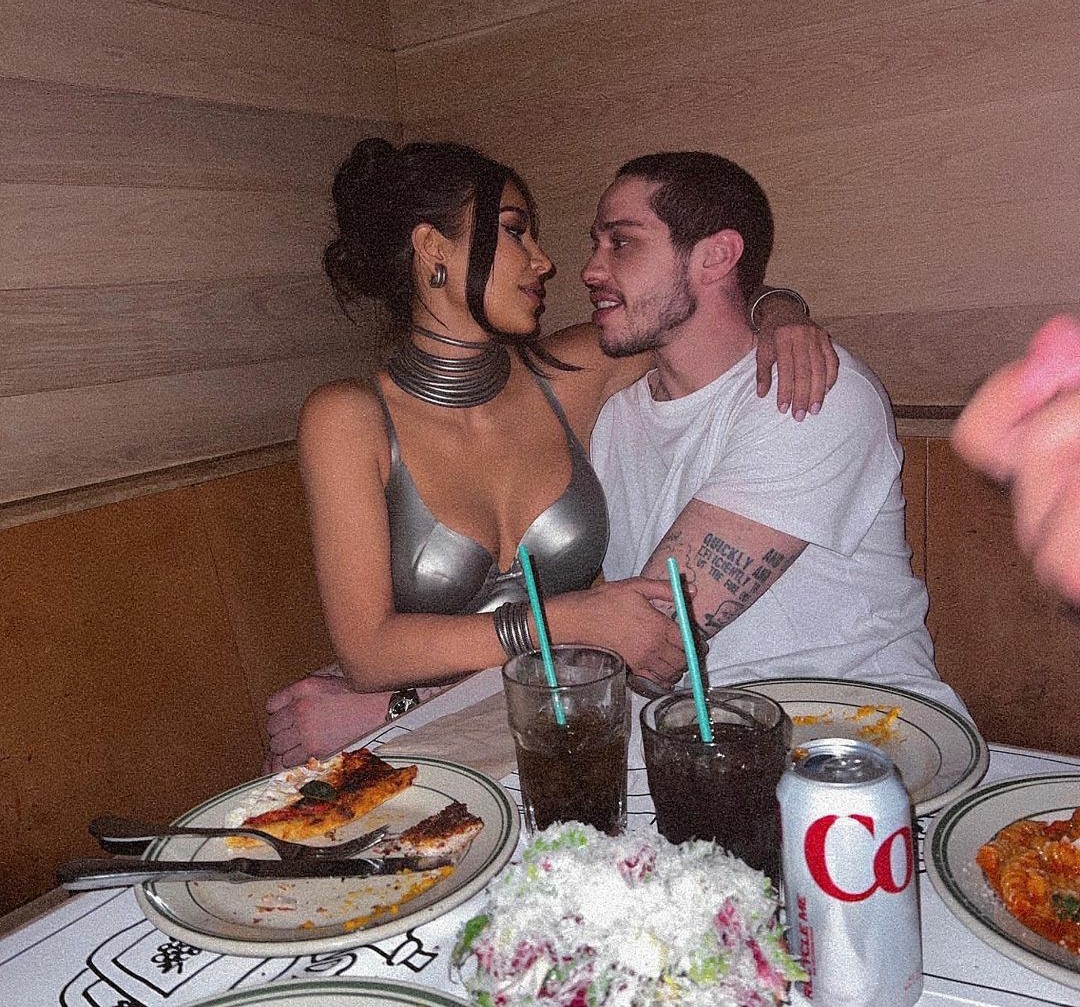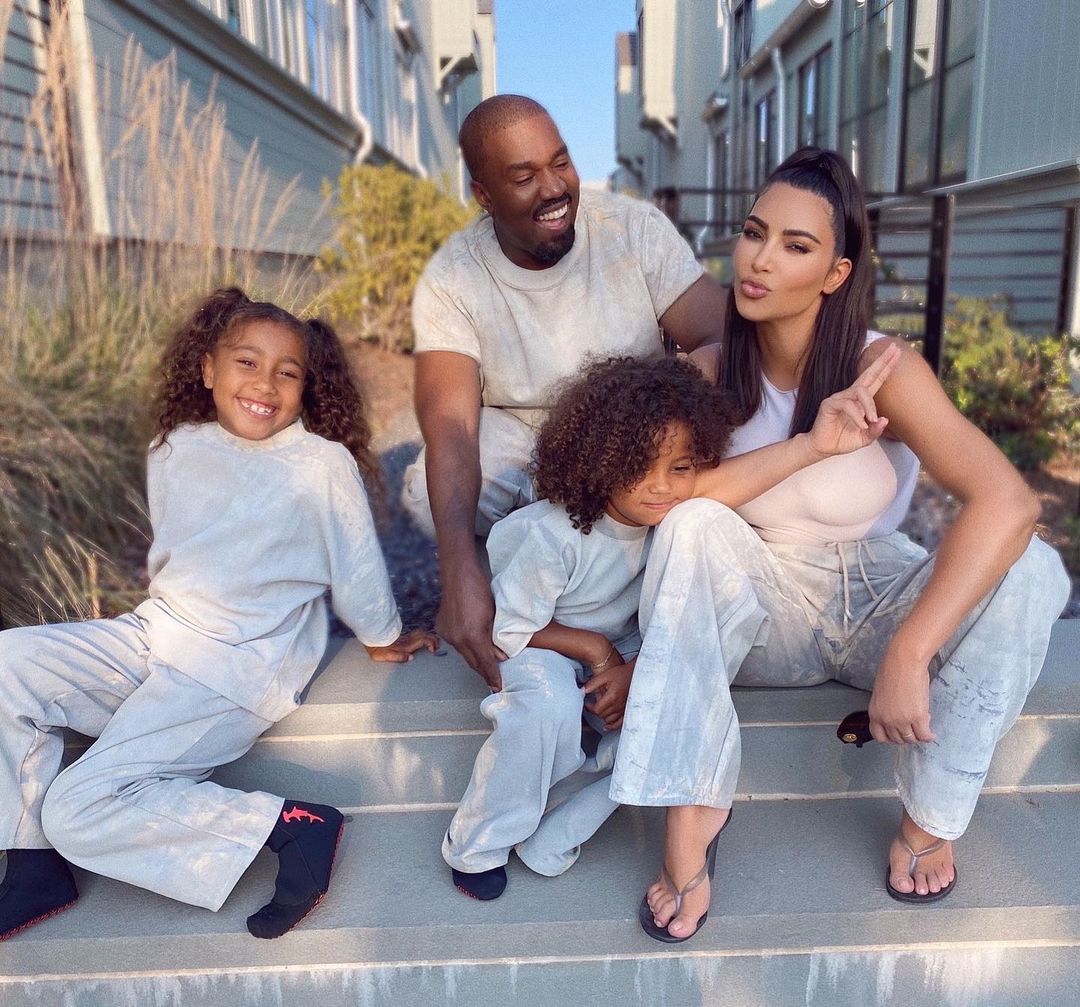 Photos courtesy of Backgrid, Avalon Red, Instagram.