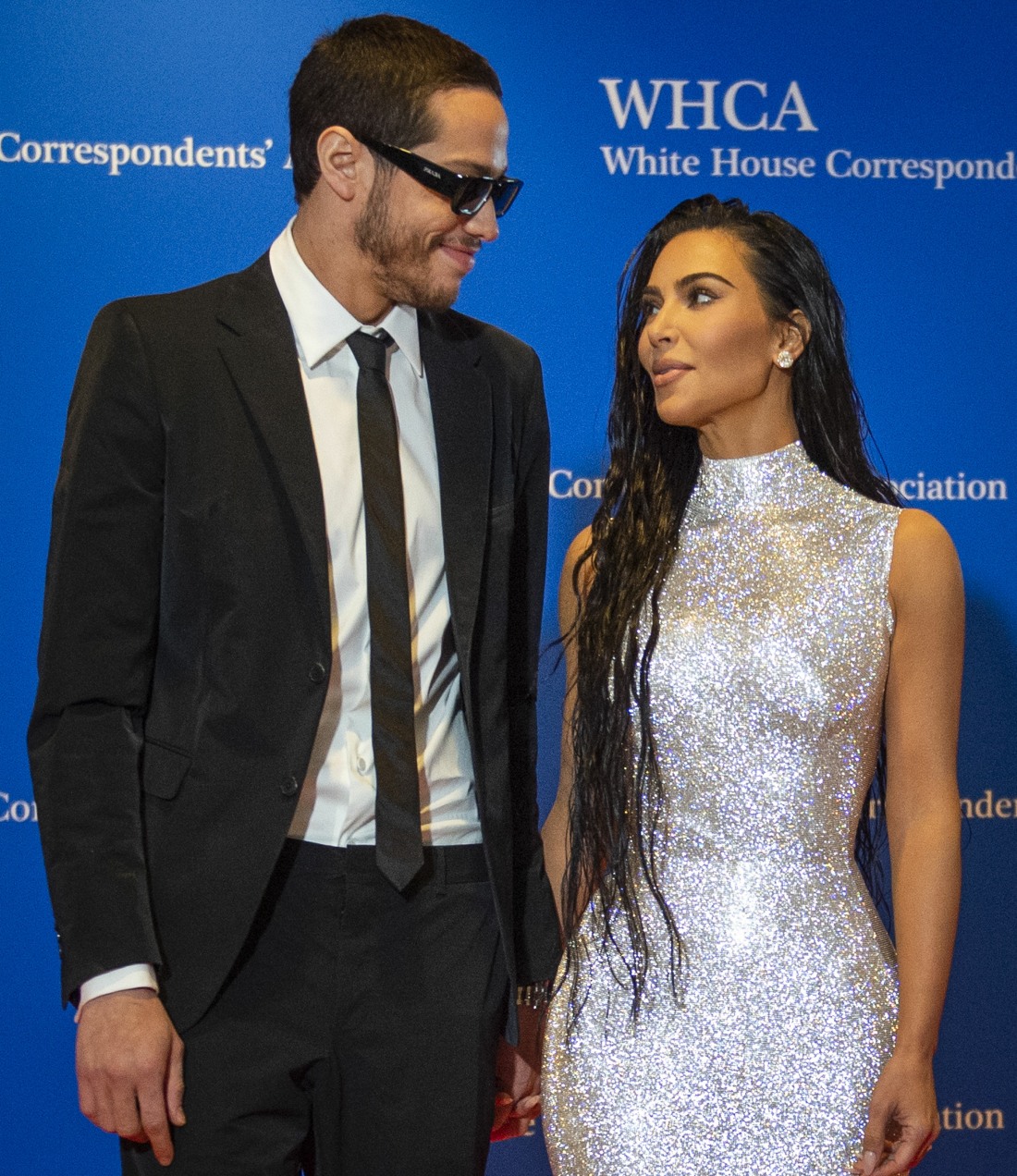 At first, I didn't really "get" when Kim Kardashian and Pete Davidson would go for each other. I couldn't really see it. But I get it now – Pete is normal. He's a regular guy who does regular-guy things, and that's incredibly refreshing for Kim. She's able to genuinely relax with him – they go to the movies or out to dinner at regular restaurants, they hang out and watch TV, and they are just able to chill out with each other. We know that Pete is showing her kids some of the real world too, like when he took Saint to Walmart to get cheese puffs. Anyway, Kim talked about Pete's normal-guy vibes on the Hulu reality show:
The Kardashians love the simple life. While gushing over the little things boyfriend Pete Davidson does for her, Kim Kardashian revealed that his suggestion to grab ice cream from Thrifty really got her going.

"Pete is such a good, good person, I can't even explain it. Like he just has the best heart and always thinks of the small things," she said in a confessional on the latest episode of "The Kardashians" on Hulu. "One time, Pete was like, 'Babe, let's go get some ice cream at Thrifty,' and I was like, 'Oh my God, you are making me so f–king horny.' Rite Aid? Thrifty? It was literally one of the best nights of my life," she recalled.

Earlier in the episode, Kardashian, 41, was shocked that the "SNL" alum, 28, surprised her with a box of Dibs ice cream bites. "These are my favorite!" she said when the stewardess on her new private plane presented her with the snack. "When we went to the movies in Staten Island, all I wanted was Dibs. I am obsessed with Dibs, but you can only get them at, like, gas stations these days."

But the Skims founder isn't the only member of her famous family who craves the simple things in life. In an earlier episode, Kardashian's youngest sister, 24-year-old Kylie Jenner, declared that she likes to do normal people things – like going to the grocery store – when she's pregnant. Their mom, Kris Jenner, also compared a drive-thru car wash to Disneyland.
Those drive-thru car washes are like Disneyland, I swear to God. They even put different colored lights in so you can get a little light-show vibe. As for Pete suggesting that they go out for Thrifty's ice cream… I've never had it? Apparently, it's a Rite-Aid specific brand of ice cream. It's pretty popular in California. Now, you can find Dibs at Walgreens and Krogers and you can order it online. Maybe she has a hard time finding it in stores in California though, I can't actually remember the last time I saw a container of Dibs in Kroger either. Anyway, this is why Kim likes/loves Pete. because he's thoughtful in a normal way and he finds her favorite ice cream. The brand is strong.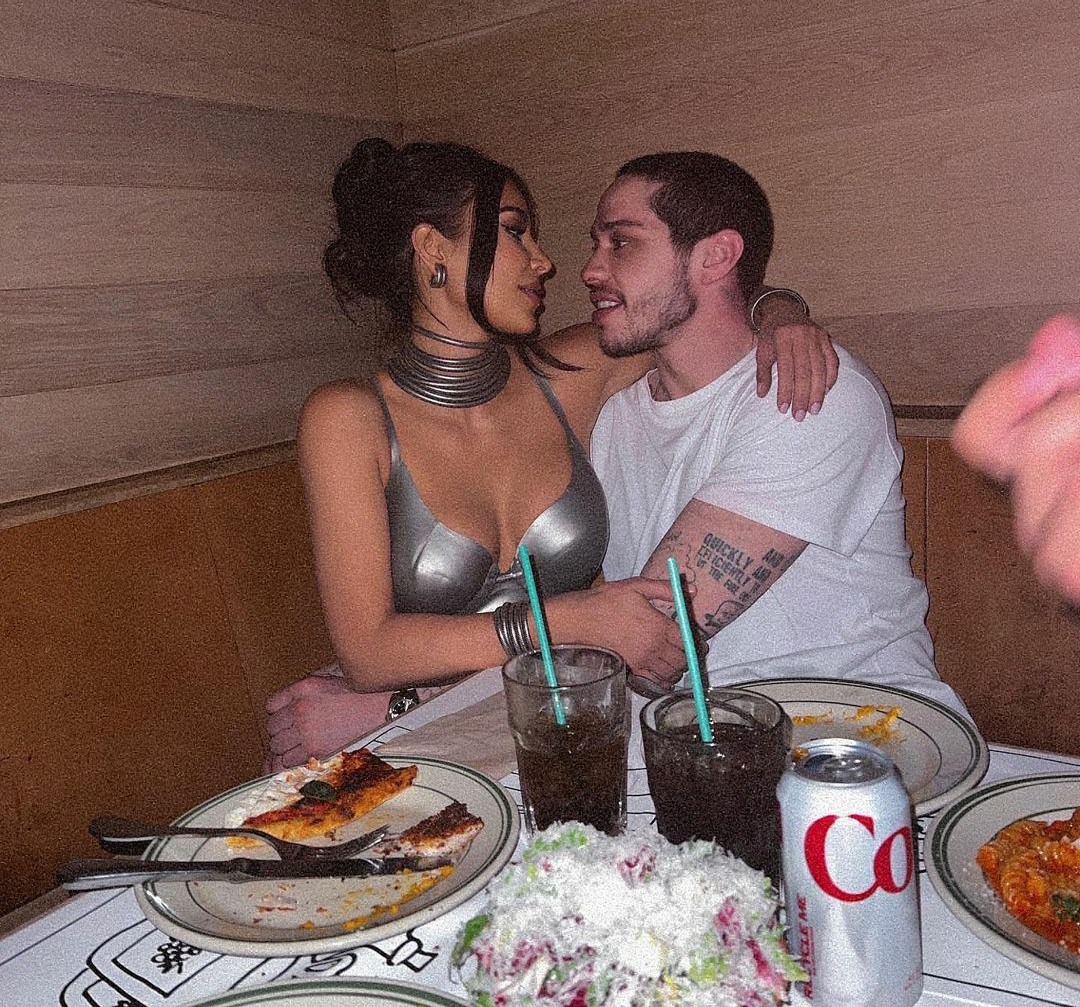 Photos courtesy of Instagram, Avalon Red, Backgrid and Instar.