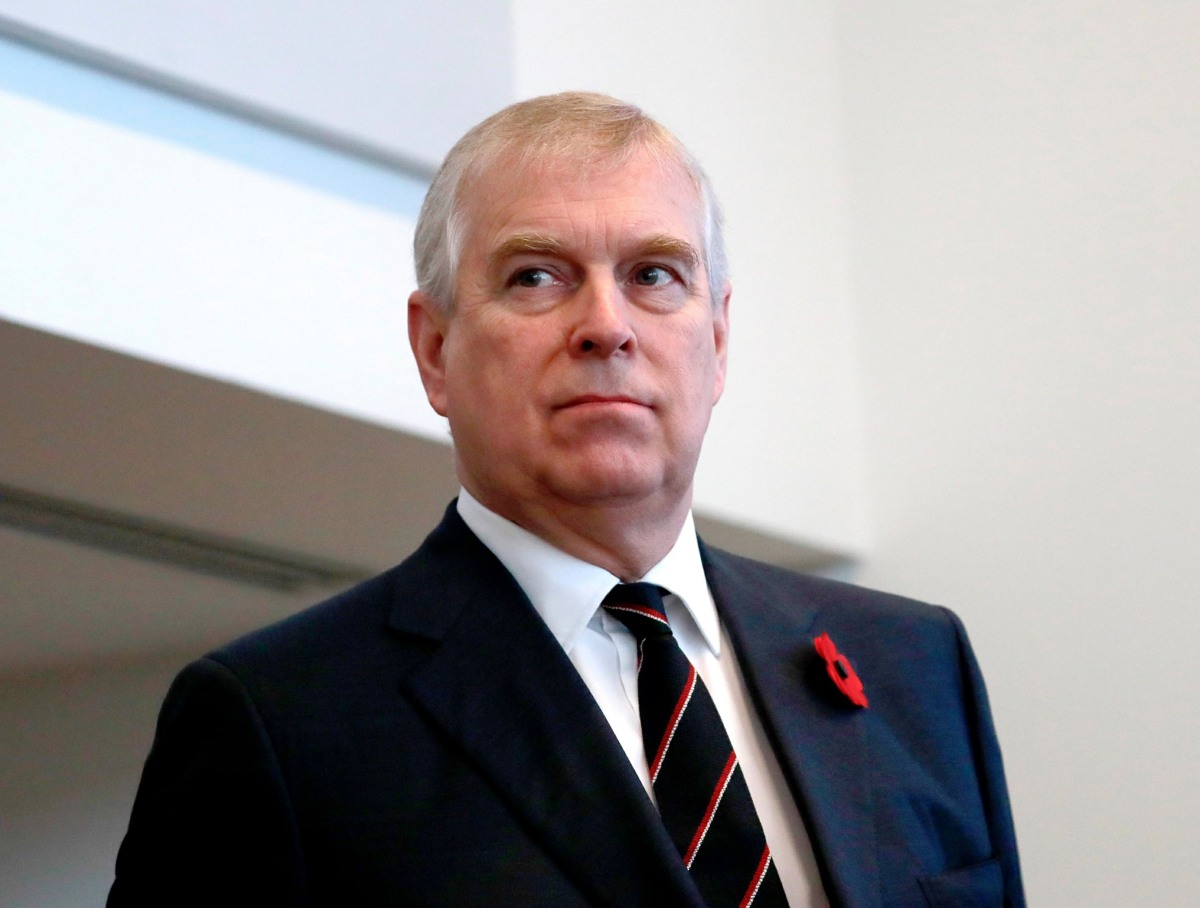 When Prince Andrew settled out of court with Virginia Giuffre, there was a lot of talk about where the reported £10 million came from, whether the Queen gave the money to Andrew outright or whether it was a loan to be paid back. The idea, at the time, was that Andrew would be able to "pay back" some of the money when he completed the sale on his Swiss chalet. The Yorks took one last trip to the chalet over the New Year's holiday, and then the chalet was quietly sold… or something. No one was ever clear about who purchased the home or how much Andrew sold it for. What was funny about that is he still had to pay off the original chalet owner, Isabelle de Rouvre, because he still owed her millions. She had taken him to court to get paid. As if the whole "Swiss chalet" story wasn't complicated enough, it seems like there's a new mystery involving the chalet escapade. It's still not over.
The Duke of York has been branded an "absolute fool" after becoming embroiled in another £1.6 million debt battle. The "business debt" is owed to a Swiss couple who are understood to have placed a freezing order on his Verbier ski chalet 18 months ago. Isabelle de Rouvre – a French socialite who sold the chalet in 2014 to the Duke and Sarah, Duchess of York, but later sued them over an outstanding £6.7 million debt – said she pitied the Swiss pair caught up in the legal wrangling, knowing the stress she endured in recouping her money.

"It was a horrible experience," she said. "I do not understand how he operates and I feel very sorry for people who are involved with him in business."

The Duke's latest debt came to light after proving a complicating factor in his ongoing sale of the chalet, called Helora, which has been in train for several months.

A source close to the Duke told The Telegraph: "Talks are underway to resolve the matter. It in no way prevents the sale of the chalet, which is proceeding." The Duke is said to be disputing the amount owed, but does not deny the unpaid debt.

Ms de Rouvre, whose own money was finally repaid last year, said the Duke and Duchess of York "are so crazy", adding: "He is an absolute fool and I just cannot understand how he goes about his life. Really it is a tragedy and so bad for the Queen. I don't know how she manages with them. I am lucky that a deal was made and it is the end of the matter for me. I am fed up with the whole thing."
So… completely separate from all of Andrew's chalet mess with Isabelle de Rouvre, Andrew owed £1.6 million to another Swiss couple, and the couple put what amounts to a lien on the chalet, freezing the sale. Do I have that right? I think so. When, where and how did Andrew get into debt with this couple? Did they "lend" him £1.6 million for something? Honestly, we haven't even scratched the surface of Andrew's financial mess, and yes, financial improprieties. All of the shady "gifts" from foreign governments, all of the mysterious loans for shadowy Tory donors, all of the mysterious debt that crops up out of nowhere. I'm still focused on how Andrew thought he could afford the ski chalet in the first place too. One minute he was flush with cash and then right after Jeffrey Epstein's death, suddenly Andrew is completely brokeass? WTF is happening here?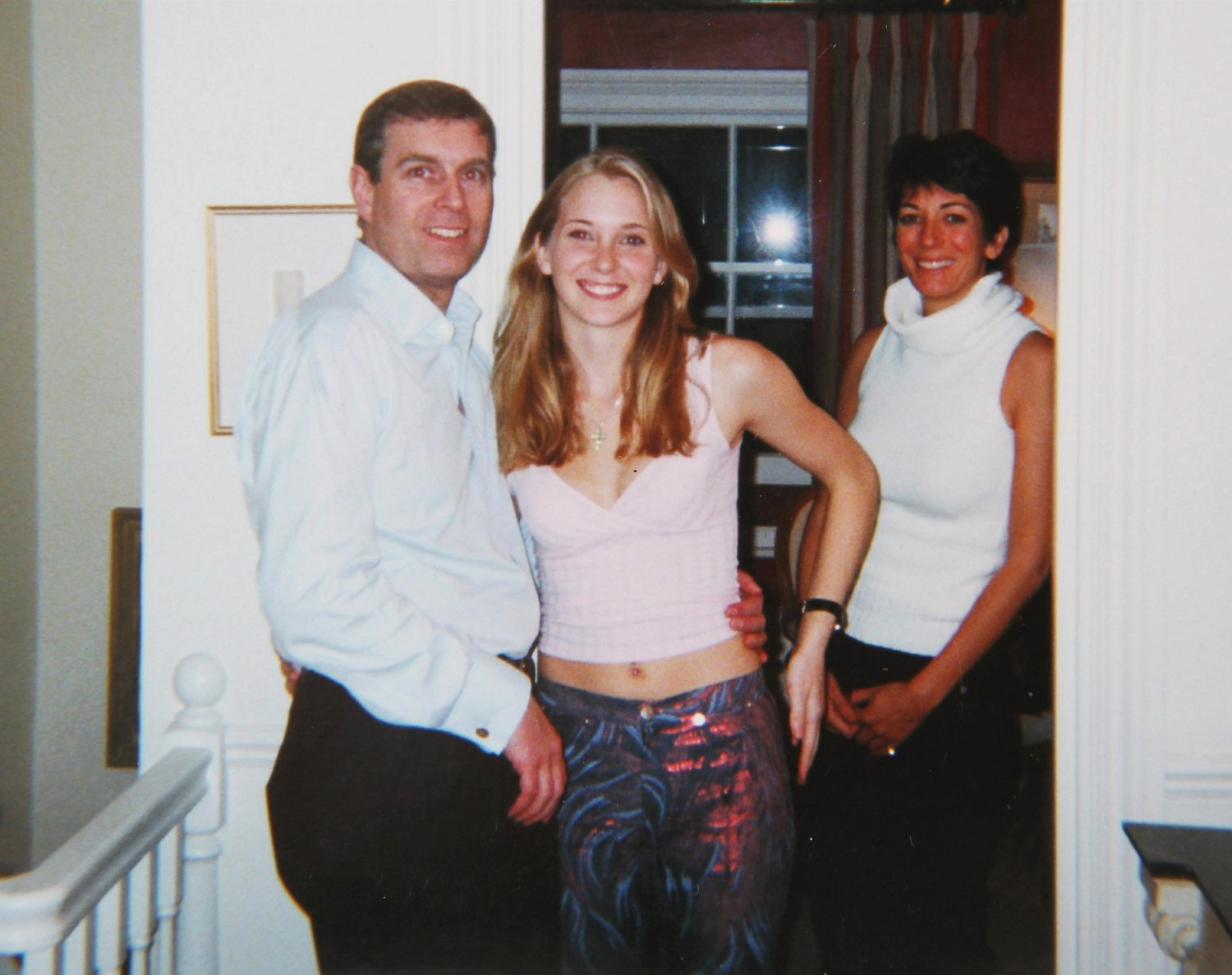 Photos courtesy of Backgrid, Avalon Red.