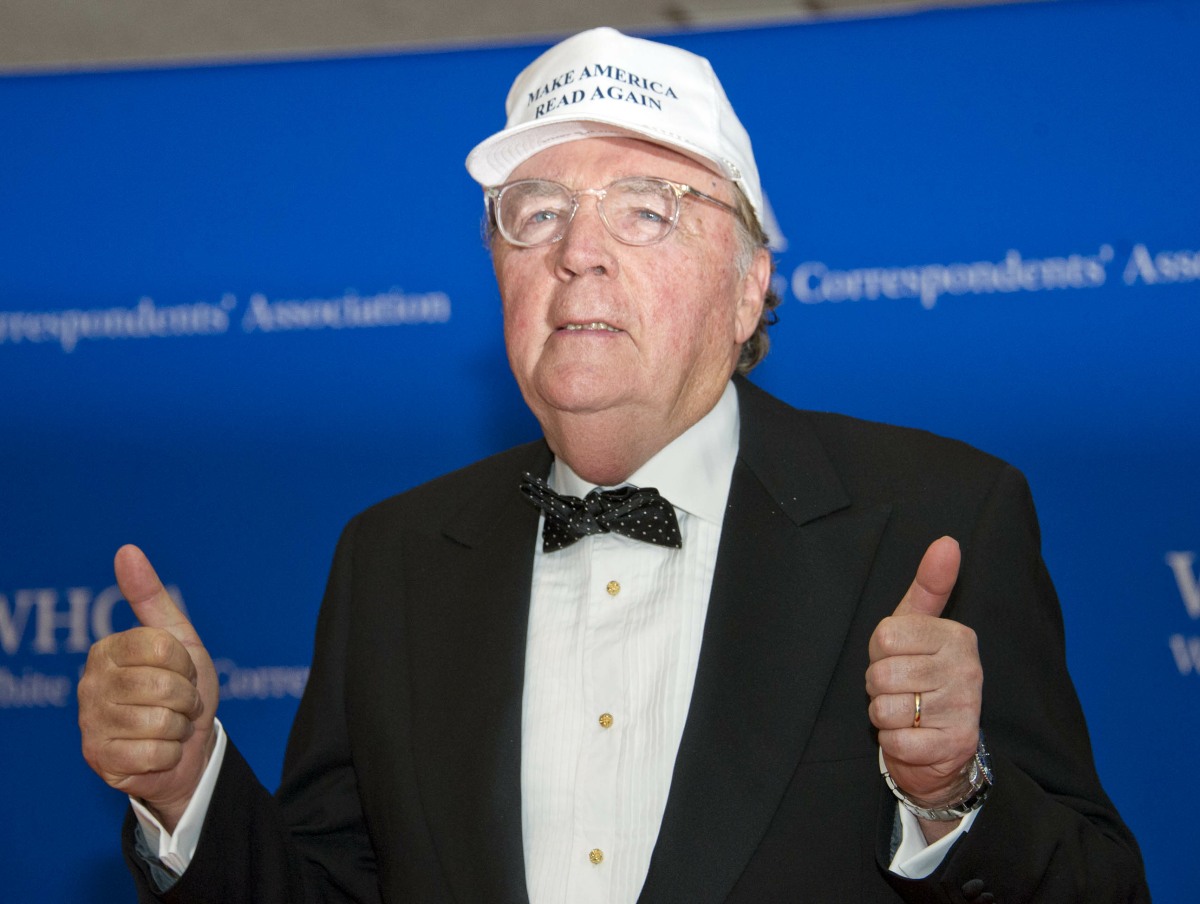 Over the weekend, the Sunday Times published an interview with James Patterson, who is 75 years old and white. Patterson is one of the most prolific writers in publishing and his books are always on the bestsellers lists. Patterson used that interview to lament the plight of the older white male writer and how hard it is out here for white dudes in general. He said that the lack of opportunities for white male writers is "just another form of racism. What's that all about? Can you get a job? Yes. Is it harder? Yes. It's even harder for older writers. You don't meet many 52-year-old white males." Patterson faced significant backlash online. I have no idea if he was aware of that or whether his publicist or publisher called him, but on Tuesday, Patterson apologized in a Facebook post:
"I apologize for saying white male writers having trouble finding work is a form of racism," Mr. Patterson wrote on Facebook on Tuesday. "I absolutely do not believe that racism is practiced against white writers. Please know that I strongly support a diversity of voices being heard — in literature, in Hollywood, everywhere."
Was this written for him by a publicist? Probably. Am I setting the bar too low if I note my appreciation for the fact that Patterson didn't claim to be "misquoted" or, worse yet, double-down with an even more offensive statement? This was just a straight apology. Now, should we believe it? I don't know.
Since Patterson made this apology on Facebook and Facebook is full of some of the worst, most emboldened racists in the world, Patterson's replies are a whole mess. Patterson is being told in explicit terms that he shouldn't apologize for saying something true, which is that there is a "bias against white men" and that Patterson is now some kind of "leftist" who was forced to make this apology.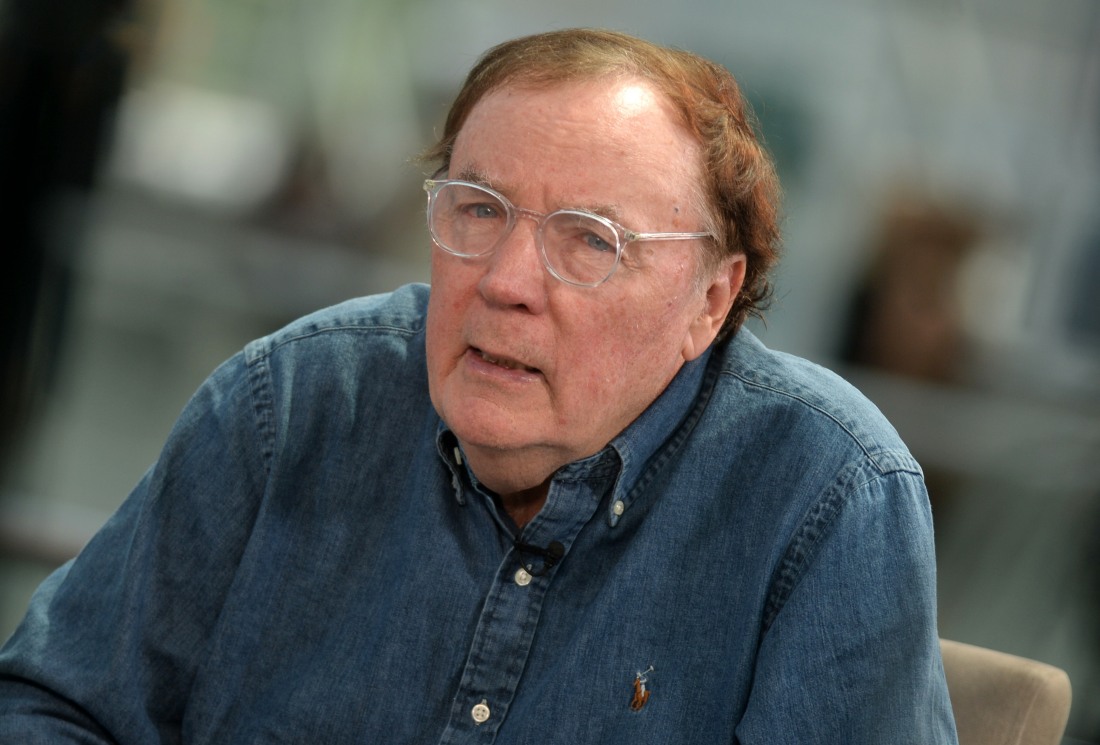 Photos courtesy of Avalon Red, Instar.

-Washington, DC – 4/29/2017 – 2017 White House Correspondents Association Annual Dinner at the Washington Hilton Hotel on Saturday -PICTURED: James Patterson -PHOTO by: CNP/Startraksphoto.com -Startraks_White_House_Correspondents_Dinner_07306597 Editorial Rights Managed Image – Please contact www.startraksphoto.com for licensing fee and rights: North America Inquiries: email sales@startraksphoto.com  Image or video may not be published in any way that is or might be deemed defamatory, libelous, pornographic, or obscene / Please consult our sales department for any clarification or question you may have – http://www.startraksphoto.com.com reserves the right to pursue unauthorized users of this image or video. If you are in violation of our intellectual property you may be liable for actual damages, loss of income, and profits you derive from the use of this image or video, and where appropriate, the cost of collection and/or statutory damage.
James Patterson at BookExpo at the Javits Center, New York, USA, June 2, 2017,Image: 513094628, License: Rights-managed, Restrictions: WORLD RIGHTS- Fee Payable Upon Reproduction – For queries contact Avalon.red – sales@avalon.red London: +44 (0) 20 7421 6000 Los Angeles: +1 (310) 822 0419 Berlin: +49 (0) 30 76 212 251, Model Release: no, Credit line: Dennis Van Tine / Avalon
Britain's Camilla, Duchess of Cornwall reads a poem to children next to James Patterson, at a reading session during a visit to West Greenwich Library in London, Thursday, Feb. 21, 2013. The Duchess of Cornwall is Patron of Booktrust. She visited the West Greenwich Library to launch Booktrust?s 'Get Dads Reading' campaign with best-selling author, James Patterson.,Image: 538591945, License: Rights-managed, Restrictions: NO UK USE FOR 48 HOURS – Fee Payable Upon Reproduction – For queries contact Photoshot – sales@photoshot.com London: +44 (0) 20 7421 6000 Florida: +1 239 689 1883 Berlin: +49 (0) 30 76 212 251, Model Release: no, Credit line: – / Avalon