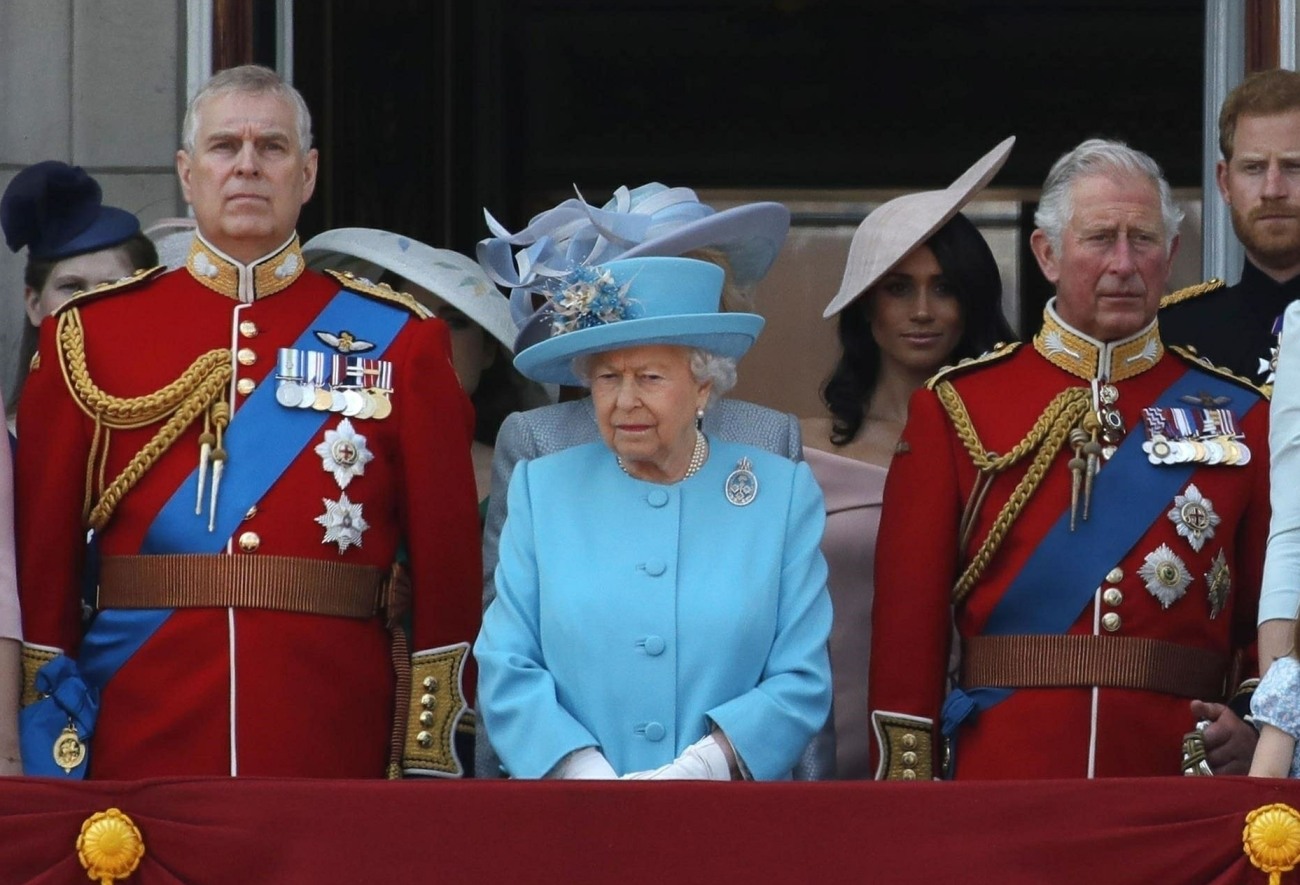 Prince Andrew didn't attend Royal Ascot last week. It was notable because he loves Royal Ascot and he always attends, but his non-attendance came on the heels of his last-minute withdrawal from Garter Day. It's clear that Andrew believes he should be allowed to launch a comeback and the Queen agrees, but then Charles steps in and tells him "absolutely not." The Mail reported that Andrew's decision to skip Ascot was made "without fuss," meaning Charles likely said "and don't you even f–king think about going to Ascot." Speaking of the tense situation between brothers, Andrew is apparently going to throw a massive tantrum at Balmoral this summer if and when he and Charles are in Scotland at the same time.
Angry Prince Andrew is refusing to socialise with Charles and William for blocking his public comeback. And his fury is throwing into turmoil the Royal Family's summer get-together at Balmoral. There are fears he simply won't attend, or will and cause friction with his older brother and nephew.

Sources say he planned to go to Royal Ascot but pulled out because he was so angry with their order to keep out of sight at public events. The Sun told last week how Charles and William stopped Andrew, 62, from attending parts of the Knights of the Garter ceremony at Windsor Castle. He did appear at the investiture and private lunch. He was pulled from Ascot plans after the Queen agreed he could face a backlash.

A source said: "Andrew is desperate to rebuild his life and wants his titles back. But he is fuming with Charles and William for stopping his plans. He doesn't want to talk to them. Battle lines have been drawn and this has put a cloud over Balmoral in the summer."
The word that keeps cropping up in these Andrew stories is "deluded." As in, Charles is letting people know that Andrew's fantasy of somehow reclaiming his titles and successfully launching a comeback is "deluded." If Andrew doesn't go to Balmoral this summer, it will be because Charles managed to successfully block him from Scotland. But I doubt that will happen – Andrew is always invited as the Queen's guest, and last year he even brought Fergie too.
Meanwhile, there's a good chance that Andrew is going to be sued by yet another one of Jeffrey Epstein's victims. A 28-year-old woman named Caroline Kaufman claims that Andrew was in Epstein's new York mansion the night Epstein raped her when she was a teen. Kaufman's lawyer Spencer Kuvin is letting it be known that he's actively looking to serve Andrew with a subpoena.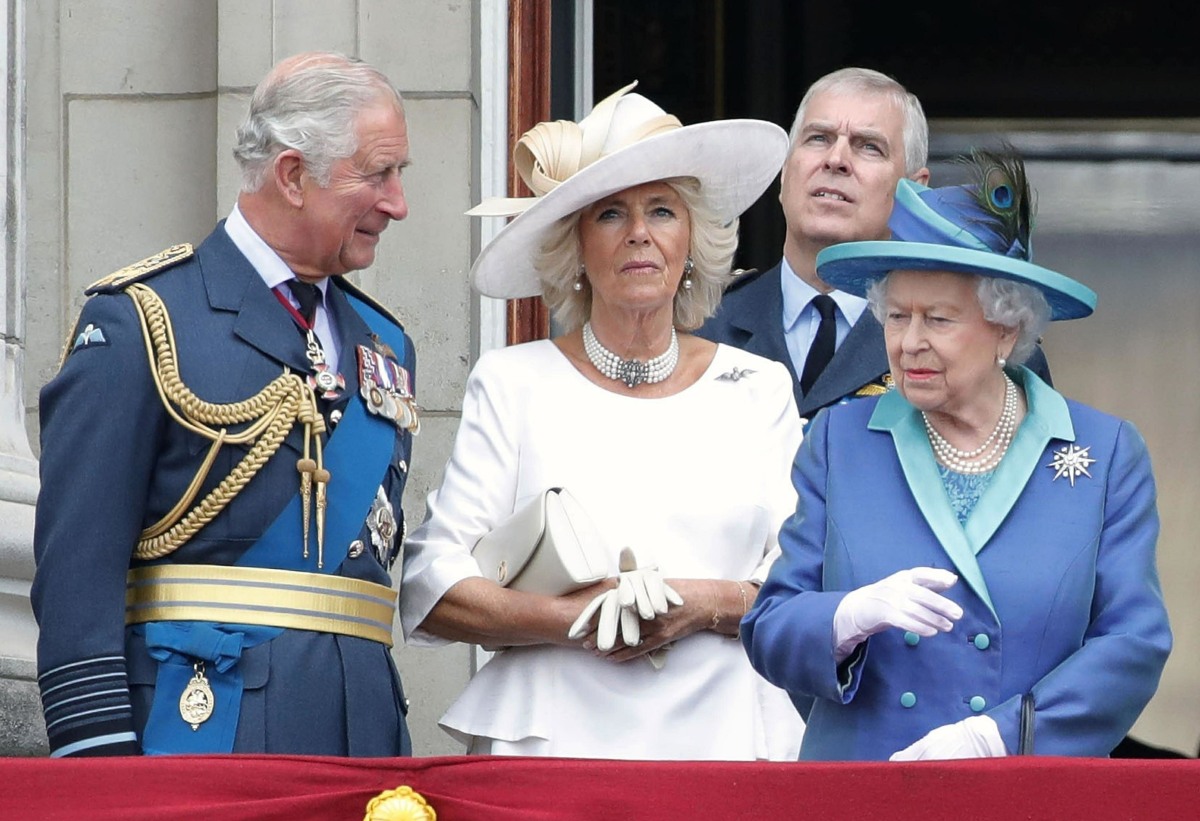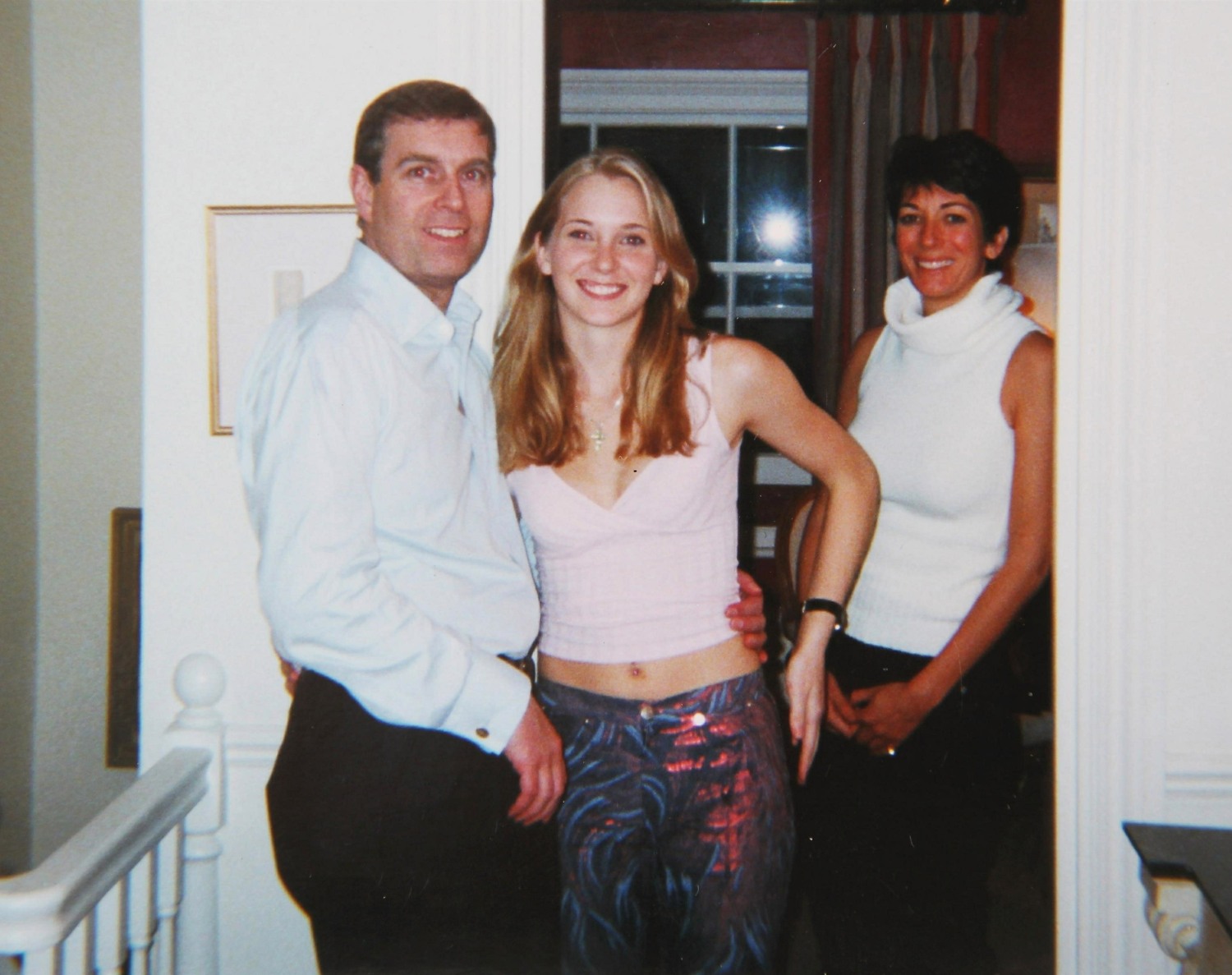 Photos courtesy of Avalon Red, Backgrid and Instar.