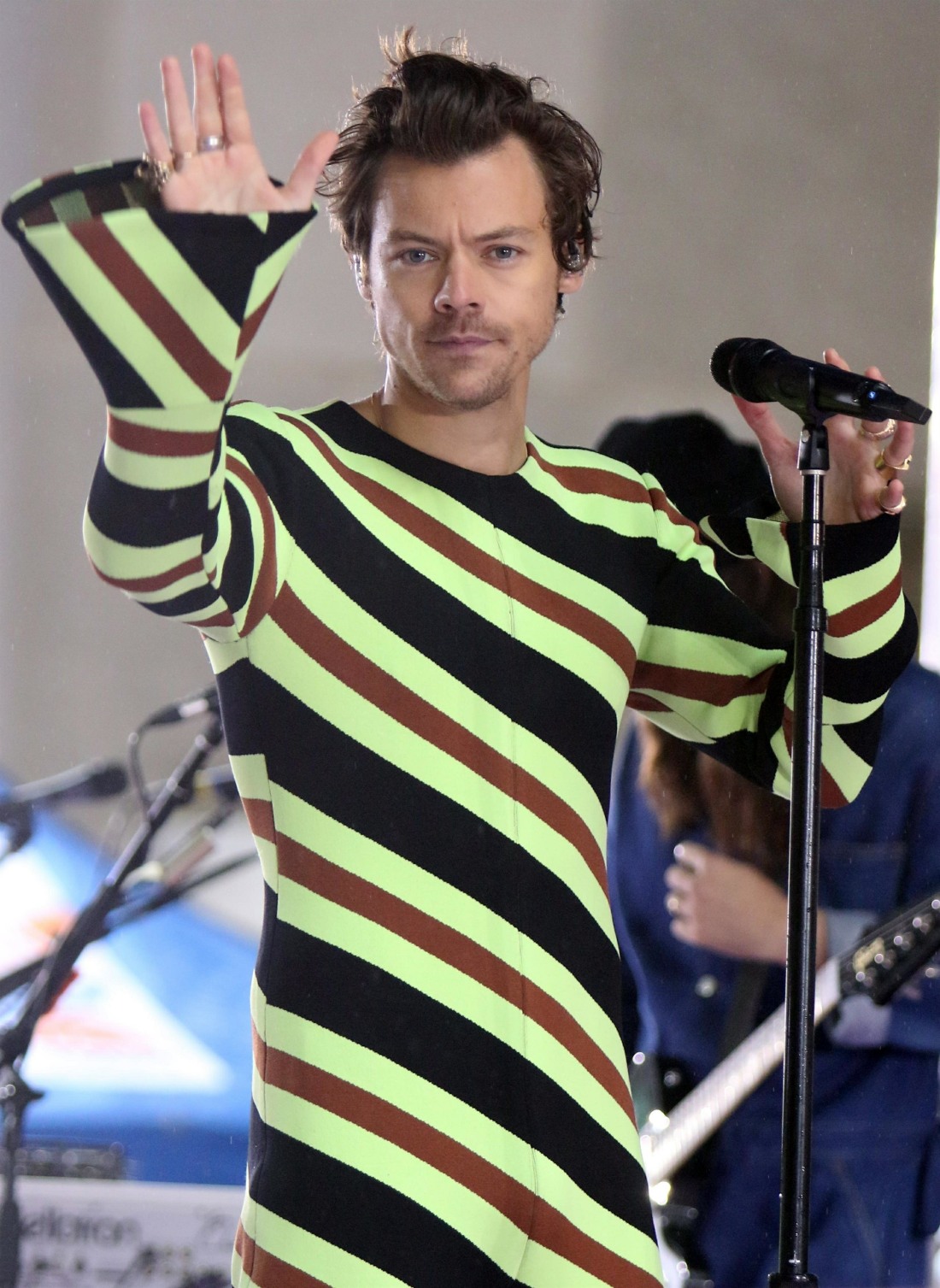 Olivia Wilde and Harry Styles: still happening. Are you surprised? I am, a little. When they got together on the set of Don't Worry Darling, I thought "wow they're going to have a hell of a time staying together until the film comes out." Because that's how it goes, the couple has to stay together at least through the premieres and the first promotional wave. Olivia would know that since she's the director of Don't Worry Darling! Now it looks like they really make it through the promotion. And beyond? Page Six had a lengthy story about Harry and Olivia's "ramped up romance" and how Jason Sudeikis feels about it. Some highlights:
Harry and Olivia are only getting closer. Styles, 28, has said Harry's House is his "most personal" yet, and allusions to mom-of-two Wilde, 38, are all over it.

Harry's happy: The pair have been together for more than a year, and a source who knows the singer well told The Post, "This is the happiest I've ever seen Harry. This is the longest relationship he's ever had. Everyone wants them to get married and have a baby, but it will just happen naturally. Harry's happy, Olivia seems happy, she's following him around right now because of his schedule. She's not working on any movies right now. They make it work when Harry goes to work."

Harry is close with Otis & Daisy: Styles is already close with Wilde's children, Otis, 8, and Daisy, 5, from her relationship with actor Jason Sudekis. In a cute moment, the kids were seen bopping around at Styles' San Diego concert in November with Wilde and the singer's mom, Anne Twist. Still, the relationship is "obviously difficult" for Sudeikis, who has had the children living with him in London while filming his award-winning Apple + hit "Ted Lasso," according to sources who know the family.

Sudeikis is distraught & fighting with Olivia about where the kids will live: The actor, 46, and his legal team are attempting to nail down where the children will live full time. The upcoming third season of "Lasso" will be its last, as writer and co-star Brett Goldstein told The UK Sunday Times recently, and Sudekis plans to move back to the Brooklyn home he shared with Wilde. "Jason wants to move back to Brooklyn to the family's original home base, where he will help care for his kids," said the family source. Styles owns a sprawling house in North London, and sources recently told People that he and Wilde are enjoying spending time together in his native England, where people "respect their privacy."
I am curious about Jason and Olivia's custodial arrangement and where the kids will live. When Olivia met Harry, she was living in LA, in a rental, I think? And she loved that, she loved that the kids had a backyard and a pool and room to play. I'm not sure she actually wants them to be raised full-time in Brooklyn anymore. All of that is related to the legal papers she received on stage at CinemaCon in April – that was Jason serving her with papers related to custody and residence.
As for Olivia and Harry… "Everyone wants them to get married and have a baby, but it will just happen naturally…" Good lord. Do you really think that's on the table?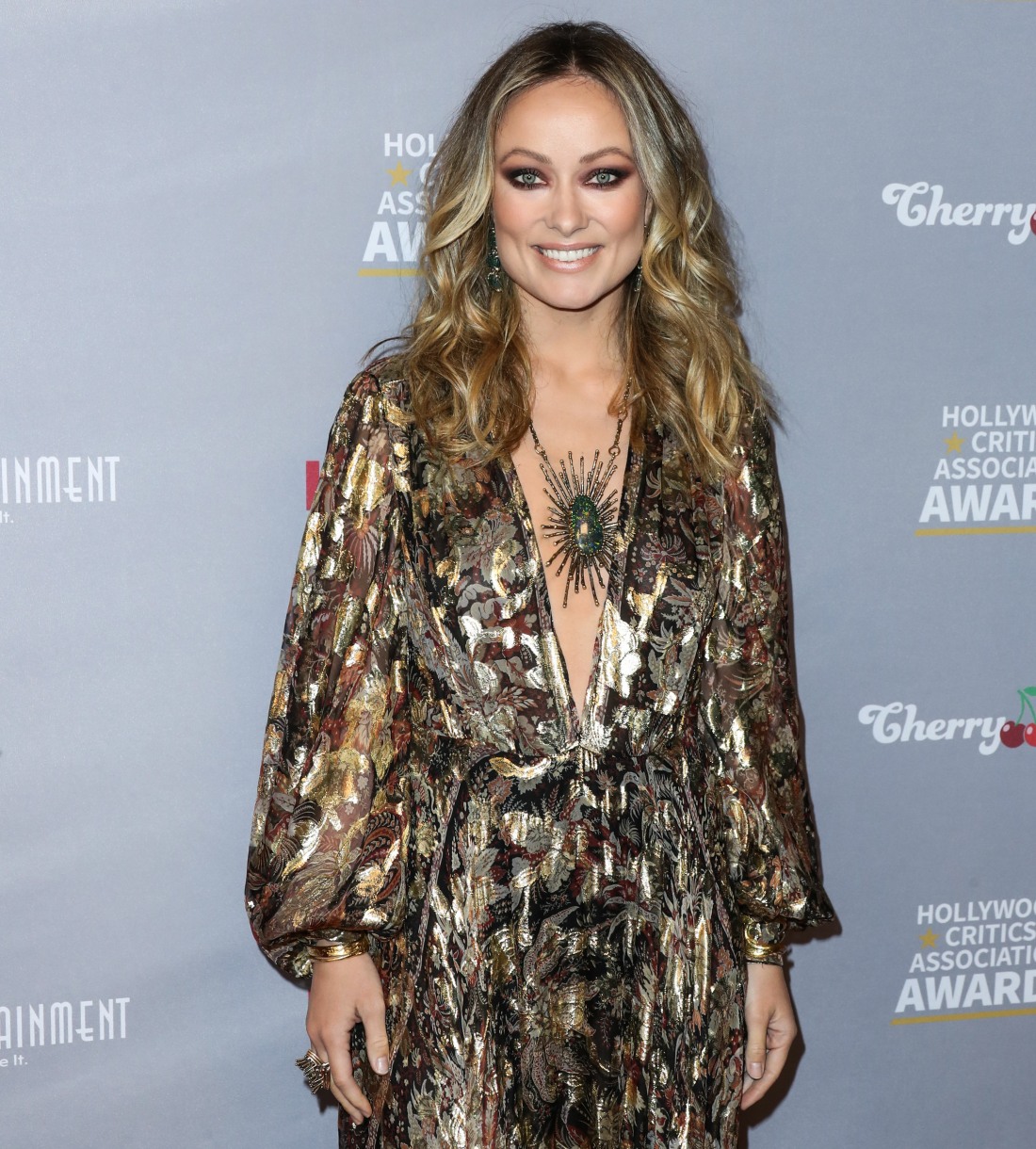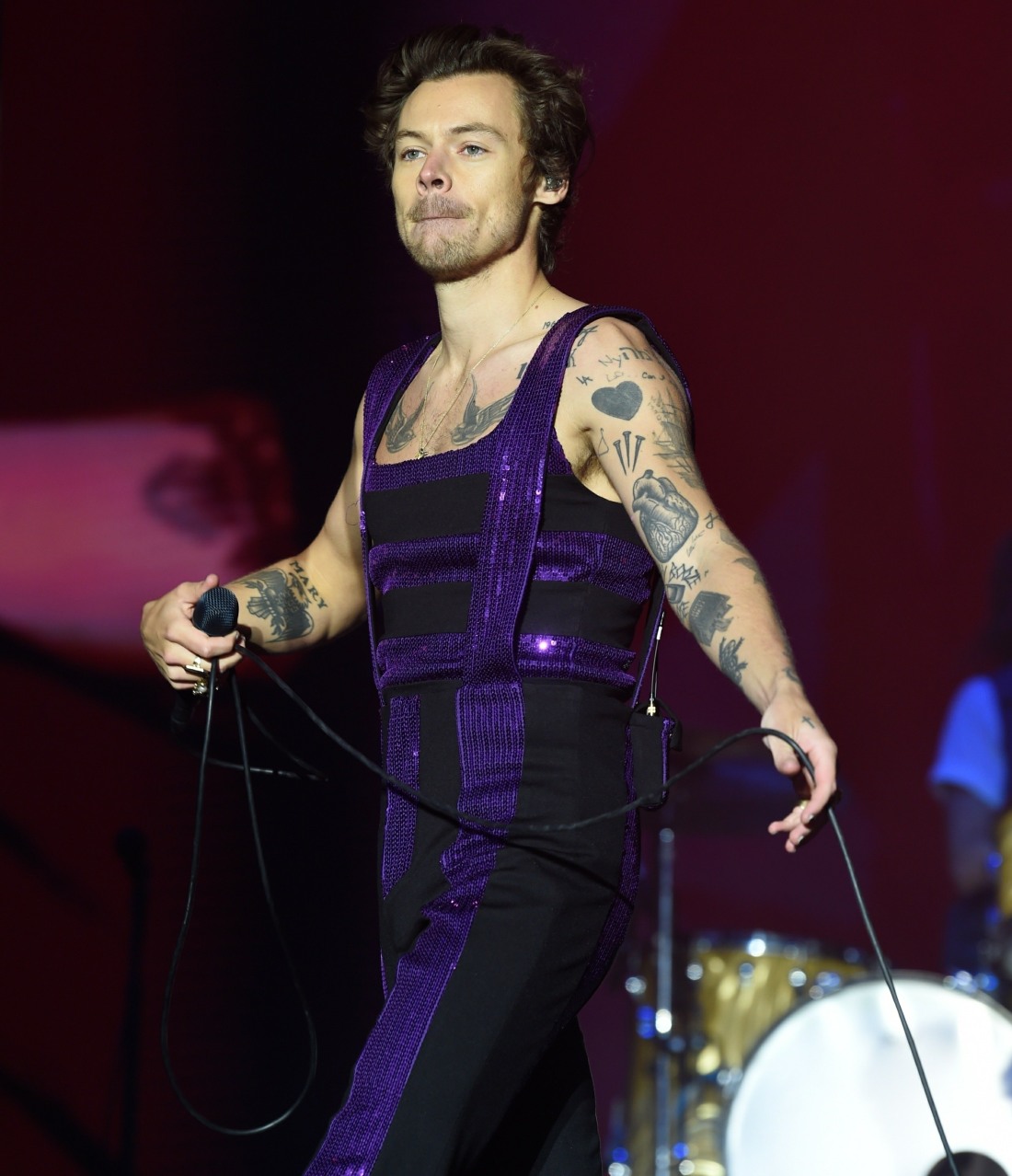 Photos courtesy of Avalon Red, Backgrid.