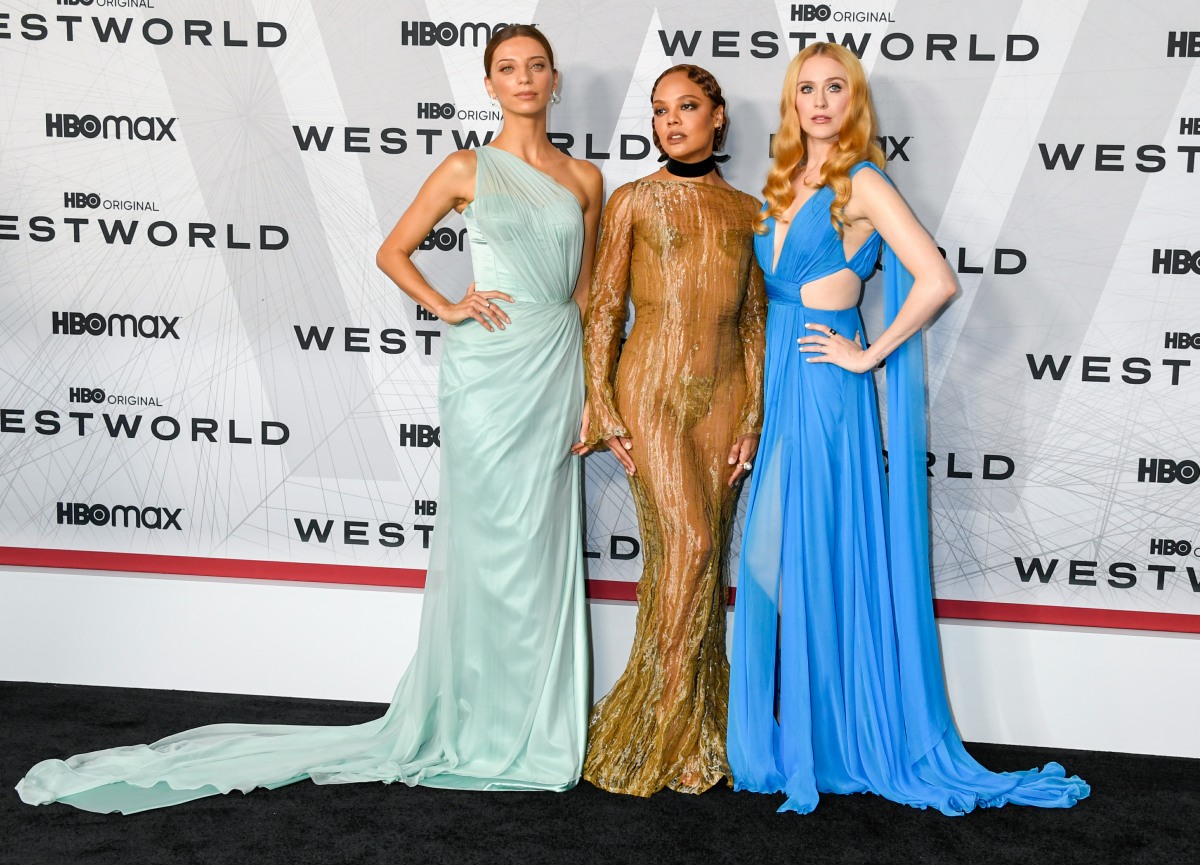 Here are some photos from last night's New York premiere of Westworld's Season 4. Almost all of the cast came out, including Evan Rachel Wood, Tessa Thompson, Ariana DeBose, Ed Harris, Aaron Paul and Angela Sarafyan. Ariana, a recently minted Oscar winner, seems extremely booked and busy and that makes me so happy. She was not well-known before West Side Story, she was a jobbing stage actress and dancer, and now she's hosting the Tony Awards and winning awards and booking jobs on HBO shows. Good for her. She looks great in her red dress too.
Evan Rachel Wood wore Zuhair Murad at the premiere. Tessa wore Interior. I like this phase of ERW, with her long hair and feminine-glam. Although I thought she looked great when she was doing the short-hair and menswear-looks too. I'm very worried that Evan is "next" when it comes to the MeToo backlash – Evan publicly spoke out about what Marilyn Manson did to her, how he abused her, terrorized her and raped her. Manson has already made moves to "punish" her for speaking out. It feels like Evan (hopefully) has more support within Hollywood. Although who knows.
Tessa's Interior dress is so weird! I wonder if I would like it more if it was a different color.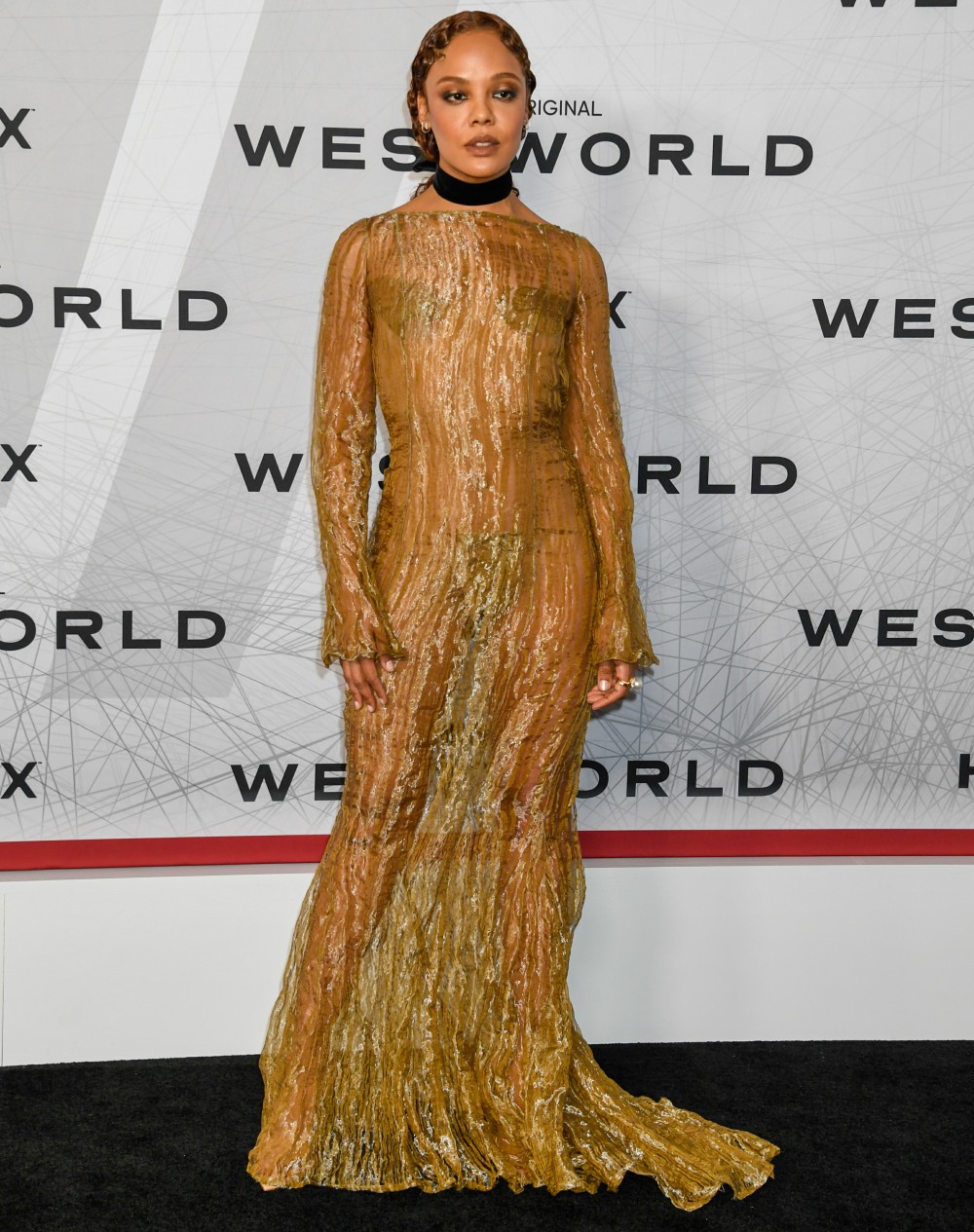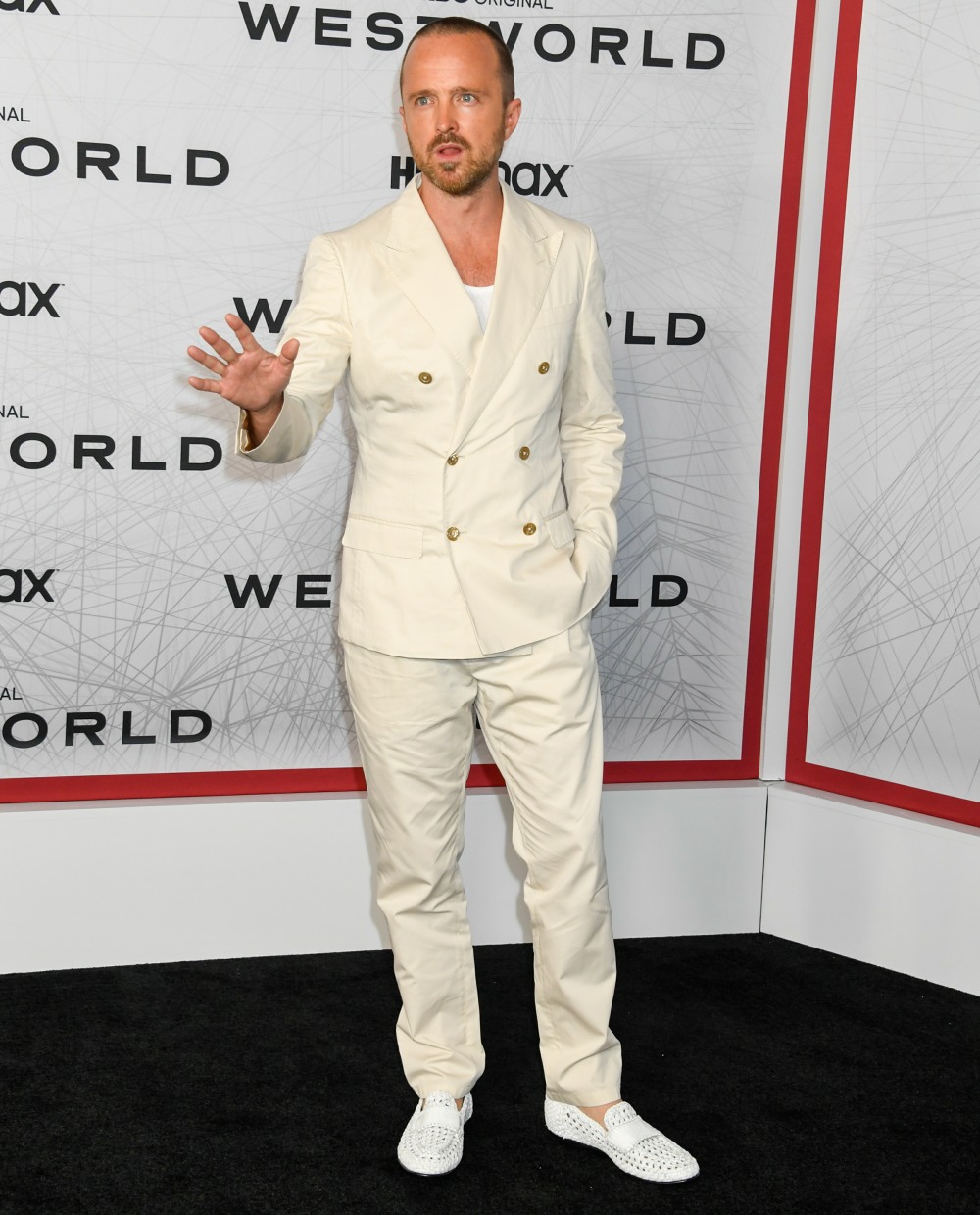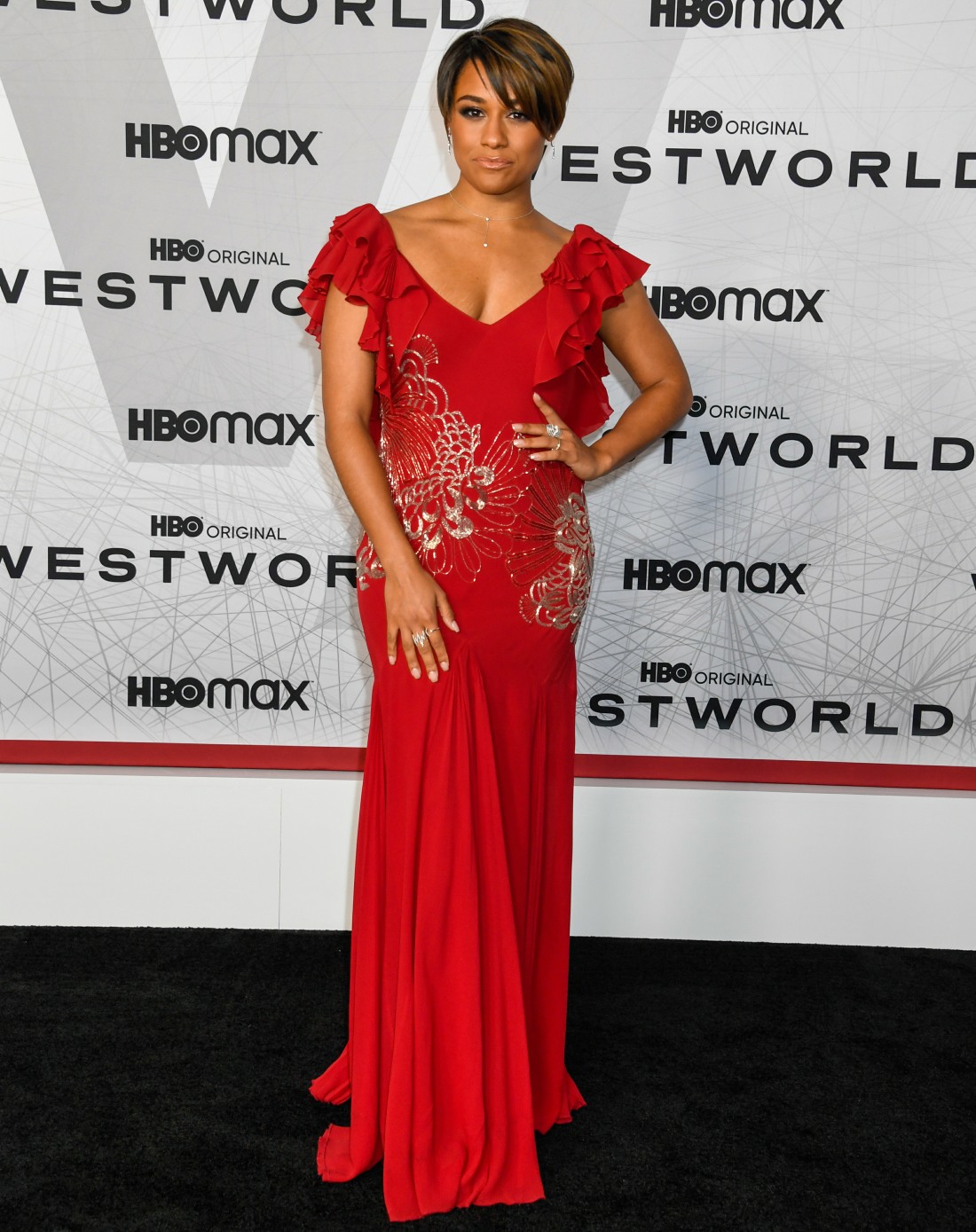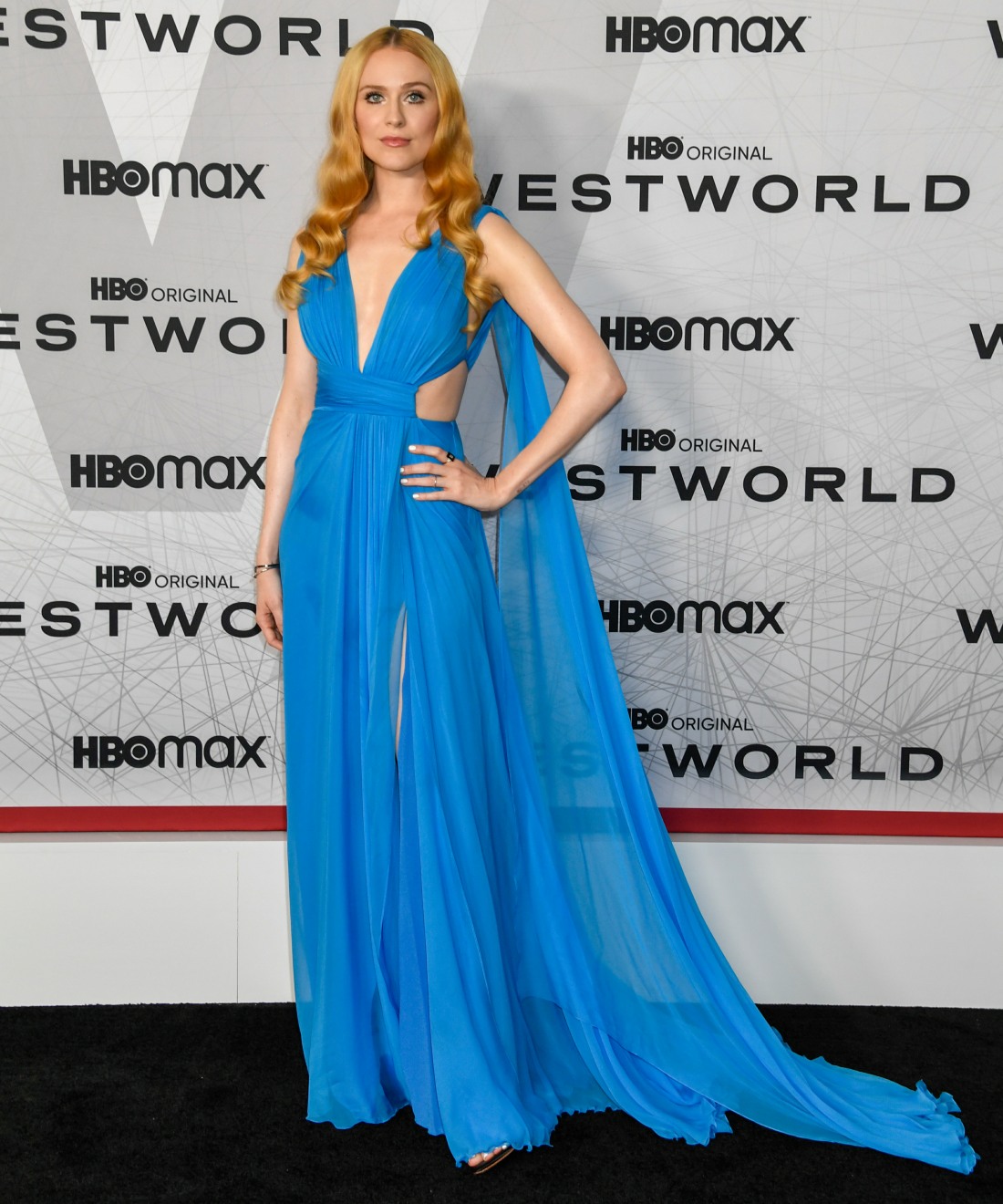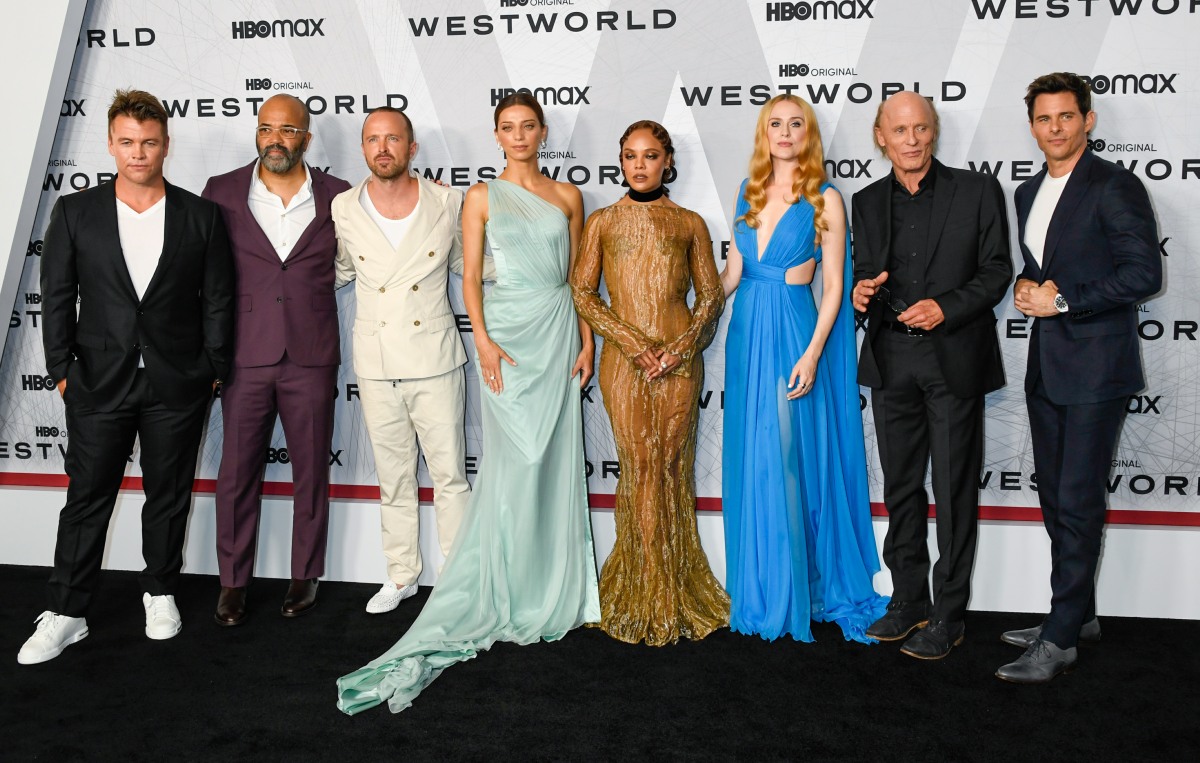 Photos courtesy of Avalon Red.