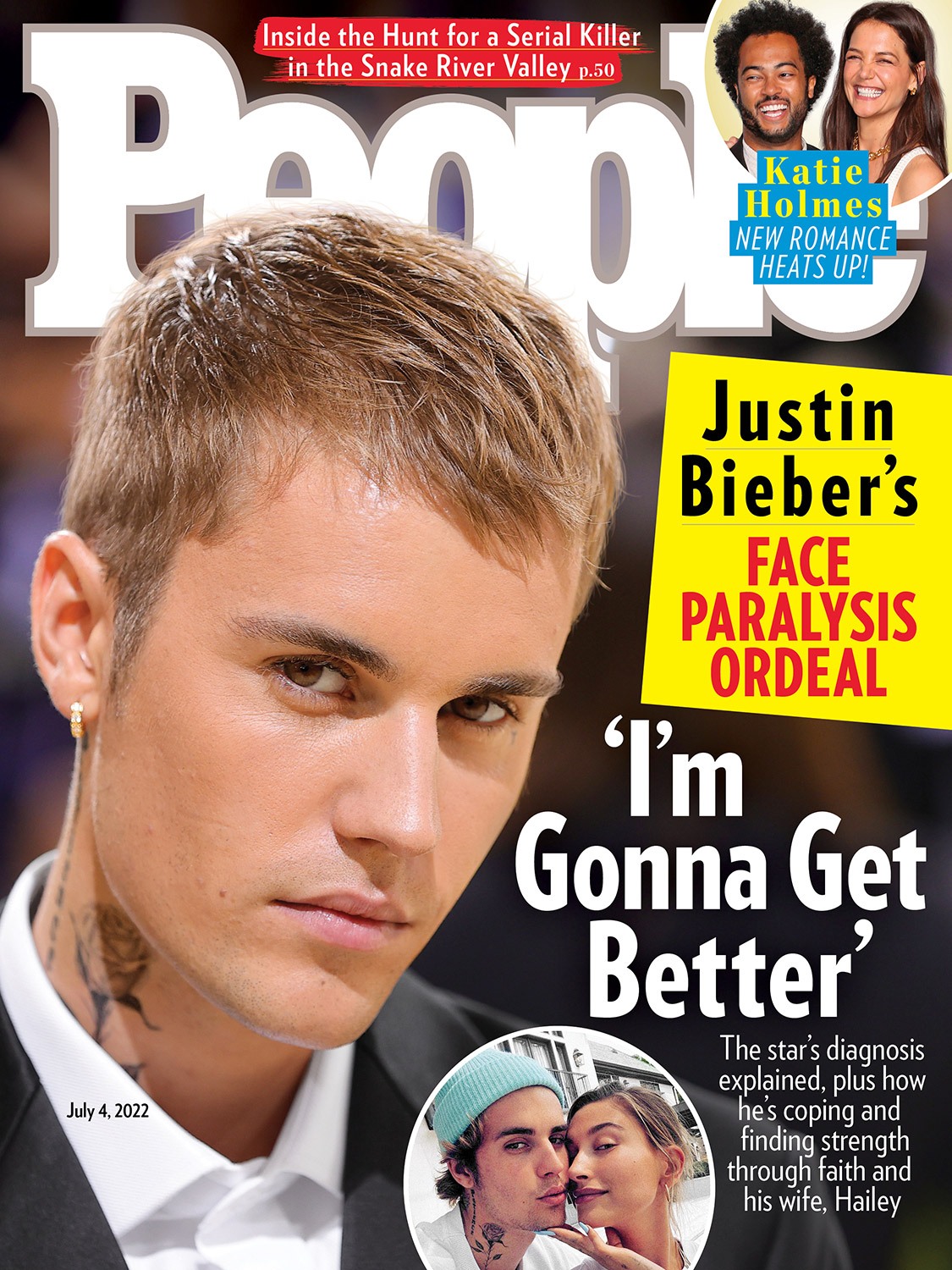 One of the big headlines this week is about Hailey Bieber getting sued over the name of her skincare line, Rhode. Rhode is Hailey's mother's maiden name, and it's Hailey's middle name. Before marrying Justin Bieber, she went by Hailey Rhode Baldwin. Now I think her legal name is Hailey Rhode Bieber. Hailey is being sued by Purna Khatau and Phoebe Vickers, who founded the clothing line Rhode in 2013. It's a mess! People Magazine didn't know about the lawsuit when they decided to put Justin Bieber and Hailey on this week's cover though. The cover story is all about Justin's recent diagnosis of Ramsay Hunt Syndrome, which causes face paralysis. From People:
It's been a difficult few months for Justin Bieber and wife Hailey Baldwin Bieber as they've faced back-to-back health scares, but the trials have only made the couple's marriage stronger. In March, the model, 25, had a ministroke after a blood clot traveled from her heart to her brain. (Hailey later shared that she was diagnosed with a grade 5 PFO — a small opening in the heart that usually closes after birth — and underwent a procedure to correct the condition.)

Then, after postponing three dates of his highly anticipated Justice tour, the pop star, 28, revealed in a candid Instagram video on June 10 that he had been diagnosed with Ramsay Hunt syndrome, a rare neurological disorder brought on by a reactivation of the same virus that causes chicken pox and shingles. It caused paralysis on the right side of his face, leaving him unable to blink or smile.

"Hailey has been so supportive of Justin, just like he supported her with her health issues," a friend of the couple's says in this week's PEOPLE cover story. "They're unbreakable."

As Hailey said herself during a June 15 appearance on Live with Kelly and Ryan to promote her new skincare line Rhode, she feels like she and Bieber are now "closer than ever."

"I think honestly the silver lining in what I went through, what he went through, is it really bonds you," she said. During her appearance, Hailey also assured fans that Bieber is on the mend. "He's going to be totally fine," she said. "This is just a really out-of-nowhere, weird situation."

Two days before Hailey's appearance, Bieber — who postponed the remainder of the U.S. leg of his Justice world tour, originally scheduled to run through July, to focus on his health — shared an update on social media, acknowledging he was facing a "horrific storm" but had already seen improvement in his condition.

"It's been rough," says a source close to Bieber. "There is nothing he can do to speed up the recovery, so he just has to be patient. He is supposed to take his medications, rest and eat nutritious food."
They really have been through a lot throughout their marriage already, especially this year. I wondered how Justin really handled Hailey's blood clot, because I would imagine he had a tough time dealing with it. Hailey seems more like the "caretaker" of their marriage. As for Justin and Hailey being "unbreakable"… well, they certainly lasted longer than I thought. They do seem happy-ish together, and who knows. I genuinely hope their dynamic is not "Hailey takes care of Justin constantly."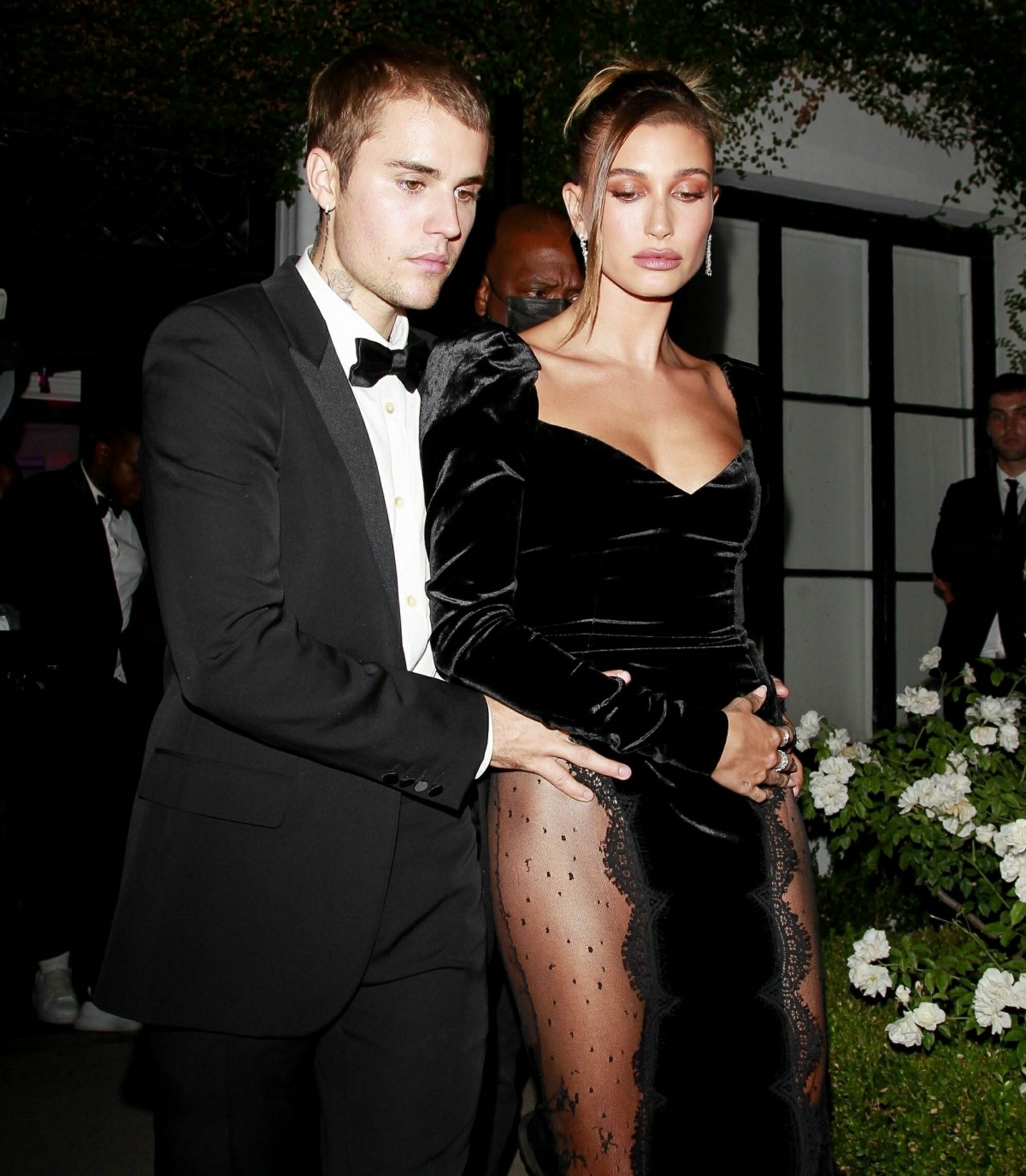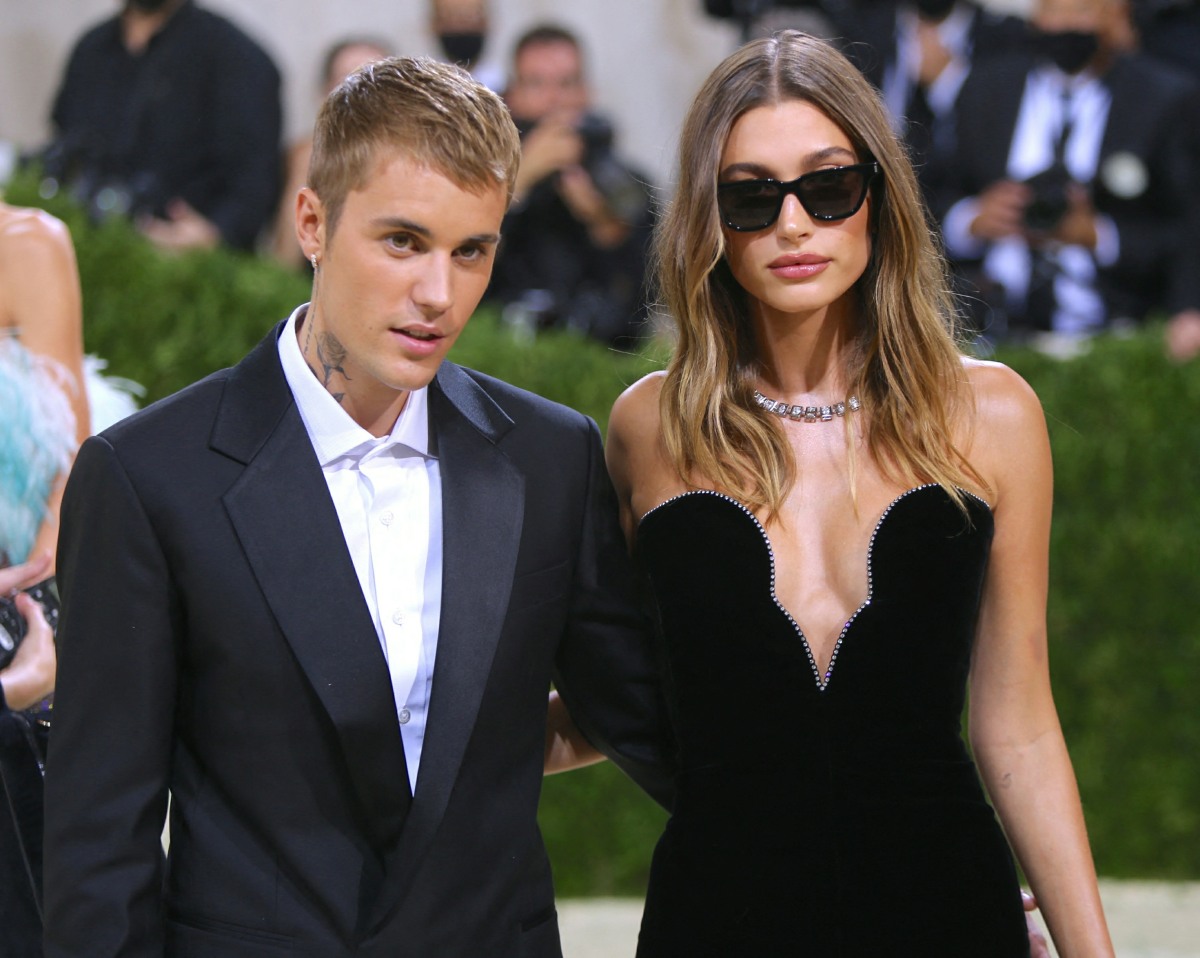 Photos courtesy of Instar, Backgrid.