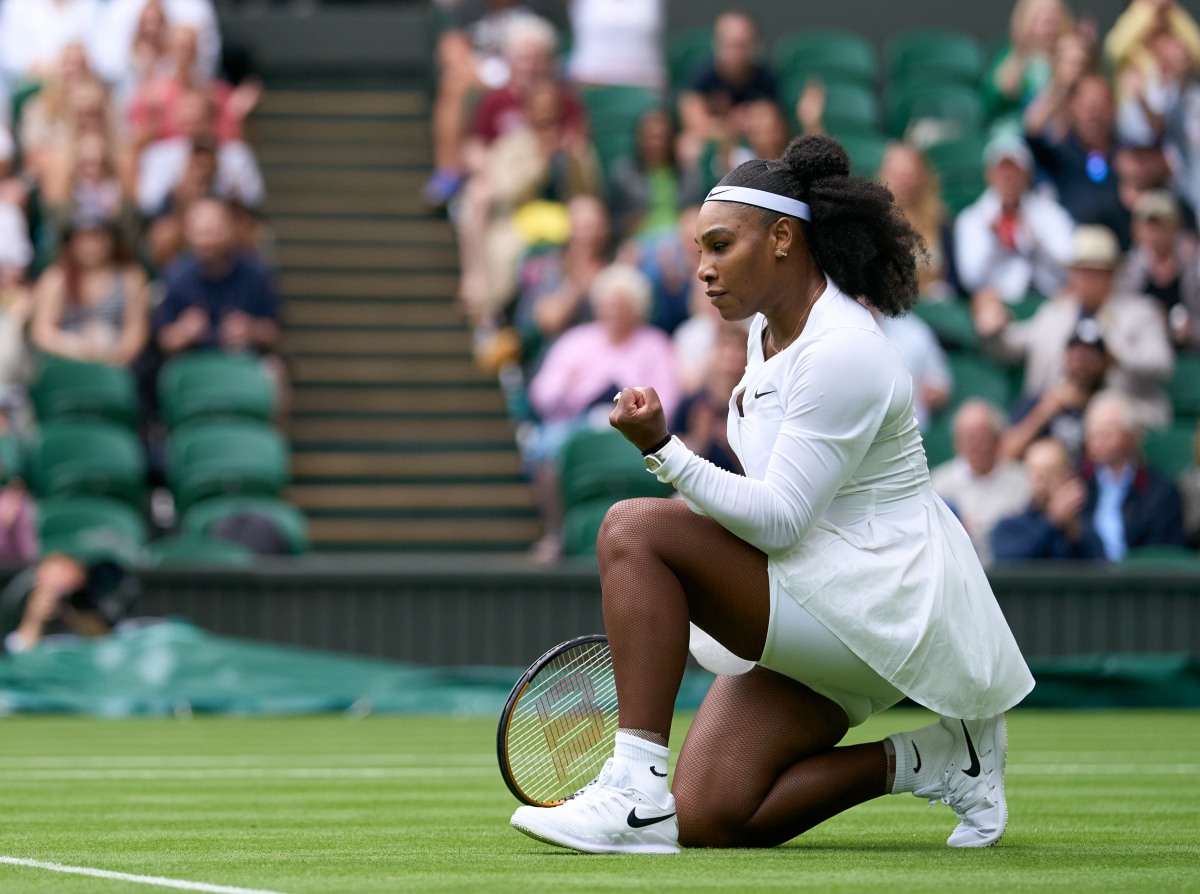 My Tuesday schedule was blown to smithereens because of Wimbledon. I don't know why I do this! Wimbledon started on Monday and this fortnight is going to be shambolic. Wimbledon banned players from Russia and Belarus, which means that the world #1 on the men's side, Daniil Medvedev, isn't playing. The ban means top players on both the men's and women's side are missing. The ban also means that the ATP and WTA removed the "points" for Wimbledon, so now the Slam is a glorified exhibition. In addition, there was a Covid outbreak at the start of the tournament and several top players – Matteo Berrettini and Marin Cilic – withdrew at the last minute. A lot of people think Novak Djokovic looks somewhat ill too, and he's famously unvaccinated. Watch this space.
All of that was the backdrop for Serena Williams's first singles match in 364 days. Last year, she retired in the first round of Wimbledon after she tore her hamstring on the wet grass. She spent a whole year off the tour. Then two weeks ago, she suddenly announced that she was taking wild cards into Eastbourne (to play doubles) and Wimbledon (singles). She played two good doubles matches in Eastbourne… but that wasn't enough preparation for Wimbledon. Especially not for a 40-year-old woman who hadn't played and completed a competitive match in over a year. So on Tuesday, Serena lost to Harmony Tan, a young Frenchwoman who sliced and diced her way to a three-hour-three-minute victory over the GOAT.
The bad news was that Serena was exceptionally rusty and that Serena suffered from a very slow start. The good news is that once Serena lost the first set, she played a lot better and her movement was great and her groundstrokes were there. The other bad news is that Serena just… has a very weird problem with slices? I blame Roberta Vinci and that US Open semifinal in 2015.
In her press conference after the loss, Serena wouldn't say if this was her last Wimbledon, but she did suggest that she will play the US Open in a few months. Some tennis fans think that the USO could be her goodbye. I don't know. I personally don't believe that this was Serena's last appearance at Wimbledon, just like I don't believe Roger Federer will allow his last match at Wimbledon (last year) to end in a bagel set.
One nice piece of news – Venus Williams arrived at Wimbledon and she will play Mixed Doubles with Jamie Murray.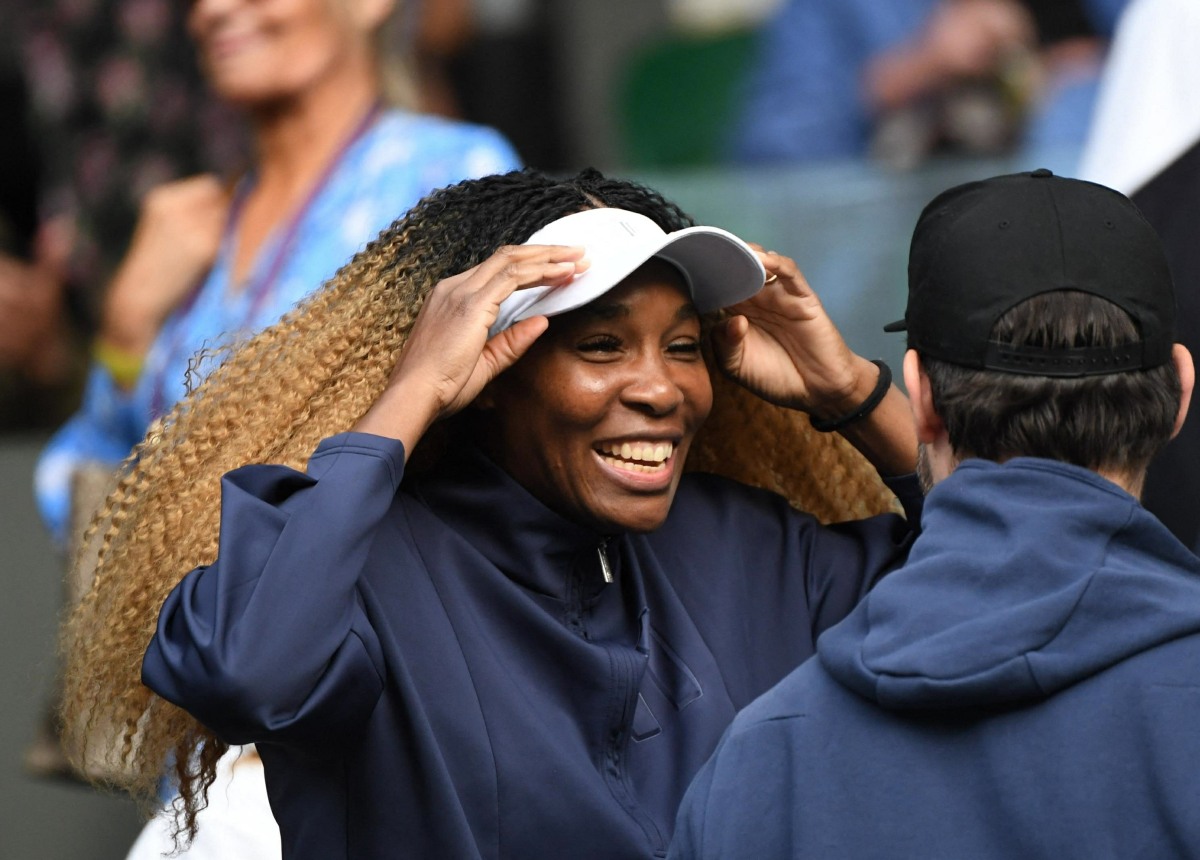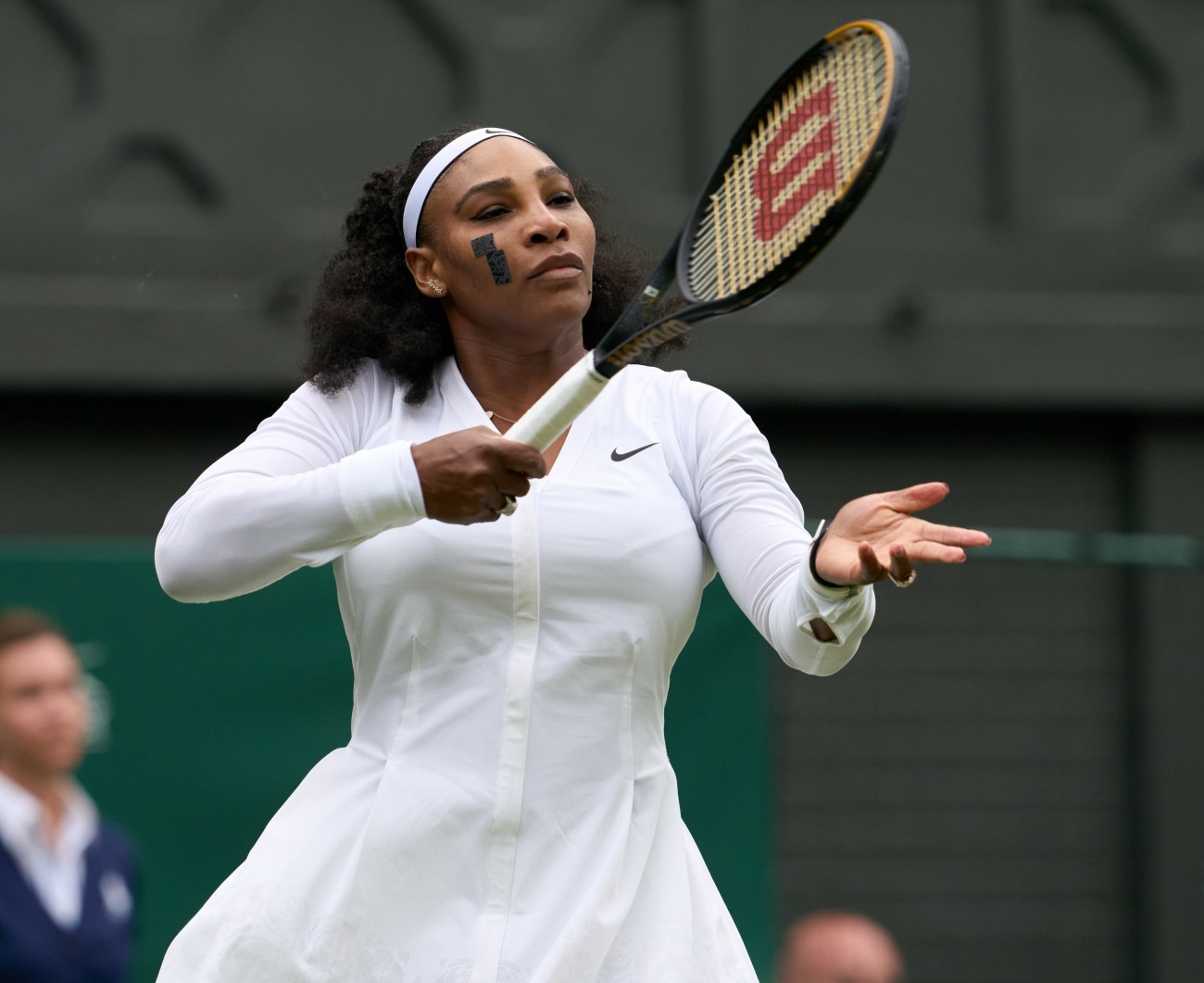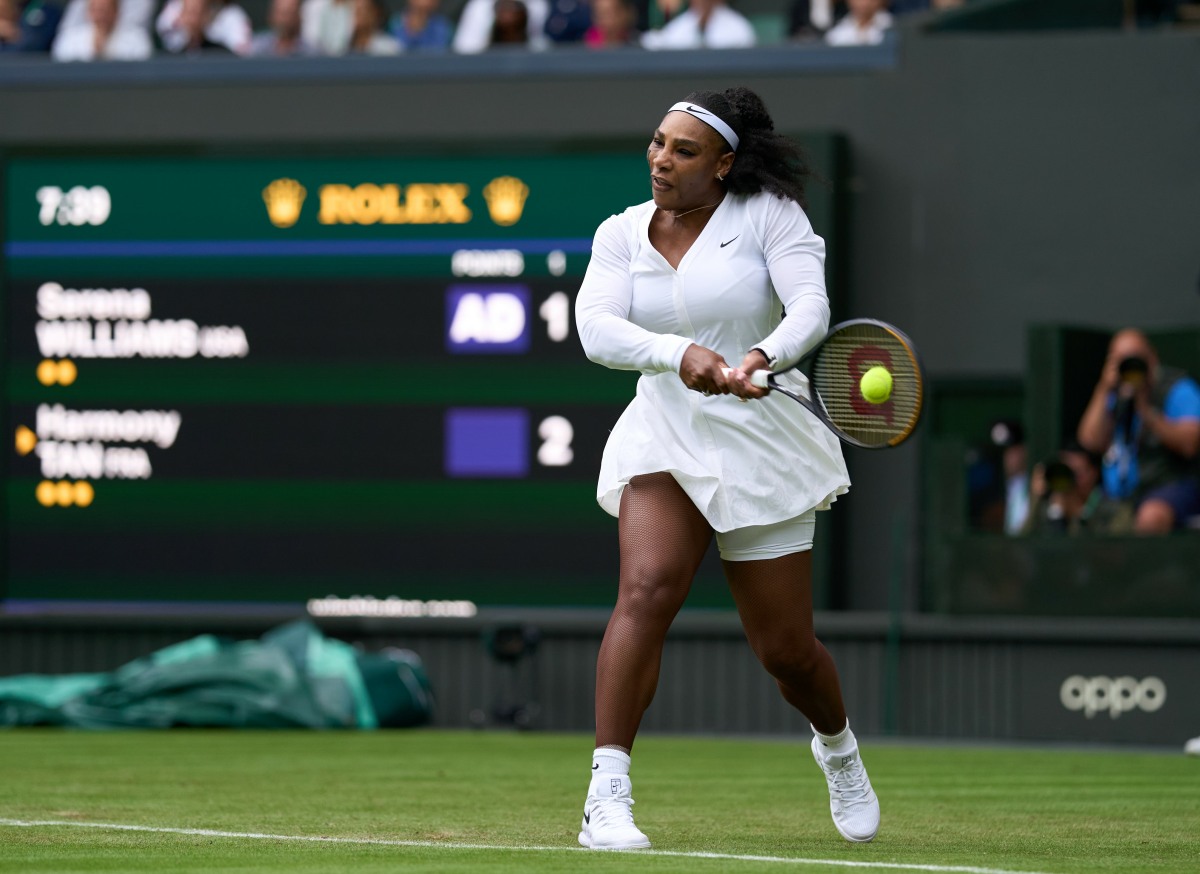 Photos courtesy of Avalon Red, Backgrid.