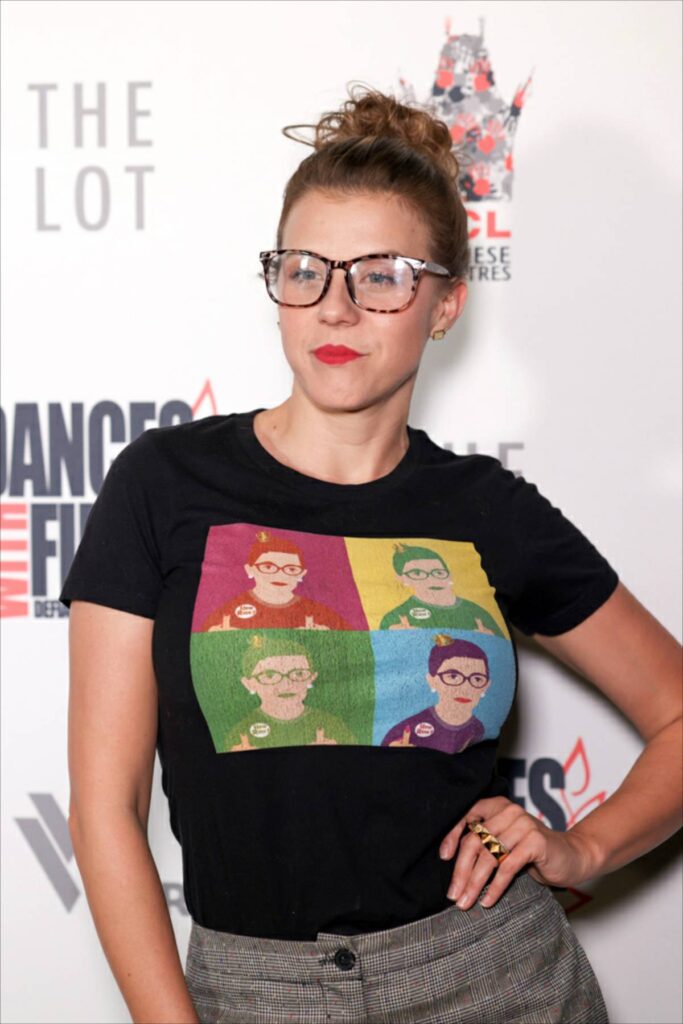 We watched police brutalize protesters exercising their First Amendment right all weekend. As unarmed people voiced their objection to the Supreme Court overturning Roe vs. Wade, police across this country, dressed in riot gear, threw them around. Most of their victims were women. Kaiser covered one such instance in Los Angeles in which LAPD flung actress Jodie Sweetin to the ground. Not only was it a disturbing image to see, Jodie is known for her Stephanie Tanner character on Full (and Fuller) House. You don't knock around a Tanner girl without the internet having a lot of thoughts about it. But Jodie would prefer we redirect those thoughts to the cause and not her specifically. She told Nischelle Turner from ET that this isn't about her, this is about reproductive rights.
Jodie Sweetin wants to shift the focus off of herself following Saturday's abortion rights protest in Los Angeles, which saw the Full House actress captured on video being pushed to the ground by police. ET's Nischelle Turner spoke with the longtime activist about why it was so important for her to hit the streets following Friday's Supreme Court decision on Roe v. Wade, and why it's something she will continue to do despite the police brutality she encountered while demonstrating.

"I mean, there was not an official organization running it, there were a lot of people there, several hundred people there. It was peaceful, we were marching through the streets. We had legal observers there to make sure we were well within our First Amendment rights," Sweetin said of Saturday's abortion rights protest. "So, we we were using our right to protest and stand up against something that we feel really strongly about, and the biggest thing I want to say is, this is not about me."

Sweetin continued, "If people are really bothered by what they saw, then I hope that they get out into the streets and take action."

Stressing once more that Saturday's act of police brutality against the 40-year-old actress was not about her, Sweetin said that if it gets people to pay attention, then "all the better."

"I just really I want people to know, this is not about me, but if it gets people paying attention, then all the better," she added.
Kaiser talked about this and it's worth reiterating with Jodie's description: the police were completely out of line. The LAPD are thugs and have been for decades (not *all* of them – okay? But so, so many of them). But really every image of police "dealing" with protesters across the country was horrifying. Not only the violence of their control efforts but also their anger directed at the protesters. It had nothing to do with them thinking the crowd would become unruly, they welcomed the protesters' advance so they had an excuse to knock them around.
I love how Jodie framed her situation. Celebrities get stories in the news, that's just a fact. And she's right, the protest, the police's actions, the internet's reaction – none of it is about her. Or it shouldn't be in light of the devastation we're facing in this country. Of course, I'm concerned for Jodie's well-being. But I appreciate that she wants her story used only to highlight why they were protesting in the first place. What worries me is that we'll need martyrs to keep this story in the news. I hate that only more trauma will keep the spotlight on the cause. I hate that protest coverage will disappear unless Jodie or some other celebrity is knocked about, or a truck rams into the crowd, or who knows whatever horror happens. I hate that these protests have to happen because the SCOTUS and GOP don't value a majority of the population. I hate that there are women who voted against their own interests. I hate that separation of church and state is no longer a reality. I hate all of it. While I agree with Jodie's idea that "if it gets people paying attention, then all the better," I'm sorry she had to get hurt to make her story go national.
If you also hate all of this, Seth Meyers opened Monday's show by turning it over to his female writers and Planned Parenthood's Alexis McGill Johnson. In the second half of the segment, Alexis gives many organizations you can go to for advice, information and to donate so give it 10 minutes of your time if you can. You can watch it here.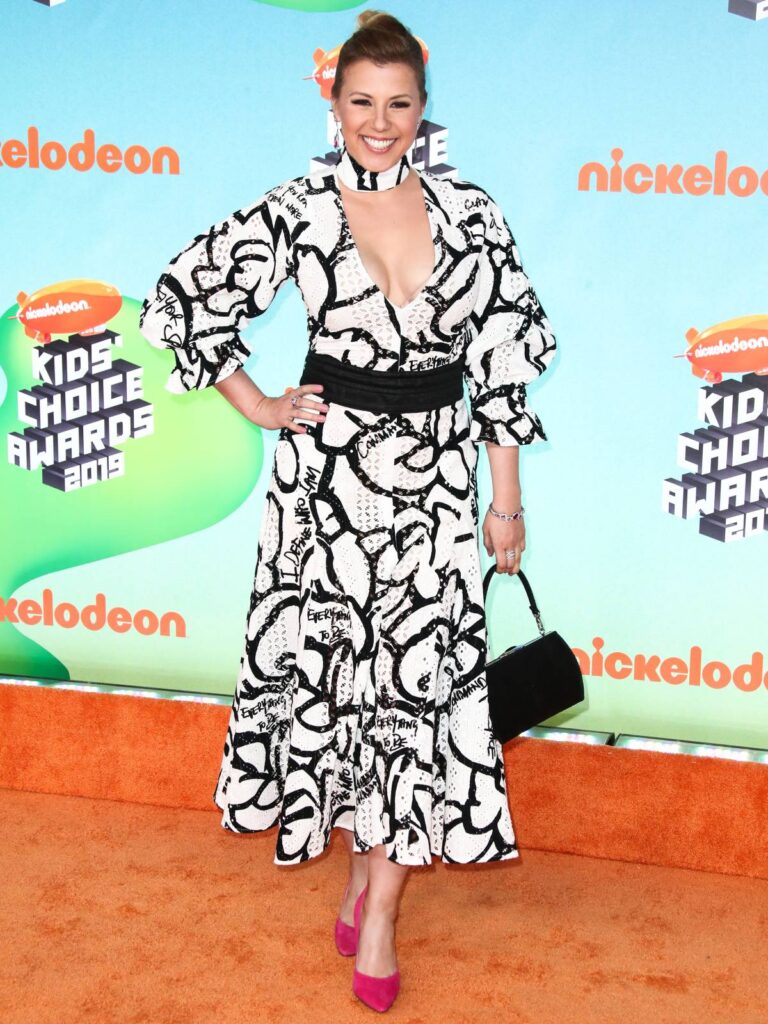 Photo credit: InStar Images, Getty Images, Avalon Red and Instagram