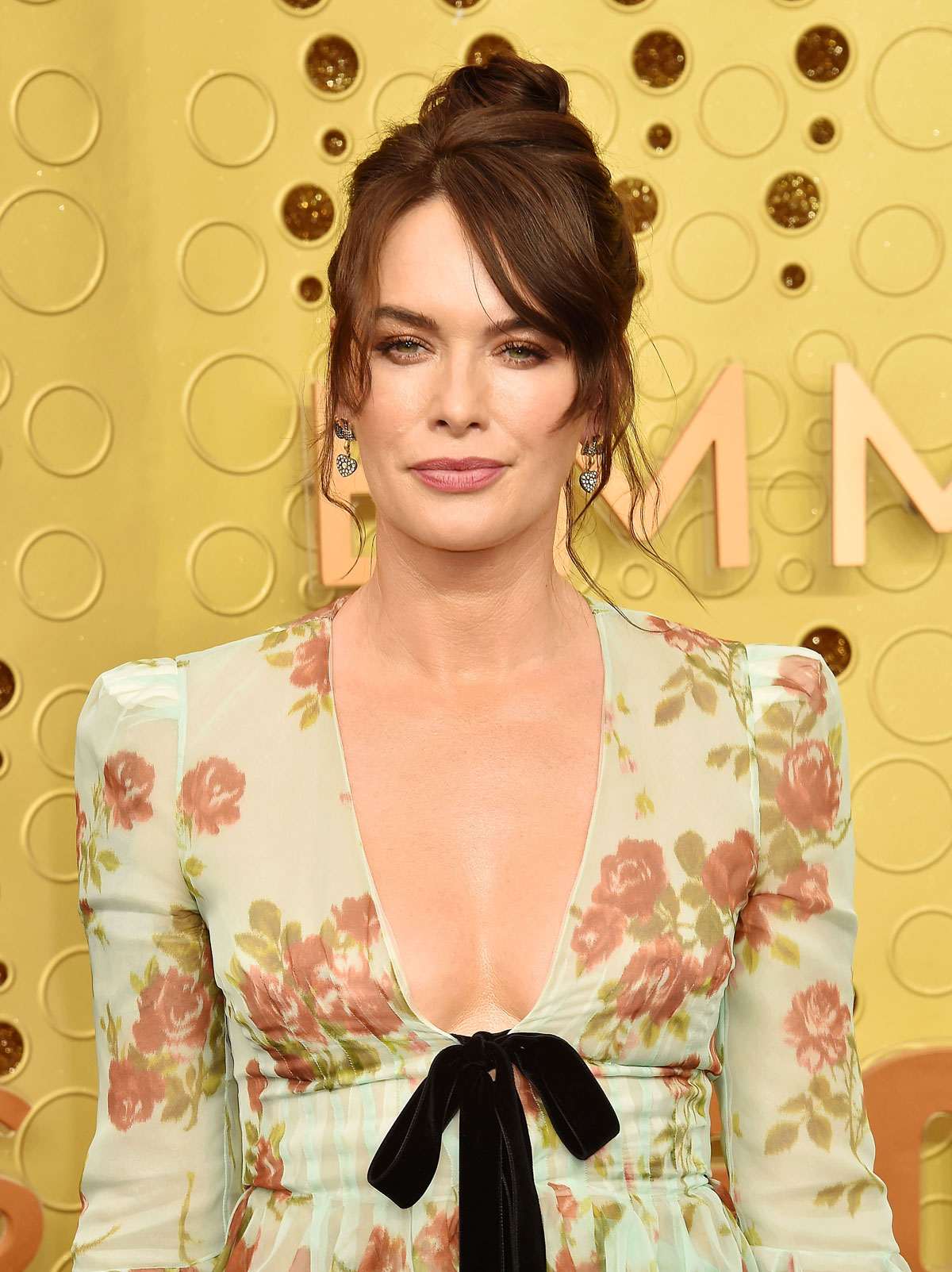 Lena Headey, of Game of Thrones fame, had apparently landed a role in Thor: Love and Thunder. The movie is premiering this week and Lena's casting was news to me. But I guess Disney/Marvel can keep their stuff quiet and though she's recognizable, she's hardly the biggest name in the cast. Anyway, it turns out she's not actually in the movie anymore. Lena's role was cut from from the film and her longtime agency is suing her for unpaid commissions for that role, among others.
"Game of Thrones" star Lena Headey is being sued for $1.5 million by her former U.K. agency Troika over unpaid commission fees relating to a number of projects including the upcoming film "Thor: Love and Thunder."

Troika, which re-branded as YMU in 2020, claims Headey owes the agency at least $500,000 — equivalent to 7% of her fee — for her earnings on the Marvel movie.

Variety can confirm that Headey does not appear in the final cut of "Thor: Love and Thunder," which stars Chris Hemsworth and Natalie Portman. The film is set for release next week.

However, Troika/YMU claims that under the terms of their agreement Headey still owes the agency commission fees on a number of projects including "Thor: Love and Thunder" as well as at least $300,000 on the film "9 Bullets," in which Headey starred alongside Sam Worthington in a lead role, and $650,000 for Showtime dramedy series "Rita," an adaptation of a Danish series of the same name.

In her defense, Headey claims she never signed any contract with Troika or with Duff, and that both parties were acting on an oral agreement formed when Duff was still at Lou Carl Associates in the late 1990s. Her filings also point out that Troika was never Headey's sole agent, as she is also represented by CAA in the U.S.

More specifically, Headey disputes that Troika has any claim to commission on "Thor: Love and Thunder" — which she says came about after director Taika Waititi approached her directly — or "9 Bullets," neither of which were negotiated by Troika or Duff. Meanwhile on "Rita," Headey says she only ever received $325,000 for the pilot episode, of which Troika has already been paid $22,750, and that "no further episodes are planned."
Lena was with Troika (now called YMU) for 15 years, from 2005-2020. She followed her rep there when he co-founded the agency, though he departed shortly before she did. And the agency is suing her for unpaid commissions on at least two movies and one cable series, to the tune of $1.45 million. Lena's general defense is that she doesn't have a contract with the agency or even the rep she followed there, that this was all based on a verbal agreement from the 1990s. She also has specific defenses for each of the projects in question: Taika Waititi approached her directly for Thor, the agency didn't negotiate the other movie, and the cable series only shot a pilot for which the agency has already been compensated. On its face, the only defense that seems clear-cut is about the cable series. If Lena only was paid for the pilot, the agency should probably only be paid that percentage. But less clear is their involvement with the other movie and whether Taika Waititi approached her directly for Thor. (Neither he nor Marvel have commented). Thor is clearly the headline because it's timely and a big deal, but if she was paid for a role that was cut and the agency was involved in getting her that role she should obviously pay them.
P.S. Lena's Game of Thrones costar, Peter Dinklage, was also supposed to appear in Thor, but his role was also cut.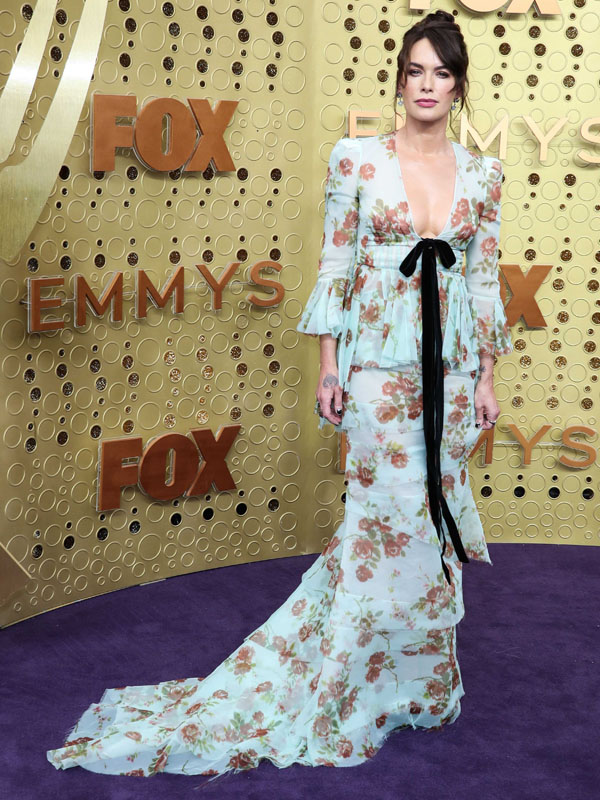 photos credit: Avalon.red and Getty