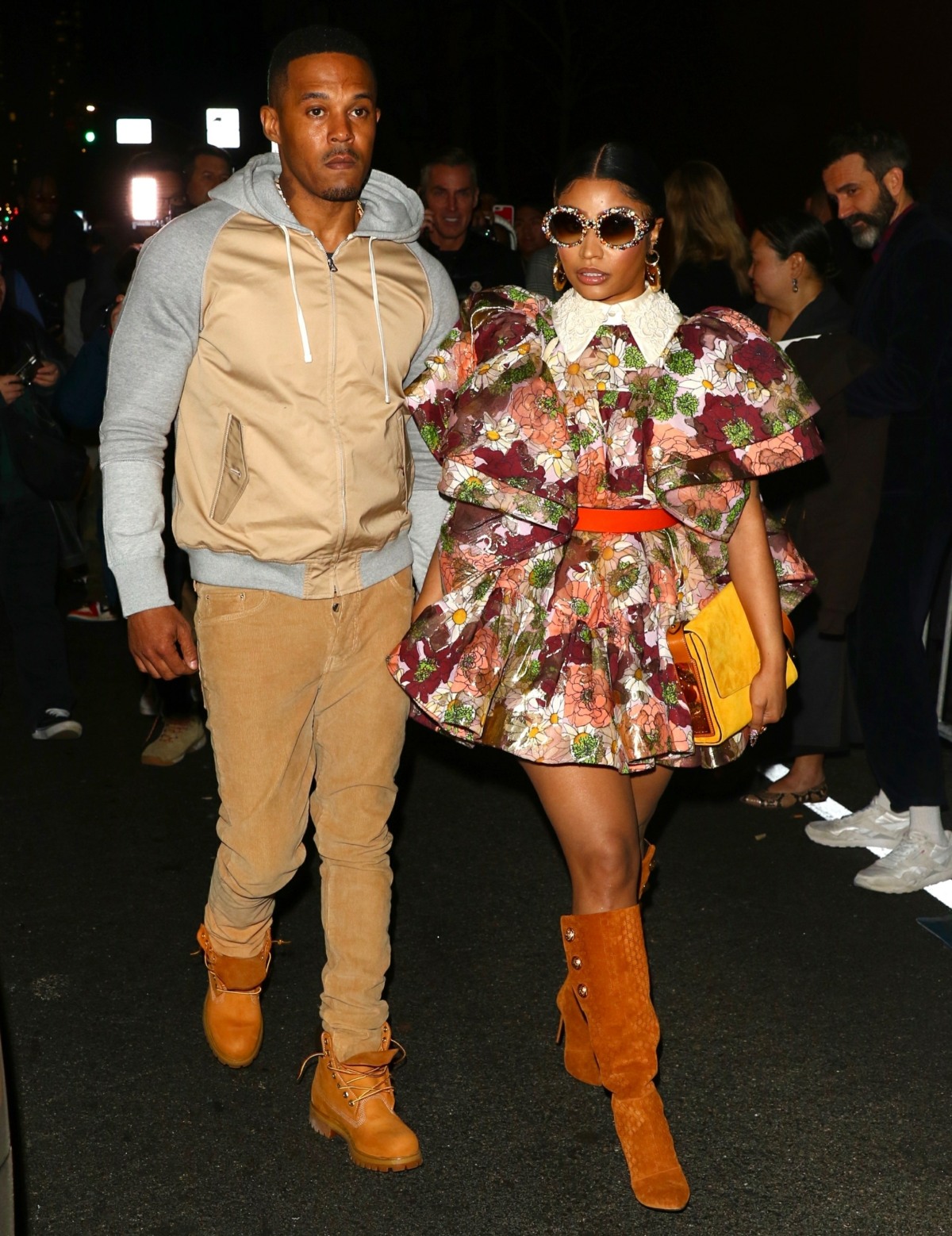 Nicki Minaj is still married to a rapist named Kenneth Petty. Petty took a plea deal after he raped Jennifer Hough, and while he never allocuted to the crime, the plea deal meant that he is a convicted sex offender. When Petty and Minaj got together, they became united in a campaign of harassment and intimidation towards Hough. Hough sued both of them, which is an ongoing civil matter, although apparently Hough dropped Minaj from her lawsuit. But back to Petty, the convicted sex offender. Another issue for Petty was that once he got out of prison, he didn't register as a sex offender. He was back in court this week and he was sentenced to probation and in-home detention.
Nicki Minaj's husband Kenneth Petty has been sentenced after pleading guilty to failing to register as a sex offender in the state of California in 2020. During a hearing in Los Angeles on Wednesday, Petty was sentenced to three years probation and a year of in-home detention, according to the U.S. Attorney's Office. He was also ordered to pay a $55,000 fine, CBS Los Angeles and MyNewsLA.com report.

Petty, 44, pleaded guilty in a September hearing and at the time, faced a maximum sentence of 10 years in prison and a lifetime of supervised release. His sentencing was postponed multiple times ahead of Wednesday's court date. Petty was arrested in March 2020 after being indicted for failure to register as a sex offender. At the time, Petty pleaded not guilty and posted $100,000 bail, according to records accessed by PEOPLE.

He initially faced legal trouble after being pulled over by the Beverly Hills Police Department on Nov. 15, 2019, when the department determined he was registered as a sex offender in New York — but not in California, where he now resides, TMZ previously reported. Petty is required to register as a sex offender, as he was convicted for the first-degree attempted rape of a 16-year-old girl in 1995. He was sentenced to 18 to 54 months, but spent four years in prison. Petty is a level two registered offender in New York, which means he's considered a "moderate risk of repeat offense."
This whole thing is such a complete sh-tshow. Nicki Minaj went all-in on a convicted rapist, she married him and had a baby with him and yet she's still in this weird state of denial about who he is and who he's hurt. I wish Petty was going back to prison, but I'm glad that at least he's facing some consequences. Not enough. I wish Petty and Minaj were both being brought up on criminal charges for the campaign of intimidation and harassment against Jennifer Hough.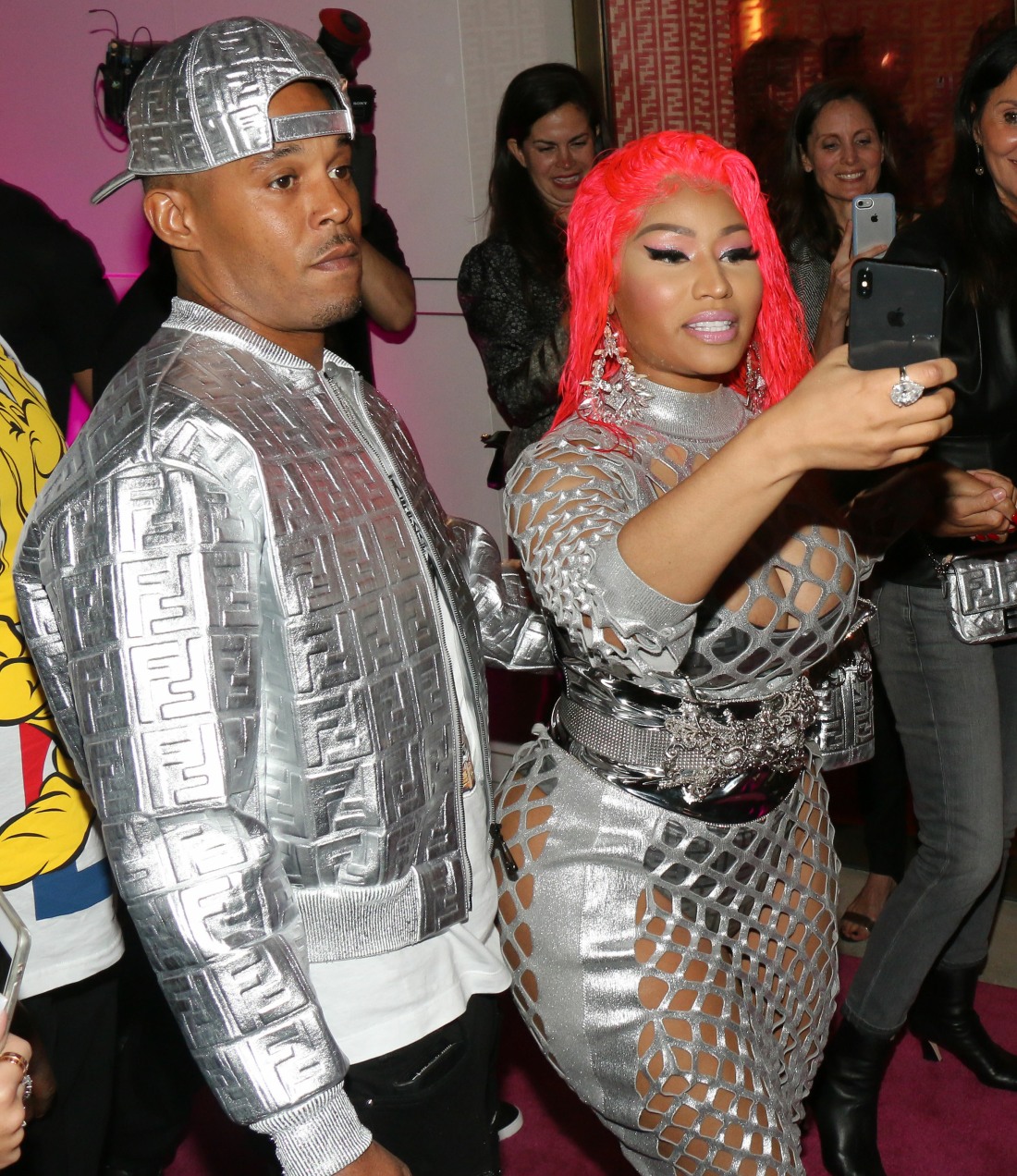 Photos courtesy of Backgrid, Avalon Red.