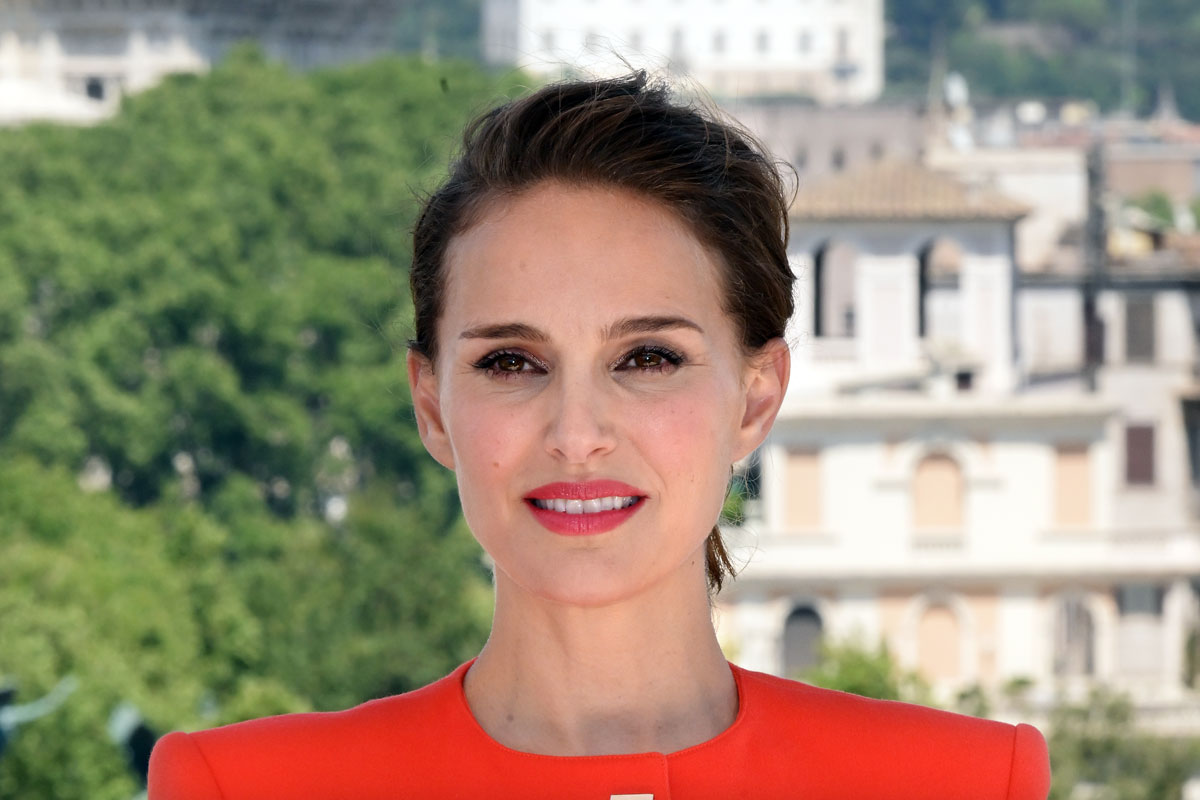 It's nice that Natalie Portman is back and doing a lot of interviews as part of the promo for Thor: Love and Thunder. Even though she's always steadily worked, she was pretty quiet for a few years. I just saw the movie and enjoyed it. The direction and tone change for Thor 3 and 4 has made a world of difference and her character just vibes better, which is good after the behind-the-scenes drama. Anyway, in an interview with The Sunday Times, Natalie talked about her early sexualization in roles and reporting and how it influenced her later career choices.
Natalie Portman is looking back on the way she was sexualized as a young teenager after skyrocketing to fame in films like Léon: The Professional and Beautiful Girls.

"I think, in that time, it was very normal," Portman tells the Sunday Times in a new interview "Some of it was the types of roles that were being written and some of it was the way journalists felt entitled to write about it."

One article in particular sticks out for the Oscar winner, currently starring in Thor: Love and Thunder.

"I remember reading a review of myself when I was about 13 that mentioned my breast buds," she says.

As a response to that treatment, Portman says she "put on all these defenses," which included rejecting scripts that included sex scenes.

"It was like, I'm not going to be seen that way, because it felt like a vulnerable position and also a less respectable position, in some way, to be characterized like that," she explains.
Whatever (male) journalist felt it necessary to mention 13-year-old Natalie's "breast buds" in a movie review is an extremely disgusting person. To mention breasts at all is already skeevy, but when you have to add "buds" because you're talking about a literal child is when you should call it a day and go seek help. Stop sexualizing children. I see what Natalie is saying. There has seemed to be a persistent, creepy, fascination with her, from the people who make movies and the people who write about them. Like, at times the gaze seems different and more predatory than it does with other actresses — perhaps because these creeps are still viewing her through the lens of those roles from when she was young? In any case, it makes sense that Natalie would gravitate toward roles without sex scenes and the like, so she wouldn't feel objectified and preyed upon. She doesn't say it specifically, but I wonder if that's what first led her to the Marvel Universe. And it was probably refreshing to bulk up and feel powerful for this role. (Also, I just remembered I saw her once in college when we attended the same show at Brooklyn Academy of Music.)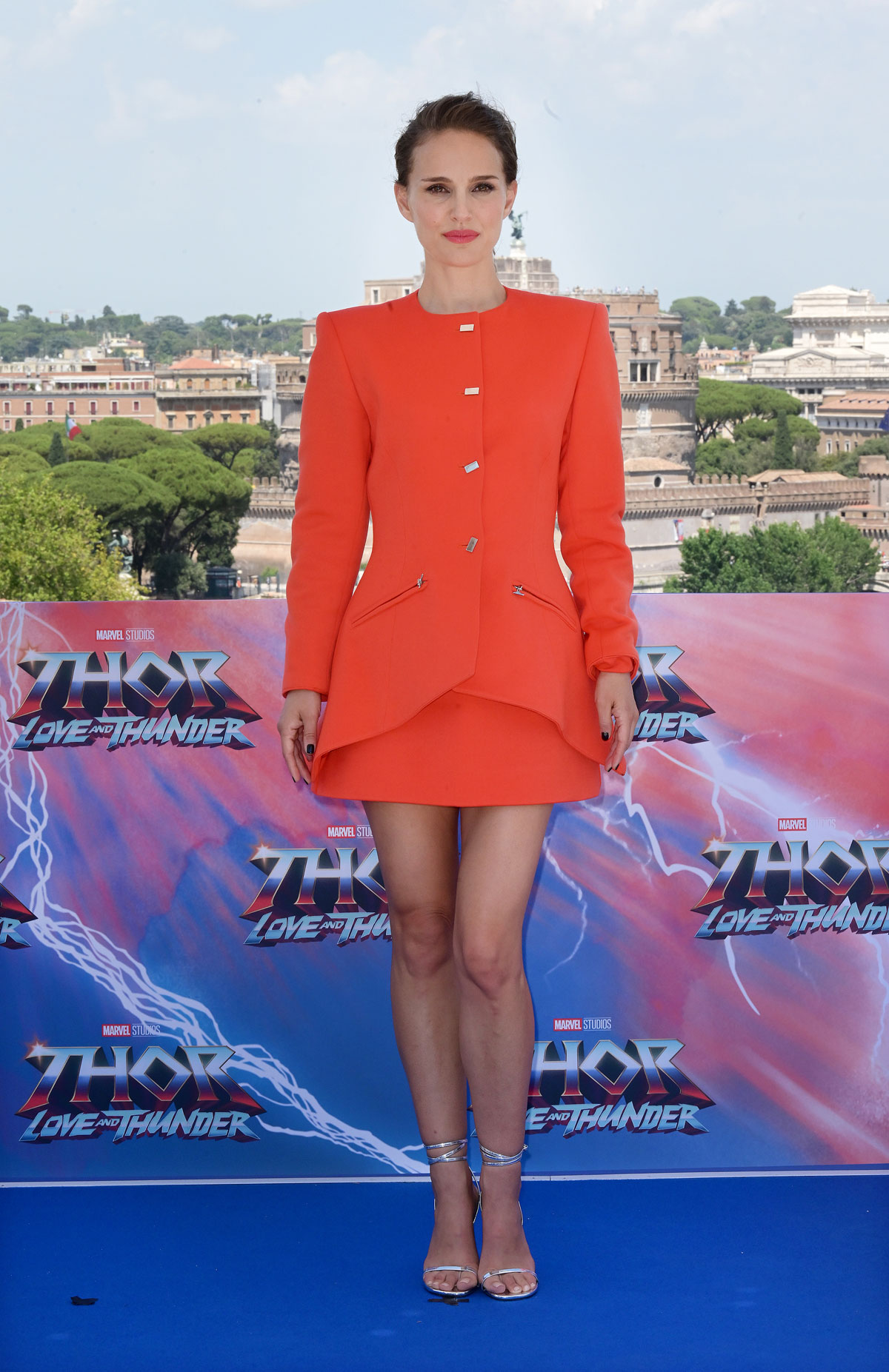 Photos credit: Avalon.red and via Instagram