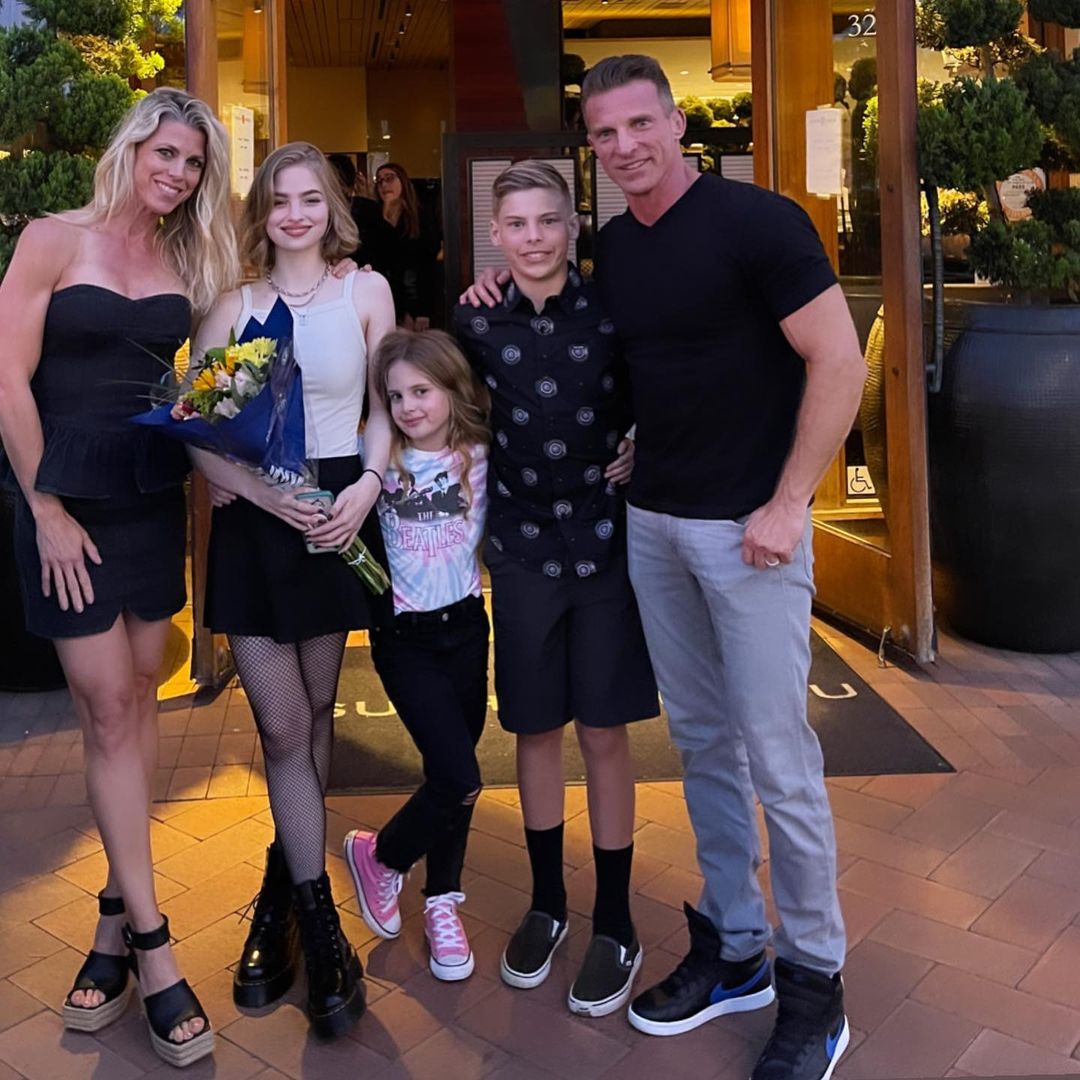 The first time I ever paid attention to Steve Burton was when General Hospital fired him for refusing to get vaccinated. Then in May of this year, Burton announced that he and his pregnant wife were separated and he was not the father! Steve and Sheree already have three kids together and she got pregnant by another man either before or after she and Steve separated, although he made it sound like she cheated on him. In any case, he's divorcing his pregnant wife now. Officially. He filed for divorce a few days ago, citing the date of separation as March 1st (Sheree got pregnant months earlier than that) and asking the court for joint custody of their three kids.
More light is being shed on Steve Burton and estranged wife Sheree Burton's divorce. Court documents obtained by PEOPLE show that Steve officially filed for divorce in the Orange County Superior Court on Friday and that the couple did not sign a prenuptial agreement.

According to the docs, the Days of Our Lives: Beyond Salem star, 52, lists their official date of separation on March 1, citing irreconcilable differences. The filing also shows that Steve is seeking joint legal and physical custody of their minor children, son Jack, 16, and daughter Brooklyn, 7. The pair also share 18-year-old daughter Makena together.

Sheree, 45, is currently pregnant but that child is not the soap star's baby.

Additionally, the soap star is asking the court to terminate both his and Sheree's ability to get spousal support once the divorce is finalized.

A rep for the former General Hospital actor confirmed exclusively to PEOPLE on Monday that Steve had filed for divorce from his wife of more than 20 years. The filing comes two months after Steve shocked fans when he revealed that he and his fitness pro wife were no longer together.
I mean, the fact that he filed for divorce isn't shocking. Sheree is literally knocked up with another man's child. The fact that he outed Sheree as a cheater is also not that shocking, but all things considered, I think Steve is sort of handling it publicly the right way. He hasn't been leaking sh-t about Sheree, he's not acting like she's an unfit mother or anything. Now, financially, I'm sure this will be a mess. It was always going to be a mess – they were married for 23 years and everything is community property. But, he's not working right now. Hm.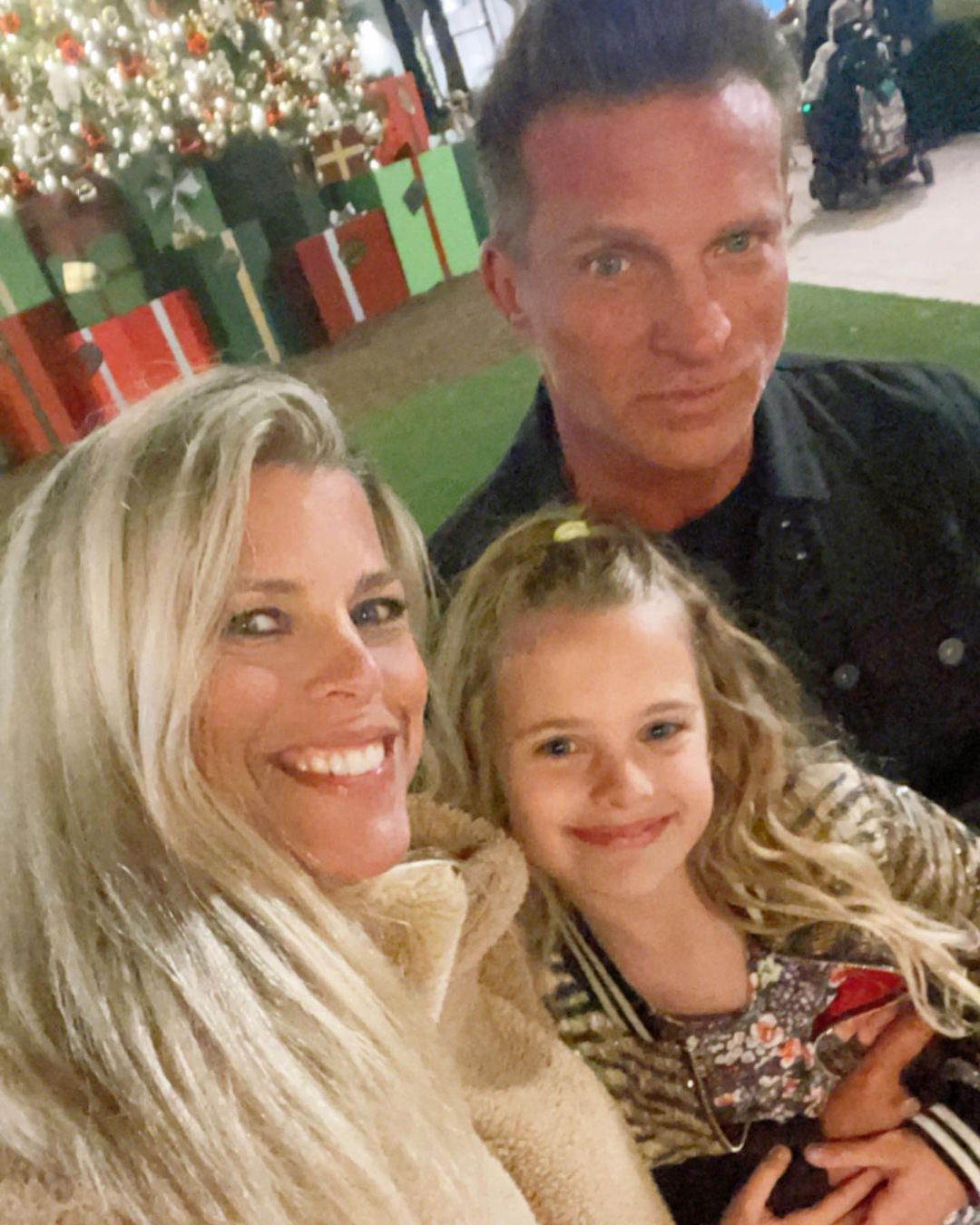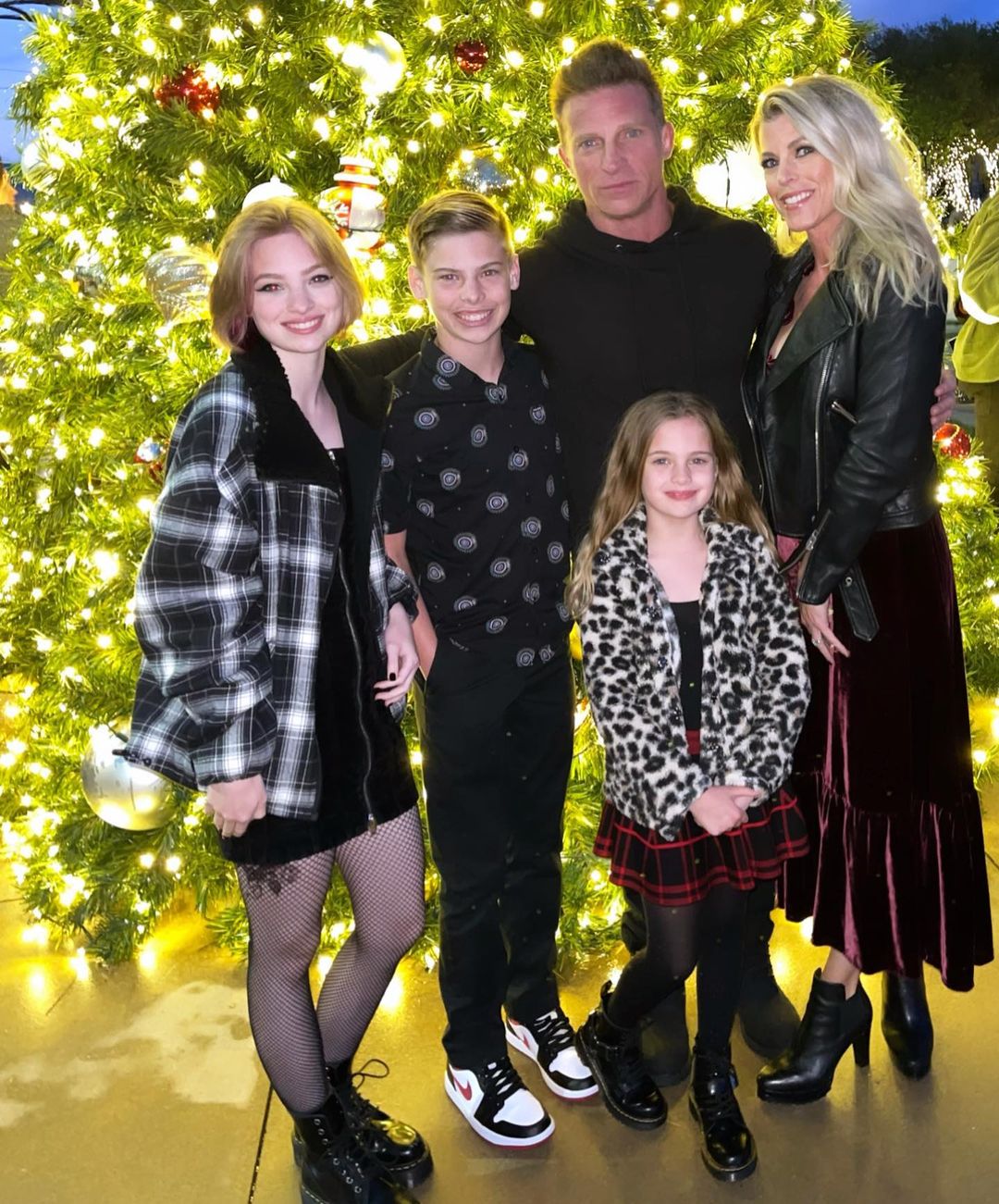 Photos courtesy of Avalon Red, Instagram.