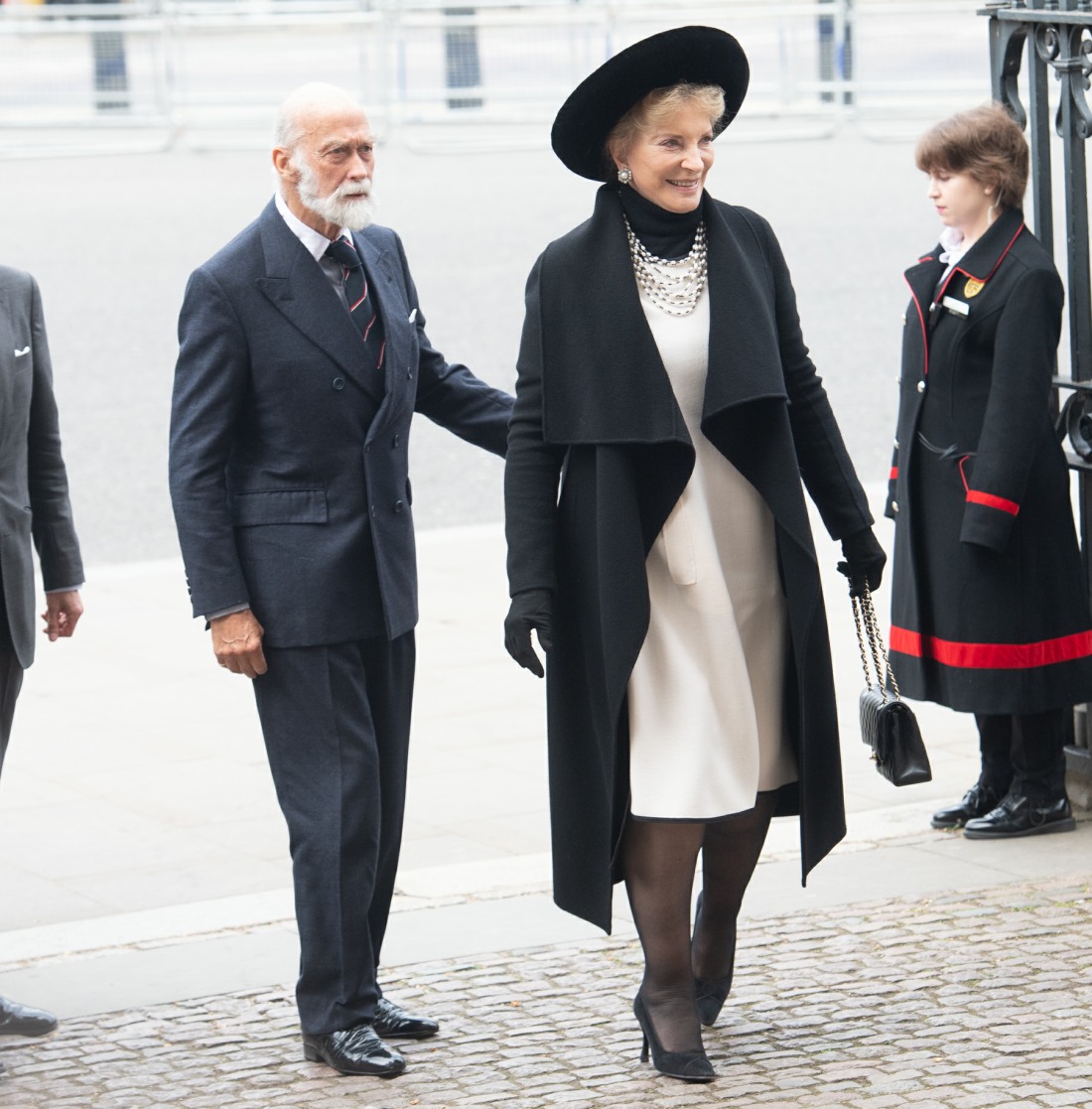 Richard Kay's Daily Mail columns are becoming increasingly… odd. It's just weird what he chooses to focus on, and how he sometimes does weirdly exhaustive backstories and histories for no real reason. Kay's latest column is about Prince Michael of Kent and his wife, Princess Michael of Kent aka Marie-Christine or "MC" as Kay informs us. In June, we heard that Prince Michael and MC were likely retiring from public life very soon, and that they were simply enjoying their last summer social season. They made multiple appearances at the Platinum Jubbly events, and Princess Michael went to Wimbledon a few times during the Championships. But Prince Michael and MC also threw a lavish party at Kensington Palace very recently for Prince Michael's birthday. It was assumed that they would both announce their retirement at the party. That announcement did not come. Which is why Kay has written this: "Cruel digs at Princess Diana, whispers of affairs, Russian cash and so often the butt of royal in-jokes… But as the curtain finally falls on the couple Prince Charles dubbed the 'Rent-a-Kents', don't bet on them going quietly." As in, the Kents will have to be forced out.
Official silence: Last month it was reported that the Kents were to retire from public life. Apart from guffaws and social media mockery questioning what exactly they were retiring from, there has, so far, been official silence. There has been no announcement from the couple and nor has there been any change to the website Prince Michael, the Queen's first cousin, operates. It lists his many charities and other organisations, as well as his military — he served 20 years in the Royal Hussars — and business interests.

Business as usual: Indeed, it was being suggested in palace circles that Michael and Marie-Christine, 77, might use the July 4 party to confirm their plans. Instead, they did no such thing. The invitations to the gathering, which reminded guests to wear 'shoes for lawns', suggested that chez-Kent it was very much business as usual.

Prince Michael still has all of his Russian associations: Intriguingly, more than three months after severing his ties to Russia, which came under scrutiny following the invasion of Ukraine, the website also continues to register the prince as patron of the Russo-British Chamber of Commerce, a post from which he stood down in March. Those [Russian] business links, for so long vital in keeping his imperious wife — dubbed Princess Pushy by her husband's royal relatives — in the style to which she had become accustomed, have now, of course, taken something of a hit.

He's still making Russian money: He is, however, understood to have remained an ambassador and shareholder of RemitRadar, a British registered money-transfer firm that helps people to send cash overseas, which is run by former KGB officer Sergei Markov. Quite what happens to those and other commercial arrangements if he is no longer working is not clear. That blurred line between commerce and royalty has been both a blessing and a curse, at the heart of the prince and princess's good fortune but also a source of considerable controversy.
The point of this Kay column was that the Kents are not going, nor are they going quietly. He just fluffed it up with an exhaustive history of how racist and glamorous Princess Michael is and how her husband is compromised twenty different ways by his Russian business interests. At no point does Kay make any of that sound like a bad thing though? There's a tone problem. I honestly thought that the Kents were retiring, but they were being allowed to retire on their own terms, and mostly because of their age and health issues. My guess is that the Kents are angling for some kind of exit package from the Firm. They probably want to keep their huge Kensington Palace apartment and all of their money and connections.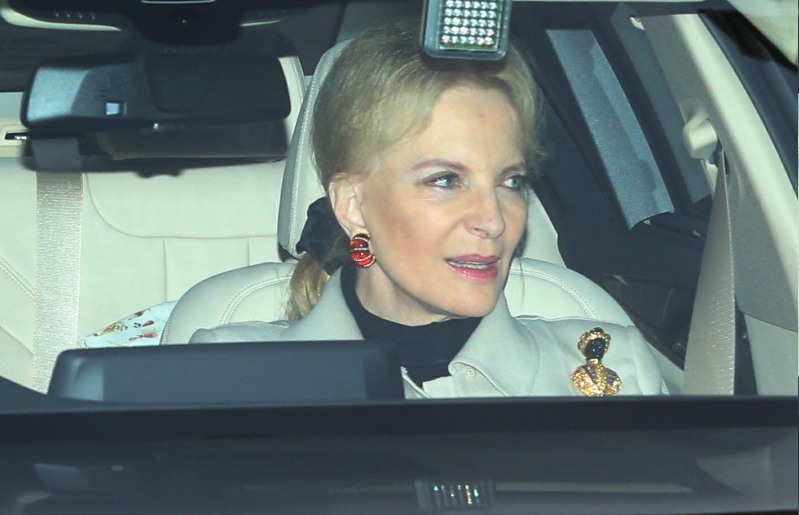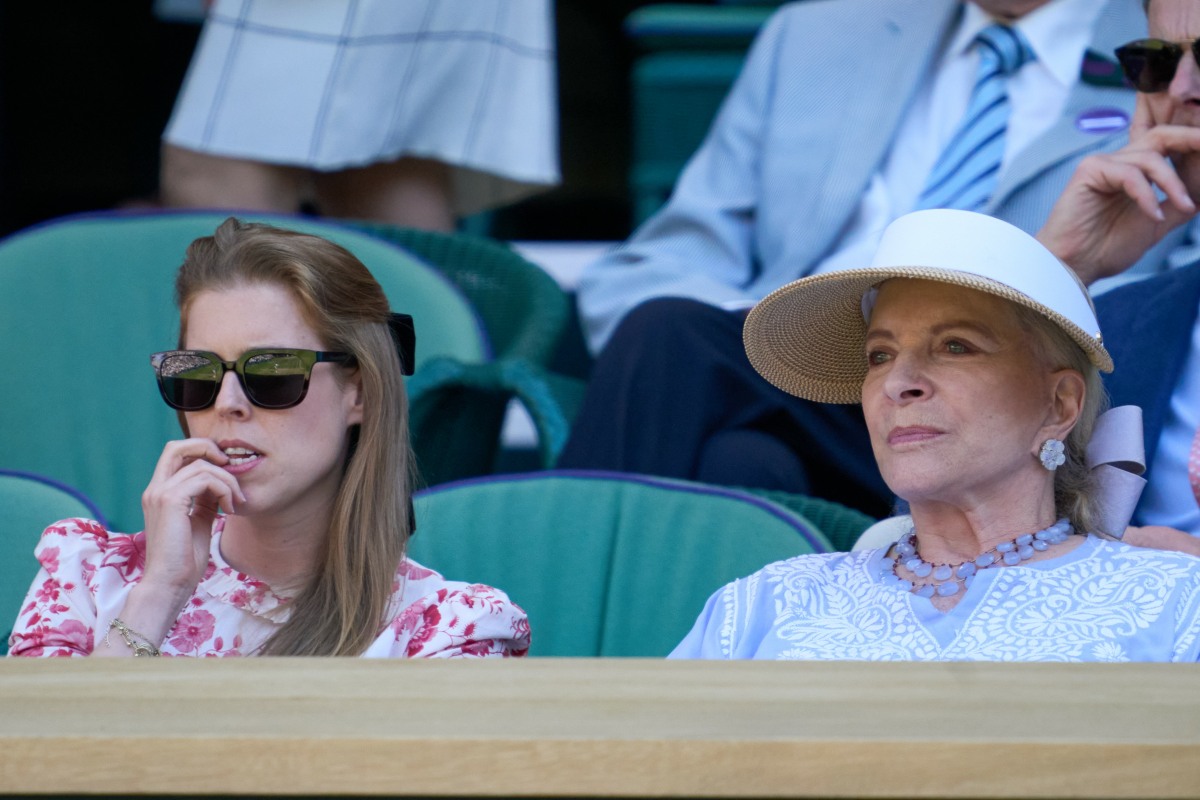 Photos courtesy of Avalon Red, Instar, Backgrid and WENN.